University of Sheffield Exchange Scholarships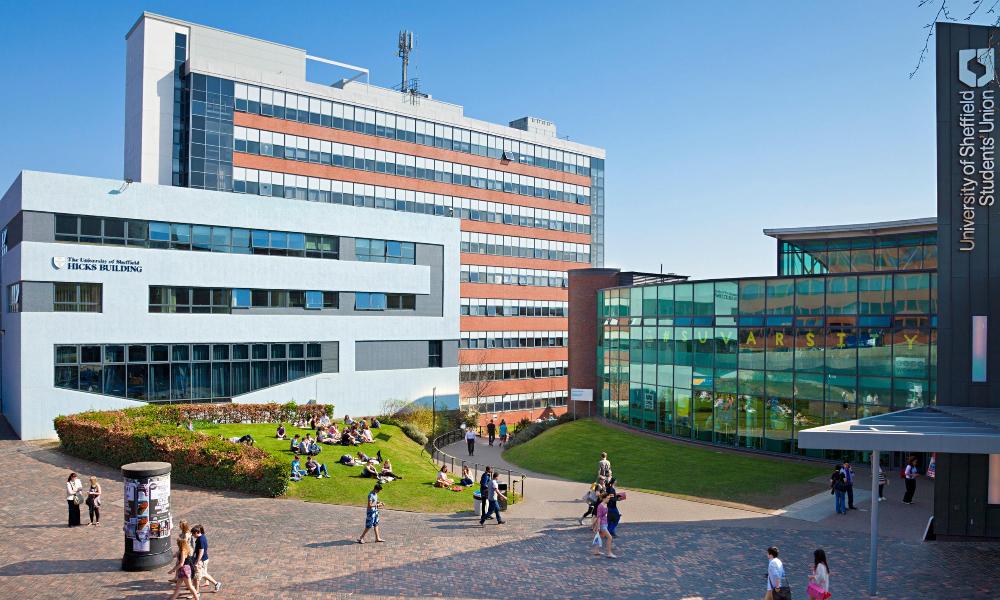 The
University of Sheffield
is offering scholarships on a competitive basis to exchange students from the University of Sydney. Scholarship winners will receive £1,500 if they study in Sheffield for a full academic year or £750 if they go for one semester.
The
University of Sheffield
has a global reputation for world-leading research, having produced five Nobel Prize winners. It has earned a reputation for its innovative and, at times, radical approach to study. It prides itself on achieving excellence, cultivating ambition and making a difference. The University has recently has upgraded its facilities and now has over 250 clubs and societies as well as one of the best Students' Unions in the UK, with several music venues and a cinema. Recent studies and research have resulted in articles and papers such as "Protecting the Population from Killer Robots", "Revolutionary Rumor Detectors for social media" and "The Power to Reduce Nuclear Waste Worldwide." It is certainly not afraid to speak out. Due to the generosity of University of Sheffield alumni, a range of scholarships is offered to students who have accepted a place for the Study Abroad Programme and exchange students are invited to apply.
Consistently ranked in the
top 100
universities in the world, the
University of Sheffield
is renowned for the following subjects:
Archaeology
(#22),
Architecture
(#30),
Geography
(#37),
Development Studies
(#47),
Arts & Humanities
(#68). The University of Sheffield also offers world-class teaching in
Engineering
,
Physics
,
Maths
, and
Chemistry
. Its
Business
School
is triple accredited, making it a prestigious destination for exchange.
Find out
more information
on how to apply.