Semester/Year Exchange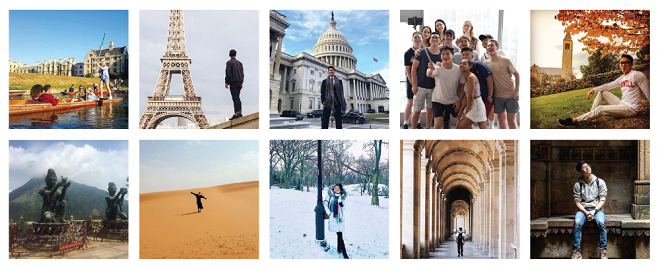 Exchange programs are available to current students and provide the opportunity to engage in an overseas experience for a full semester or academic year.
Planning early helps ensure that you can complete an overseas exchange program during your University of Sydney course. This gives you enough time to research your options, plan your enrolment and get the advice you need before submitting an application.
Steps to applying for the semester exchange program:
Upcoming Application Deadlines:
Semester 2, 2024 Exchange Program - 5:00pm, 30 November 2023 (application closed - late application requests cannot be considered)
Semester 1, 2025 Exchange Program - 5:00pm, 30 June 2024 (applications will open late March 2024)
Late application submissions cannot be considered
. Please ensure that you give yourself plenty of time to prepare and submit your application by the deadline. If you have any questions about the application process, please attend an
upcoming info session
.
Eligibility
To be eligible for the Semester Exchange Program, at the time of the application deadline, you need:
a weighted average mark (WAM) of at least 50
to have completed at least 24 credit points of study at the University of Sydney
to be meeting your academic progress requirements.
Help and advice
Further information: