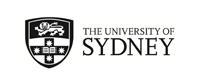 AIM Overseas Robotics Real-Life Applications Riga Short-term Study Abroad
Riga, Latvia
(Outgoing Program)
Program Terms:
Summer (Dec - Feb)

Partner University Homepage:
Click to visit
Restrictions:
Sydney applicants only
About

Robotics: Real-Life Applications of Intelligent Designs
Location Riga, Latvia
Program dates January 6 2018– February 3 2018
Application deadline 15 September 2017
Duration 4 weeks

Host: Riga Technical University (RTU)
Provider: AIM Overseas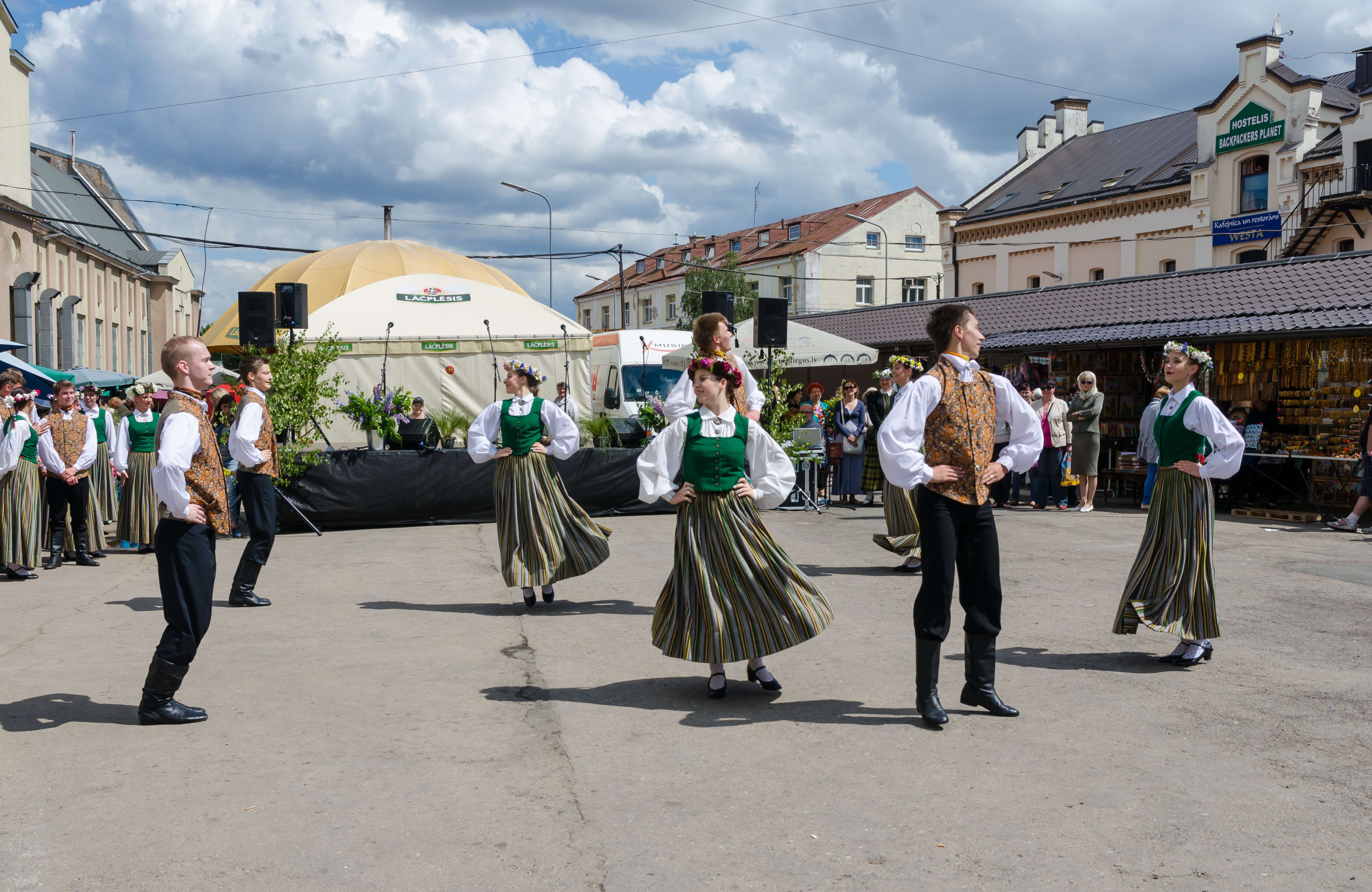 Program Description
AIM Overseas is pleased to offer the newly developed Robotics: Real-Life Applications of Intelligent Designs program taught by Riga Technical University (RTU) in Latvia. RTU welcomes students with a wide range of interests and the program incorporates multiple disciplines such as project management, design, electronics and programming!

Nowadays, we cannot imagine a world without humans and robots interacting. Artificial intelligence has become an integrated part of our lives. Not only have robots improved our way of life, they have also become greater utilised for more complex tasks and are given more complex responsibilities.

Students in the Robotics: Real-Life Applications of Intelligent Designs program will develop their very own functional robot and learn about the processes that are involved in the development, design and construction of the robot. The course will provide students with hands-on and practical experiences such as Computer and Robotic System design, Technical Graphics, Artificial Intelligence, Robot Systems Modelling and Microprocessor Controllers.

This program takes a multidisciplinary approach with incorporated teamwork, so that students are able to successfully and efficiently reach their end goal, which is to create a functional robot.

View full program details.
Academic Information

Language: Classes are instructed in English.
Relevant subject area: Engineering, Science
Academic credits: 8 ECTS
General conversion: 7.5ECTS = 6CP Sydney credits

Once you have applied to AIM Overseas they will provide you with the full course syllabus so that you can submit this to your faculty for academic credit assessment.
Useful Information

Local Overview
Latvia is a tapestry of sea, lakes and woods, with vast unspoilt parklands. Having been invaded by almost every regional power, Latvia has more cultural layers and a less homogenous population than its neighbours. Latvians consider themselves the most artistic of the Baltic lot, and this is shown through the myriad of festivals.

Riga, the capital of Latvia, is the gateway to the whole of the Baltics. Included on the UNESCO World Cultural and Natural Heritage list, its location is central to the country, on the South Coast of the Gulf of Riga, and is at the mouth of Latvia's largest river, the Daugava.

Riga is also known as the pearl of architecture – a city in which one can in one place the churches that were built at the city's very origin, the medieval buildings of the Old Town, plus unique Art Nouveau examples, as well as wooden architecture which has survived for centuries.

Accommodation
Accommodation is provided at Riga Technical University's Kipsala Campus. The campus is located in close proximity to the faculty buildings, downtown Riga and a large shopping mall. The dormitory includes internet, bedding, linen and towels.
Finances
Program Fee: $3890 (TBC) AUD

Program fee includes:
- Tuition
- Accommodation
- Practical Labs
- Site visits
- Cultural activities
- AIM Overseas pre-departure service and support

Other costs: Airfare, travel insurance, meals, personal expenses.

OS-HELP loans may be available to eligible students enrolled in a Commonwealth supported place where the program is approved for credit prior to departure. Application required.
How to Apply

Applications for January 2018 are now open!
To apply to this program you need to submit an application to Sydney Abroad and AIM Overseas. The Sydney Abroad application will provide you with the ability to apply for academic credit towards your University of Sydney course. Once you have applied to AIM Overseas they will provide you with the program syllabus, which you will need to request approval from your faculty to receive academic credit towards your University course.

AIM Overseas have the final decision on whether you are accepted to participate in this program, however you faculty have the final decision on whether you are able to receive academic credit for this program. It is not a requirement of AIM Overseas programs that you are approved to receive academic credit.