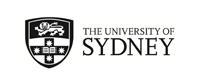 AIM Overseas Media in Fashion Florence Short-term Study Abroad
Florence, Italy
(Outgoing Program)
Program Terms:
Summer (Dec - Feb)

Partner University Homepage:
Click to visit
Restrictions:
Sydney applicants only
About

Media and Communication for the Fashion Industry
Location Florence, Italy
Program dates January 6 2018 – January 30 2018
Application deadline September 15 2017
Duration 4 weeks

Host: European Institute of Design (Instituto Europeo di Design- IED)
Provider: AIM Overseas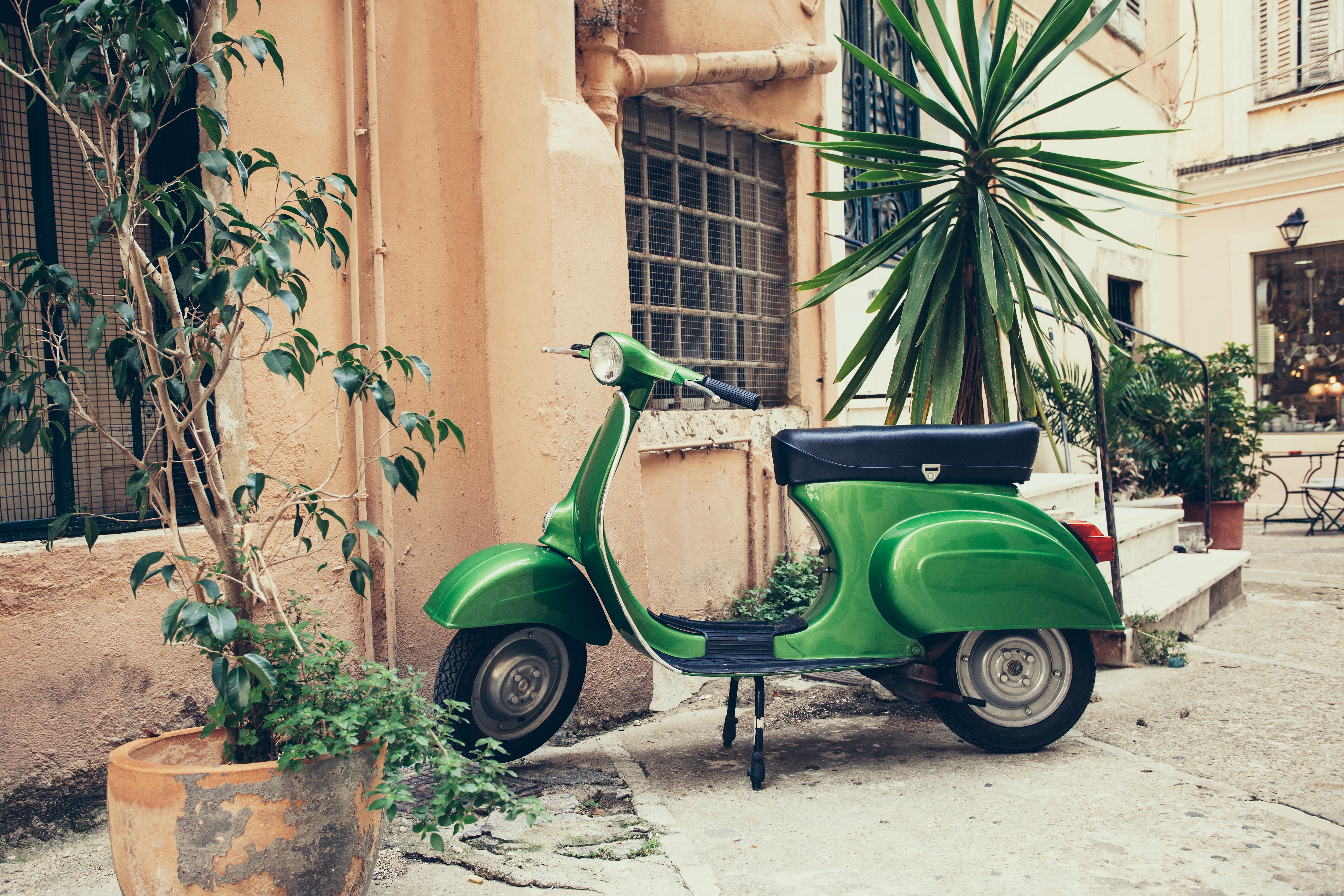 Program Description
This January course allows students a unique perspective on the Italian fashion industry and the role of fashion week and communication and media.

The course starts during Pitti Imagine (Florence Fashion Week) where students will attend a selection of industry shows as well as events sponsored by local industry and retailers. The following weeks are a combination of lectures and industry- related visits that are based around the local textile production and designers as well as the use of social media in fashion communication. The program will culminate in the production of a fashion blog in which students will put their personal and creative mark on their introduction to the alta moda italiana.

View full program details.
Academic Information

Language: Classes are instructed in English.
Relevant subject area: Media and Communication
Academic credits: 7.5 ECTS
General conversion: 7.5ECTS = 6CP Sydney credits

Once you have applied to AIM Overseas they will provide you with the full course syllabus so that you can submit this to your faculty for academic credit assessment.
Useful Information

Local Overview
Italy is an extraordinary feast of heart-thumping, soul stirring art, food and landscapes. Being the epicentre of the Roman Empire and birthplace of the Renaissance, this place is filled with culture. You can stand in the presence of Michelangelo's David, Sistine Chapel frescoes, Botticelli's Birth of Venus, and Primavera, and Da Vinci's Last Supper. Italy has more UNESCO world heritage cultural sites than any other country on Earth.

Florence, is a riverside city that is large on the world's 'must-see' list – magnetic, romantic and busy. Its urban fabric has hardly changed since the Renaissance, its narrow streets evoke a thousand tales, and its food and wine are so wonderful the tag 'Fiorentina' has become an international label of quality assurance.

The best-known site of Florence is the domed cathedral of the city, Santa Maria del Fiore, known as The Duomo. The nearby Campanile (partly designed by Giotto) and the Baptistery buildings are also highlights. The dome, 600 years after its completion, is still the largest dome built in brick and mortar in the world. In 1982, the historic centre of Florence was declared a World Heritage Site by the UNESCO.

Accommodation
Accommodation will be provided in a shared double room with another AIM Overseas program participant. There is a limited availability of single rooms that can be requested at additional cost. Linen and towels are provided.
Finances
Program Fee: $5,490 (TBC) AUD

Program fee includes:
- Tuition
- Accommodation (twin-share room)
- Cultural activities
- Field Trips
- AIM Overseas pre-departure service and support

Other costs: Airfare, meals, pick-up, travel insurance, personal expenses.

OS-HELP loans may be available to eligible students enrolled in a Commonwealth supported place where the program is approved for credit prior to departure. Application required.
How to Apply

Applications for January 2018 are now open!
To apply to this program you need to submit an application to Sydney Abroad and AIM Overseas. The Sydney Abroad application will provide you with the ability to apply for academic credit towards your University of Sydney course. Once you have applied to AIM Overseas they will provide you with the program syllabus, which you will need to request approval from your faculty to receive academic credit towards your University course.

AIM Overseas have the final decision on whether you are accepted to participate in this program, however you faculty have the final decision on whether you are able to receive academic credit for this program. It is not a requirement of AIM Overseas programs that you are approved to receive academic credit.