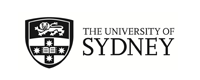 Lunds Universitet E & B EXC
Lund, Sweden
(Outgoing Program)
Program Terms:
Program Terms:
Semester 1,
Semester 2,
Year (Sem 1 & Sem 2),
Year (Sem 2 & Sem 1)

Partner University Homepage:
Click to visit
Restrictions:
Sydney applicants only
Program Details: - unrelated header
Program Details:
Program Description:
Program Description:
About
Lunds Universitet - Business and Economics

Location: Lund, Sweden
Year established: 1666
Student population: 42,000 (6,300 international students)

About
Lunds Universitet is Sweden's oldest University and the highest ranked in the country. It has one of Sweden's strongest and broadest research environments and is recognized as one of the world's top research-led universities.

Highlights
Lund is the first choice for most international students studying in Sweden and offers a wide choice of programs. With students from 130 countries, it is a highly international campus and there are plenty of opportunities for interdisciplinary research and education. It has more than 30 world-leading research environments and is constructing the MAX IV Laboratory, which will be a world-leading synchrotron radiation laboratory, and ESS, a European facility that will be home to the world's most powerful neutron source.

Unique characteristics
Lunds Universitat's School of Economics and Management is one of eight faculties within the university covering education and business research, business law, economics, informatics, as well as research policy.

Location
Lund is Sweden's second oldest town and was actually founded by the Danes. Often dubbed as Sweden's answer to Cambridge, it is centred around a striking cathedral – complete with a giant in the crypt and a magical clock – it features cobblestone streets, numerous coffee houses catering for its student population and was actually the home of the ink-jet printer!



Academic Information
Course Catalogue
Information about units of study at Lunds Universitet.

Subject Area/s: Business/Economics
| | | |
| --- | --- | --- |
| Economics | Econometrics | Business |
| Management | Marketing | Statistics |
Exclusions may apply.

Teaching Periods: Semesters/Terms
Spring Semester: January - June
Autumn Semester: August - January

Credit (Full-Time Load/Semester)
| | |
| --- | --- |
| University of Sydney | Host University |
| 24cpts | 30 ECTS |
The above full-time load is indicative only.
Applications for academic credit are assessed by the relevant University of Sydney faculty/department based on: study load, contact hours, assessment requirements and level of study.
Grading System
Pass with Distinction, Pass or Fail.
More information on the host university's grading system.

Transcripts Issued by Partner
Transcripts will be available at the end of your exchange period.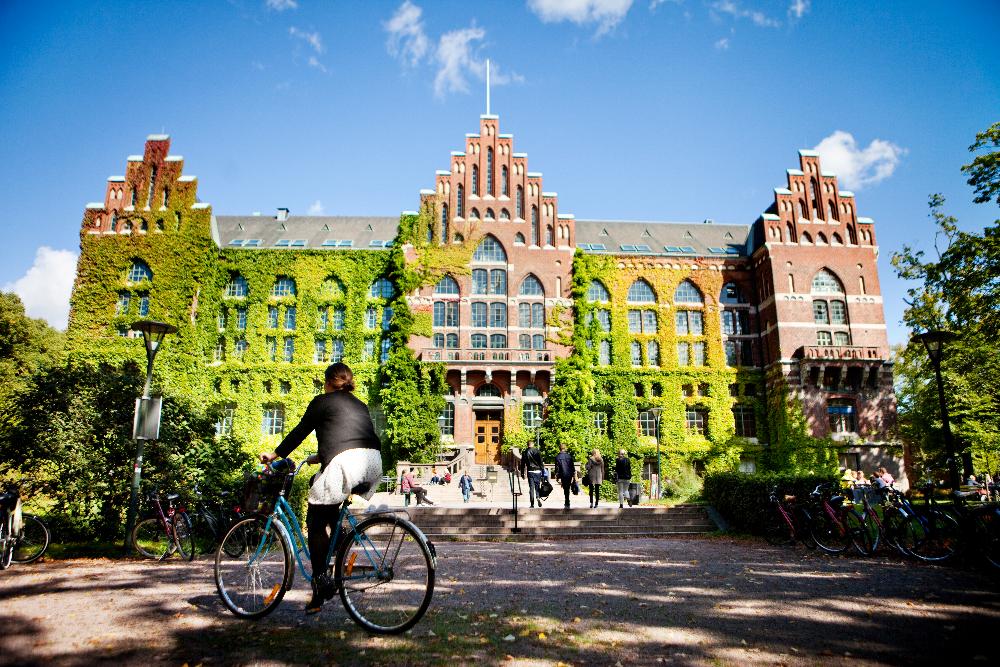 Languages
Language of Instruction
Classes at the host university are taught in English and Swedish.
The host university offers Swedish language courses for exchange students.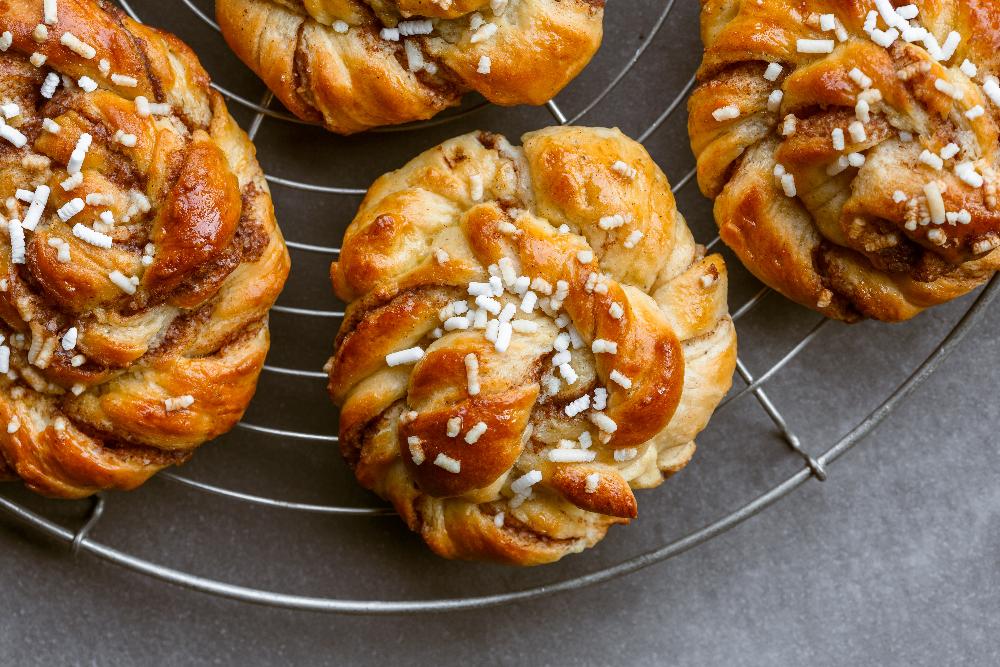 Living
What is the host city like?
Find out more information about Lund.

Accommodation
Housing options are offered by Lunds Universitet.

Cost of Living
Use this guide to estimate living expenses associated with studying overseas.

Insurance
Students are required to obtain health insurance valid during their exchange.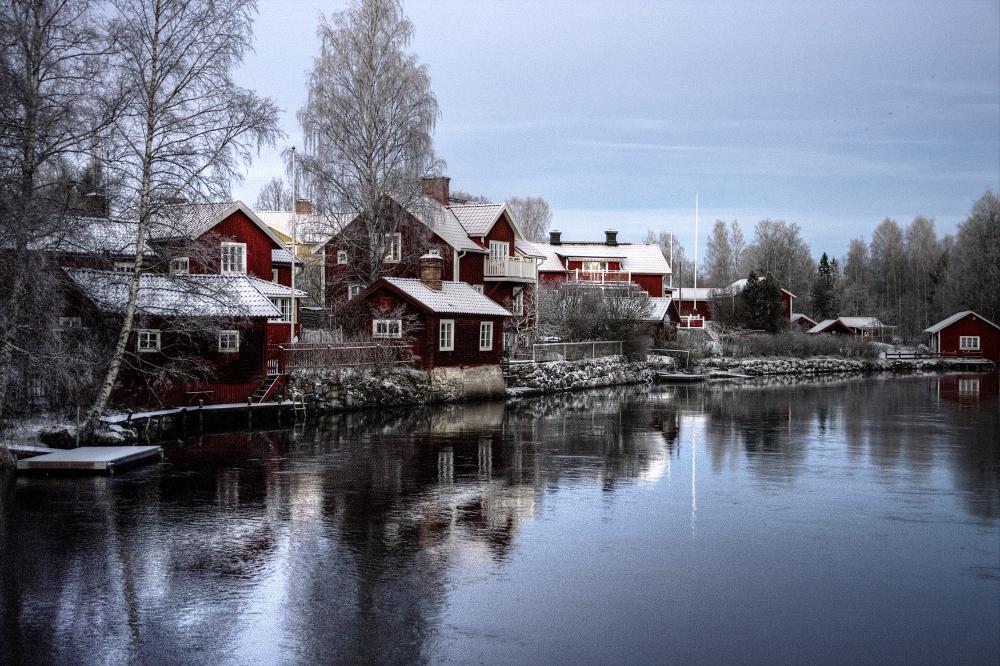 Useful Information
For Exchange/International Students
Specific information for exchange students provided by Lunds Universitet.

Semester/Term Dates
Access the University's calendar.

Introduction and Orientation
On Arrival Day, international mentors will meet exchange students at Copenhagen airport and help you transfer to Lund. There will also be international mentors at the railway station in Lund. The Introduction and Orientation Weeks will be held at the beginning of the semester.

Student Services
Lunds Universitet provides a range of student services to exchange students, including academic support and an international mentor programme, student health counselling and dedicated support to students with disabilities or function impairments.

Visas
Information from the host university.
Information from the Swedish Government.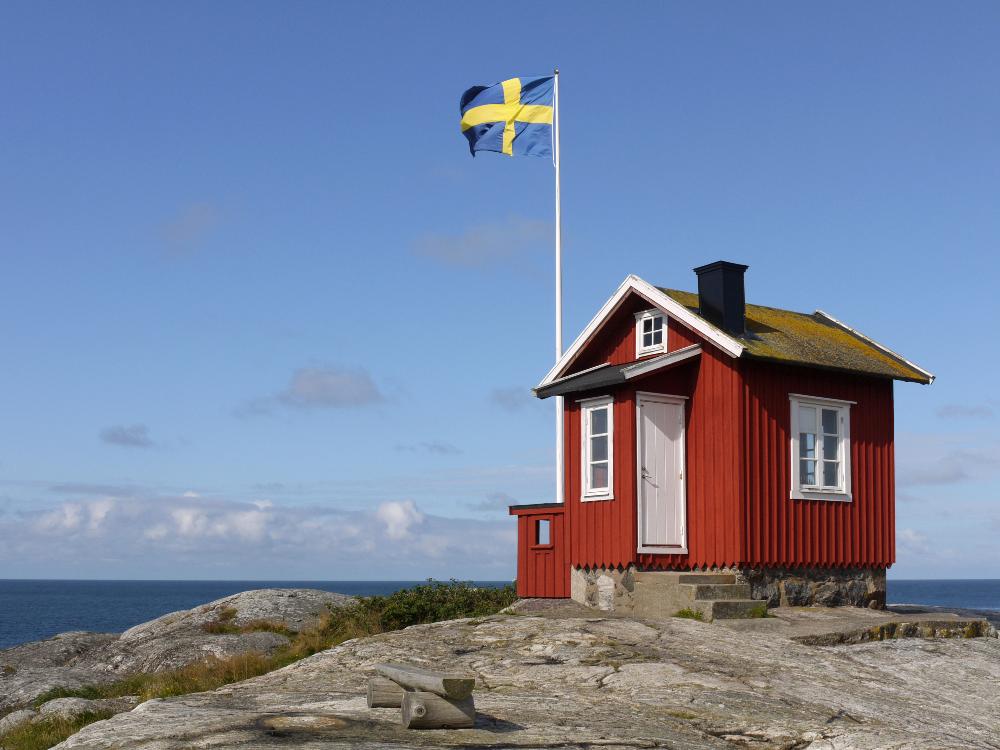 Student Experiences
Tiffany Liew
Master of Architecture, Semester 1, 2015

Host City Highlights
The cathedral is beautiful with a crypt underneath. Valborg, a huge annual picnic celebration was really fun. Copenhagen, which is around 35 minutes away over the bridge, host the Distortion music festival, which is great. The Skissernas Museum is a unique collection for those with an interest in art. Bike riding to Jakriborg is a treat (fake new-urbanist village that looks like a Dickens fairytale). Take a beach trip to Lömma. The Flea markets on Södra Esplanaden are super good; there is also a small one outside ICA on Clemenstorget.

Uni Life
There is great student life, with a range of activities for international students to take part in. I also lived with international students, which was fun. I met local students through class and going for fikas.

Study
Classes are about 3.5 full days a week, with 40 students in each.

Cuisine
Eating out was expensive. Lundafalafel was a great relatively cheap eat. Purchasing fruit/veg from the markets was also inexpensive.

Housing
It was organised through Lund Accommodation. Try to get in quick to get a better spot. I lived with 8 other students in a dorm at Spoletorp South. The private bathrooms/showers were great; shared kitchen was as good as it could have been. Other people lived further out of the centre with larger room sizes

Money Matters
I budgeted adequately; allowing for travel/general mishaps. You should consider insurance & looking up medical hotlines - I had an incident which required a nurse; the visit cost me $100 AUD but without the Australian-Swedish partnership could have gone to $1000+ AUD

Getting Around
Buy a bike with working brakes, lights & a decent lock. I rode my bike everywhere, with the exception on days where I needed to transport many models or uni submissions. Buses are excellent - no more than a 10min wait. The high speed train is very handy but expensive ($15 AUD to get to Copenhagen one way)

Travels
Use Student Universe to book cheap flights. I went to: Norway, Finland, Estonia, Latvia, Lithuania, Germany, the Netherlands, Italy, lots of Denmark, other parts of Sweden.

Top Tips
Embrace the Swedish bike culture! Travel as much as you can. Get to know people from other cultures and keep your eye on the Aussie dollar.

Want to read more experiences from Lunds Universitet? Click here for more.