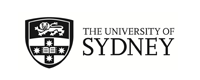 Paris, France
(Outgoing Program)
Program Terms:
Program Terms:
Semester 1,
Semester 2,
Year (Sem 1 & Sem 2),
Year (Sem 2 & Sem 1)

Partner University Homepage:
Click to visit
Restrictions:
Sydney applicants only
Program Details: - unrelated header
Program Details:
Program Description:
Program Description:
About
Sciences Po - Law

Applications must be lodged through the Sydney Law School directly.

Location: Paris
Year established: 1872
Student population: 13,000

About
Sciences Po is one of the world's top research universities in the fields of humanities and social sciences, the number one French university in sociology, and a top ranking university in history, economics and law. It offers international recognition, a multicultural community and worldwide network of partners, and is located in the heart of the beautiful city of Paris.

Highlights
With international partners including Columbia University, the London School of Economics and Peking University, Sciences Po is world famous for its innovative research and academic excellence. It has a strong international perspective, with nearly half of its students coming from 150 countries, and requiring all of its undergraduate students to spend a year overseas. It's also known for its innovative educational methods, academic openness and the employability of its graduates.

Unique characteristics
Specialising in history, economics, law and political science, Sciences Po offers a multidisciplinary approach to education which develops students' critical thinking and public speaking skills. Debate is encouraged and students have the opportunity to meet top names in politics, economics, the arts and media - previous speakers have include Kofi Annan, President Luis Inácio Lula da Silva, and Condoleeza Rice.

Location
Sciences Po has seven multicultural campuses, all in cities with exceptional historical and architectural heritage. The Paris campus is located in the Saint-Germain-des-Prés neighbourhood, near the Louvre Museum, the Seine and the Luxembourg Gardens. This bohemian quarter in the 6th arrondissement has long welcomed writers, musicians and intellectuals including Ernest Hemingway and Jean-Paul Sartre. There are numerous galleries, cafes, book stores and museums, all in the heart of one of the most romantic cities in the world.


Academic Information
Course Catalogue
Information about units of study on the Paris campus and on the Reims campus.
Subject Area/s: Law
Exclusions may apply.

Applications must be lodged through the Sydney Law School directly, not through the Sydney Abroad Office.

Teaching Periods: Semesters/Terms
Autumn Semester: September- December
Spring Semester: January - May

Credit (Full-Time Load/Semester)
| | |
| --- | --- |
| University of Sydney | Host University |
| 24cpts | 30 ECTS |
The above full-time load is indicative only.
Applications for academic credit are assessed by the relevant University of Sydney faculty/department based on: study load, contact hours, assessment requirements and level of study.
Grading System
A – best 10%
B – following 25%
C – following 30%
D – following 25%
E – last 10%
F – fail
More information on the host university's grading system.

Transcripts Issued by Partner
Transcripts will be available at the end of your exchange period.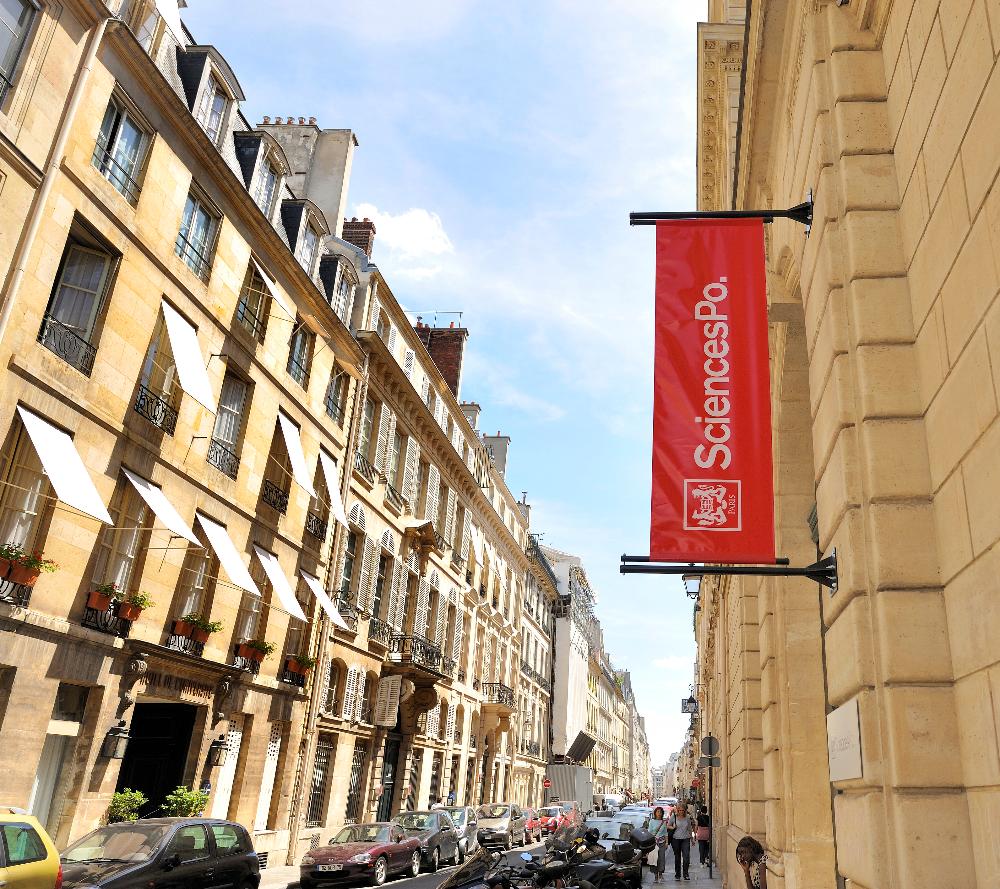 Languages
Language of Instruction
Classes at the host university are taught in English and French.

Language Requirements
The language requirements and availability of English instructed units vary between campuses. Make sure you review the language requirements for the different campuses before applying.

If you do not have a B2 level of French language proficiency by the time you lodge your application for exchange, you will not be allowed to study at the Paris campus and will automatically be nominated to the Reims campus.

Pre-semester and semester language classes are available to exchange students wishing to improve their French.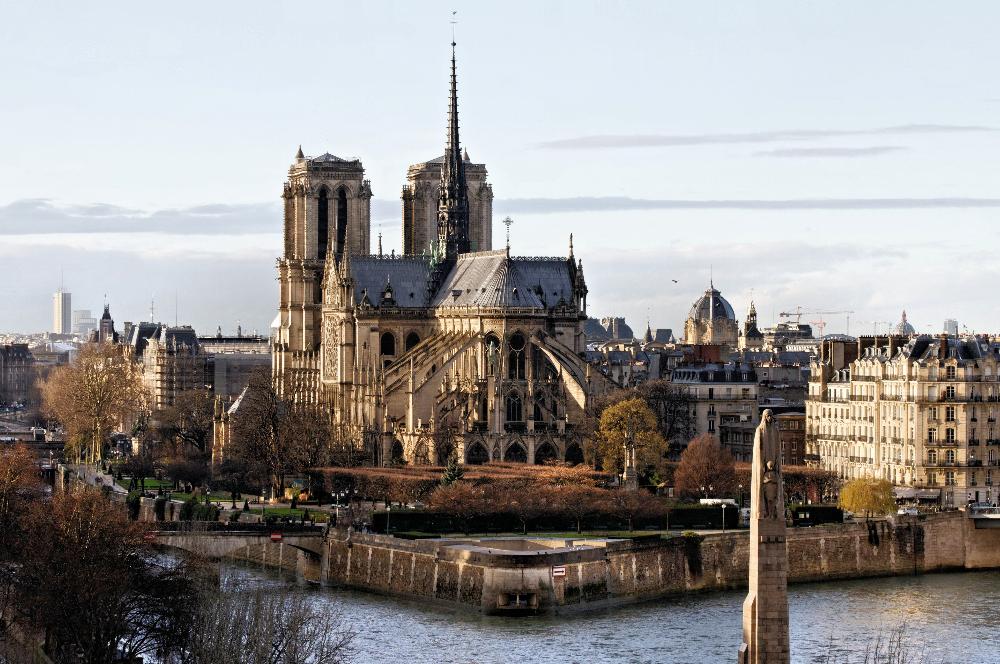 Living
What is the host city like?
Find out more information about the host cities: Paris and Reims.

Accommodation
The Sciences Po Housing Service can help with your accommodation search. Sciences Po has established partnerships with public and private organisations to obtain housing at preferential rates exclusively for the Sciences Po student body (under certain conditions) on the Paris campus as well as on regional campuses. The Sciences Po Housing Service can also assist you with finding other accommodation options and help you apply for housing benefit with the French governmental agency CAF.

Cost of Living
Use this guide to estimate living expenses associated with studying overseas.

Scholarships
Nicolas Baudin Travel Grant: Exchange students can apply for a grant from the French Embassy to assist with the cost of a return flight ticket between Australia and France.
Endeavour ISEP grants: Up to five student grants of $5,000 will be awarded to eligible students in 2018-2019.

Insurance
Students may obtain additional health insurance valid during their exchange.
On the Paris campus, the Sciences Po Health Centre is open to students in need of advice, rest, psychological support or a general practitioner.

On the regional campuses, healthcare professionals are available at regular times.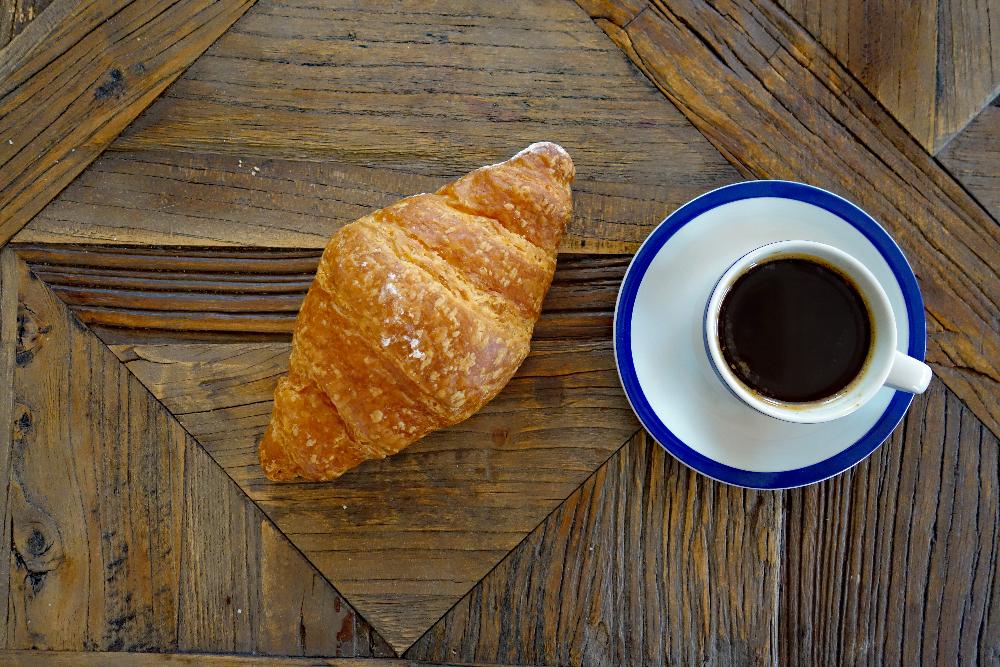 Useful Information
Student Experiences
Charlotte Owens
Bachelor of International and Global Studies, Semester 1, 2018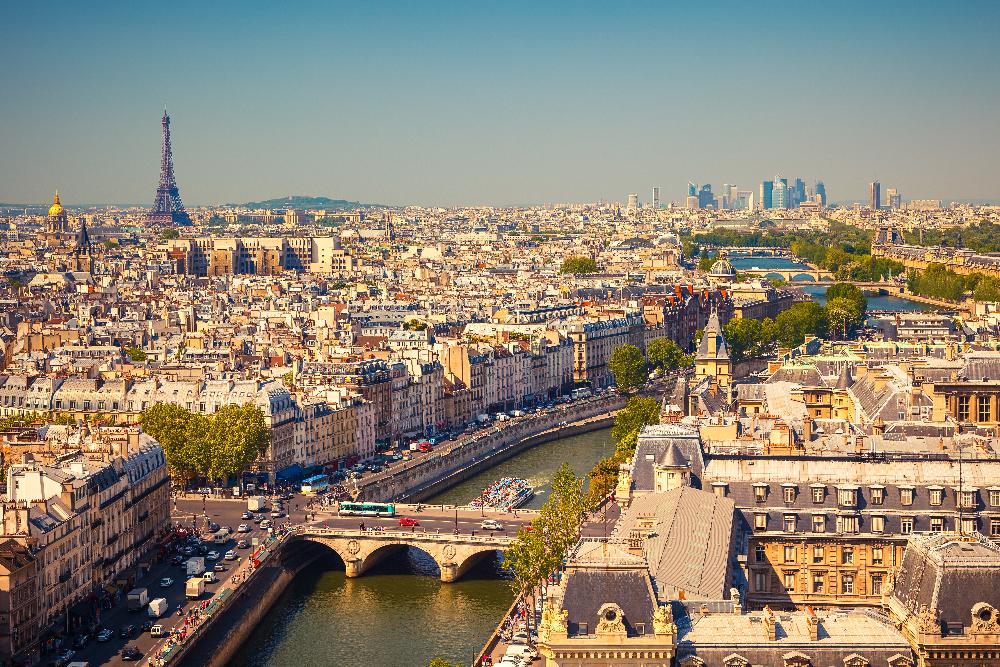 Host city highlights
Paris just keeps on giving. There seemed to be no limit to its wonders, be it "flâneuring" at cafés, study break walks along the Seine or the innumerable picnics in Jardin du Luxembourg. Sounds incredibly clichéd, but it was definitely my reality for many months! I loved the city's vibrancy at night even in winter and then how it slowed down on a Sunday afternoon as everyone napped in the sun. There was always something to do, whether it's a new exhibition at a museum, exploring with new and old friends or re-visiting your favourite bookshop. Admittedly, some of my favourite and everlasting memories of Paris are the ones where I am simply sitting and watching the world go by.

Uni life
For me, uni life in Sydney evokes images of cheap takeaway coffee and relaxing on beautiful, green grounds. The situation in Paris couldn't be more different. For one, takeaway coffee simply doesn't exist and although Sciences Po is located in the beautiful, historic Saint-Germain-des-Prés neighbourhood, the absence of green was fairly startling. Walking to classes along main boulevards took some getting used to but I loved how immersed in the city I felt. The local Basile café was the equivalent to USYD's Courtyard Café, the Quad and Law Library lawns all rolled into one. I have many fond memories of relaxing and laughing there with friends after class. The Bureau des Élèves also organised some fantastic events, ranging from a student welcome next to Sacré-Coeur in our first week to the infamous Le Grand Gala party to round off an incredible semester.

Study
Studying at Sciences Po was a completely different experience to the University of Sydney, which was fantastic because I wanted my exchange to be entirely different! I took classes that were either Seminar or Elective courses, meaning that the class size ranged from 60 people to 15. I was required to study six subjects to fulfil the ECTS requirements, so studying was fairly rigorous, and it really tested your time management skills (especially when travel was so tempting!) All classes run for two hours and the times are very different, it took a while for me to get used to class until 9.15pm. I found that the French education system definitely focuses more on facts than arguments which was a little hard initially. Learning about French politics and the geopolitical matrix of the Middle East from leading industry professionals was absolutely incredible; their insights were fascinating and seeing them interviewed on French media channels the night before class was pretty indescribable!

Cuisine
Although the French are famous for many elaborate dishes (croquembouche comes to mind), I really enjoyed the simplicity of French cuisine. Nothing beats buying a steaming 1 euro baguette before class or sitting on the Île-de-la-Cité with friends and eating strawberries as the sun sets. I cooked the vast majority of my meals at home for convenience and budget reasons, but I can always be tempted with a croque monsieur!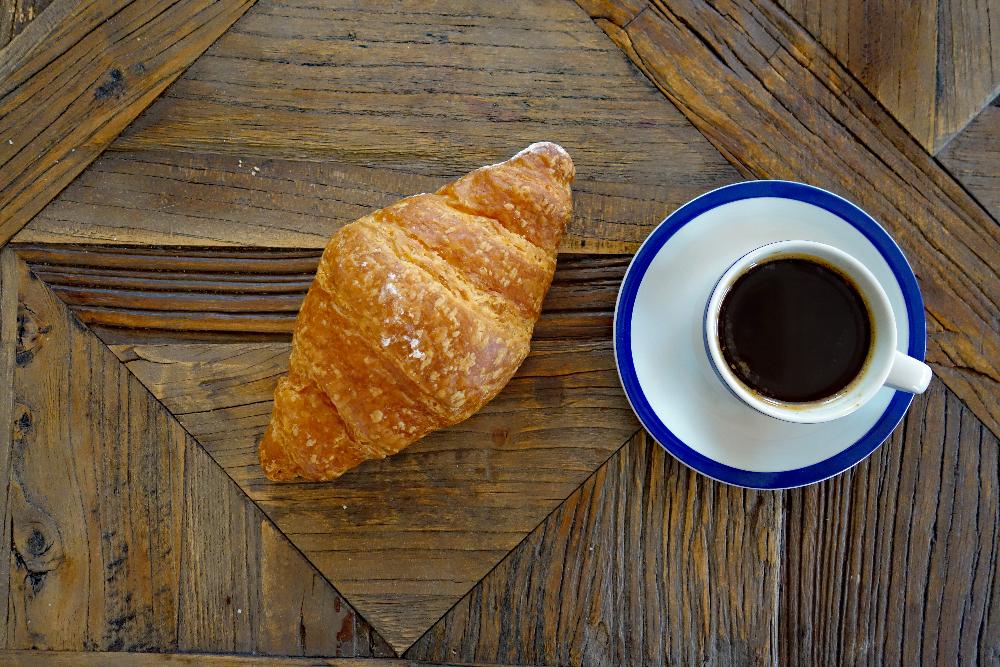 Housing
I lived in two separate locations during my Paris exchange. Initially I lived in an apartment in the 10tharrondissement with my best friend from Sydney which we had booked for six weeks while we settled into the city. After this, I moved to a studio that was 10 minutes walking distance from Sciences Po on the sixth floor in a chambre de bonne. This is very typical housing for a student in Paris and provided all I needed with a quintessential view of Parisian rooftops. I would recommend leaving a considerable amount of finances aside to fund your housing as Paris is the second most expensive city in the world for reason! That being said, living in arrondissements closer to the periphery of the city will reduce the cost of rent.

Money matters
I worked really hard at four different jobs in Sydney to fund my entire exchange. I definitely watched how much money I was spending but also wanted to make sure I really enjoyed my time in Paris and travelling. I learnt to spend money on the important things but then be pickier with others, for example choosing not to buy unnecessary clothes or another six euro coffee at an Australian café…. What was fantastic was that with your Sciences Po student ID card, you get free access to all major attractions and museums throughout Europe! This definitely made me feel more at home rather than feeling like a tourist.

Getting around
As I studied in Paris for the first half of 2018, we began classes in late January with plenty of snow, so I used the métro daily. The public transport system in Paris is very different to Sydney, there are a plethora of métro stations with overlapping lines. I had access to three stations alone within two minutes of my studio! Getting around was therefore very easy and accessible and you will quickly learn the major stations. However, as the weather warmed I rarely caught public transport as Paris is such a beautiful city to walk through. Although I would recommend leaving a bit more time as the boulangeries, cobbled streets of the Latin Quarter and any view of the Seine are irresistible to walk past!

Travel
One of the major benefits of studying in Paris was access to travel! This was a definite highlight of my time abroad as it was amazing to study places, only to visit them the next weekend! I was lucky enough to have three consecutive days of classes, meaning that I had a four-day weekend from Saturday until Tuesday. I squeezed in travel around this but also did the bulk of it in January, May and June. Unfortunately, the SNCF were striking for the majority of my exchange so accessing French towns was very difficult. Nevertheless, I did my fair share of travelling; visiting twenty-one cities and seventeen towns within eight countries! It's fairly achievable to achieve this on a student budget too; just be prepared to catch the early flights/buses/trains and sleep in hostels!

Top tips
Be open. These two words were really important to me throughout my exchange experience, both within Paris and travelling in Europe. Be open in terms of your expectations of the city, the people you meet, the perspectives of your teachers, trying new food, cultural quirks and even different dancing styles! This c'est la vie attitude made me learn that you really can't control everything, so there's no point in wasting your time trying to! Exchange really is what you make of it and don't compare your experience to someone else's. Initially it is tempting to tell friends and family in Sydney what you are doing each day but limiting this as much as possible means that your reunion with them well be that much sweeter. Embarking on a six-month exchange to Paris is undoubtedly both the scariest and best thing I have ever done in my life! It has reignited my zest for life and Paris will forever hold a special place in my heart.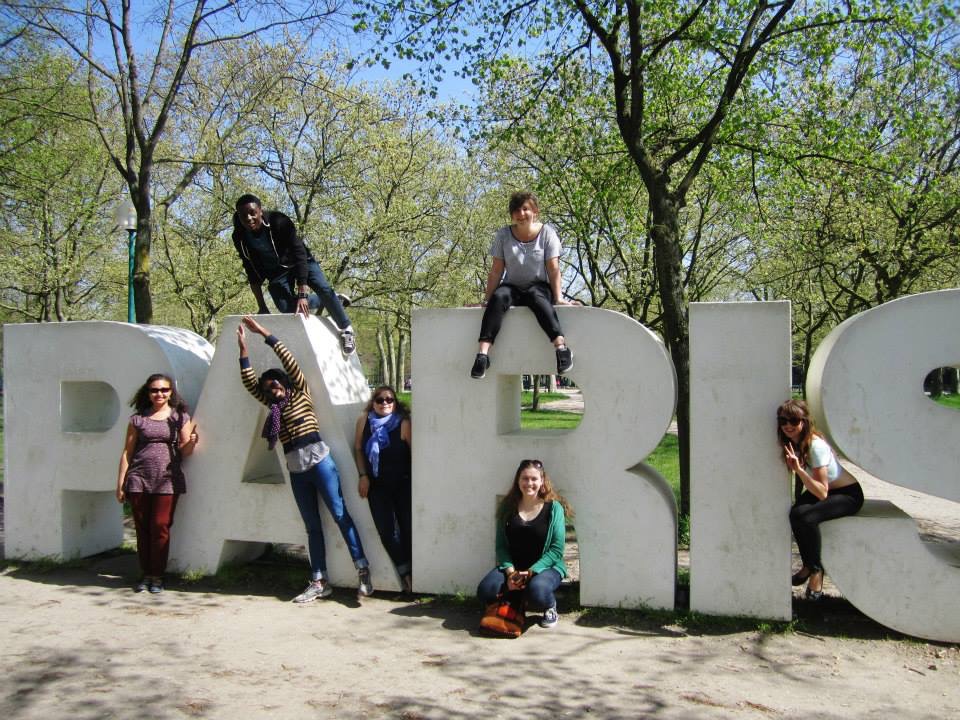 Want to read more students' experience testimonials from Sciences Po? Find more here!