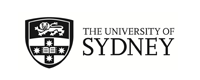 CIS Australia - December to January Programs
Aix-en-Provence, France;
Athens, Greece;
Barcelona, Spain;
Cusco, Peru;
Dunedin, New Zealand;
London, United Kingdom;
Los Angeles, United States;
Marrakesh, Morocco;
Milan, Italy;
New York City, United States;
Noumea, New Caledonia;
Paris, France;
San Jose, Costa Rica;
Sevilla, Spain;
Tokyo, Japan
(Outgoing Program)
Program Terms:
Program Terms:
Summer (Dec - Feb)

Partner University Homepage:
Click to visit
Restrictions:
Sydney applicants only
Program Details: - unrelated header
Program Details:
Program Description:
Program Description:
About
CIS Australia
Location: Various (see 'Academic Information' tab)
Program dates: December 2018 - January 2019
CIS application deadline: from 28 September varies by program
Sydney registration deadline: 1 November 2018
Duration: 3 - 5 weeks

CIS was established in 1999 and has 70+ staff globally. Sending approximately 3,500+ students abroad each year, CIS offers diverse and comprehensive programs delivered by experienced and highly trained staff.

CISaustralia is dedicated to providing Australians innovative, high quality overseas study, intern and volunteer experiences while promoting global awareness, inspiring personal growth and developing engaged world citizens.



Learn more about CIS Australia.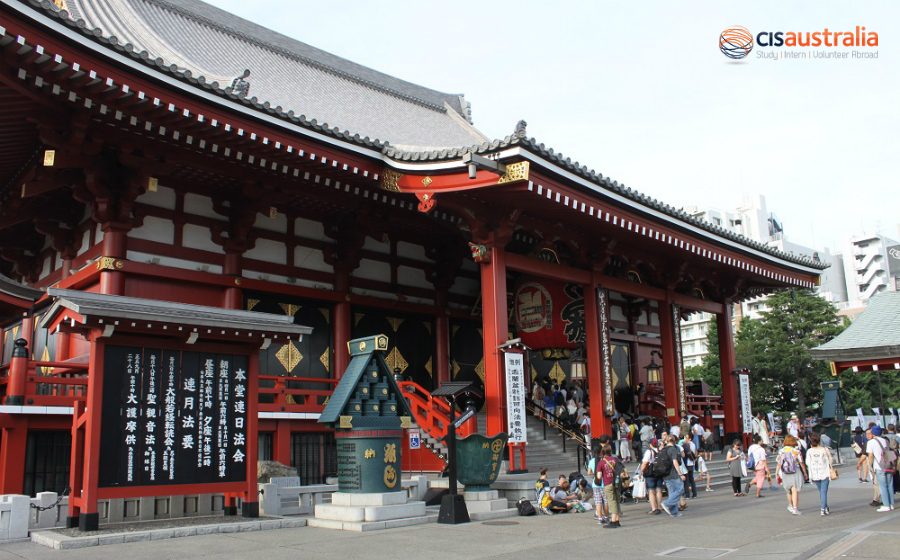 Academic Information
CIS Australia - December 2018 - January 2019
The sessions that are compatible with the University of Sydney academic calendar are noted in brackets below. You can apply to receive academic credit towards your University of Sydney course or you can choose to complete these programs without receiving credit towards your course. If you do wish to apply for academic approval we recommend you do so as soon as you have chosen an overseas study program.



How to apply for academic credit.
January in Costa Rica
January in Italy, France, the Netherlands and Czech Republic
January in France, Morroco & Spain
January in France, Italy & Greece
January in Florence
, Italy
January in France, Italy & Greece
January in Tokyo
, Japan
January in Noumea, New Caledonia
January in Dunedin, New Zealand
January in Cusco, Peru
January in Barcelona, Spain
January in London
, United Kingdom
January in Dublin, London, Stratford and Oxford
January in Los Angeles, California at UCLA
January in New York City
, USA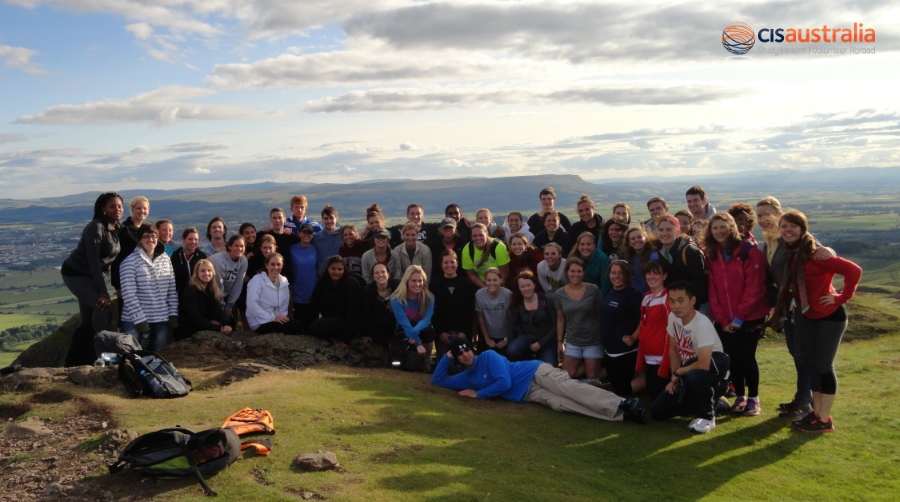 Finances
Program fee: All program fees are payable to CIS Australia. The amount varies by program and are detailed on the individual program pages as linked from the 'Academic Information' tab.

Travel insurance: If you are approved by the University of Sydney to participate in this program (registration required) you will be covered by the University's Student Travel Insurance Policy. This is a complementary policy to cover you for the duration of your AIM Overseas mobility experience. Please refer to the Audit and Risk Management website for all

travel insurance queries

.

CIS Australia Scholarships: CIS Australia offer $500 - $1,000 travel scholarships for some of their programs. They also offer other grants such as a 'Digital Media Scholarship', 'Bring a Friend Grant' or even the 'Go Again Grant'. These scholarships are solely administered by CIS Australia.


Find out more about CIS Australia scholarships and grants.



OS-HELP loans may be available to eligible students enrolled in a Commonwealth supported place, where the program is approved for credit prior to departure. Application required.
How to Apply
Planning early is the best way to ensure you will get the most out of your time abroad.

It is important that you understand the requirements and structure of your course (and major/s) to ensure that you select overseas programs that can transfer back to your degree. To help understand your course structure, you should consult the

Faculty Handbook

published in the year in which you commenced your course (eg. if you began a Bachelor of Commerce in 2016, you should look at the Business School Undergraduate Handbook from 2016). Pre-2017 Handbooks can be found in the

handbook archive

.

The deadline to submit applications for credit for the December-February break is the 9th of November. Applications for credit submitted after this date will not be processed.

Example application timeline

1. Select your program > 2.

Apply for academic credit

> 3. Complete Sydney Abroad application ('Apply Now' below) > 4. Apply to host university > 5. Receive academic approval & host acceptance (October/November) > 6. Apply for

OS HELP

(if eligible), book flights & visa > 7. Fly safe!

Receiving your academic credit approval can take up to 8 weeks – so it's very important that you submit your

application for academic credit

to your faculty as soon as soon as you have selected your program of choice.




Note: The Sydney Abroad application requires that you upload a copy of your current passport and the outcome of your academic credit request. If you do not have these available to you now you can save your application and upload them later.
If you have any questions about this program, please feel free to contact us at

global.shortterm@sydney.edu.au