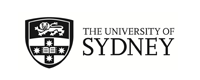 Delft University of Technology (Faculty of Mechanical Maritime and Materials Engineering) EXC
Delft, Netherlands
(Outgoing Program)
Program Terms:
Program Terms:
Semester 1,
Semester 2,
Year (Sem 1 & Sem 2),
Year (Sem 2 & Sem 1)

Partner University Homepage:
Click to visit
Program Details: - unrelated header
Program Details:
Program Description:
Program Description:
About
Delft University of Technology - Faculty of Mechanical Maritime and Materials Engineering
Location: Delft
Year Established: 1842
Student population: 19,600

About
Delft University of Technology (TU Delft) is a modern university with a rich tradition. Eight faculties and over 30 English-language Master programmes are at the forefront of technological development, contributing to scientific advancement in the interests of society, both nationally and internationally. Ranked among the top universities of technology in Europe (#17, QS 2016-2017) TU Delft's excellent research and education standards are backed by outstanding facilities, research institutes and research schools. TU Delft aims to offer courses with challenging subject matter and inspiring teaching to students from all over the world.

The Faculty of Mechanical, Maritime and Materials Engineering (3mE) presents itself as a dynamic and innovative faculty aimed at having its staff, students and alumni make a significant contribution to the development and growth of a sustainable society, as well as prosperity and welfare.

Delft University of Technology has 8 distinct faculties, each with their own Brochure page and quotas. This is the Faculty of Mechanical, Maritime and Materials Engineering. The other Faculties include:

Applied Sciences - Delft University of Technology (ASci) EXC
Civil Engineering and Geosciences - Delft University of Technology (ENG-CG) EXC
Mechanical Maritime and Materials Engineering - Delft University of Technology (ENG-3mE) EXC
Aerospace Engineering - Delft University of Technology (AERO-ENG) EXC
Architecture and the Built Environment - Delft University of Technology (ARC) EXC
Electrical Engineering, Mathematics and Computer Sciences - Delft University of Technology (ENG-MCS) EXC
Industrial Design Engineering - Delft University of Technology (ENG-IDE) EXC
Technology, Policy and Management - Delft University of Technology (TPM) EXC

If unsure which Delft University of Technology Faculty is most applicable to your degree, please view each course study guide separately.

Highlights
The staff of the faculty of 3mE carry out ground-breaking and pioneering research, which leads to challenging applications and new fundamental insights in the fields of mechanical, maritime and materials engineering. The foundations and results of this research are reflected in outstanding contemporary and modern education. This education inspires 3mE students to become socially engaged and responsible engineers and scientists, who make optimum use of their competencies and expertise in order to resolve social problems and develop valuable technological innovations.

Unique characteristics
TU Delft is a modern university with a focus on new scientific understanding and technological breakthroughs. It focusses on training scientists and engineers and provides them with a broad academic grounding from a world-class institution. As such, it is a catalyst of innovation and economic growth. The faculty of Mechanical, Maritime and Materials Engineering conducts research which pushes the boundaries of scientific knowledge. Its seven departments offer a variety of units from material science, precision and microsystems engineering, maritime and transportation technology to biomechanical engineering and cognitive robotics. The students of this faculty organize study associations, making it a dynamic and exciting place to learn and collaborate.

Location
The Netherlands is one of Europe's smallest countries but it has one of the most important economies. TU Delft is positioned a stone's throw away from The Hague and less than an hour south of Amsterdam. About 27,000 people travel across TU Delft every day making it lively and pedestrian-friendly campus.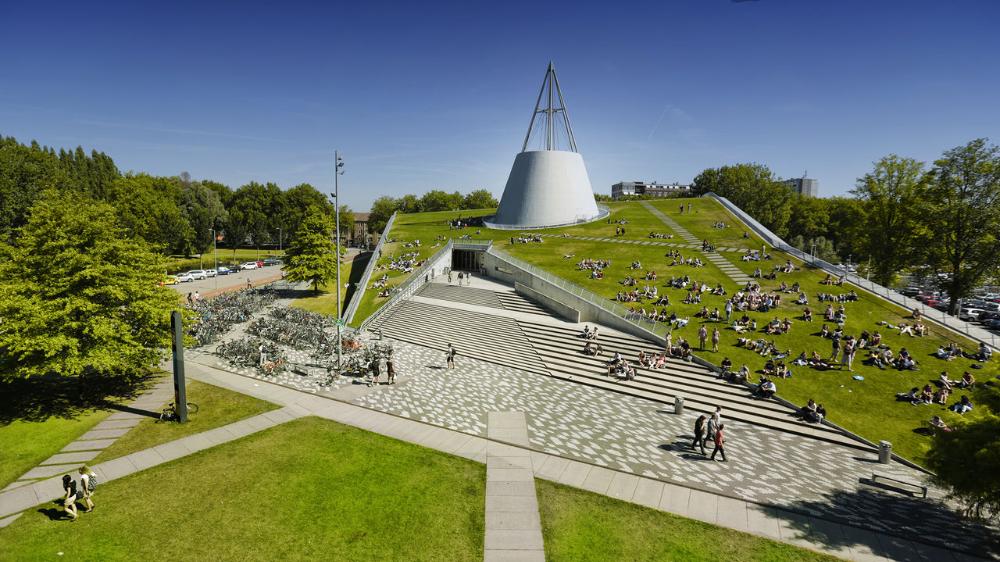 Academic Information
Course Catalogue
Information about the units of study at TU Delft can accessed through the online Study Guide.

Subject Area/s:
| | | |
| --- | --- | --- |
| BioMechanical Engineering | Cognitive Robotics | Delft Center for Systems and Control |
| Maritime and Transportation Technology | Materials Science and Engineering | Precision and Microsystems Engineering |
Exclusions: study areas as listed per faculty departments only. Strict quotas per faculty.

Teaching Periods: Semesters/Terms
The academic year at TU Delft is divided into two semesters.
First Semester (Autumn): starts in early September, with a break for the winter vacation and final exams from late January to early February.
Second Semester (Spring): starts in early February, with final exams from late June to early July.

Credit (Full-Time Load/Semester)
| | |
| --- | --- |
| University of Sydney | Host University |
| 24cpts | 30 ECTS |
The above full-time load is indicative only. Applications for academic credit are assessed by the relevant University of Sydney faculty/department based on: study load, contact hours, assessment requirements and level of study.

Grading System
At the host university, grades are awarded in numerical terms, on a scale of 1-10.

Transcripts Issued by Partner
Transcripts will be available at the end of your exchange period.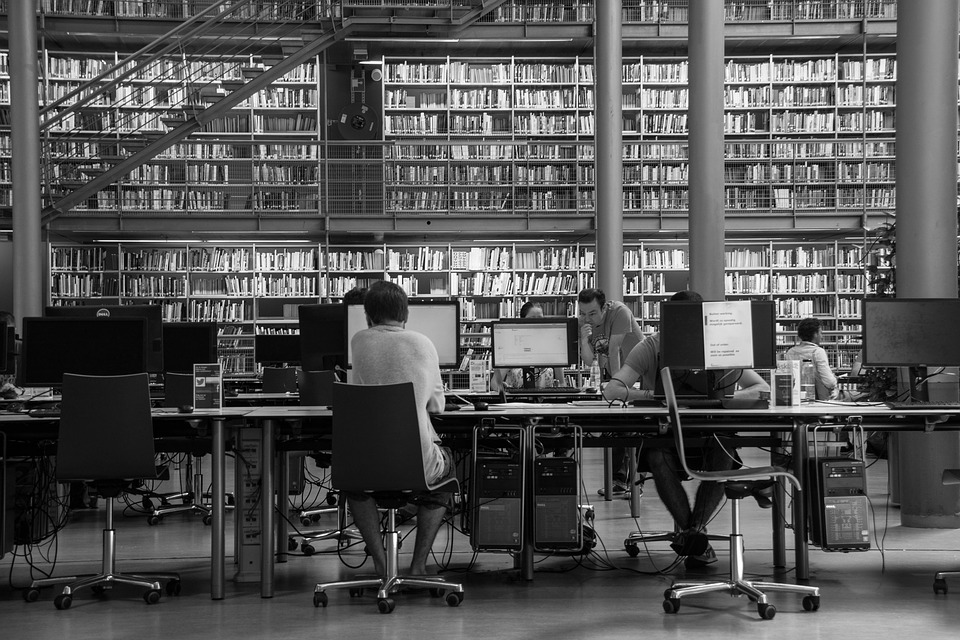 Languages
Language of Instruction
Classes at the host university are taught in English and Dutch.
Language Requirements
Non-native speakers of English will need to demonstrate that they meet the language requirements.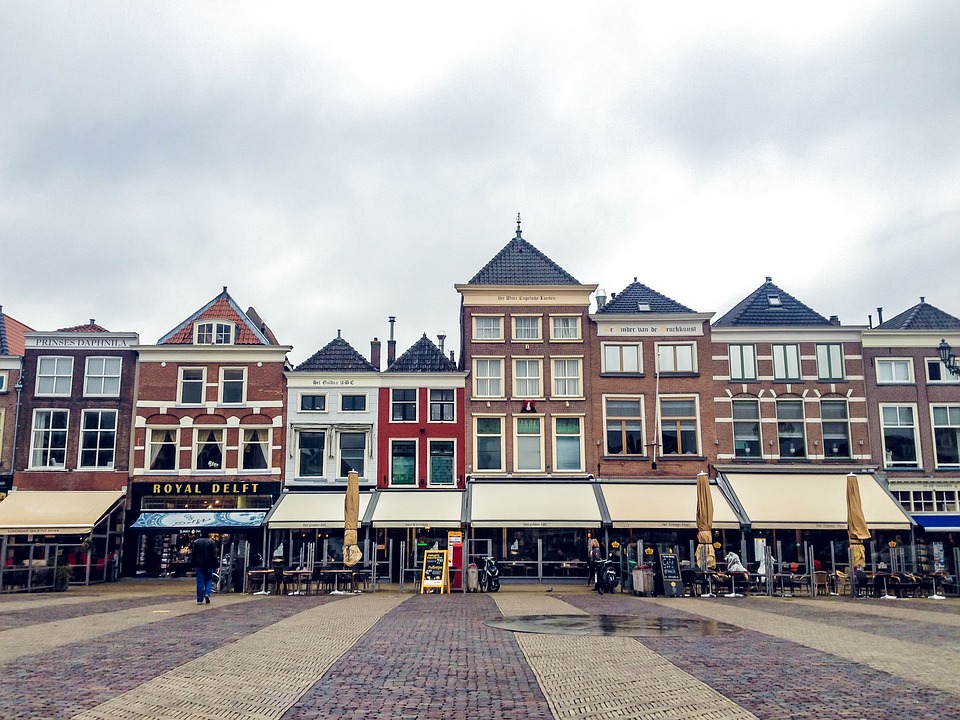 Living
What is the host city like?
Find out more information about the City of Delft! Delft has a reputation for being a friendly city; bars and terraces along the canals and on the city squares, quirky shops, affordable restaurants and great cinemas. It is easy to find your way around as everything is close together. Delft is bursting with activity from spring right through to autumn, including music festivals and street theatre.

Accommodation
TU Delft cannot guarantee accommodation to all incoming exchange students as the number of available options is limited while demand is increasing. In recent years however, many (new) providers on the private rental market have started to cater to international students as well. A list of these provides is available here. TU Delft collaborates with various housing agencies in the greater Delft region to offer incoming international students help in finding accommodation. Both self-contained as shared-facilities units are offered. All accommodations on offer are within a 30-minute distance from campus, by bike and/or public transport. Check out TU Delft's housing service for more information.

Cost of Living
Use this Costs of living guide provided by TU Delft to estimate the living expenses associated with studying overseas.

Insurance
Students are required to obtain valid health insurance during their exchange.
Useful Information
For Exchange/International Students
TU Delft information specifically for exchange students.

Semester/Term Dates
Access the University's calendar.

Orientation
The Introduction Programme is held at the beginning of the semester for incoming students to TU Delft, including exchange students. All exchange students are also required to complete the mandatory online preparation course prior to your arrival so you can make the most of your time in the Netherlands. Exchange students will find more information on Delftulip and on their website about their introduction to TU Delft closer to the starting of the program.

Support Services
The Student Counsellors from Career and Counselling Services Office are available to assist all TU Delft Students, including exchange students. They will be your first point of contact if you need information, advise and guidance, or support regarding general non-academic enquiries. TU Delft also provides student psychologists and disability support services.

Visas
Information from TU Delft.
Information from the Embassy of the Kingdom of the Netherlands in Australia.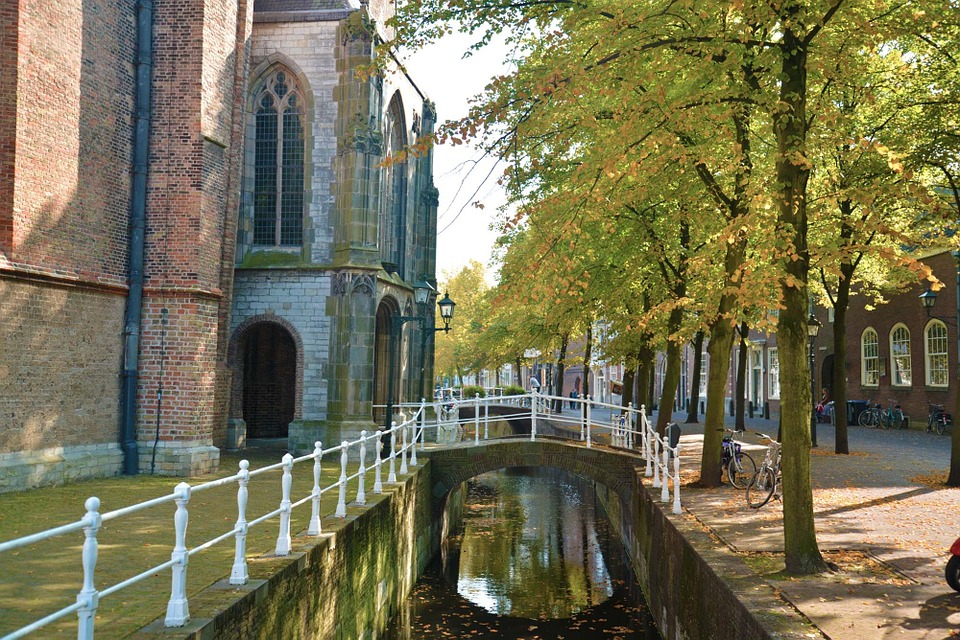 Delft University of Technology is a brand new partner in 2017! Be one the first to make the most of this opportunity and then let us know how you went!