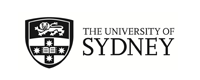 University of Hong Kong SUPER EXC
Hong Kong, Hong Kong
(Outgoing Program)
Program Terms:
Program Terms:
Semester 1,
Semester 2,
Year (Sem 1 & Sem 2),
Year (Sem 2 & Sem 1)

Partner University Homepage:
Click to visit
Restrictions:
Sydney applicants only
Program Details: - unrelated header
Program Details:
Program Description:
Program Description:
About
University of Hong Kong

Location: Hong Kong
Year Established: 1912
Student population: 27,900 (9,700 international students)

About
The University of Hong Kong (HKU) is Hong Kong's oldest tertiary institution and one of the most respected comprehensive research universities in the world. Highly sought after by local and international students, HKU is a highly renowned and influential institution in Hong Kong – for example, it was the first university to identify the virus causing the SARS epidemic, and many of its academics are recognised authorities on China.

Highlights
HKU offers exceptional learning and support facilities in a friendly campus. The University has recently rebuilt its curriculum to embrace experiential learning and introduce a more international focus. HKU attracts and nurtures global scholars through excellence in research, teaching and learning, and knowledge exchange. Professors are selected from around the world and come from more than 40 countries, while HKU has the largest international student population of all Hong Kong universities. All courses, except those offered by the School of Chinese, are taught in English however there are opportunities to learn Mandarin and Cantonese. The 13 halls of residence offer a full student life, and HKU has fitness centres, swimming pools, and numerous student societies and interest clubs.

Unique characteristics
HKU offers an extensive range of programs across 10 Faculties. Each Faculty strives to provide a comprehensive education, developing fully the intellectual and personal strengths of students through a variety of learning experiences. Each Faculty takes a unique multidisciplinary approach and students benefit from a wealth of research expertise among their teachers. As "Asia's Global University", The University of Hong Kong strives to deliver impact through internationalism and innovation.

Location
One of the most densely populated cities in the world which combines Chinese tradition with Western lifestyle, Hong Kong is a must-see destination in Asia! As well as the towering skyscrapers, pulsing nightlife and eclectic food and shopping, you can explore the beautiful mountains, parks and islands that make up 70 per cent of Hong Kong. HKU's campus is located in Pokfulam on Hong Kong Island, close to the residential area of Mid-Levels and the central business district. Some of its buildings are wonderful examples of British colonial architecture.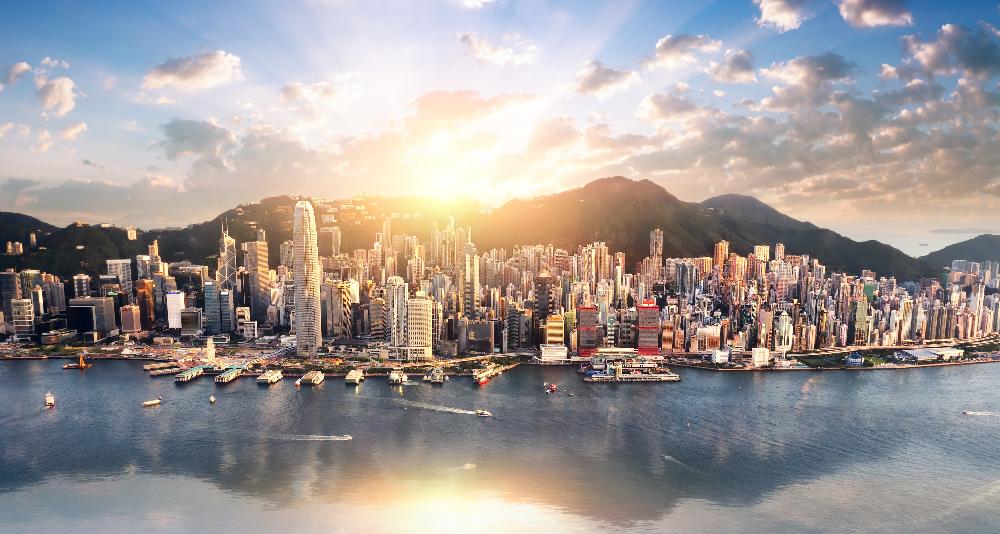 Academic Information
Course Catalogue
Information about units of study at HKU.

Subject Area/s:
| | | |
| --- | --- | --- |
| Arts and Humanities | Business | Science |
| Social Sciences | Engineering | Education |
| Law | Economics | Languages |
Exclusions apply - Exchange students are unable to enrol in courses offered by the Dentistry, Medicine and Exercise & Health Faculties. Faculty of Architecture has limited spots for accepting incoming exchange students. Application to the Faculty of Architecture would be considered on a case-by-case basis. Most final year project courses are also restricted to exchange students.

Teaching Periods: Semesters/Terms
Semester 1 (Fall): late-August - December
Semester 2 (Spring): mid-January - May

Credit (Full-Time Load/Semester)
| | |
| --- | --- |
| University of Sydney | Host University |
| 24cpts | 30 Credits |

Students generally undertake 30 credits per semester with 6 credits per course in most cases. Students are required to take a minimum of 24 credits to a maximum of 36 credits in each semester subject to approval of Dean/Head of Department.
NOTE:
1. At least 3 courses (worth 18 credits) must be chosen from one single faculty per semester.
2. Students admitted to Faculty of Law can choose no more than 6 credits of non-law course (i.e. 1 course) in each semester. Please refer to: http://www.law.hku.hk/prospectivestudents/ incoming _exchange.php?q=course for further information.

The above full-time load is indicative only.

Applications for academic credit are assessed by the relevant University of Sydney faculty/department based on: study load, contact hours, assessment requirements and level of study.

Grading System
A-F grades on a 4.3 grading scale. More information is found on HKU grading system website.
Transcripts Issued by HKU
HKU will send your official HKU transcript to The University of Sydney after your exchange semester has concluded.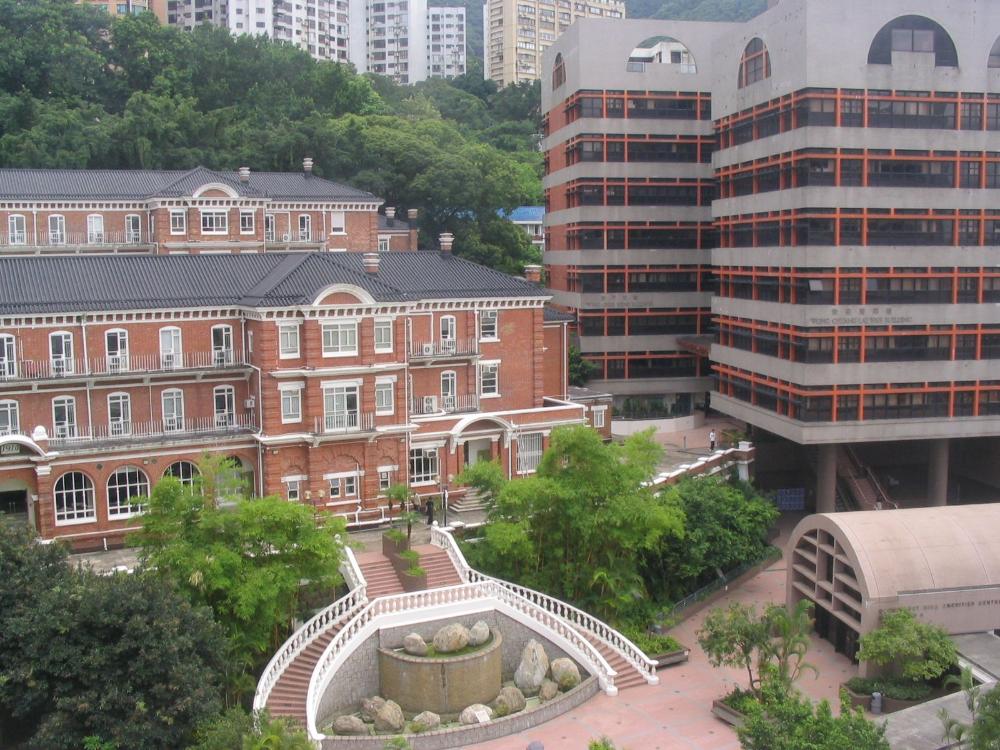 Languages
Language of Instruction
Classes at HKU are taught in English, except for courses offered by the Department of Chinese studies (course codes starting with CHIN).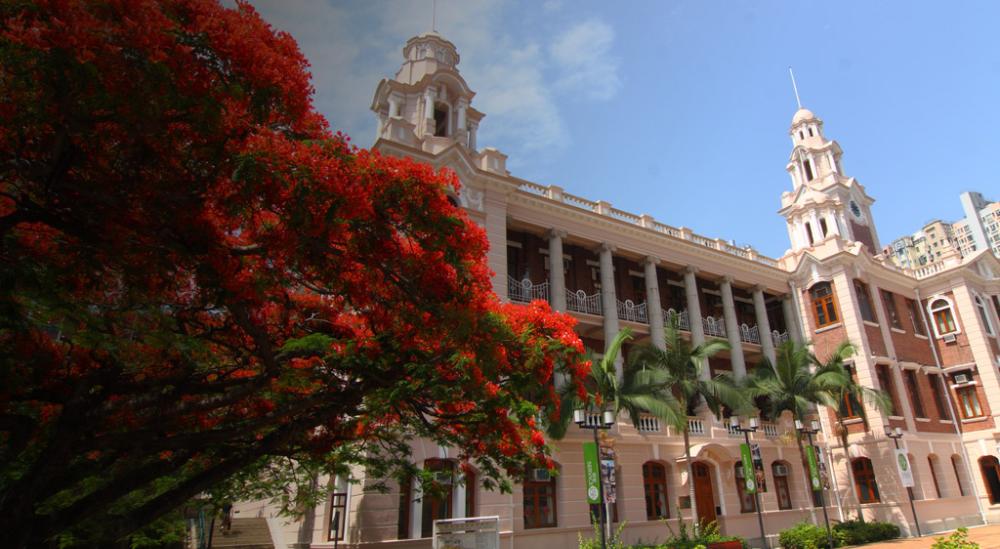 Living
What is Hong Kong like?
Hong Kong is a vibrant and exciting city, and is only a 9 hour flight away from Sydney! Hong Kong offers great food, festivals and events all year round, so there is something for everyone. Find out more by visiting the Discover Hong Kong website.

Accommodation
Housing options is offered by HKU. Most rooms are double occupancy rooms. Only St. John's College, Ricci Hall, and HKU Residential Colleges offer limited single room options.

Cost of Living
You can expect to spend approximately $45,000 Hong Kong Dollars over the course of the semester on Accommodation, Meals, Books and Supplies, Local Transportation, Visa and Administration Fees. Note: this amount is a guide only. Information is always subject to change and will vary on an individual's lifestyle, budget and individual preferences. Visit a currency converter website like xe.com to assist with your budget and planning.
Scholarships
New Colombo Plan Mobility Program student grants: Fifteen NCP student grants of $7,000 will be awarded to eligible students in 2019-2020.
Vice Chancellor's Global Mobility Scholarship: Up to twenty merit scholarships to the value of $2,000 will be awarded per semester to students nominated to HKU in 2019.
Insurance
Medical insurance is optional but highly recommended. Students can purchase accident insurance upon their arrival at HKU.
HKU provides free primary health care to full-time students at the University's out-patient clinic. Dental service is also available at a notional charge. Please visit http://www.uhs.hku.hk/ for more information.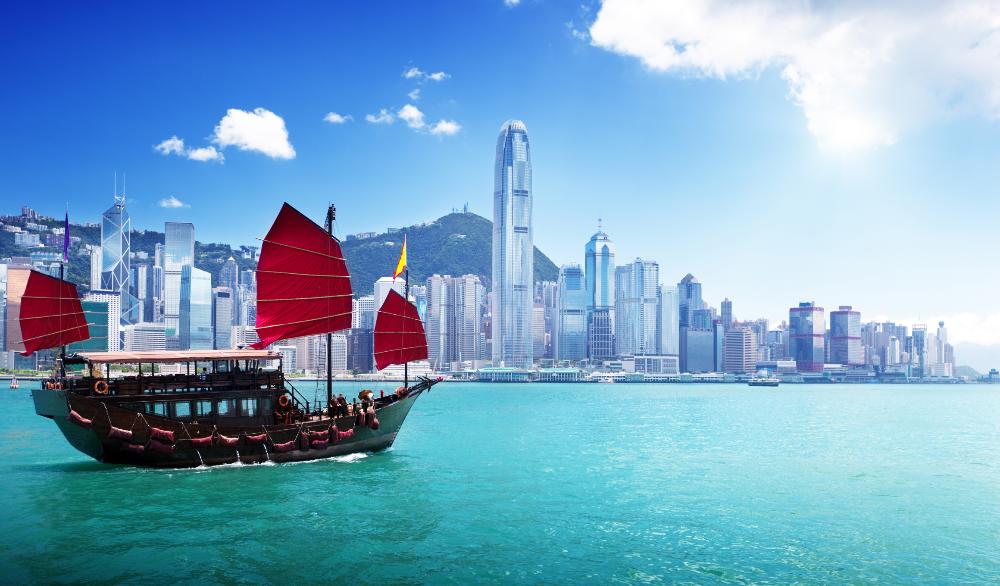 Useful Information
For Exchange/International Students
The HKU Interanational Office will be your contacts before and during your exchange. Please see their comprehensive website to assist with your planning.

Semester/Term Dates
Tentative dates for the 2019-2020 Academic Year can be found on the online calendar.

Orientation
HKU offers a series of orientation activities for incoming exchange students and details could be found at http://www.aal.hku.hk/studyabroad/support.php?id=12&type=incoming. Orientation is free but there are some optional tours and cultural activities offered during Orientation for a notional charge.

Support Services
HKU offers a comprehensive support services to all exchange students:

CEDARS – CoPE offers counselling and psychological services for free on issues like studying and learning challenges, adjustment issues, interpersonal relationships, personal development, emotional distress and mental health concerns. You will benefit from talking to counsellors, who will guide you to discover your personal attributes and strengths.

Special Educational Needs (SEN) is the service unit for students with physical and sensory disabilities, learning and developmental disabilities. They provide comprehensive service and support to facilitate student's university adjustment and learning.

Visas
If you do not have a Hong Kong Permanent Identity Card, you will need to apply for a student visa from the Hong Kong Immigration Department. HKU will assist you with obtaining the visa and more information will be provided to you once you have been accepted by HKU as an exchange student.

Please ensure that you also refer to the official information from the Hong Kong Immigration Department.
Student Experiences
Kip Maddox
Bachelor of Commerce, Bachelor of Arts, Semester 2, 2015

Host City Highlights
Causeway Bay, Central, Mong Kok, Tsim Sha Tsui, Big Buddha, Lamma Island, Stanley, Big Wave Bay, New Territories, Ocean Park.

Uni Life
The university culture is competitive, ambitious and tight knit. Most of the local students stick with other local students they know from their major, a sports team or from their dorms. In this way it's quite a tight knit community of local students that can be hard to penetrate. It's made easier though if you live in a dorm. On the other hand, it's incredibly easy to make friends among the other exchange students. The university hosts a few mixers and social events at the start of the year which is great.

Study
There are usually 6 contact hours per week per course, about 30-50 students per class for senior units and assessments are usually one mid-term test, one final exam and either regular quizzes or an essay as well as participation marks. There are some courses that have no final exam and just a large essay or report due at the end of semester. A warning, usually the final exam is really hard but the other assessments aren't too bad.

Cuisine
Excellent food choices. Good, very cheap, local food is easy to find. Try local bbq, hotpot, noodle, dumpling or pork rice places. For something unusual try Australian Milk Co. in Jordan which serve the best scrambled eggs in the world. There is a yum cha restaurant that opens at 3am near the university in Kennedy Town and as a tradition students go as the night before their first class of semester. Worth staying or getting up for. The chain of sushi restaurants called Genki owned by Jackie Chan are really good. So are the hotpots at Yoshinoya especially when it gets colder.

Housing
I stayed on the dorms provided by the university. Fantastic location overlooking the harbour and close to the MTR. Only problem was that there were not so many good food options around where I lived except a canteen. Best advantage was the price. The cost of staying at a dorm for a whole semester (5 months) is almost the same as staying one month at a private accommodation. ($1200aud) Almost all the dorm experiences are the same and have a mix of local, international and exchange students. Usually you are bunked up with another exchange student. I shared a room with a Chinese student. You can request a single room if you want.

Money Matters
You need about $10,000aud minimum. Unfortunately you can't work while studying on the exchange visa. I tried to live as cheaply as possibly but I did eat out every meal, tried to see new parts of the city on weekends and have dinners at some nice places. On average I spent roughly $50aud a day on food and transport so over five months roughly $7000aud. Flights, insurance and accommodation was around $3000aud. If you add a month of travelling on top that can be another $2000-$3000-aud depending on where you go.

Getting Around
Incredibly efficient, reliable and cheap. One trip into the central from uni cost less than $2aud.

Travels
Hong Kong is very easy to get around. It's worth taking trips out to the islands such as Lamma and Cheung Chau and the more remote parts of Hong Kong such as up north in the New Territories. It's also worth spending a night in Macau or Shenzen. Travelling is easy all year round. Hiking is best done outside summer cause it can get very hot.

Top Tips
The university culture, grading and academic expectations take some time getting used to, so I suggest picking easy junior or second year subjects. I took some advanced courses which were much harder than I anticipated. Definitely try and stay in the dorms not only because it's much cheaper but you get embedded in the student community.