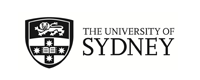 University of Warwick Summer School
London, United Kingdom
(Outgoing Program)
Program Terms:
Program Terms:
Winter (Jun - Aug)

Partner University Homepage:
Click to visit
Restrictions:
Sydney applicants only
Program Details: - unrelated header
Program Details:
Program Description:
Program Description:
About
University of Warwick Summer School
Location: London, UK
Program dates: 15 July – 4 August 2018
Application deadline: 31 May 2018
Duration: 3 weeks
Type: Non-exchange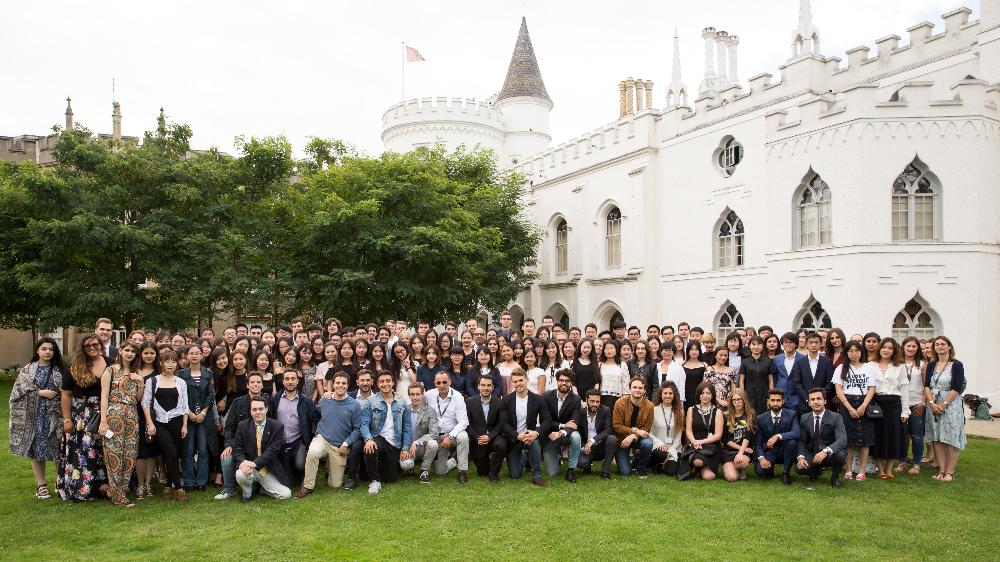 Program Description
University of Sydney students have the opportunity to spend three weeks studying in London with the University of Warwick's Summer School. You will have the opportunity to discuss issues with renowned academics. The Warwick Summer School boasts eminent public figures as some of their guest speakers who offer interactive sessions.

View the Warwick University Summer School website.
Academic Information
Level: Undergraduate
Language: English
Relevant subject areas: Economics, finance, international business, social sciences, Psychology
Credit points:
General conversion:

Courses available:
Economics and Social Sciences
- Behavioural Economics
- Game Theory
- Money and Banking
- Public Policy and Public Finance*
- Principles of Economics for Non-Economists

International Business and Finance
- International Development
- Navigating Religion, Identity and Conflict

Science and Humanities
- Introduction to Artificial Intelligence
- Data Science - Foundations of Data Analytics
- Introduction to Psychology
- Communications and Marketing*
- Creative Writing: Future Fiction
- Leadership, Communication and Culture

*These courses are led and delivered by St Mary's University.

View course list and syllabi on the Warwick Summer School website.

Applying for academic credit
This program is available on a non-exchange basis only. If you wish to receive academic credit towards your University of Sydney course you must have approval from your faculty prior to departure.
How to apply for academic credit.
Useful Information
Local Overview
This city is deeply multicultural, with one in three Londoners foreign-born, representing 270 nationalities and 300 tongues. What unites them and visitors alike is the English language, for this is both our lingo's birthplace and its epicentre. These cultures season the culinary aromas on London's streets, the often exotic clothing people wear and the music they listen to.

London is as much about wide-open vistas and leafy landscape escapes as it is high-density, sight-packed urban exploration. Central London is where the major museums, galleries and most iconic sights congregate, but visit Hampstead Heath or the Queen Elizabeth Olympic Park to flee the crowds and frolic in wide open green expanses. You can also venture even further out to Kew Gardens, Richmond or Hampton Court Palace for beautiful panoramas of riverside London, followed by a pint in a quiet waterside pub.

Host institution
The University of Warwick was founded in 1965 as part of a government initiative and has become a prime attraction for some of the biggest names in worldwide business and industry.
The university has an acknowledged reputation for excellence in research and teaching, innovation and links with business and industry. A third of the student body comes from overseas.

Accommodation
Students can choose from a number of different available packages for accommodation at St Mary's halls of residence. Prices range from £660 (approx. AUD$1,170) for room-only accommodation at Clive Halls to £1370 (approx. AUD$2,420) for full board at De Marillac Halls. All residences are located on central campus and within a few minutes walk to lectures rooms, campus facilities and amenities

View full accommodation details on the Warwick Summer School website.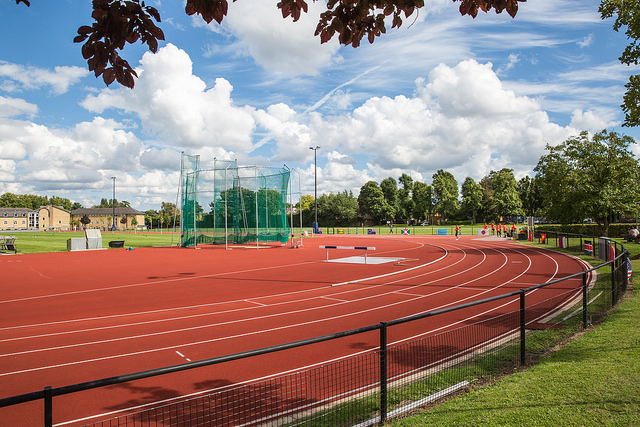 Finances
Program fee: GBP£1,995 (approx AUD$3,525
Program fee includes: Tuition, social programme, guest lecture series

Discount: The above price includes a 10% discount.

Scholarships: 2 x $1,500 Sydney Abroad scholarships are available. Once you have completed the Sydney Abroad application and been accepted by the University of Warwick you will automatically be assessed for these scholarships.

Travel insurance: If you are approved by the University of Sydney to participate in this program you will be covered by the University's Student Travel Insurance Policy. This is a complementary policy to cover you for the duration of your University of Sydney mobility experience. Please refer to the Audit and Risk Management website for all travel insurance queries.

Other costs: Accommodation & meals (see accommodation sections), flights, personal expenses, travel.

OS-HELP loans may be available to eligible students enrolled in a Commonwealth supported place, where the program is approved for credit prior to departure. Application required.
How to Apply
It is important that you understand the requirements and structure of your course (and major/s) to ensure that you select appropriate units of study at your host institution which can be credited towards your degree. To help understand your course structure, you should consult your Faculty Handbook published in the year in which you commenced your course (eg. if you began a Bachelor of Commerce in 2016, you should look at the Business School Undergraduate Handbook from 2016). Pre-2017 Handbooks can be found in the handbook archive.

Please ensure you read all information on this brochure page, taking note of and deadlines and any requirements detailed.

To apply to this program you will need to:
1. Commence the Sydney Abroad application by clicking the 'Apply' button below.
2. Follow instructions provided within the Sydney Abroad application to complete and submit the host application prior to the host deadline.
3. If you wish to request academic credit for this overseas program, submit an application for academic credit to your faculty as soon as possible.
4. If accepted by the host, upload your acceptance to your Sydney Abroad application and click 'Submit Application'.



Note: The Sydney Abroad application requires that you upload a copy of your current passport and the outcome of you academic credit request. If you do not have these available to you now you can save your application and upload them later.