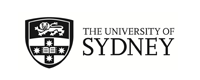 Waseda University Summer Session
Tokyo, Japan
(Outgoing Program)
Program Terms:
Program Terms:
Winter (Jun - Aug)

Partner University Homepage:
Click to visit
Restrictions:
Sydney applicants only
Program Details: - unrelated header
Program Details:
Program Description:
Program Description:
About
Waseda University Summer Session
Location: Tokyo, Japan
Program dates: 23 June - 20 July 2018
Application deadline: 1 April 2018
Duration: 4 weeks
Type: Non-exchange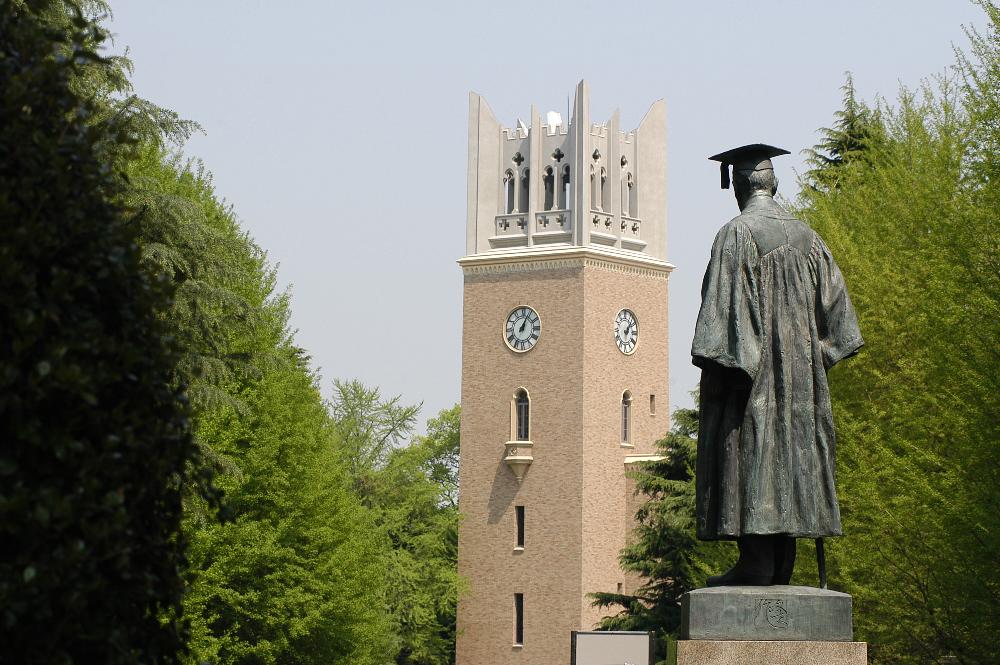 Program Description
University of Sydney students have the opportunity to spend four weeks of their winter holidays at Waseda University in Tokyo, where they can immerse themselves in Japanese history/culture while exploring "the world's most fascinating city". This program includes two different academic courses on Japanese language or culture, as well as a field trip to the historical town of Nikko.
Academic Information
Level: Undergraduate
Language: English / Japanese
Relevant subject areas: Japanese: Business, Culture, Economics, History, Literature, Politics
Credit points: 2 Waseda credits per course
General conversion: 15 Waseda credits = 24 USyd credits

Courses available:
- Business I: Japanese Business and Management
- Business II: Case Studies in Japanese Marketing and Management
- Culture I: Japanese Culture and Society
- Culture II: Tourism and Japanese Culture
- Culture III: Japanese Popular Culture: Globalization, Cultural production / Consumption and Creative - Ecology
- Economics I: Encountering Tokyo: A Look at the History, Business, Politics, and Economics of the - World's Most Fascinating City
- Economics II: The Changing Face of Japanese Retailing
- History I: The Contemporary History of Heisei Japan - An Area Studies Approach in Examining - Historical Transitions in Postwar and Contemporary Japan
- Literature and Art I: Tokyo on Page and Screen about modern fiction and cinema and the city
- Literature and Art II: Murakami Haruki and Miyazaki Hayao: the Politics of Japanese Culture from the - Bubble to the Present
- Politics I: Contemporary Japanese Politics
- Politics II: Global Issues and Political Controversies in Japan and Asia
- Sociology I: Exploring Queer and Crip Studies perspectives on sexuality and disability
- Interdisciplinary I: Working Japan: From comparative, global, and comprehensive perspectives
- Japanese Language Courses

View course descriptions on the Waseda website.

Applying for academic credit
This program is available on a non-exchange basis only. If you wish to receive academic credit towards your University of Sydney course you must have approval from your faculty prior to departure.
How to apply for academic credit.
Useful Information
Local Overview
Tokyo is a world famous city that is dazzling in its modernity but still manages to retain its traditional culture along with a passion for everything new. The city may seem overwhelming and incomprehensible at first, but gradually most people who spend any amount of time there grow to love it. It is full of bars, neon, nightlife and friendly people.

Host institution
Located in the heart of Tokyo, Waseda University is one of Japan's leading universities. It is committee to upholding tradition while pursuing a "Global Campus", which means it's engaged in joint research and exchanges with more than 530 institutions around the world.

The University is working hard to globalise and as part of its strategic plan has established a Global Education Centre promote an international perspective among students. It offers comfortable accommodation and good support services, as well as more than 700 clubs. It's traditionally been a leader in Japanese collegiate sports. Waseda has five libraries and two museums.

Accommodation
All students are assigned a single room, with different options available for male and female students.

View full accommodation details on the Waseda website.
Finances
Program fee: JPY 490,000 (approx. AUD$5,555)
Program fee includes: tuition for 2 courses, accommodation, airport pickup service, domestic insurance, field trip to Nikko, administrative fee,

Scholarships: 10 x $1,500 Sydney Abroad scholarships are available. Once you have completed the Sydney Abroad application and been accepted by Waseda University you will automatically be assessed for these scholarships.

Travel insurance: If you are approved by the University of Sydney to participate in this program you will be covered by the University's Student Travel Insurance Policy. This is a complementary policy to cover you for the duration of your University of Sydney mobility experience. Please refer to the Audit and Risk Management website for all

travel insurance queries

.

Other costs: Flights, Individual course field trips, learning materials, meals (depending on accommodation type)

OS-HELP loans may be available to eligible students enrolled in a Commonwealth supported place, where the program is approved for credit prior to departure. Application required.
How to Apply
It is important that you understand the requirements and structure of your course (and major/s) to ensure that you select appropriate units of study at your host institution which can be credited towards your degree. To help understand your course structure, you should consult your Faculty Handbook published in the year in which you commenced your course (eg. if you began a Bachelor of Commerce in 2016, you should look at the Business School Undergraduate Handbook from 2016). Pre-2017 Handbooks can be found in the handbook archive.

Please ensure you read all information on this brochure page, taking note of and deadlines and any requirements detailed.

To apply to this program you will need to:
1. Commence the Sydney Abroad application by clicking the 'Apply' button below.
2. Follow instructions provided within the Sydney Abroad application to complete and submit the host application prior to the host deadline.
3. If you wish to request academic credit for this overseas program, submit an application for academic credit to your faculty as soon as possible.
4. If accepted by the host, upload your acceptance to your Sydney Abroad application and click 'Submit Application'.

APPLICATIONS FOR JULY 2018 HAVE NOW CLOSED
Note: The Sydney Abroad application requires that you upload a copy of your current passport and the outcome of you academic credit request. If you do not have these available to you now you can save your application and upload them later.