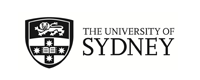 Education and International Development: Perspectives from Kenya and Beyond
Nairobi, Kenya
(Outgoing Program)
Program Terms:
Program Terms:
Summer (Dec - Feb)

Restrictions:
Sydney applicants only
Program Description:
Program Description:
About
Education and International Development: Perspectives from Kenya and Beyond
Location: Nairobi, Kenya
Program dates: 14 January - 2 March 2018
Application deadline: 6 November 2017
Host institution: University of Minnesota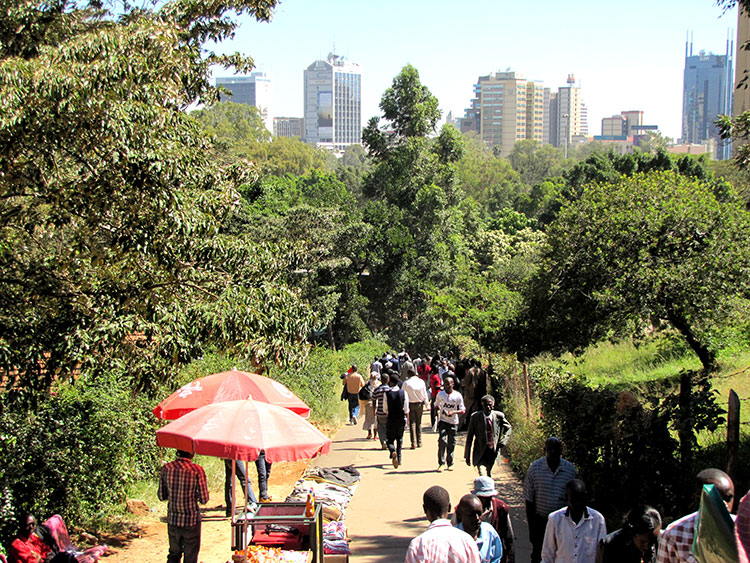 Program Description
This unique opportunity is offered by the University of Minnesota. It broadens the students' knowledge and horizons to allow them become professional and competent; to actively participate and interact with Kenyan culture in Kenyan educational institutions. It begins with letting the students express their perspectives of what education is under five thresholds of access, equity, relevance, quality, efficiency and effectiveness. These thresholds further feature in the exploration of the history and structure of education in Kenya. A critical analysis of the goals of education, curriculum, the examination system, educational service providers and financing frameworks using student's experiences is given a central position to broaden student's understanding of these dimensions of education. The features of various classroom interactions are discussed to facilitate understanding of various teaching methodologies. This is climaxed by a study tour of Kenya schools under different environmental contexts. Finally, emerging issues (gender, HIV/AIDS and disaster management concerns) of relevance to the current and future teaching profession are highlighted to stimulate students' desire to be educational planners, policy makers and action researchers for betterment of best practices in education.

The course is delivered through informal lectures blended with interactive discussions and brainstorming and climaxed by study visits to diversified learning school environments. The class sessions are designed to allow students' active participation based on their American and Kenyan experiences and readings to deepen their critical and insightful thinking in the area of education

Field Trips and Non-classroom Activities
Orientation excursion to Lake Nakuru National Park. Transportation, room and board are included. Orientation activities and game drives also included.
Excursion to Mombasa and the coast. Transportation, room and board are included. Instruction by Kenya professors on development issues in the region.
Academic Information
Language: Classes are instructed in English.
Relevant subject areas: Education
Academic credits: 4US credits per course
General conversion: 4US credits = 6CP Sydney credits

Course: International Development: Critical Perspectives on Theory and Practice, Education & Literacy track (MSID 4001), taught by Kenya program staff, 4 credits



View full course syllabus.
Useful Information

Insurance
All students will be enrolled in the University of Minnesota's comprehensive international travel, health and security insurance policy through Cultural Insurance Services International (CISI) for the duration of the program.

Accommodation
Homestays for the majority of the program. Hotel nights for orientation and excursion to Mombasa. Students may choose a single or double homestay (no price difference). Double homestay may necessitate sharing a room. Includes breakfast and dinner at homestay Monday-Friday. Breakfast, lunch and dinner at homestay on Saturday and Sunday.

Pre-departure
Prior to departure, the University of Minnesota will provide all participants with and program handbook and an online general health & safety orientation.

The Kenya staff will provide a comprehensive orientation session to participants upon arrival in Kenya to include a welcome letter, city map or overview, an overview of Kenya, health & safety information, visit to the program office, how to use public transportation and more. You will also be provided with a Welcome Lunch/Dinner.

Tentative program schedule
January 14, 2018, arrival in Kenya
January 15- begin orientation at Lake Nakuru National Park
January 22- February 28- classroom and service learning based in Nairobi
Early February- Mombasa/coast academic excursion
February 28-March 1- concluding lectures and seminar
March 1, 2018, departure from Kenya.
Finances
This is a study abroad program and all fees are paid to the University of Minnesota.

Program fee: approx. AUD6,305 (fee payable in USD and so final amount dependent on currency exchange rate)
Program fee includes:
- registration
- tuition
- orientation excursion to Lake Nakuru National Park: transportation, room and board are included.
- orientation activities and game drives
- some meals, as indicated in homestay and excursion details
- excursion to Mombasa and the coast: transportation, room and board are included.
- instruction by Kenya professors on development issues in the region.

Other costs involved: flights, additional meals and spending money.

Sydney Abroad scholarships: 10 x $2,000 scholarships have been allocated to this program. Scholarships will be distributed based on academic merit.

OS-HELP loans may be available to eligible students enrolled in a Commonwealth supported place where the program is approved for credit prior to departure. Application required.
How to Apply
Application instructions for Dec-Feb 2018/2019 programs will be provided later this year. Applications are currently open for Jun-Aug 2018 programs!