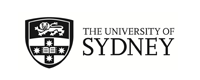 ISA Multicultural Education in Sevilla Short-term Study Abroad
Sevilla, Spain
(Outgoing Program)
Program Terms:
Program Terms:
Summer (Dec - Feb)

Restrictions:
Sydney applicants only
Program Details: - unrelated header
Program Details:
Program Description:
Program Description:
About
Multicultural Education in Sevilla
Location: Seville, Spain
Program dates: 15 January - 16 February 2018
Application deadline: 6 November 2017
Host institution: Universidad de Sevilla
Provider: International Studies Abroad (ISA)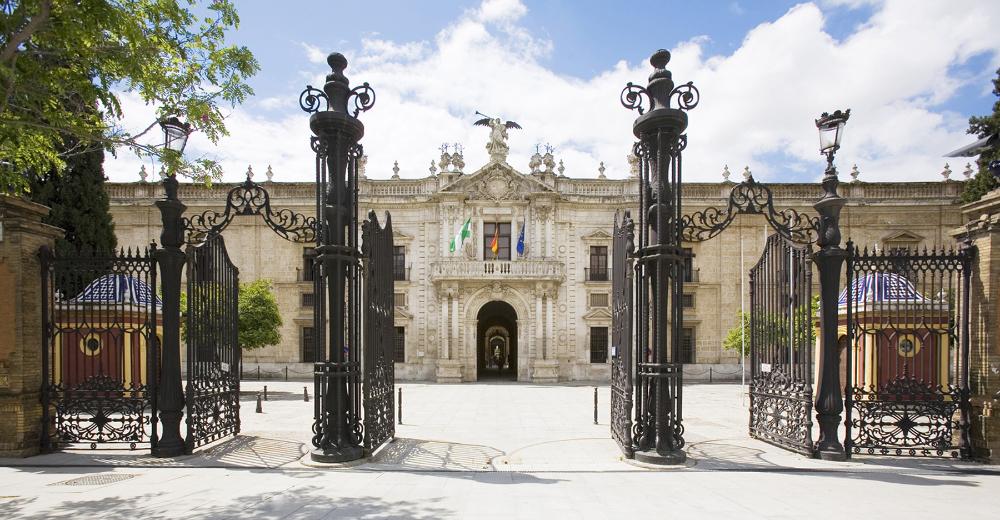 Program Description
This course examines the impact of the dimensions of diversity: age, gender, race, ethnicity, origin, social class, religion, language and other aspects of social identity in the teaching / learning process. Migration flows have turned any classroom into a meeting point of cultures. Students will make a key practical approach in their professional development.
Academic Information
Language: Classes are instructed in English.
Relevant subject areas: Education
Contact hours: 36
Internship/shadowing hours: 12 (note: does not count towards practicum hours)

Course assessment:
40% exams
30% projects
30% participation and homework assignments

Learning objectives:
- To raise awareness on multicultural education components.
- To identify key components in social, political and economic issues affecting educational practices.
- To provide students with theoretical tools and examples for teaching practice in a multicultural educational reality.
- To analyze various individual realities and how they affect the performance of a class or group.
- To put into perspective the new ways of applied multicultural education.
- To frame education, teaching and learning impacts in the community.
View full course syllabus:

Multicultural Education in Sevilla Syllabus 2018.pdf
Useful Information
Location
Sevilla is a city of life and color. It is located in the South of Spain on the plain of the Guadalquivir River. From its narrow winding streets full of shade to its bustling cosmopolitan center, Sevilla has something for everyone. This city is the largest in Andalusia and is growing rapidly, as evidenced by the recently finished subway system.

The University
The Universidad de Sevilla is located in the historic center. This 16th century building used to be an old tobacco factory up until the fifties. It houses different university faculties: the School of Literature and Philology, the School of Geography and History and the Law School. The contrast of shadow and sun in its courtyards and green surroundings make it an ideal and inspiring place to study with friends.

Accommodation
ISA students will live in homestays or apartments throughout the city, and located is chosen based on the safety and feel of the neighborhood. Homestays and apartments are conveniently located near their university on foot or via public transportation. Walking is a way of life in Sevilla, and a wonderful way to explore the city. Most students will be living in the Nervión, Triana or Remedios zones of the city.
If you prefer, you can organise accommodation independently.

You may also be interested to read through recent entries on the ISA student blog (written by ISA Sevilla students while abroad):


The Ten Things That Will Happen When You Study Abroad in Sevilla




5 Things To Do Your First Week in Sevilla


Getting Lost in Sevilla (On Purpose)
The Best Weekend Getaways from Sevilla
Sevilla: Final Evaluations

View the ISA Website - Sevilla Culture Corner for full information on this program and destination.
Finances
This is a non-exchange program and all fees are paid to the provider.

Program fee: AUD4,400
Program fee includes:
- Tuition and transcript
- Comprehensive advising and support (ISA guide you through the entire experience)
- Bridging Cultures program
- Accommodation*
- Resident staff support (they provide 24/7 emergency assistance, excursions, weekly meetings, and more!)
- International Medical Insurance
- Visa support
- Cultural activities
- Digital subscription to the New York Times

*The above program fee includes accommodation in a homestay, which itself includes 3 meals a day and laundry. If you choose to organise your own accommodation the program fee would be reduced to $3,000.

Once you've completed an ISA program you will also have access to their Professional Development Toolbox (portfolio and resume resources, career counselling, interview tips, social media profile development and more!)

View the ISA website for full details of what is included in the program fee.

Other costs involved: flights, additional meals and spending money (accommodation and meals if you elect to organise independently)

OS-HELP loans may be available to eligible students enrolled in a Commonwealth supported place where the program is approved for credit prior to departure. Application required.
How to Apply
Application instructions for Dec-Feb 2018/2019 programs will be provided later this year. Applications are currently open for Jun-Aug 2018 programs!