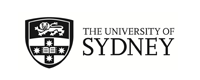 Wageningen University EXC
Wageningen, Netherlands
(Outgoing Program)
Program Terms:
Program Terms:
Semester 1,
Semester 2,
Year (Sem 1 & Sem 2),
Year (Sem 2 & Sem 1)

Partner University Homepage:
Click to visit
Program Details: - unrelated header
Program Details:
Program Description:
Program Description:
About
Wageningen University
Location: Wageningen
Ranking: 65th
Year Established: 1876
Student population: 9,600 (2,200 International Students)

About
Wageningen University and Research Centre (Wageningen UR) has the unique position of being the only university in the Netherlands to focus on healthy food and the living environment. Wageningen UR's history dates back to 1876, when it opened as a national agricultural college during a European agricultural crisis. Now Wageningen UR has a more broad focus and is consistently ranked as one of the world's top universities. It is ranked number one by QS rankings in its life sciences specialism and had been chosen as the best university in the Netherlands by students for the past 7 consecutive years.

Highlights
Wageningen is a leader in newer scientific disciplines of biotechnology, molecular biology and computer sciences. Its mission is "to explore the potential of nature to improve the quality of life". The university's 20 bachelor programmes all share this common theme, from agrotechnology, to molecular life, to international land management.

Unique characteristics
The university's expertise in food and the environment puts it in high demand to produce research for the Dutch government, businesses and nonprofits. Its facilities are commissioned by these groups to explore new solutions for healthy living. Their projects have ranged from seeking innovation in sustainable energy to finding ways of making plastic from seaweed.

Location
A city of nearly 35,000 inhabitants, Wageningen is a historical town known for its small and cosy characteristics. Whilst it retains this small town feel it has easy access to big cities such as Utrecht or Amsterdam. Wageningen is situated on the north bank of the Lower Rhine, on the border between Gelderse vallei and the Veluwe. Utrecht is thirty minutes away by train and Amsterdam an hour away. It is also the central city in Food Valley, regarded as the largest food and nutrition research and development area in the world. The city's geographic location, at a convergence point of several different landscapes, makes Wageningen one of the most environmentally diverse regions of the Netherlands.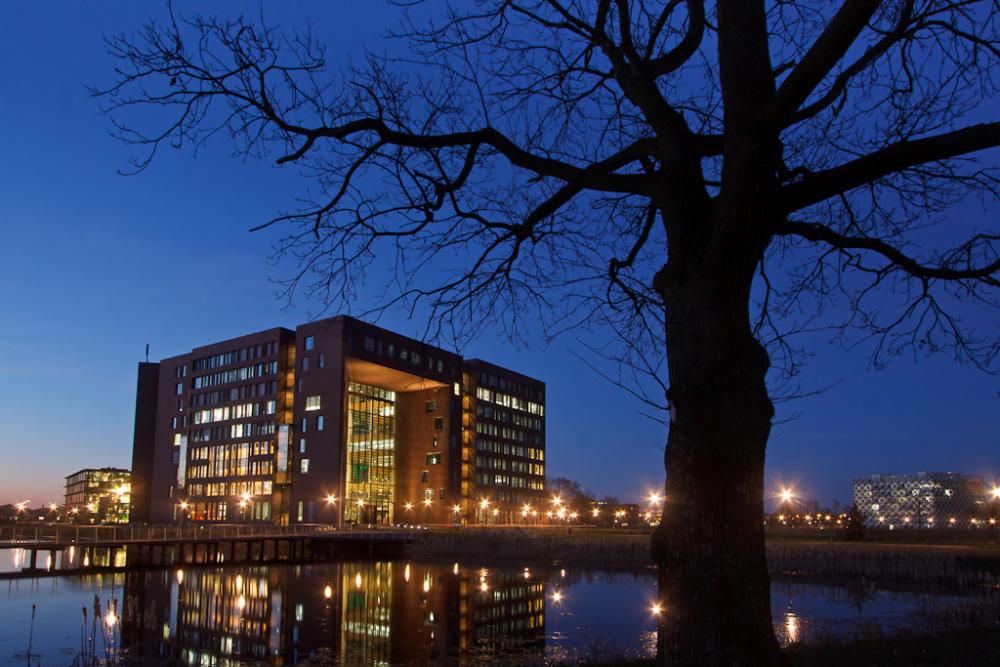 Academic Information
Course Catalogue
Information about units of study at the host university can be found in their study handbook and schedule. At Wageningen, all 3rd year undergraduate/BSc courses and many of the 2nd year undergraduate/BSc courses are taught in English as well as all the courses from our MSc programs. For a full list of courses available in english, please email us at sydney.abroad@sydney.edu.au

Subject Area/s:
| | | |
| --- | --- | --- |
| Biology | Biology, Plants and Animals | Bio Technology |
| Environmental Science | Food Safety | Health Science |
| Society and Economics | Science | Technology and Nutrition |
Exclusions apply: Wageningen University requires that a minimum of 120 ECTS should have been completed before the exchange, which equals at least two years (96 credit points) of study at the University of Sydney. Undergraduate students can apply no earlier than their third semester of study.

Teaching Periods: Semesters/Terms
Wageningen's academic year is split into 6 study periods. Each study period ends with an exam after which the course is ended and new courses start with the new study period.

The 6 study periods:
Sept-Oct (8 weeks of which 6 weeks lectures, 1 week self-study, 1 week exams)
Nov-Dec (8 weeks of which 6 weeks lectures, 1 week self-study, 1 week exams)
January 4 weeks
February 4 weeks
March-April (8 weeks of which 6 weeks lectures, 1 week self-study, 1 week exams)
May-June (8 weeks of which 6 weeks lectures, 1 week self-study, 1 week exams)
Credit (Full-Time Load/Semester)
| | |
| --- | --- |
| University of Sydney | Host University |
| 24cpts | 30 ECTS |

The above full-time load is indicative only.
Applications for academic credit are assessed by the relevant University of Sydney faculty/department based on: study load, contact hours, assessment requirements and level of study.

Grading System
At the host university, grades are awarded in numerical terms, from 1-10. More information on the host university's grading system can be found by contacting their international office directly based on your subject area.

Transcripts Issued by Partner
Transcripts will be available at the end of your exchange period.
Languages
Language of Instruction
Classes at the host university are taught in English and Dutch.
Living
What is the host city like?
Find out more information about the host city.

Accommodation
Housing options are offered by the host university.

Cost of Living
Use this guide to estimate living expenses associated with studying overseas.
Useful Information
Student Experiences