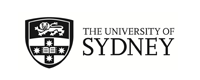 Delft University of Technology EXC
Delft, Netherlands
(Outgoing Program)
Program Terms:
Semester 1,
Semester 2,
Year (Sem 1 & Sem 2),
Year (Sem 2 & Sem 1)

Partner University Homepage:
Click to visit
About
Delft University of Technology
Location: Delft
Year Established: 1842
Student population: 19,600

About
Delft University of Technology is a modern university with a rich tradition. Eight faculties and over 30 English-language Master programmes are at the forefront of technological development, contributing to scientific advancement in the interests of society, both nationally and internationally. Ranked among the top universities of technology in Europe (#17, QS 2016-2017) TU Delft's excellent research and education standards are backed by outstanding facilities, research institutes and research schools.

Highlights
As one of the world's leading training grounds for engineers, TU Delft views its social role as supplying technological solutions that take the Netherlands significantly further along the road towards sustainability and a flourishing economy. The university positions itself in an academic community which, through its scientific personnel and graduates, is represented throughout the academic world and is rooted in its regional, national, social and economic environment.

Unique characteristics
TU Delft is a modern university with a focus on new scientific understanding and technological breakthroughs. It focusses on training scientists and engineers, and provides them with a broad academic grounding from a world-class institution. As such, it is catalyst of innovation and economic growth.

Location
The Netherlands is one of Europe's smallest countries but it has one of the most important economies. TU Delft is positioned a stone's throw away from The Hague and less than an hour south of Amsterdam. About 27,000 people travel across TU Delft every day making it lively and pedestrian-friendly campus.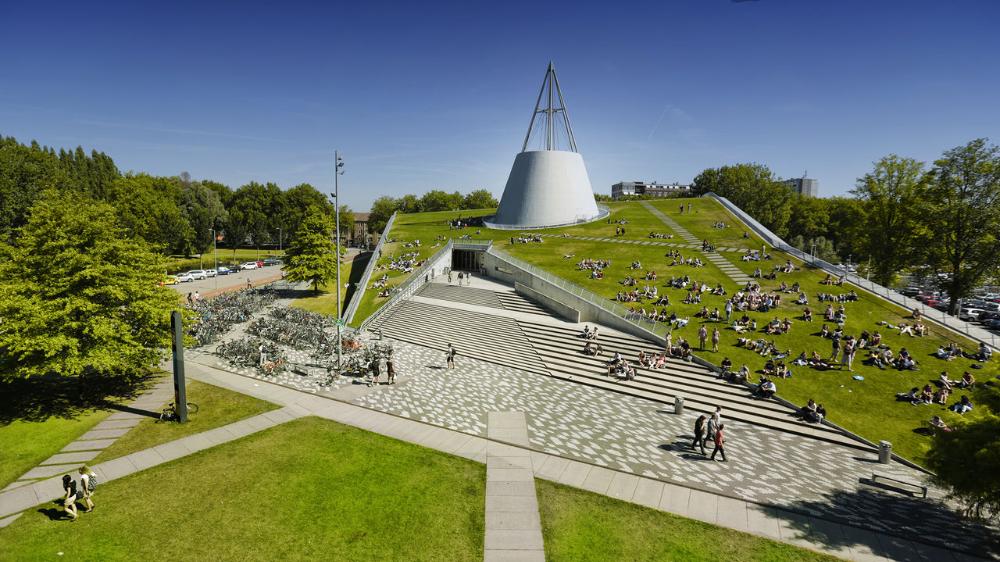 Academic Information
Course Catalogue
Information about the units of study at TU Delft can accessed through the online Study Guide.

Subject Area/s:
| | | |
| --- | --- | --- |
| Architecture and the Built Environment | Applied Sciences | Applied Sciences |
| Civil Engineering and Geosciences | Computer Science | Electrical Engineering and Mathematics |
| Industrial Design Engineering | Mechanical Maritime and Materials Engineering | Technology, Policy and Management |
Exclusions: study areas as listed above only. Strict quotas per faculty.
The faculty of Architecture and the Built Environment works with fixed course packages. Students have to make 3 choices during their application and the faculty informs them in which package they are enrolled. Further, it's not possible to change the package afterwards.
Undergraduate architecture students can only apply for exchange in semester 2 (July semester).
Post-graduate Architecture students may apply in either semester.

Teaching Periods: Semesters/Terms
First Semester : September- February
Second Semester: February - July

Credit (Full-Time Load/Semester)
| | |
| --- | --- |
| University of Sydney | Host University |
| 24cpts | 30 ECTS |
The above full-time load is indicative only. Exchange students must take a course load equal to 24-30ECTS per semester at TU Delft.

Grading System
At the host university, grades are awarded in numerical terms, on a scale of 1-10.

Transcripts Issued by Partner
Transcripts will be available at the end of your exchange period.
Languages
Language of Instruction
Classes at the host university are taught in English and Dutch.
Living
What is the host city like?
Find out more information about the host city

Accommodation
Housing options are offered by the host university

Cost of Living
Use this guide to estimate living expenses associated with studying overseas.

Insurance
Students are required to obtain valid health insurance during their exchange.
Useful Information
Student Experiences
Delft University of Technology is a brand new partner in 2017! Be the first to make the most of this opportunity and then let us know how you went!