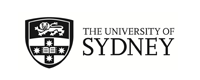 Texas A&M University AGR EXC
College Station TX, United States
(Outgoing Program)
Program Terms:
Program Terms:
Semester 1,
Semester 2,
Year (Sem 1 & Sem 2),
Year (Sem 2 & Sem 1)

Partner University Homepage:
Click to visit
Restrictions:
Sydney applicants only
Program Details: - unrelated header
Program Details:
Program Description:
Program Description:
About
Texas A&M University, College of Agriculture and Life Sciences
Location: College Station, TX
Year Established: 1876
Student population: 65,400

About
Texas A&M opened its doors in 1876 as the Agricultural and Mechanical College of Texas, the state's first public institution of higher learning. The university was founded as a rural military and agricultural school, initially only open to white males. Texas A&M became desegregated and coeducational in the 1960s, and made participation in the Corps of Cadets voluntary. Today, the university is committed to maintaining and serving a diverse student population, and to developing leaders of character dedicated to serving the greater good.

Highlights
The University's designation as a land, sea, and space grant institution reflects a range of research with ongoing projects funded by agencies such as NASA, the National Institutes of Health, the National Science Foundation, and the Office of Naval Research. The school ranks in the top 20 American research institutes in funding and has made contributions to such fields as animal cloning and petroleum engineering.

Unique characteristics
The main campus is one of the largest in the United States, spanning 5,200 acres (21 km2), and includes the George Bush Presidential Library. Renowned for its student lifestyle and traditions, about one-fifth of the student body lives on campus, and there are approximately 1,000 officially recognized student organizations. It is said that Texas A&M students' respect for school traditions and values is the university's greatest strength.

Location
College Station is located in the heart of the Texas Triangle, about 90 miles northwest of Houston and within a two- to three-hour drive from Austin and Dallas. A community rich in tradition and history, where you can mingle with real cowboys at a thrilling rodeo, and take in a live symphony performance all in one day. College Station has the modern amenities of a big city, combined with a warm small-town charm, making it one of the friendliest places in the USA.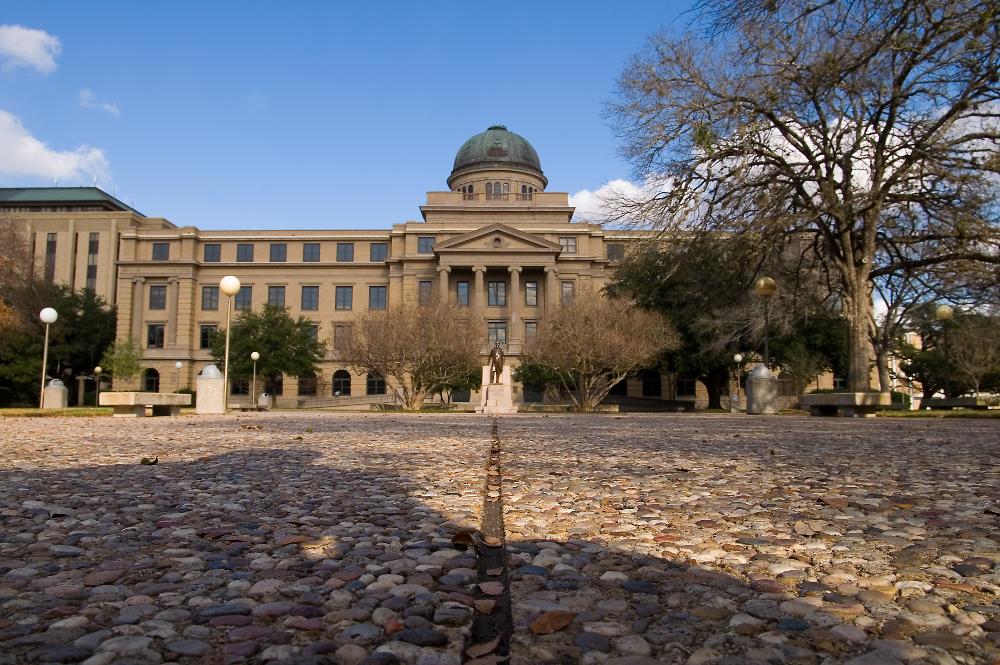 Academic Information
Course Catalogue
Information about units of study at the host university.

The 14 departments that make up the College of Agriculture and Life Sciences represent more than 400 distinguished faculty members, 90+ undergraduate and graduate degree programs and more than 7,000 students. They work on our Grand Challenges: feeding the world, protecting our environment, improving our health, enriching our youth, and growing our economy.

Subject Area/s:
| | | |
| --- | --- | --- |
| Agricultural Economics | Biological and Agricultural Engineering | Biochemistry & Biophysics |
| Animal Science | Ecosystem Science and Management | Entomology |
| Horticultural Sciences | Nutrition and Food Science | Plant Pathology and Microbiology |
| Poultry Science | Soil and Crop Sciences | Wildlife and Fisheries Sciences |
Exclusions may apply

Academic Advisors: You will be assigned an academic advisor in your major academic area. You will have the opportunity to meet this person during pre-semester orientation activities. This person will help you register for classes and make sure that your courses are appropriate.

Adding & Dropping Classes: "Add/Drop" is a period of time at the beginning of the semester during which students can freely change the classes for which they are registered, subject to course availability. The fifth (5th) day of class is the last day to add or drop a course. All adds and drops are done by your academic advisor.
Teaching Periods: Semesters/Terms
Fall Semester: August - December
Spring Semester: January - May

Credit (Full-Time Load/Semester)
| | |
| --- | --- |
| University of Sydney | Host University |
| 24cpts | 15 credit hours |
Applications for academic credit are assessed by the relevant University of Sydney faculty/department based on: study load, contact hours, assessment requirements and level of study.
Grading System
The university uses letter grades from A through F, based on a 4-point scale

Transcripts Issued by Partner
The coordinator of your exchange program at Texas A&M will arrange for an official transcript to be sent to your home institution upon completion of the exchange program. For an officialtranscript to be issued, students must pay ALL outstanding fees, including health insurance, printing charges, library fines, late fees, housing fees, etc.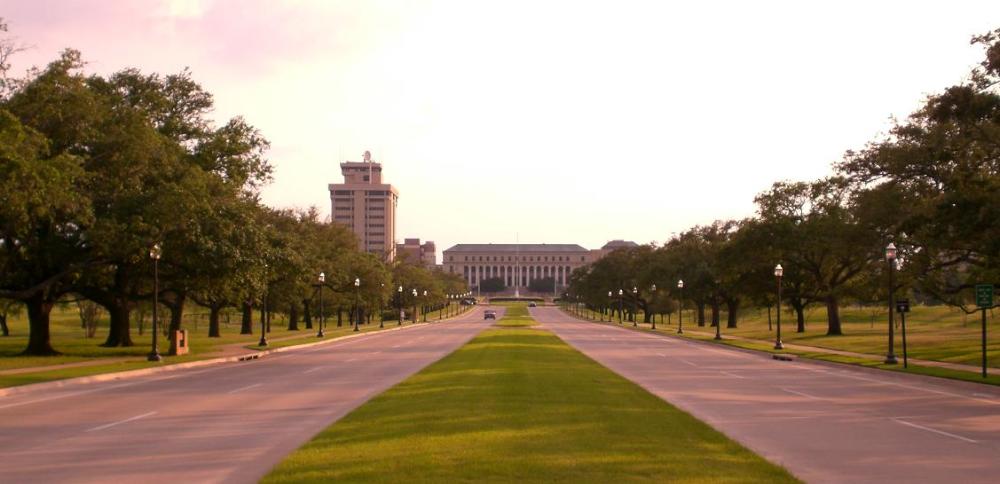 Languages
Language of Instruction
Classes at the host university are taught in English

Language Requirement
Language Proficiency: Students should be able to engage in university-level discussions, research, and reading in English prior to arrival. Although there is no formal English proficiency requirement for students participating in reciprocal exchanges at Texas A&M University, the general requirement for internationalstudents at Texas A&M is a score of 550 or higher on the paper version (p-BT) of the TOEFL exam or 80 on the internet based version (i-BT) or a minimum IELTS score of 6.0 overall. It is recommended that exchange students coming to Texas A&M keep this in mind.

See language requirement for non-native speakers of English.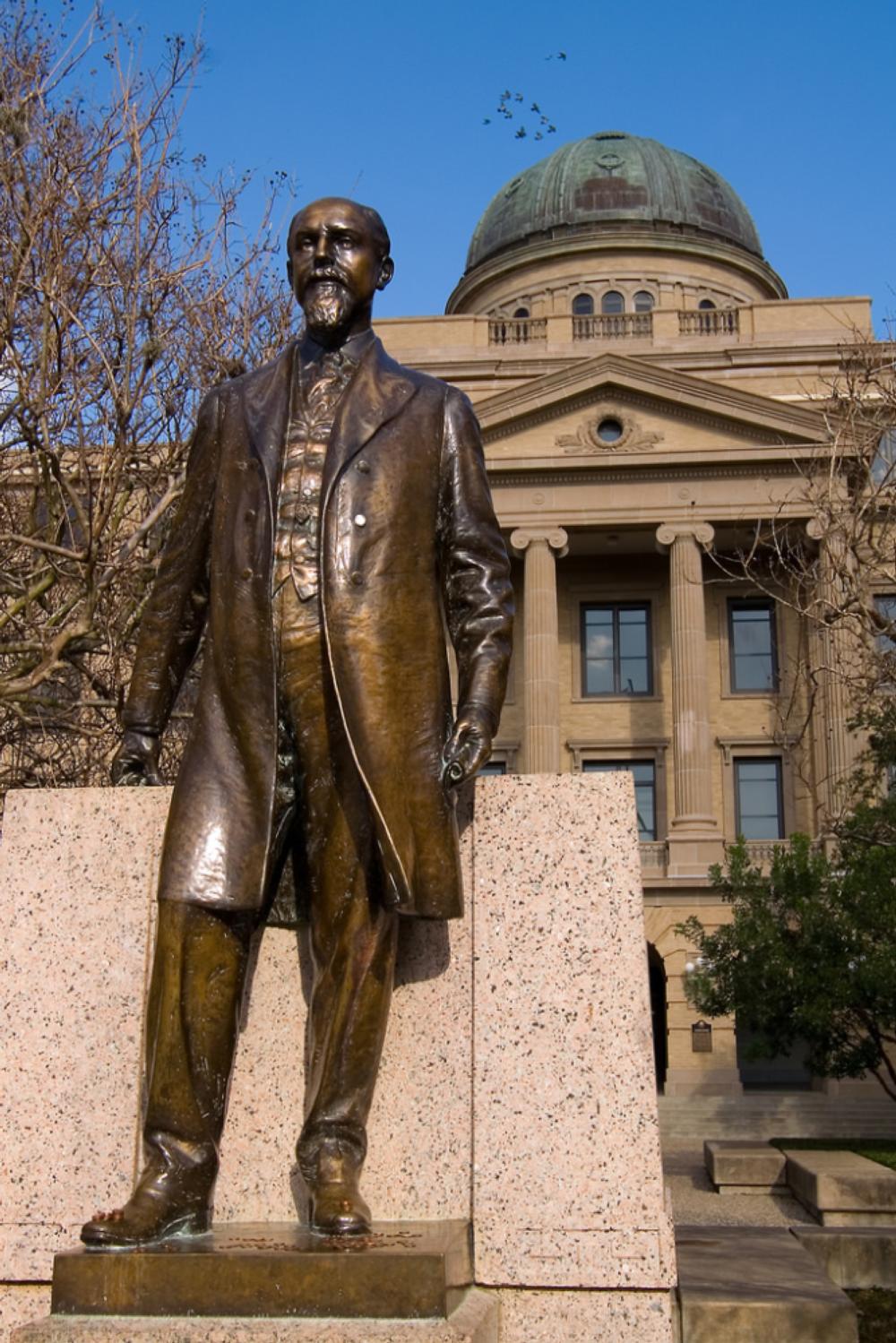 Living
What is the host city like?
Bryan College Station Welcomes You! Discover a region so diverse you can stroll the scenic campus of Texas A&M University, mingle with real cowboys at a thrilling rodeo, and take in a live symphony performance all in one day. Enjoy the modern amenities of a big city, combined with a warm small-town charm, making this one of the friendliest places in the country!Find out more information about the host city.

Accommodation
For on-campus residence hall options and semester costs, review this website. Exchange students can elect to live off-campus, but are responsible for locating off-campus housing themselves.
Cost of Living
Use this guide to estimate living expenses associated with studying in College Station.
Insurance
All exchange students admitted to Texas A&M University are required to purchase the approved Texas A&M University student health insurance for international students in compliance with Texas A&M University and United States federal regulations governing the J visa program. Exchange students are automatically charged the insurance premium per semester which is posted directly to the student's account. Payment is due upon arrival when registration of courses is completed. Please refer to the website for health insurance information and requirements and cost.

Useful Information
For Exchange/International Students
Specific information for exchange students provided by Texas A&M.

Semester/Term Dates
Access the University's calendar

Orientation
For students starting at Texas A&M in the fall or spring semester, you are required to attend orientations for both international students and for exchange students the week prior to the start of classes. If you are delayed and absolutely cannot arrive earlier, you should arrive no later than the Friday before classes begin and will have to make-up the sessions you missed. Students who need to arrange housing after they arrive will probably want to arrive earlier to give adequate time to make off-campus arrangements. More information can be found here.

Support Services
Student Assistance Services (SAS) is a part of the Offices of the Dean of Student Life that seeks to connect Texas A&M University students with the appropriate guidance, resources, and support to address a variety of personal and academic matters. SAS can be a beginning point of contact for information or questions about a variety of topics.

Visas
Information from Texas A&M
Information from the Embassy of The United States in Australia

Student Experiences