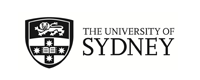 Umea University Education Short-term Exchange
Umea, Sweden
(Outgoing Program)
Program Terms:
Program Terms:
Summer (Dec - Feb)

Partner University Homepage:
Click to visit
Restrictions:
Sydney applicants only
Program Details: - unrelated header
Program Details:
Program Description:
Program Description:
About
Teaching and Learning within the Swedish School System
Location: Umea, Sweden
Program dates: 21 January - 22 February 2019
USyd application deadline: 30 August 2018
Duration: 4 weeks
Places available: 15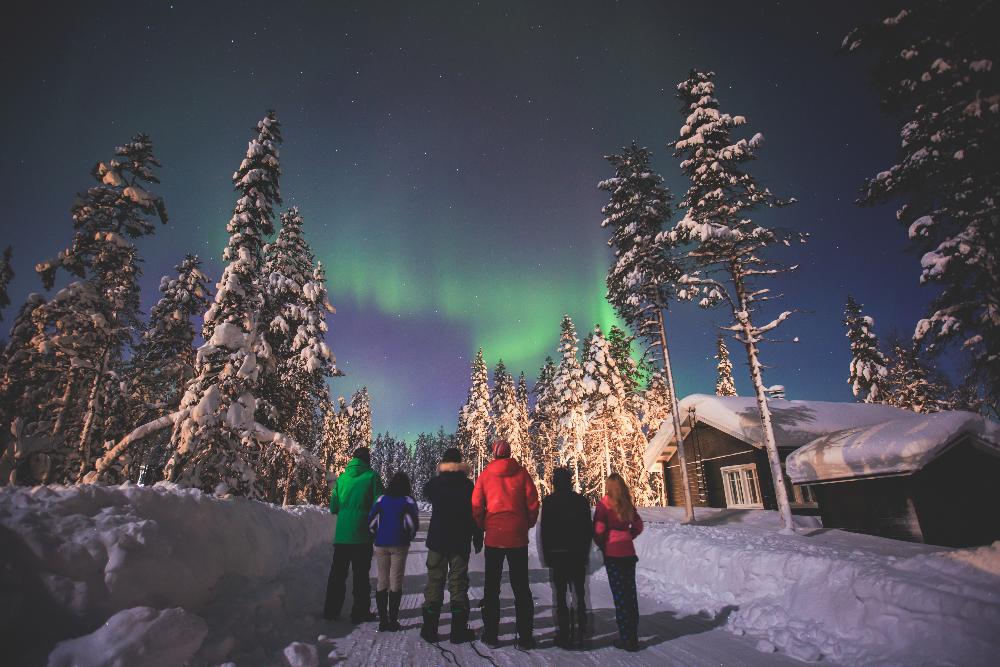 Program Description
Umea University, Sweden offers undergraduate students from the Faculty of Education and Social Work the opportunity to take the course Teaching and Learning within the Swedish School System during the Australian summer break. The course consists of one week's theory and information about the Swedish school system, three weeks of practical school-based experience and a final week of theory and seminars plus a final report. The group will consist of 30 students, mainly from Australia but also from Europe.

This program offers students from the University of Sydney an insight into the Swedish education system. Participation gives students the ability to discuss, analyse and compare different education systems, curricula and syllabi.



Read past student experiences.
Academic Information
Language: Classes are instructed in English.
Relevant subject areas: Education
Academic credits: Students will be enrolled into 2PE092 Education at Umea University and receive Education 3 Elective credit.
General conversion: 7.5ECTS = 6CP Sydney credits

To be nominated for this Education exchange program you must be passing your current University of Sydney course and be eligible to receive credit for the program towards your current course. Eligibility for academic credit will be assessed by your faculty after you have submitted and application.

View full course description

.
Useful Information
Local Overview
Northern Sweden's Largest City and Cultural Centre, Umeå is the largest urban community in Northern Sweden with over 121,000 inhabitants. It offers an abundance of shopping, first-class restaurants, excellent hotels, a rich cultural life and packed events calendar of a major city. Whether you prefer hiking in rugged, unspoilt countryside where reindeer and elk still roam freely, or feel more at home in the centre of one of Sweden's fastest growing cities with its fashionable shops and great places to eat and drink, Umeå will challenge you with its endless possibilities.

As the major hub and university city of northern Sweden, Umeå is a place where different worlds meet. Over half of the people who live here are from outside the region. More than 50 languages are spoken - with English widely used everywhere - and there is a thriving community of clubs and societies that represent people and cultures from across the globe.

Accommodation
The cost of housing is approximately SEK3600 per month (approx. AUD555). Plus a one-off service fee of SEK800 (approx. AUD125)

The housing with International Housing Office (IHO) includes:
- Private room of approximately 20 sqm;
- furniture (bed, desk, chair, bookcase, small table, armchair, drawers and wardrobe);
- internet (10MB/s, no download/upload limit, free support line);
- private bathroom (incl. toilet, sink, shower) (shower N/A for Gluntens väg);
- heating and water;
- local caretaker to take care of practical problems;
- laundry accessibility.

Finances
Tuition: The University of Sydney has an exchange agreement with Umea Universitet, which allows students from each institution to study at the other, as part of the student exchange program. University of Sydney students in this course will be enrolled in an exchange unit of study at the University of Sydney and will pay tuition fees at Sydney for this unit. You will not pay tuition fees at Umea Universitet, however you must ensure you budget for the Umea Universitet,program fee and other expenses.

Scholarships: We are currently finalising scholarship allocations for this program. Keep checking this page for updates.

Travel insurance: If you are approved by the University of Sydney to participate in this program you will be covered by the University's Student Travel Insurance Policy. This is a complementary policy to cover you for the duration of your University of Sydney mobility experience. Please refer to the Audit and Risk Management website for all

travel insurance queries

.

Other costs: Flights, visa, meals, other travel expenses.

Cost of living: Follow this link to find out more about the cost of living in Umea.



OS-HELP loans

may be available to eligible students enrolled in a Commonwealth supported place where the program is approved for credit prior to departure. Application required.
Student Experiences
Hahn Bui
Bachelor of Primary Education, January 2017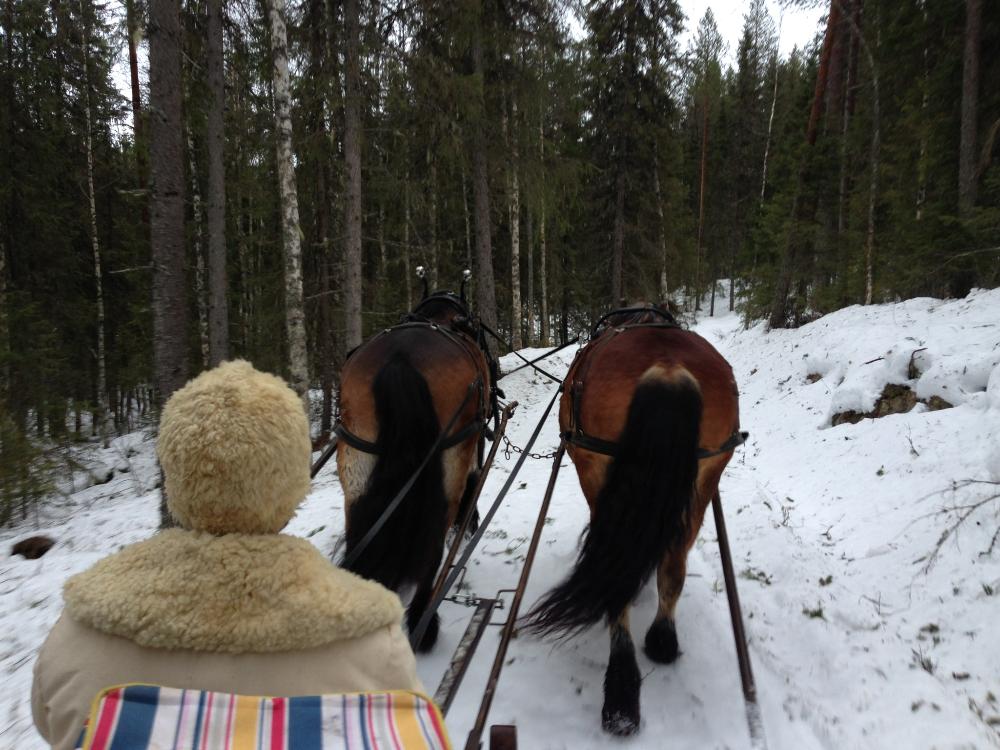 Host City Highlights
Fika in local cafes, dog sledding, skiing and local hockey games. Shopping in the local city centre is really good too as winter clothing and shoes are really cheap compared to Australia! International pub crawls are also a must do for exchange students.

Uni Life
Everyone was very friendly and were easy to get along with, especially those in my dorm. Often there were dorm parties each week so I met a lot of people. Alcohol is expensive over there so lots of people also pre-drink at each other's places, which gave plenty of opportunities to meet local and other international students.

Study
Due to the nature of the degree, we had to enter Swedish classrooms every weekday for 4-5 weeks. Each school had 2 exchange students so that they were not alone. The start and finishing times depended on the school structure and the class you were given. At the beginning and end of the experience, we had 1-2 hour seminars on campus that prepared us for and concluded the unit. These were very informative and casual. However, give yourself plenty of time to find your classes. The campus is big and covered in snow! There were 2 assessments: a reflective journal during the experience and an essay comparing the Australian and Swedish education systems.

Cuisine
Must tries include caviar, blue cheese and sweet crackers and Swedish meatballs. Everything was mostly frozen produce so the range of food is limited when comparing with Australia.

Housing
Everyone was assigned different rooms in different buildings that were within walking distance from each other. Some buildings were obviously newer than others. We all lived in our own place with one bathroom, a single bed, one desk and a closet. It is important to make your accommodation feel like your home, as it will be for the next 5 weeks!

Money Matters
Flights to London and then to Sweden cost approximately $1,700. Accommodation was actually $900 not $600. I spent approximately $1,000 on travel and food in Umeå, as cooking your own meals was more affordable than eating out. Most of my money spent was on additional travelling on weekends and after the exchange. I did not work while studying.

Getting Around
The common mode of transport is bus. Buy YOUTH prices for bus tickets as their youth is considered 25 and/ or under. You can buy a monthly pass which will help you get around easily. Do NOT tap off on their buses! Depending on the bus route, buses come every 5-15 minutes. The campus is not far from the airport.

Travel
Travelling on weekends is doable but can be expensive, depending on where you go. Stockholm is a must see when in Sweden and is affordable. Weekend trips can be organised and booked while in Umeå, as flights are cheaper and there are more alternatives modes of transport (trains, overnight trains, ferries, etc.), making planning flexible. Thoroughly consider carry-on luggage, weight limits and your own circumstances when planning. I stayed at hostels to save money and brought my own shampoos etc. I discarded them at the end of my trip when I needed the weight. I travelled a little beforehand and after the exchange, but travelling beforehand would have been better. As Semester 1 started 2-3 weeks after the exchange finished, I could only go to a few places.

Top Tips
Save and travel as much as you can! You are already across the world, you may as well visit your dream places. Ask plenty of questions and try to meet lots of people. Most people speak English over there and are very friendly. It is through talking with people that you'll learn the most about the Swedish country and their culture. When in your visiting school, ask to see other grades, including their high school and year 11 and 12s. It is incredible to see how different it is with Australia.



Want to read more experiences from Umea University? Click

this link

for more.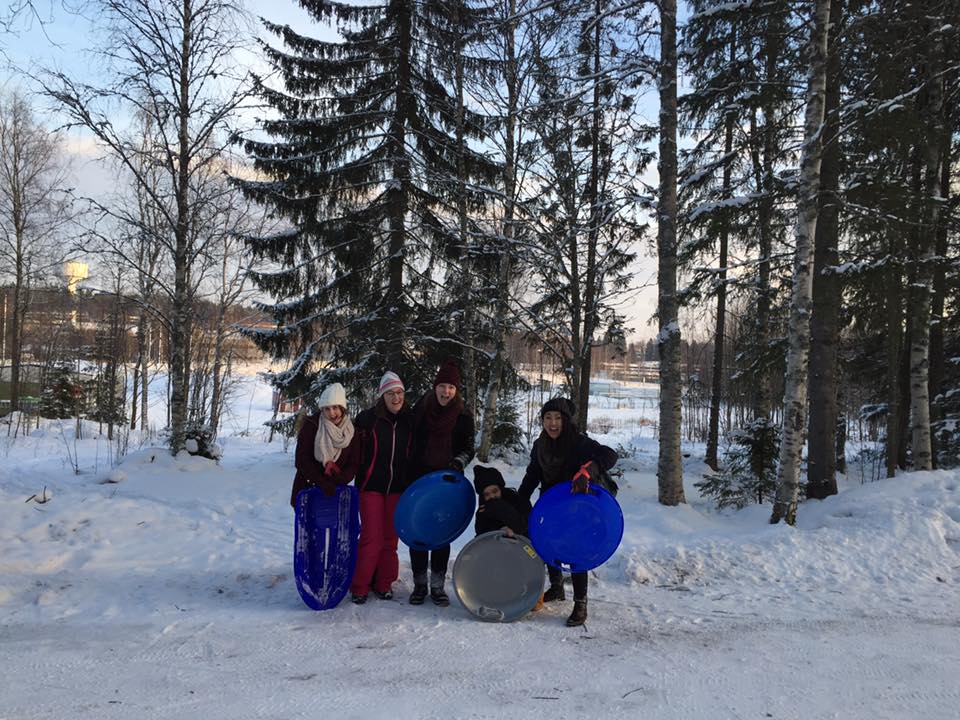 Anna Hitchcock, Bachelor of Arts/Bachelor of Education (Secondary: Humanities), January 2016 - read about her experience

here

.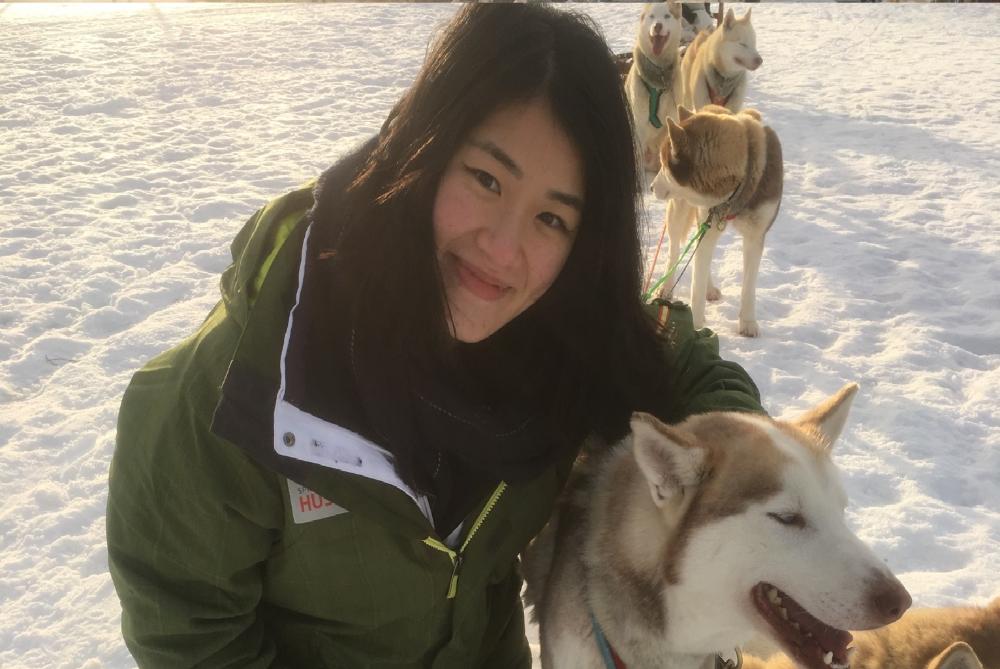 Amy Kang, Bachelor of Arts / Bachelor of Education (Sec: H&SS), January 2017 - read about her experience

here

.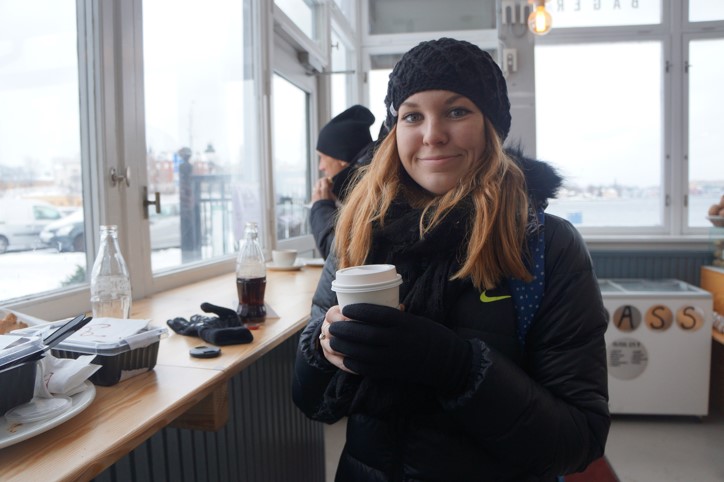 Therese Holden, Bachelor of Education (Primary), January 2016 - read about her experience

here

.
How to Apply
Application for the January 2019 Program have closed.

It is important that you understand the requirements and structure of your course (and major/s) to ensure that you select appropriate units of study at your host institution which can be credited towards your degree. To help understand your course structure, you should consult your Faculty Handbook published in the year in which you commenced your course (eg. if you began a Bachelor of Commerce in 2016, you should look at the Business School Undergraduate Handbook from 2016). Pre-2017 Handbooks can be found in the handbook archive.

Please ensure you read all information on this brochure page, taking note of and deadlines and any requirements detailed.

To apply to this program you will need to:
1. Commence the Sydney Abroad application by clicking the 'Apply' button below.
2. Follow instructions provided within the Sydney Abroad application to complete and submit the host application prior to the host deadline.
3. If you wish to request academic credit for this overseas program, submit an application for academic credit to your faculty as soon as possible.
4. If accepted by the host, upload your acceptance to your Sydney Abroad application and click 'Submit Application'.


Note: The Sydney Abroad application requires that you upload a copy of your current passport and the outcome of you academic credit request. If you do not have these available to you now you can save your application and upload them later.