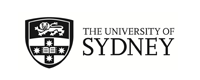 Sciences Po Summer School
Paris, France
(Outgoing Program)
Program Terms:
Program Terms:
Winter (Jun - Aug)

Partner University Homepage:
Click to visit
Restrictions:
Sydney applicants only
Program Details: - unrelated header
Program Details:
Program Description:
Program Description:
About

Sciences Po Summer School

Location: Paris, France
Program dates: 3 – 27 July 2018
Sydney application deadline: 29 April 2018*
Sciences Po application deadline: 15 May 2018
Duration: 3 weeks
Type: Non-exchange only

*If 10+ students complete a Sydney Abroad application prior to the University of Sydney application deadline, Sciences Po will offer a discount to the program fee. See Finances and How to Apply for further information.



Program Description
University of Sydney students have the opportunity to spend 4 weeks of their winter holidays undertaking 1-2 classes in the Social Sciences, French language and social activities at Sciences Po, Paris, France.
Academic Information
Language: Classes are instructed in English or French
Relevant subject areas: Social Sciences, French language
Credit points: 5 ECTS French language + 2 ECTS elective
4 ECTS Social sciences + 2 ECTS elective
General conversion: 7.5 ECTS = 6 USyd credits

Courses available:
The Summer School offers two academic tracks: Social Sciences and French Language. The French language track caters to levels A1 to C2 (beginner through to advanced.



View French language track course syllabi..




View Social sciences track course syllabi.



In addition to the two main tracks you can complete an additional elective course to study a topic in more detail or explore a new topic. Electives include:
- The History of France Through Parisian Footprints
- Introduction to French Politics
- Introduction to Quantitative Analysis: Stress-Free Stats
- Gender, Societies and Economics
- Paris dans la littérature
- French language (social sciences track student only)


View elective course syllabi.



Note: courses in the June session are not available to University of Sydney students as the dates overlap with semester 1 2018.

Applying for academic credit
This program is available on a non-exchange basis only. If you wish to receive academic credit towards your University of Sydney course you must have approval from your faculty prior to departure.


How to apply for academic credit.
Useful Information
Local Overview
The Sciences Po Paris campus is located in the Saint-Germain-des-Prés neighbourhood, near the Louvre Museum, the Seine and the Luxembourg Gardens. This bohemian quarter in the 6th arrondissement has long welcomed writers, musicians and intellectuals including Ernest Hemingway and Jean-Paul Sartre. There are numerous galleries, cafes, book stores and museums, all in the heart of one of the most romantic cities in the world.

Host institution
Sciences Po is one of the world's top research universities in the fields of humanities and social sciences, the number one French university in sociology, and a top ranking university in history, economics and law. It offers international recognition, a multicultural community and worldwide network of partners, and is located in the heart of the beautiful city of Paris.

Accommodation
Sciences Po offer three housing options to Summer School participants, or you can organise your own private accommodation.

- Comforts of Home: ?830 Euros (approx. AUD$1,270)
Shared bedroom in an apartment style building with shared kitchen and bathroom facilities.

- Cité Internationale Universitaire de Paris (CIUP): 960 Euros (approx. AUD$1,470)
Single rooms with prinvate bathroom and shared kitchen facilities

- Estudines République: 1,200 Euros (approx. AUD$1,835)
Studio accommodation with private bathroom and kitchenette



View full details on the accommodation options.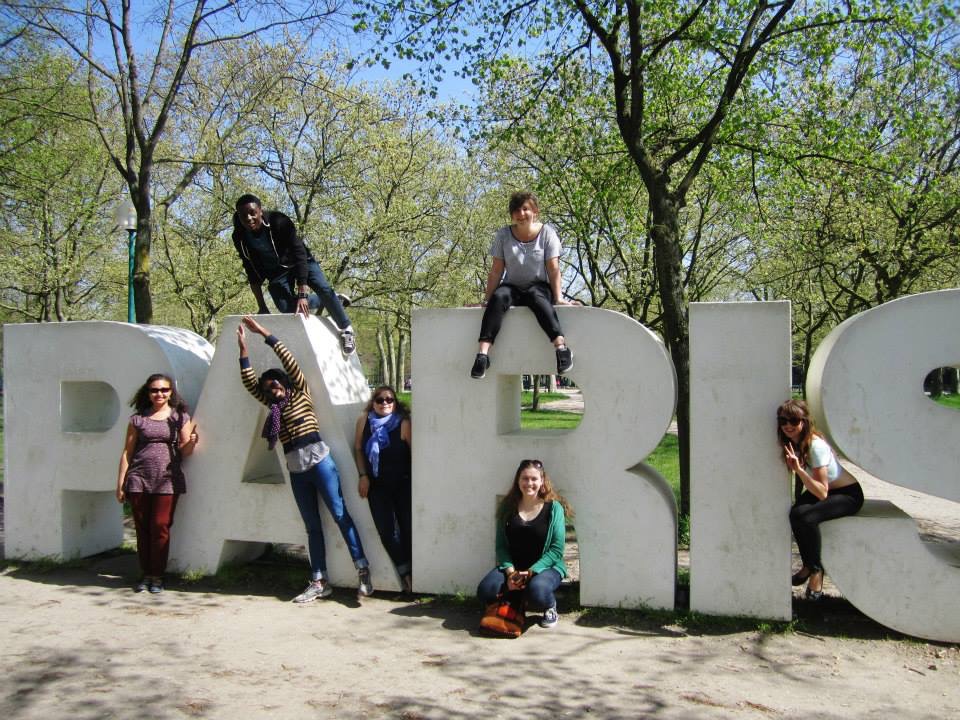 Finances
Application fee: 30 Euro (approx AUD$45)
Tuition fee: EUR €2,900 (approx. AUD $4,440)

Tuition fee includes: Tuition (core track), elective class.

Partner discounts: The University of Sydney has an exchange partner agreement with Sciences Po. Sciences Po do not offer their summer program on an exchange basis, however they do provide a discount should 10+ students from the University of Sydney enrol. Students who apply through Sydney Abroad by the Sydney application deadline, 29 April 2018, will be nominated as a group to Sciences Po. If there are 10-14 participants, all students will be eligible for a 200 Euro discount. If there are 15+ University of Sydney students, all will be eligible for a 300 Euro discount. The 30 Euro application fee will also be waived for students nominated by Sydney Abroad.

Scholarships: 2 x $1,500 Sydney Abroad scholarships. Once you have completed the application procedure and been accepted by Sciences Po you will automatically be assessed for these scholarships.

Travel insurance: If you are approved by the University of Sydney to participate in this program you will be covered by the University's Student Travel Insurance Policy. This is a complementary policy to cover you for the duration of your University of Sydney mobility experience. Please refer to the Audit and Risk Management website for all

travel insurance queries

.

Other costs: Flights, living expenses, visa, additional travel, accommodation (see 'Useful Information' tab.)



OS-HELP loans

may be available to eligible students enrolled in a Commonwealth supported place, where the program is approved for credit prior to departure. Application required.
How to Apply
It is important that you understand the requirements and structure of your course (and major/s) to ensure that you select appropriate units of study at your host institution which can be credited towards your degree. To help understand your course structure, you should consult your
Faculty Handbook
published in the year in which you commenced your course (eg. if you began a Bachelor of Commerce in 2016, you should look at the Business School Undergraduate Handbook from 2016). Pre-2017 Handbooks can be found in the
handbook archive
.
Please ensure you read all information on this brochure page, taking note of and deadlines and any requirements detailed.
To apply to this program you will need to:
1. Commence the Sydney Abroad application by clicking the 'Apply' button below.
2. Follow instructions provided within the Sydney Abroad application to complete and submit the host application.
Sydney Abroad will send all applicant details to Sciences Po on 30 April 2018. You will then have until 15 May to complete the Sciences Po application and make payment.
3. If you wish to request academic credit for this overseas program, submit an application for academic credit to your faculty as soon as possible.
4. If accepted by the host, upload your acceptance to your Sydney Abroad application and click 'Submit Application'.
Applications have now closed for July 2018.
Note
: The Sydney Abroad application requires that you upload a copy of your current passport and the outcome of you academic credit request. If you do not have these available to you now you can save your application and upload them later.