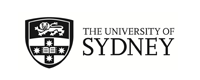 University of Exeter International Summer School
Exeter, United Kingdom
(Outgoing Program)
Program Terms:
Program Terms:
Winter (Jun - Aug)

Partner University Homepage:
Click to visit
Restrictions:
Sydney applicants only
Program Details: - unrelated header
Program Details:
Program Description:
Program Description:
About
University of Exeter
International Summer School
Location: Exeter, UK
Program dates: 30 June* - 21 July 2018
Exchange application deadline: 29 April 2018
Non-exchange application deadline: 26 May 2018 (Apply early as Exeter operate on a first come first served basis)
Duration: approx. 3 weeks
Type: Exchange / Non-exchange

SCHOLARSHIPS AVAILABLE! - See 'Finances' tab.

*IMPORTANT: The University of Sydney will not consider an application for special consideration where semester 1 2018 exams are impacted by a Global Mobility experience. You must be in Sydney to complete all examination requirements. Pleas check your semester 1 2018 exam timetable as soon as it is available.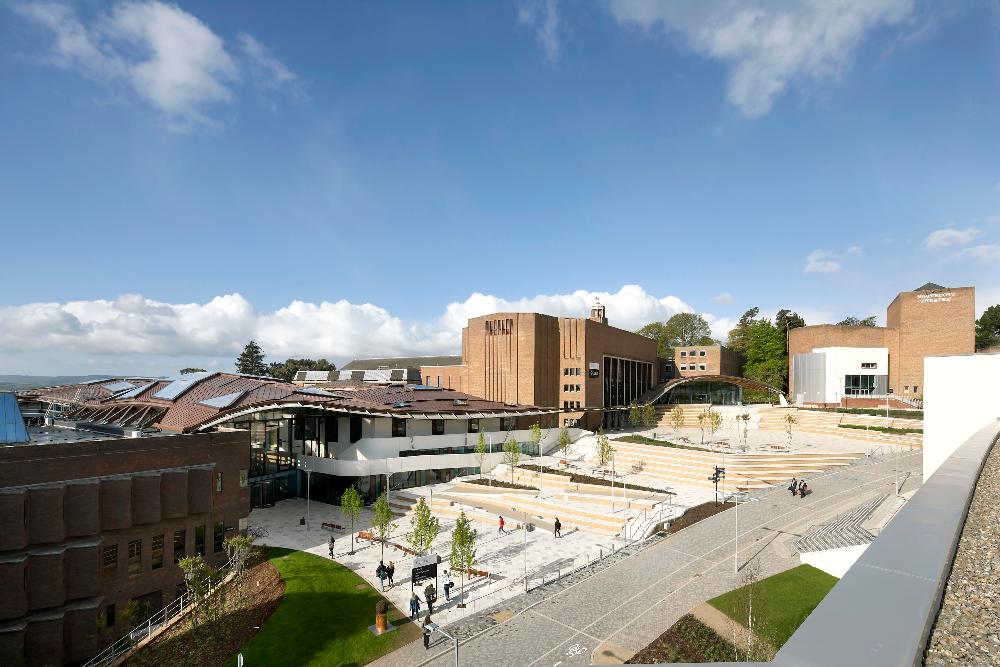 Program Description
University of Sydney students have the opportunity to spend 3 weeks of their winter holidays undertaking one of eleven accredited courses at the University of Exeter, United Kingdom, as well as social events in Exeter and day trips.
Academic Information
Level: Undergraduate
Language: English
Relevant subject areas: English literature, History, Political Science, Psychology
Credit points: 15 Exeter credits per course
General conversion: 15 Exeter credits = 6 USYD credits

Courses available: Due to University of Sydney semester dates you may only apply to Session 1.
- Contract Law
- Past, Present & Futures of Violence: Interdisciplinary Responses
- Adapting Cognitive Behavioural Therapies (CBT) to Improve Access to Psychological Therapies
- Britain and the Making of the Modern World
- Global Climate Change: Environment, Technology and Society
- Global Enterprise
- International Relations: Security, Conflict and Peace
- Preventative Medicine: Exercise and the Environment
- Rethinking Shakespeare: Beyond the Bard
- Tolkien on Page and Screen
- Victorian Evolutions and Revolutions: Literature and Visual Culture



View full course details on the University of Exeter website.



Applying for academic credit
You must have approval from your faculty to receive academic credit towards your Sydney course to be eligible for an exchange place. The approval will need to be uploaded to your Sydney Abroad application prior to the exchange deadline, Sunday 29 April 2018.
If you are admitted as a non-exchange student you can apply receive academic credit towards your University of Sydney course however it is not mandatory. If you wish to receive academic credit you must have approval from your faculty prior to departure.


How to apply for academic credit.
Useful Information
Local Overview
Exeter really blends the classic and modern. It's a historic and cultural place with wonderful Gothic architecture, but it's also contemporary and vibrant thanks to a large student population. You'll love the traditional English appeal of landmarks and cobbled streets but will also find it easy to meet new people here.

It is situated on the River Exe in the county of Devonshire and is the capital city of Devon. The surrounding area of Devon with its sweeping countryside, its narrow hedged roads and lavished green fields are only a few miles from the centre. And with its pivotal position within the county, Exeter is also ideally placed to base a trip to branch out visiting places such as the famous Dartmoor National Park and the unspoilt beaches of the North and South Devon coastlines.

Host institution
The University of Exeter (UE) combines world class research with excellent student satisfaction at its campuses in Exeter and Cornwall. The University traces its origins to schools and colleges established in the nineteenth century as a result of the energies and visions of individual educational reformers and philanthropists. This innovative and pioneering attitude has carried through as UE is recognised as one of the fastest-rising, fastest-growing universities in the UK. It was voted Sunday Times University of the Year in 2013.

Accommodation
On-campus accommodation is provided as part of the program fee. Students live in dormitory flats with private bedrooms and en-suite bathrooms, and shared kitchens and communal areas.


View full accommodation details.
Finances
Tuition: The University of Sydney has an exchange agreement with the University of Exeter, which allows students from each institution to study at the other, as part of the student exchange program. University of Sydney students in this course will be enrolled in an exchange unit of study at the University of Sydney and will pay tuition fees at Sydney for this unit. You will not pay tuition fees to Exeter, however you must ensure you budget the program fee and all other expenses.

Program fee: Non-exchange: GBP £2350
Program fee includes: Tuition, accommodation, breakfast, social program, cultural day trips, orientation trip in London.
Program fee with tuition fee waiver for nominated exchange students to be confirmed.

Scholarships: 5 x AUD $1,000 Sydney Abroad exchange scholarships (no application required).
These Sydney Abroad scholarships are only available to currently enrolled University of Sydney students who are accepted by the University of Exeter as an exchange student.

Travel insurance: If you are approved by the University of Sydney to participate in this program you will be covered by the University's Student Travel Insurance Policy. This is a complementary policy to cover you for the duration of your University of Sydney mobility experience. Please refer to the Audit and Risk Management website for all

travel insurance queries

.

Other costs: Airfare, meals, travel insurance, visa, personal expenses and additional travel.



OS-HELP loans

may be available to eligible students enrolled in a Commonwealth supported place, where the program is approved for credit prior to departure. Application required.
How to Apply
It is important that you understand the requirements and structure of your course (and major/s) to ensure that you select appropriate units of study at your host institution which can be credited towards your degree. To help understand your course structure, you should consult your

Faculty Handbook

published in the year in which you commenced your course (eg. if you began a Bachelor of Commerce in 2016, you should look at the Business School Undergraduate Handbook from 2016). Pre-2017 Handbooks can be found in the

handbook archive

.

Please ensure you read all information on this brochure page, taking note of and deadlines and any requirements detailed.

To apply to this program you will need to:
1. Submit an

application for academic credit


2. Complete and submit the Sydney Abroad application by clicking the 'Apply' button below.
3. If your application is successful, Sydney Abroad will provide you with instructions on how to apply to University of Exeter.

APPLICATIONS FOR JULY 2018 HAVE NOW CLOSED

Note: The Sydney Abroad application requires that you upload a copy of your current passport and the outcome of you academic credit request. If you do not have these available to you now you can save your application and upload them later. They must be uploaded prior to the Sydney Exchange application deadline, 29 April 2018.