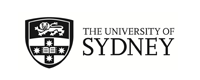 National Taiwan University EXC
Taipei, Taiwan
(Outgoing Program)
Program Terms:
Program Terms:
Semester 1,
Semester 2,
Year (Sem 1 & Sem 2),
Year (Sem 2 & Sem 1)

Partner University Homepage:
Click to visit
Restrictions:
Sydney applicants only
Program Details: - unrelated header
Program Details:
Program Description:
Program Description:
About
National Taiwan University
Location: Taipei
Year Established: 1928
Student population: 31,900
University ranking: 167

About
National Taiwan University NTU is a national co-educational research university located in Taipei's Da'an District. In addition to the main campus, the university has 6 other campuses in Taipei and elsewhere. Founded as the Taihoku (Taipei) Imperial University during the Japanese colonial era, the government of the Republic of China resumed the administration of Taihoku University following the war in 1945, reorganizing and renaming it National Taiwan University.

Highlights
NTU is considered one of the most prestigious universities in Taiwan. It also has strong ties with the Academia Sinica in Taiwan in the form of research and teaching collaborations as well as a joint program office.

Unique characteristics
National Taiwan University's vision embraces strong knowledge, strong techniques and strong elites, guided by independent thought and a pioneering spirit of enterprise. NTU consists of 11 colleges, 54 departments, 103 graduate institutes and 4 research centres.

Location
Taipei is the political, economic, educational, and cultural center of Taiwan, and one of the major hubs of the Chinese-speaking world. A global city, Taipei is part of a major high-tech industrial area. Railways, high-speed rail, highways, airports, and bus lines connect Taipei with all parts of the island. Taipei is home to various world-famous architectural or cultural landmarks such as Taipei 101, Chiang Kai-shek Memorial Hall, and several night markets across the city. Its natural features such as Maokong, Yangmingshan and hot springs are also well known to international visitors.


Academic Information
Units of Study
Read through information about available units of study at National Taiwan University.
Then search NTU's online course information here.

Subject Area/s:
| | | |
| --- | --- | --- |
| Arts and Social Sciences | Business | Science |
| Agriculture | Engineering | Music |
| Visual Arts | Health Sciences | Education |
| Social Work | Urban Planning | Law |
Exclusions: Medicine

Teaching Periods: Semesters/Terms
Semester 1 (Fall): September- January
Semester 2 (Spring): February - June

Credit (Full-Time Load/Semester)
| | |
| --- | --- |
| University of Sydney | Host University |
| 24cpts | 16 credits |
The above full-time load is indicative only.
Applications for academic credit are assessed by the relevant University of Sydney faculty/department based on: study load, contact hours, assessment requirements and level of study.
Grading System
Letter grades at the host university are awarded based on the 4-point scale.

Transcripts Issued by Partner
Transcripts will be available at the end of your exchange period, provided that you complete de-registration procedures as per the host university instructions
Languages
Language of Instruction
Classes at the host university are taught in Chinese and English.

Language Requirement
All NTU exchange/visiting students are eligible to take a NTU General Chinese Course, which is a regular academic course with credits.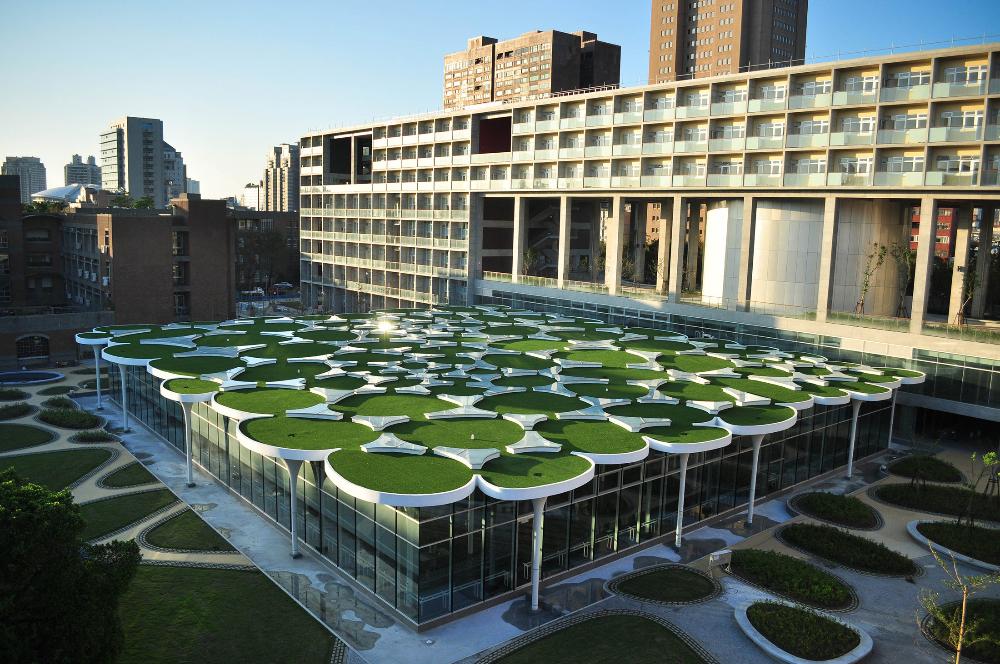 Living
What is the host city like?
Taipei is the political, economic, educational, and cultural center of Taiwan, and one of the major hubs of the Chinese-speaking world.Find out more information about Taipei.
Also read more about Campus Life at NTU.

Accommodation
All exchange students can apply for NTU accommodation options, which include Prince House, IYC and General Dorms. Find more information about accommodation options at NTU.

Cost of Living
Use this guide to estimate living expenses associated with studying overseas in Taiwan.

Insurance
Students are required to obtain health insurance valid during their exchange.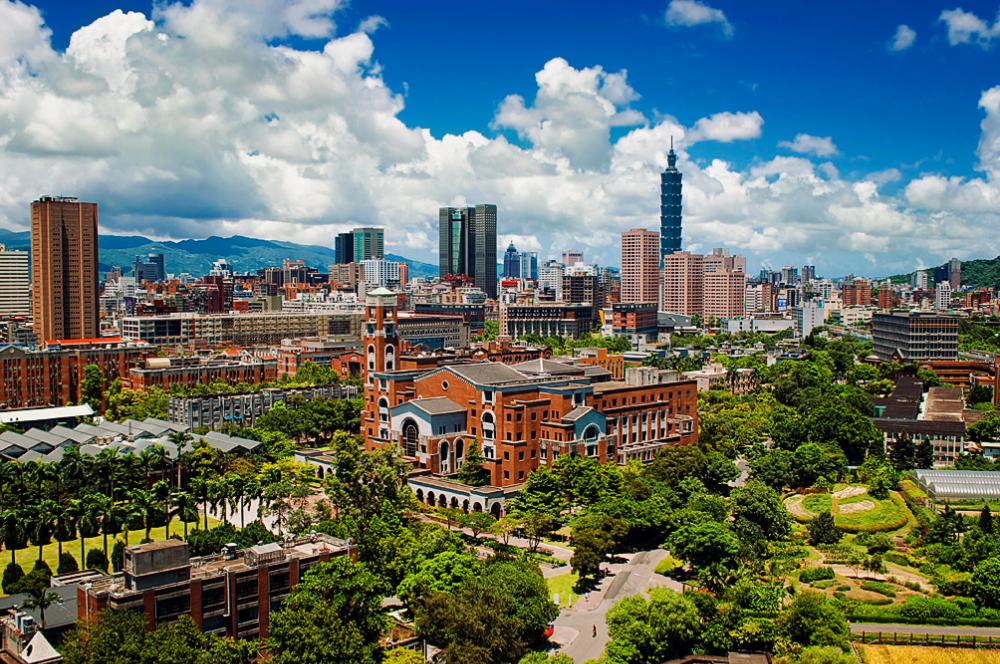 Useful Information
For Exchange/International Students
Specific information for exchange students provided by the Office of International Affairs at NTU.

Semester/Term Dates
Access the National Taiwan University's calendar here.

Orientation
Orientation will be held at the beginning of the semester for all new international/exchange students, during which NTU will guide you through registration process, course selection, Visa matters, housing, and other practical tips on campus life.

Support Services
Support services are available to exchange students at NTU, including a Student Counselling Center and Disability Support Services.

Visas
Information from the National Taiwan University.
Information from the Taipei Economic and Cultural Office in Australia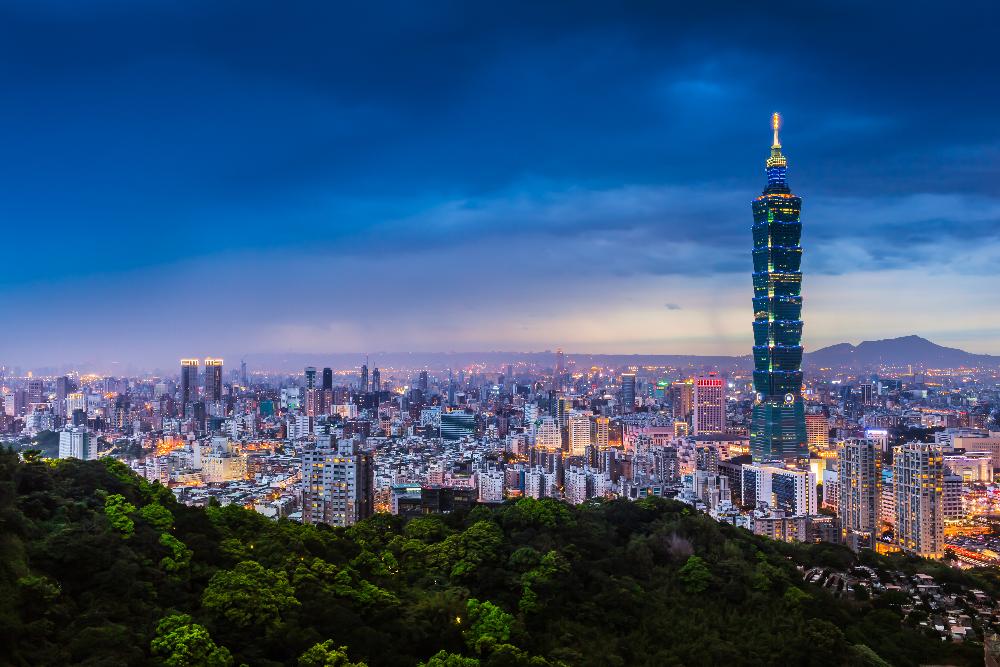 Student Experiences
Tiffany Wong
Bachelor of Arts (Languages), Semester 1 2017

Host City Highlights
It is impossible to go to Taipei without visiting the night markets to try the delicious street food! Taipei is also surrounded by beautiful places like Jiufen, Shifen, and Tamsui featuring nature and cultural activities. For a night out, head to Taipei 101 for an amazing view, restaurants and of course, clubs. For an adventure, you can use the U-bike rental system to visit the nook and corners of the city! Or for the local experience, try a yeyou, a night adventure with your new Taiwanese friends.

Uni Life
Students are very active and especially committed to the club's meet-ups which happen once or twice a week (usually in the evening). I joined the drama club which rehearsed from 7-10pm – the members were very welcoming. It was still a struggle to make friends with my limited Chinese speaking skills. Every week a handful of clubs and departments would set up stalls on campus to sell delectable goods. All the local students place a great importance on departments and it's common to be asked what department you're from, rather what degree you're studying!

Study
We had over 20 hours of class work per week, two hours of Chinese every day plus some culture, other language and extra Chinese classes. The classes were matched to your level (as you take a placement test) and contained a mix of students from around the world. For one of my Chinese classes, my teacher had dictation tests every lesson, five small exams on top of our mid-semester and final examinations. All subjects had at least two assessments with my cultural units consisting of written reports and essays. The course selection process was also quite complicated – there are three stages!

Cuisine
Taiwan is renowned for its cuisine! Most of the best dishes I had were out of Taipei, so you must travel around. The best food night market was in Tainan – it was enormous and so crowded with people! I dare you to try Stinky Tofu or Iron Egg! Otherwise stick to some safer but just as tasty braised pork rice and beef noodles. Taiwan is also a small island so seafood is often the specialty places like Kenting, Green Island, and Keelung which is by the sea, of course!

Housing
Most exchange students live at "BOT" which consists of the Chang-Hsing Dormitory and the Shui-Yuan Dormitory. I stayed in Shui-Yuan, which was the larger of the two. I chose to have a private room, but you can opt for a shared room or a shared kitchen. Some friends stayed off campus as they couldn't put up with the strict rules of the dorm, e.g. no visitors after 11, no alcohol in the common room. You also have to pay for electricity but it's not expensive, just an inconvenience. The dorms also organise some activities you can partake in – yoga, soap making – so feel free to join in.

Money Matters
In Taiwan, they use the New Taiwan Dollar (NTD). Only a few banks accepted Australian dollars for exchange. NTD is necessary to do almost anything! Altogether, I spent around $7500 with roughly $1500 dedicated to accommodation and $2000 for eating out. Eating out was comparatively cheaper to Australia, but still added up to a fair bit (although I probably ate more than I needed to since all the cuisine were interesting and delicious).

Getting Around
Within the city, I initially found the metro fast and most convenient but then I learnt about the bus routes and often they would be more convenient from the dormitory. If you have a night out, public transport is almost non-existent but a taxi for about $8 will take you back to the dormitory or you can take the U-bike back to the dorms. I also bought a bike in the second week into my exchange which I found convenient to get around the campus which was so large!

Travels
During the long weekends, most locals want to get out of Taipei and back to their hometown, so your train or high-speed rail tickets can completely booked out! A cost saving tip is to book your high-speed train in advance, the earlier the bigger the discount! Throughout the semester, you should also try and visit all parts of Taiwan. Exchange students automatically have a EasyCard (a necessary transport card like Opal card in Sydney) with their Student ID which sometimes gets you a cheaper fare on transport. Off the coast of Taiwan, there are also some small islands, most of which can be reached by plane.

Top Tips
Taiwan is an amazing opportunity to do a Mandarin language immersion. If you are up to the challenge, pick up Hokkien! It is also a wonderful place to meet a lot of students from all over the globe, often the hardest bit is finding the opportunity to meet them – my advice is don't rely on the dorm and get talking to your classmates as you see them every day. Cultural misunderstandings are also bound to happen, embrace the culture, learn more about Taiwan and yourself!