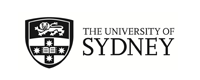 Radboud Universiteit Nijmegen LAW EXC
Nijmegen, Netherlands
(Outgoing Program)
Program Terms:
Program Terms:
Semester 1,
Semester 2,
Year (Sem 2 & Sem 1)

Partner University Homepage:
Click to visit
Program Details: - unrelated header
Program Details:
Program Description:
Program Description:
About
Location: Nijmegen
Year Established: 1923
Student population: 19,700

About
Radboud University is a leading research university with a strong student orientation, located in the heart of Europe. It is the fastest rising Dutch university in the international university rankings and has seen the award of two Nobel Prizes for Physics to professors it's connected to.

Highlights
Originally founded as the Catholic University Nijmegen to promote the emancipation of Roman Catholics in the Netherlands, Radboud University Nijmegen is still committed to equal opportunity and has the highest percentage of female professors in the country, and the highest relative number of students whose parents did not go to university. It is located on a beautiful green campus with modern buildings and good facilities all clustered together on one square kilometre of the former Heyendael estate. It offers a close-knit student community with individual guidance from leading researchers. More than 80 nationalities are represented on campus.

Unique characteristics
There is a broad range of courses on offer, delivered with a personal style of teaching that gives you direct access to leading researchers and teachers in small, interactive groups. The personal style of teaching gives you the opportunity to work closely with leading researchers and excellent teachers in interactive, small seminars.

Location
The Netherlands is one of Europe's smallest countries but it has one of the most important economies. It's known for its high quality education and as a safe country where most people speak English. Nijmegen is a small centre with a pleasant waterfront on the River Waal, cafes and boat tours. It has a large student population, a museum showcasing modern art and Roman antiquities, and a concert hall and several theatres. The cultural centre LUX is the largest art house cinema in the Netherlands. You can easily visit nearby Germany from here.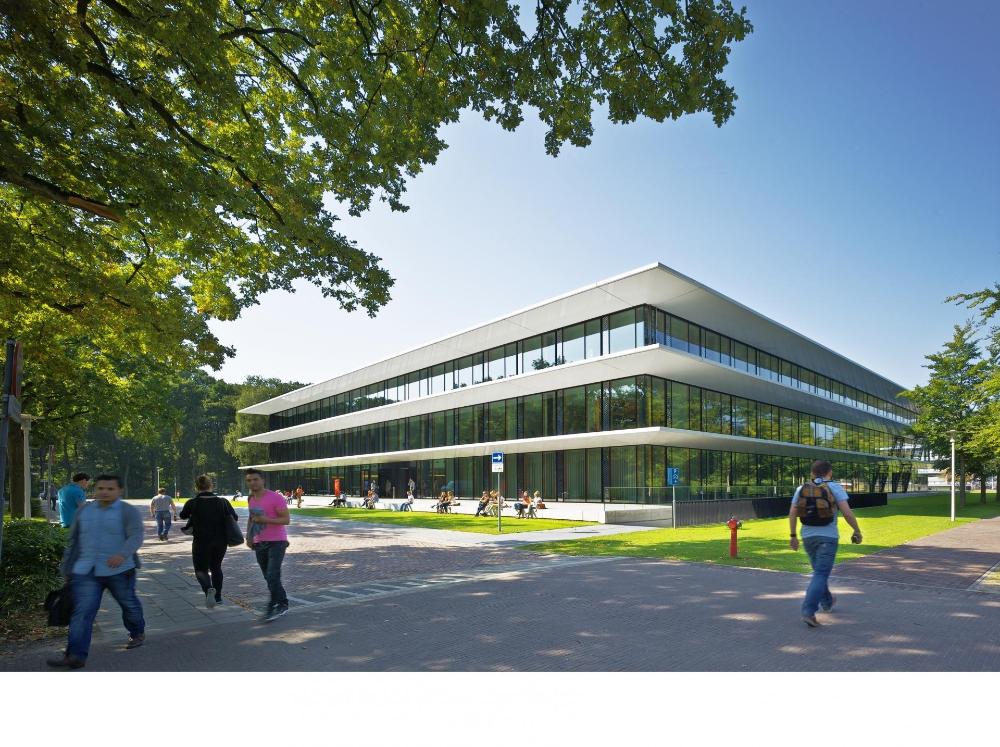 Academic Information
Course Catalogue
Information about units of study at the host university

Subject Area/s:
Exclusions apply

Teaching Periods: Semesters/Terms
Semester 1: September- January
Semester 2: February - July

Credit (Full-Time Load/Semester)
| | |
| --- | --- |
| University of Sydney | Host University |
| 24cpts | 30 ECTS |
The above full-time load is indicative only.
Applications for academic credit are assessed by the relevant University of Sydney faculty/department based on: study load, contact hours, assessment requirements and level of study.

Grading System
At the host university, grades are awarded in numerical terms, from 1-10. More information on the host university's grading system

Transcripts Issued by Partner
Transcripts will be available at the end of your exchange period
Languages
Language of Instruction
Classes at the host university are taught in English.
Living
What is the host city like?
Find out more information about the host city

Accommodation
Housing options are offered by the host university

Cost of Living
Use this guide to estimate living expenses associated with studying overseas.

Insurance
Students are required to obtain health insurance valid during their exchange.
Useful Information
Student Experiences
Claire Fong
Bachelor of Laws, Semester 2, 2015

Host City Highlights
The best things to see were the park and the museum.

Uni Life
During my exchange, I mostly interacted with other exchange students as we all lived in the same block and my classes were full of exchange students, however I was able to meet a few local students in some of these classes. Many students do participate in clubs and societies but there was not as much emphasis on this compared to Usyd.

The social scene was amazing as there are many small clubs/pubs in town. The international society at Radboud hosted an International Students event every Tuesday which was lots of fun.

Study
Classes were run very similarly compared to Usyd as each lecturer expected class participation and readings to be done prior to class. However classes were also considerably easier than Usyd as each class ran for about 1.5hrs per week for about 6-7 weeks. There were about 15-20 people per class and mainly filled with exchange students, with the exception of a few local students in each class.
The type and frequency of assessments depended on the class taken, and it is written on the course description page.

Class format also depended on the class taken as some classes involved lectures and tutorials while the ones I took were either exclusively seminars or lectures.

Cuisine
There is no specialty dish in Nijmegen, however there are notable restaurants such as Restaurant Wally and Hoogstraatje. A few must-haves are the frites with joppie sauce on Lange Hezelstraat although the Netherlands generally do hot chips really well.

However, stay away from Asian food as it is relatively disappointing compared to Sydney. Additionally, forget about drinking coffee. It's not as strong and doesn't taste as good.

Housing
There were three types of accommodation to choose from, and I was lucky enough to get my first choice at Talia. All three accommodation types were shared apartments with varying number of flat mates and located in different proximities to the city centre and the university. Talia was located right next to the train station, which was very convenient for when I went travelling. I had 3 flat mates living with me who were all very lovely people and easy to live with. I was able to get to know all the exchange students on my floor and became friends with most of my neighbours. I was also lucky enough to live on the same floor as the other two Usyd exchange students so we became very good friends.

While I was very fortunate to live with people I got along with, the same cannot be said for everyone and since you are not able to choose who you live with, it can be a challenge.

I would recommend living in Talia as it is next to the train station and 5 minutes from the city centre. It is the furthest from university; however it is about a 5 minute bus ride or a 15-20 bike ride away.

Money Matters
The recommended budget provided by Usyd was approximately $10k-$15k. Accommodation cost about $4k-$5k which is the biggest expense. My budget was significantly higher than the recommended budget as I went on exchange with an intention of seeing Europe. I was able to manage my funds quite easily by booking trips early and finding cheap accommodation. Additionally, leaving my suitcase in my room and travelling with only hand luggage helped to save a lot of money as European flights charge extra for hold luggage.

I did not work during exchange as I focused on travelling around Europe.

Getting Around
While there is a reliable bus network which should be utilised during winter, everyone travels around by bike. It is incredibly convenient as there are specific bike lanes and very few cars, especially in the city centre. A second hand bike will cost around 75 euros but it can be sold when you leave Nijmegen.

Travelling around the Netherlands and around Europe is also quite simple as there is a train station near the city centre. It has trains directly to Amsterdam and connecting trains to Germany.

Travels
I travelled almost every weekend (Friday - Monday) as my classes were only on Tuesday - Thursday. Classes were not particularly difficult given the rigorous classes at Usyd so I was able to travel everywhere from Denmark and Sweden to Budapest and Prague. In total, I went to 67 cities in 21 different countries although I did a few cities before exchange began. Additionally, I did a summer school course in the UK right at the start of my trip. I met people from all over the world and during my time in Europe I was able to spend time with some of them and they showed me their city from a local's perspective.

The best time to travel is during September and October as the weather is sunny and there are fewer tourists around.

My tips for travelling on a student budget are:
- Plan trips early
- take advantage of half priced fares in Germany
- use the Facebook groups to get 7 euro return train tickets in the Netherlands
- make friends with people so you can travel with them to their home town
- go to France, EU residents under 26 can get into a lot of places for free including the Louvre and the Arc de Triomphe.

Top Tips
1. Buy a bike, it is the best form of transport in Nijmegen;
2. Participate in orientation week, it is you first and best opportunity to meet people and get invited to all the best parties before university even starts; and
3. Join the NS (Dutch train) Facebook groups to get 7 euro tickets (if it still exists), it will save you a lot of money if you plan on doing any kind of travelling, whether it be within the Netherlands or just to and from Schiphol Airport.