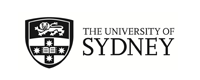 Erasmus University RSM E and B EXC
DR Rotterdam, Netherlands
(Outgoing Program)
Program Terms:
Program Terms:
Semester 1,
Semester 2,
Year (Sem 1 & Sem 2),
Year (Sem 2 & Sem 1)

Partner University Homepage:
Click to visit
Program Details: - unrelated header
Program Details:
Program Description:
Program Description:
About
Location: Rotterdam
Year Established: 1913
Student population: 22,400

About
Erasmus University Rotterdam existed in its present form since 1973 but dates back to the establishment of the Netherlands School of Commerce in 1913. It's known for its high academic standards, strong research record and link to the business world. It's located in Rotterdam, centre of the Rotterdam-The Hague metropolis and home to numerous multinationals.

Highlights
Erasmus University is a melting pot of talents and nationalities from all over the world. Like its namesake, Desiderius Erasmus, it aims to train students to be real global citizens. As well as a high quality education, the university also offers a vibrant student life with numerous activities, performances and lectures as well as almost every kind of sport. The campus is new and green, with modern facilities.

Unique characteristics
An internationally renowned research university, Erasmus University has an excellent reputation in the areas of economics, business administration and health sciences, and in law, social sciences, history and arts and philosophy. Rotterdam School of Management is one of Europe's leading business schools with close links to industry in this renowned trading nation.

Location
The Netherlands is one of Europe's smallest countries but it has one of the most important economies. It's known for its high quality education and as a safe country where most people speak English. Rotterdam is the second largest city and has one of the largest ports in Europe. Amid the modern skyscrapers you'll find plenty of history, a vibrant nightlife and people of all nationalities.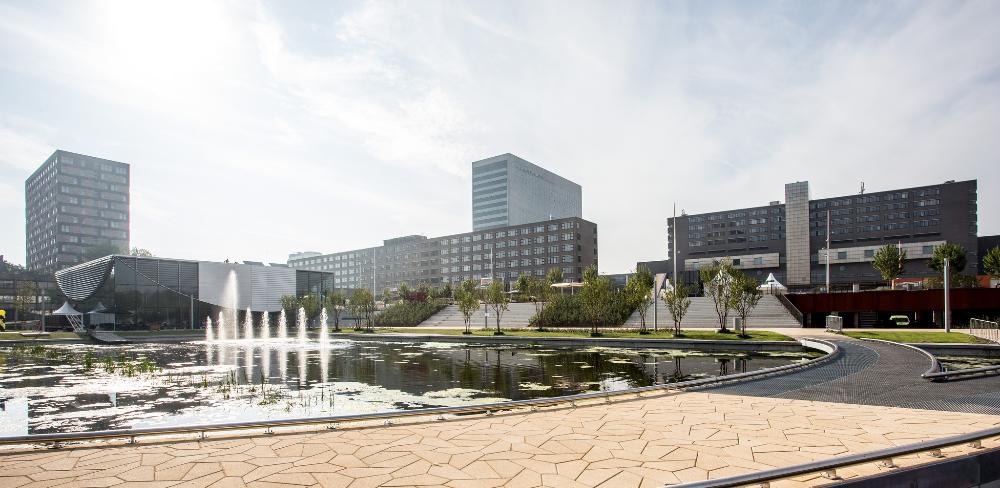 Academic Information
Course Catalogue
Information about units of study at the host university

Subject Area/s:
| | | |
| --- | --- | --- |
| International Business | Business | Accounting |
| Finance | Management | Marketing |
Exclusions apply

Teaching Periods: Semesters/Terms
Autumn Semester: August- January
Spring Semester: February - June

Credit (Full-Time Load/Semester)
| | |
| --- | --- |
| University of Sydney | Host University |
| 24cpts | 30 ECTS |
The above full-time load is indicative only.
Applications for academic credit are assessed by the relevant University of Sydney faculty/department based on: study load, contact hours, assessment requirements and level of study.
Grading System
10 - Outstanding
9 - Very Good
8 - Good
7 - More than satisfactory
6 - Satisfactory
5 - Almost satisfactory
4 - Unsatisfactory
3 - Very unsatisfactory
2 - Poor
1 - Very Poor
More information on the host university's grading system

Transcripts Issued by Partner
Transcripts will be available at the end of your exchange period
Languages
Language of Instruction
Classes at the host university are taught in English and Dutch.
Living
What is the host city like?
Find out more information about the host city
Accommodation
Housing options are offered by the host university

Cost of Living
Use this guide to estimate living expenses associated with studying overseas.

Insurance
Students are required to obtain health insurance valid during their exchange.
Useful Information
Student Experiences
Jai Yoon Ri
Bachelor of Arts, Semester 2, 2015

Host City Highlights
Markthal - fresh food markets on Tuesday and Sunday mornings, beautiful food stalls inside the Markthal, Museums such as Kunsthal and Museums Bojimans Van Beuningen, BED - for student nightlife, COOL district - lots of cafes for brunch and cute little shops!

Uni Life
The university culture was amazing! Join the ESN to connect with other students studying from all over the world. They have lots of events like speed dating, festivals, social activities like beer cantus. That's a great way to make friends! With local students, I made friends through class we had together.

Study
The contact hours per week were about 3-6 hours for the different classes I was taking. The seminars are usually very small, about 15 students, but the lectures are quite a bit larger like 70-100 students. The assessments and class format will all be dependent on what course you're enrolled in. The course I was enrolled in was very similar in terms of assessment and class format to how it was back home.

Cuisine
Dutch pancakes are amazing and a must try! Dutch French fries in cones with different types of sauces was delicious. Bitterballen is deep fried balls of meat filling. I don't like herring, 1/10, would not recommend.

Housing
I lived on campus in the Hatta building, it was the only on-campus available for international students staying for 6 months but I loved my experience there. All my friends lived in the same buildings and all we had to do was take the lift to go visit each other. It also meant we could bike together wherever we went as they have a room for bikes. I lived with two girls, we were randomly put together, but it was a great experience and I really loved my accommodation.

Money Matters
I saved up around 20k. I was very smart about my money and budgeted a lot. I didn't work while I was studying but I travelled all over Europe. You just have to be smart about how you spend your money. Don't buy stupid things you don't really need. Prioritise.

Getting Around
We all bought bikes because it's very safe to bike in Rotterdam, there are bike lanes everywhere next to the cars. There were trams but we rarely went on them unless we were travelling. They stop at 1am so it's hard to get back to your house if you don't bike.

Travels
I didn't travel much in the Netherlands. I visited The Hague and Amsterdam but that was about it, I was more interested in travelling all over Europe. Tips for travelling on a student budget would be to prioritise what you want to do when you go travelling. Get on cheap flights and stay in hostels. Don't be a princess, just stick it out.

Top Tips
Just do it!