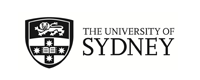 Tokyo University of the Arts SCA EXC
Tokyo, Japan
(Outgoing Program)
Program Terms:
Program Terms:
Semester 1,
Semester 2,
Year (Sem 1 & Sem 2)

Partner University Homepage:
Click to visit
Program Details: - unrelated header
Program Details:
Program Description:
Program Description:
About
Tokyo University of the Arts

Location: Tokyo
Year Established: 1949
Student population: 2,900 (100 international students)

About
Tokyo University of the Arts, formerly known as Tokyo National University of Fine Arts and Music, is the only national arts university in Japan.

Highlights
There are student exhibitions, concerts and performances throughout the year as well as a University student festival in early autumn that showcases the University's work to the public. Facilities include a museum, concert hall, performing arts centre and art media centre. Students stay in accommodation in Matsudo, Chiba Prefecture.

Unique characteristics
The University comprises the Faculty of Fine Arts, Graduate School of Fine Arts, Faculty of Music, and Graduate School of Music. The Graduate School of Film and New Media. The Faculty of Fine Arts has graduated many renowned Japanese artists and undertakes creative research. It promotes transdisciplinary approaches, collaborating with other fields such as natural sciences, engineering, and medicine. Art facilities include the Institute of Ancient Art Research in Nara City, where students can study restoration and preservation projects, and a Photography Centre.

Location
The main campus is located in Ueno Park, a historic area in north-central Tokyo, famous for its museums, spring cherry blossoms and examples of Edo period architecture. Tokyo is a world famous city that is dazzling in its modernity but still manages to retain its traditional culture along with a passion for everything new. The city may seem overwhelming and incomprehensible at first, but gradually most people who spend any amount of time there grow to love it. It is full of bars, neon, nightlife and friendly people.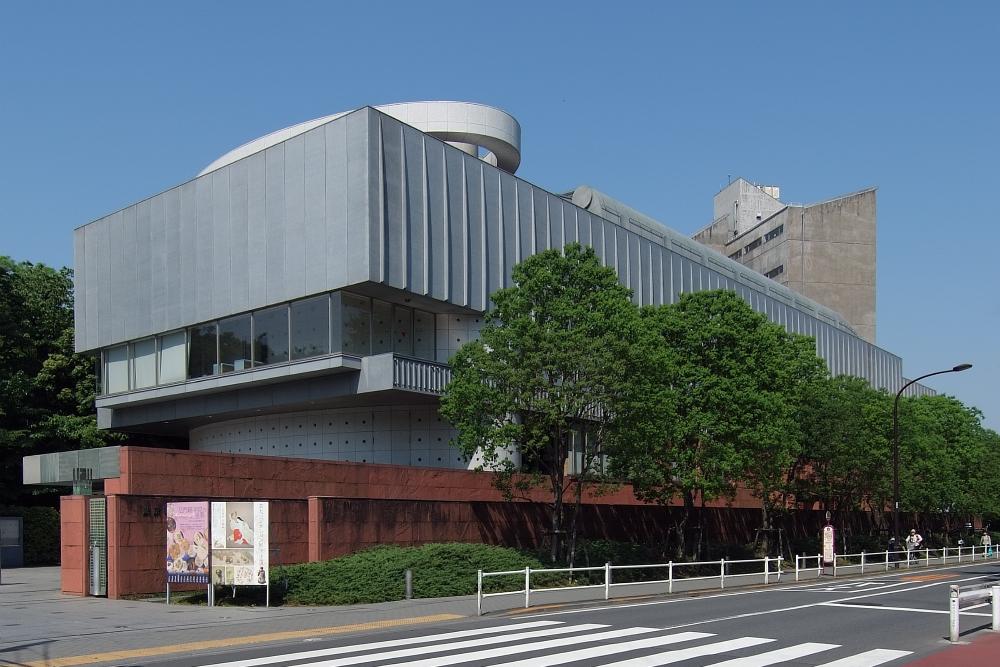 Academic Information
Course Catalogue
Information about study areas at the host university.

Subject Area/s: Arts

Exclusions apply

Teaching Periods: Semesters/Terms
Spring term: March - July

Credit (Full-Time Load/Semester)
| | |
| --- | --- |
| University of Sydney | Host University |
| 24cpts | TBC |
The above full-time load is indicative only.
Applications for academic credit are assessed by the relevant University of Sydney faculty/department based on: study load, contact hours, assessment requirements and level of study.
Grading System
TBC

Transcripts Issued by Partner
Transcripts will be available at the end of your exchange period.
Languages
Language of Instruction
Classes at the host university are taught in Japanese.

Language Requirement
Students must have a good working knowledge of Japanese to be admitted to Tokyo University of the Arts. Language courses are available.

Living
What is the host city like?
Find out more information about the host city.

Accommodation
Tokyo University of the Arts has a residence for international students, International House in Matsudo City, Chiba Prefecture.

Cost of Living
Use this guide to estimate living expenses associated with studying overseas.

Insurance
Students are required to obtain health insurance valid during their exchange.
Useful Information
For Exchange/International Students
Specific information for exchange students provided by the host university.

Semester/Term Dates
Spring term: March - July

Orientation
Orientation will be held prior to the start of semester.

Visas
It must be noted that those who enter Japan on a tourist visa or any other short-stay category can never be admitted. No exceptions will be made.
Information from the Consulate-General of Japan, Sydney.
Student Experiences
Miwa Takahashi
Bachelor of Visual Arts, Semester 1, 2015

Host City Highlights
Cherry blossoms during March and April. The various festivals that are held through summer in various places in Tokyo are worthwhile visiting for cultural experiences they are a quintessential Japanese experience from hundreds of years ago. Every ward in Tokyo is different so it's very worthwhile visiting different parts for food, drink and different aspects of Japanese culture, eg Waseda is famous for a traditional style of Japanese dyeing called Edo-komon.

Uni Life
I found students at geidai didn't participate so much in clubs, they would however participate in activities art school related.

Study
I found classes to be quite loose; there was a bigger emphasis on practical work. While I was at uni every day of the week I was doing practical work with a theory class once a week.

Cuisine
Again I would encourage trying different dishes from different wards because there are areas of Tokyo that specialise in certain foods. I would definitely recommend traditional Japanese sweets, Japanese izakaya (Japanese pub style food), fresh sushi and sashimi at the Tsukiji fish markets, fresh made soba noodles in the summer.

Housing
It is hard for me to comment on this as I was able to stay at my grandmother's apartment however my understanding is that rental is quite difficult when you are a foreigner and expensive. Share accommodation is available however it's small with often 10 or so people living there.

Money Matters
Again I wasn't paying rent, and I was working about 10-15hours a week so I was comfortable with the savings I had, scholarship and Centrelink. From knowledge: rent is probably comparable to Sydney ¥25000/week with bills included in share accommodation.
Transport is expensive and you won't have access to student transport costs about ¥10000/week
Food is relatively cheap; I actually think it might be cheaper to eat out than cook for yourself. Breakfast and lunch you could easily eat out for under ¥1000 per meal dinner about ¥1500 + ¥500 if you would like to add a beer to the cost... (Just to note plus about 8-9% tax)

Entertainment - this depends on what you want to do and how often but I found I spent half the amount I would spend on food and drink than I did in Sydney.

Getting Around
You won't have access to student transport costs but roughly ¥10000 per week - I would invest in a cheap bike or second hand one and ride that around locally - you will need to register it because police sometimes check it - but I think it's free.

Travels
I think the first half of the year is best - you get a bit of winter, spring and summer and spring is great for the cherry blossoms nothing compares...

Top Tips
Language helps although while I found SCA/Sydney uni said it was a must to be fluent when I was there were a lot of students who couldn't speak or spoke very little. Being that most of it is practical in a visual art degree, body language, demonstration and a dictionary would go a long way...