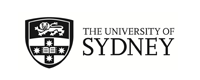 Hokkaido, Japan
(Outgoing Program)
Program Terms:
Program Terms:
Semester 1,
Semester 2,
Year (Sem 1 & Sem 2)

Partner University Homepage:
Click to visit
Program Details: - unrelated header
Program Details:
Program Description:
Program Description:
About
Hokkaido University

Location: Sapporo
Year Established: 1876
Student Population: 18,000 (1,400 international students)

About
Hokkaido University is one of Japan's national universities and is a member of the "National Seven Universities" which are considered the best higher education and research institutions in the country.

Highlights
Hokkaido University's learning philosophy is based on the principles of Frontier Spirits, Global Perspectives, All-round Education and Practical Learning. It has an international reputation in Material Science, Chemistry, Biology and Biochemistry.

Unique Characteristics
Hokkaido recently launched a new four-year Bachelor's Degree program called the
The Modern Japanese Studies Program (MJSP), which will be preceded by a six-month Intensive Japanese course for those without sufficient Japanese to enter the Bachelor's Degree program directly. MJSP gives a comprehensive education in the language and society of Japan and is open to international students.

Location
Sapporo is Japan's fourth largest city and the capital of the northern island of Hokkaido. It is famous for its international snow festival, which draws more than 2 million people each year, and is also home to the Sapporo Brewery, maker of one of the country's best-loved beers, and white chocolate biscuits known as "white sweethearts." It is a vibrant, pleasant city with all the facilities and entertainment a student population could want.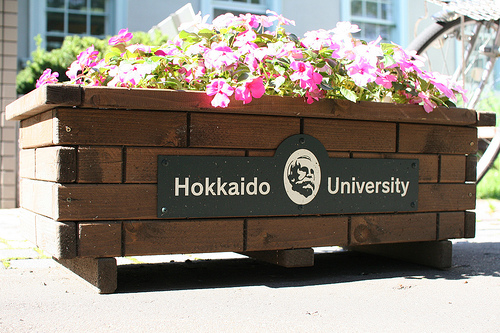 Academic Information
Course Catalogue
Students can enrol in a variety of programs at the host university, including the English language HUSTEP program, Japanese Language and Culture Studies Program (JLCSP) or as a Special Audit undergraduate or postgraduate student.

Subject Area/s:
| | | |
| --- | --- | --- |
| Arts and Social Sciences | Business | Science |
| Agriculture | Japanese Studies | Media |
| Visual Arts | Health Sciences | Education |
Exclusions apply: priority given to language majors

Teaching Periods: Semesters/Terms
October Semester: October-March
April Semester: April-August

Credit (Full-Time Load/Semester)
| | |
| --- | --- |
| University of Sydney | Host University |
| 24cpts | 14 credits |
The above full-time load is indicative only.
Applications for academic credit are assessed by the relevant University of Sydney faculty/department based on: study load, contact hours, assessment requirements and level of study.
Grading System
AA – 90-100
A – 80-89
B – 70-79
C – 60-69
F – Fail 0-59

Transcripts Issued by Partner
Transcripts will be available at the end of your exchange period.
Languages
Language of Instruction
Classes at the host university are taught in Japanese and English. Japanese language courses are available.

Language Requirement
The language requirement depends on the program students choose to enrol in. The HUSTEP program is taught in English. To apply for the JCLSP program, students should have level N3 (or higher) of the Japanese Language Proficiency Test or the equivalent. To enrol as a special audit student in regular units of study taught in Japanese, students should have level N2 of the Japanese Language Proficiency Test or equivalent.
Living
What is the host city like?
Find out more information about the host city.

Accommodation
Housing options are offered by the host university.

Cost of Living
Use this guide to estimate living expenses associated with studying overseas.

Insurance
Students are required to obtain health insurance valid during their exchange.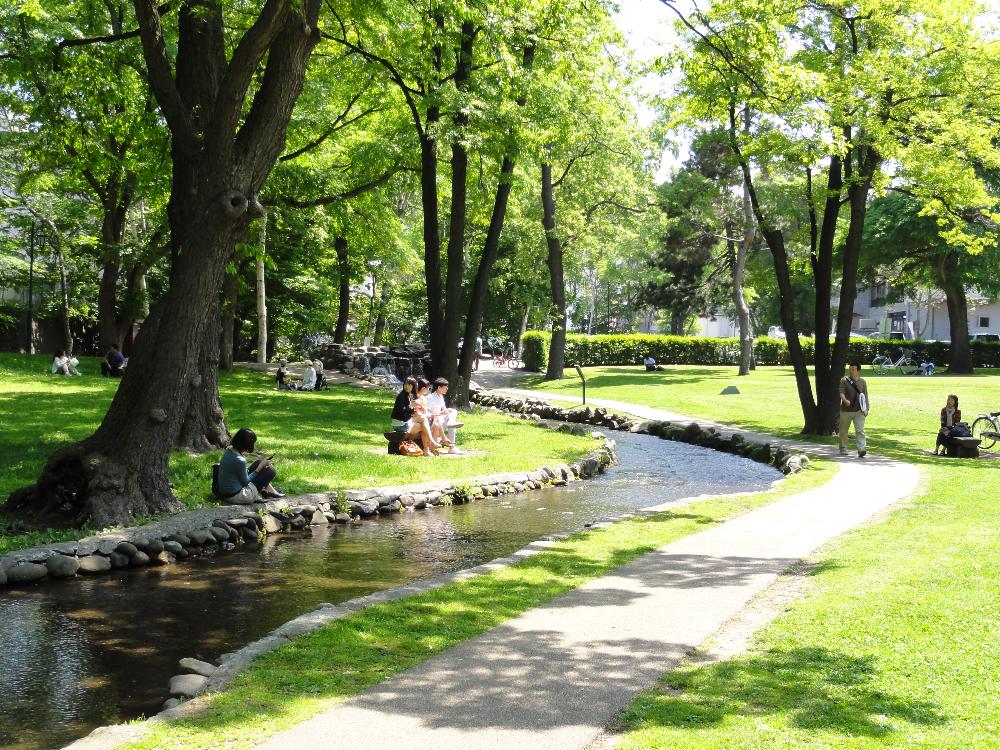 Useful Information
Student Experiences
Gilbert Tsang
Bachelor of Education (Secondary), Bachelor of Arts, Semester 1, 2016

Host City Highlights
Local events and festivals around the Sapporo city centre, mainly Odori Park.

Uni Life
I was a part of the Hokkaido University Kendo Club during my entire stay and everyone there was very friendly. Most Japanese seem to be shy around foreigners so it is up to you to make contact with them and befriend which can be tiring, but if you can overcome this, you will have an excellent time.

Study
I attended 8 classes per week (1.5 hours per lesson) and it was mostly English classes. The classes conducted in English are mostly similar to what you may find in Usyd. However, classes conducted in Japanese are more strict and the teacher acts as the absolute authority. There also isn't many opportunities for discussion in Japanese classes in comparison to Usyd.

Cuisine
I recommend you try out soup curry as it's Hokkaido's specialty cuisine. There seem to be many Indian restaurants around the area which also provide all-you-can-eat Naan bread which you must go to opinion (even though it's not Japanese food).

Housing
I stayed in Keiteki Dormitory and it was very interesting. The rooms were small, there was no air conditioning (which was terrible during summer) but the community was very interesting. The dorm is run by students only and they host events very frequently so if you're a social butterfly, this may also be an opportunity to make friends.

Money Matters
I was under a scholarship where I received 80000 yen per month. It was enough as the dorm costs at Keiteki were VERY cheap (mostly 8000 yen per month).

Getting Around
I recommend you buy a 2nd hand bike at Hokkaido University (6000 yen) as soon as you settle in. You don't need to catch the trains often.

Travels
I actually ended up not travelling at all... I trained at the kendo club 6 times a week (Monday-Saturday) which left me no time for travelling at all. It's fairly cheap to book flights to other prefectures if you're interested in other places so maybe plan your timetable to have Monday's and Friday's off if possible to have many travelling opportunities.

Top Tips
Be ambitious! Join a club, be positive and proactive in making friends and keep yourself busy so that you don't get any feelings of homesickness or loneliness.