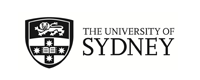 Universidad de La Sabana EXC
Chia, Colombia
(Outgoing Program)
Program Terms:
Program Terms:
Semester 1,
Semester 2,
Year (Sem 1 & Sem 2),
Year (Sem 2 & Sem 1)

Partner University Homepage:
Click to visit
Program Details: - unrelated header
Program Details:
Program Description:
Program Description:
About
Universidad de La Sabana

Location: Chía
Year established: 1979
Student population: 8,500

About
A relatively young university, La Universidad de la Sabana is an upcoming university that is recognised for its high quality teaching and dynamic development.

Highlights
The University is in the town of Chía to the north of Bogotá. The 50-hecatare campus is surrounded by nature with sporting facilities, study zones, computer rooms and an excellent library. It's close to frenetic Bogotá, but provides a breath of fresh air when you come home.

Unique characteristics
The University has eight Faculties and 18 undergraduate programs which have a practical focus, aiming to prepare students for the workforce. You can study Spanish and there is a range of accommodation options.

Location
Bogotá is the capital of Colombia, surrounded by the peaks of the Andes. It offers a historic downtown area with colonial buildings, museums, churches and vast plazas. There are still working class areas where the crime rate is high. From Colombia you can visit the coast, the Andes, the Amazon, the coffee growing region and other cities such as Medellin and Cali. The town of Chía is located 20 km from Bogotá and offers a beautiful landscape and relaxed environment.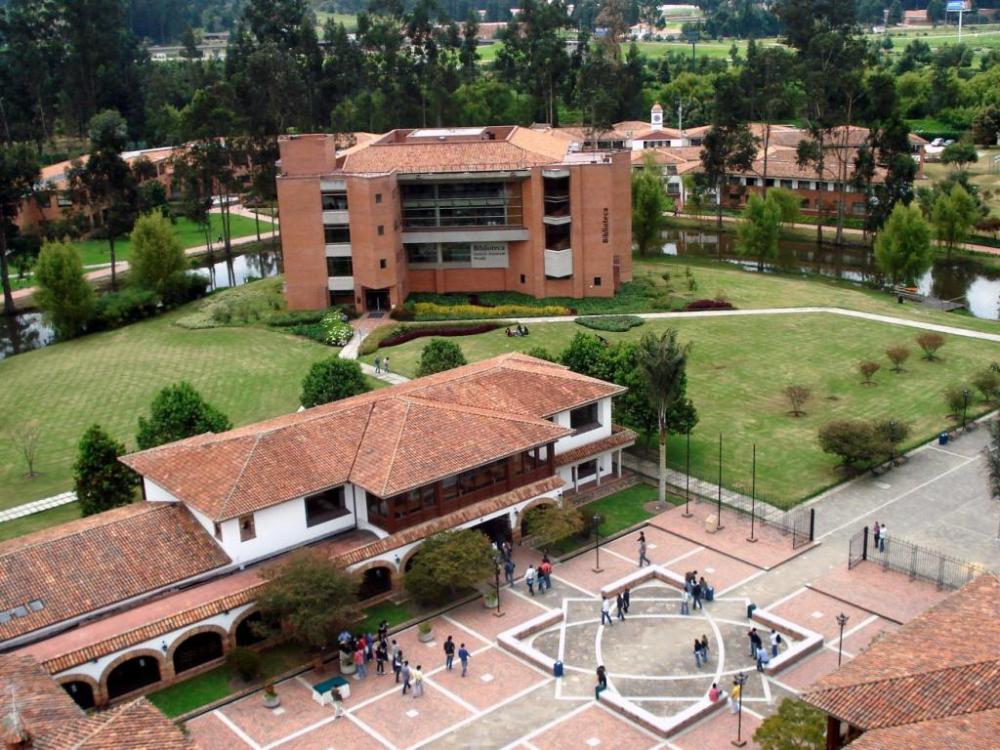 Academic Information
Course Catalogue
Information about units of study at the host university. Consult a list of classes in English.

Subject Area/s:

Exclusions apply

Teaching Periods: Semesters/Terms
Semester 1: January - June
Semester 2: July - November

Credit (Full-Time Load/Semester)
| | |
| --- | --- |
| University of Sydney | Host University |
| 24cpts | 18 credits |

The above full-time load is indicative only.
Applications for academic credit are assessed by the relevant University of Sydney faculty/department based on: study load, contact hours, assessment requirements and level of study.

Grading System
The grading scale is from 0 to 5, 5 being the highest score and 3 the passing grade.

Transcripts Issued by Partner
Transcripts will be available at the end of your exchange period.
Languages
Language of Instruction
Classes at the host university are taught in Spanish and English.

Language Requirements
Exchange students must have a B1 level of Spanish to apply to the host university. Spanish language courses are available.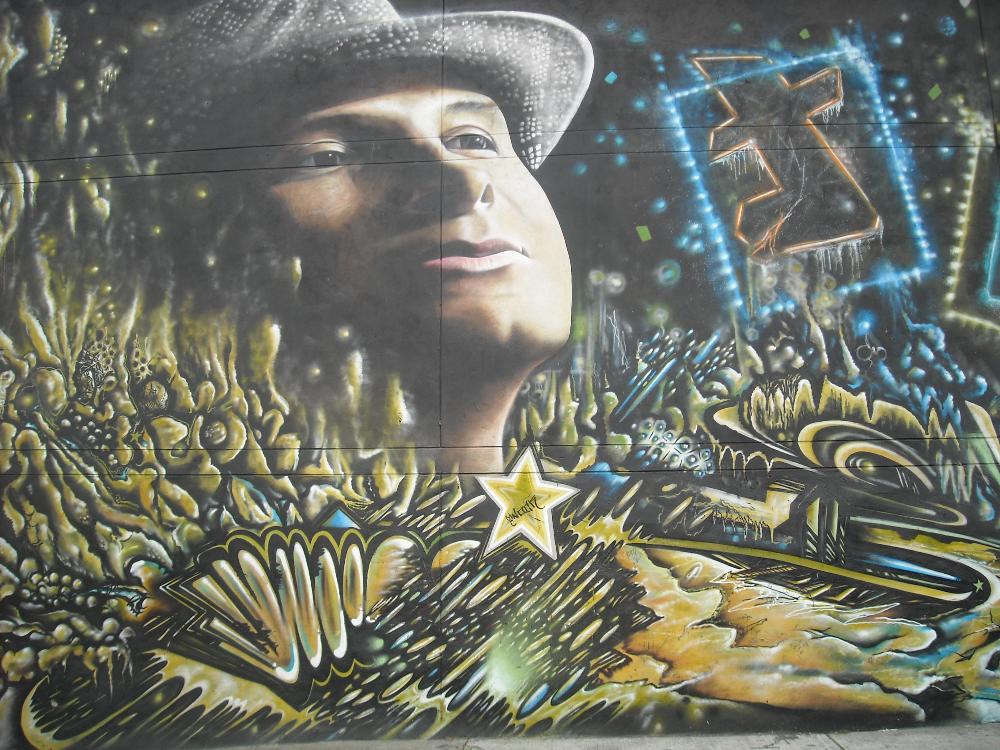 Living
What is the host city like?
Find out more information about the host city.

Accommodation
The host university has no dormitories or housing facilities for visiting students. However, Vivienda Sabana assists students in finding lodging at private homes and student residences. For more information, students should contact internationalization@unisabana.edu.co.

Cost of Living
Living costs vary depending on the type of accommodation selected. On average the international student will need $1,200,000 pesos (US $620) per month to cover the basic costs of accommodation, food, transport, personal expenses and books.
Insurance
Students are required to obtain health insurance valid during their exchange.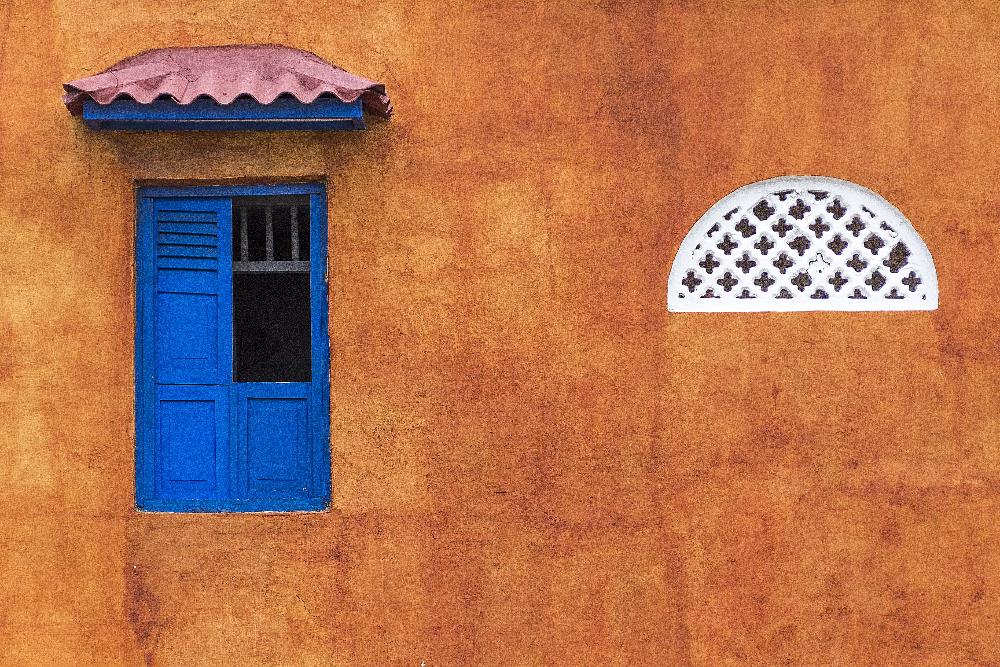 Useful Information
For Exchange/International Students
Specific information for exchange students provided by the host university.

Semester/Term Dates
Access the University's calendar.

Orientation
A mandatory orientation will be held the week prior to the start of semester.

Support Services
A range of support services are available to students at the host university.

Visas
Information from the Colombian Consulate in Sydney.
Student Experiences
Connie Yan
Bachelor of Arts/ Bachelor of Laws, Semester 1, 2016

Uni Life
There was a buddy program whereby each of the exchange students were paired with a student from the host universities. My buddy introduced herself via email prior to my departure and was helpful in providing information and reassurance. The university held a welcome lunch on the first day of the program and also organised a gathering of all the exchange students (from both inside and outside the Latin American Studies Program) in the first week. There was also gatherings organized by the University - The social interaction was great, as I met not only other Australian students and Colombian students, but also exchange students from other parts of the world. I found Colombians as a whole to be very warm and open.

Study
As far as classes went, there wasn't much scope for choice. There was a 1 month program consisting of 60 hour Spanish course and 3 x 12 hour English-taught subjects. Spanish course - 3 hours per day (9 am - 12 pm) for the duration of the course, divided into grammar and structure from 9 am - 10:45 am followed by conversation from 11 am - 12 pm; different teacher for each part with a rotation of teachers every 2 weeks. Assessments were occasional daily homework; in-class exam in the third week testing grammar, vocabulary, reading, writing, listening and speaking.

Housing
Housing was arranged by my host university and it was homestay accommodation which was great in terms of safety, cleanliness, meals and laundry service provided. It was, however, in a highly inconvenient location which necessitated an hourly (seldom punctual) shuttle bus service which only ran between certain times to leave and return. Some issues were with communication with the parents was difficult at times because they did not speak English and did not make much of an effort to speak slowly and clearly when speaking in English; I also had to adjust to having little independence within the confines of my accommodation, e.g. not having any input into my meals, not being given the option to do my own laundry. That said it was invaluable in terms of immersion in a different culture; being required to communicate on a daily basis in Spanish (and managing to converse in Spanish with uber drivers!); meeting people with diverse backgrounds/experience of Colombian dancing/nightlife.

Money Matters
I used Commonwealth Bank's travel money card and transferred funds from my ordinary account as
necessary. uber does not appear to accept travel money cards, so a debit/credit card was also
necessary for that purpose. I would recommend travelling with various forms of payment prepared, e.g. local currency, travel money card, debit/credit card. In terms of Living expenses it was about 270 000 COP (Roughly $120 AUD) per week since I didn't need to pay rent.

Getting Around
This really depends on where you end up if you homestay – I relied on a shuttle bus (see above) or otherwise had to use uber quite a lot.

Top Tips
Go for it! It was an incredible experience that surpassed all expectations. I've gained from my exchange experience not only an appreciation of a different culture and improved language skills, but also a clearer understanding of my own character and capabilities.