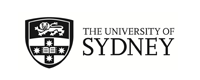 University of Stirling EXC
Stirling, United Kingdom
(Outgoing Program)
Program Terms:
Program Terms:
Semester 1,
Semester 2,
Year (Sem 1 & Sem 2),
Year (Sem 2 & Sem 1)

Partner University Homepage:
Click to visit
Program Details: - unrelated header
Program Details:
Program Description:
Program Description:
About
University of Stirling

Location: Stirling
Year established: 1967
Student population: 11,500

About
The stunning 330-acre Stirling campus is located in the centre of Scotland, attracting students and academics from all over the world. It has been described as a formidable seat of learning where ability, not background, is valued, and has a relatively small student population.

Highlights
Founded by Royal Charter in 1967, it was the first university is Scotland to open its doors in more than 400 years. It has retained its pioneering spirit and aims to be at the forefront of innovation and research. The magnificent campus includes a loch, a golf course and the 18th-century Airthrey Castle.

Unique Characteristics
The University of Stirling is considered one of the United Kingdom's leading research universities in the fields of health and well-being, people and the environment, culture and society, enterprise and economy, and sport.

Location
Stirling is at the geographic heart of Scotland and is a very attractive city. The preserved old town sits atop a mighty wooden crag and consists of centuries-old buildings and cobbled streets. It has excellent transport links to the rest of Scotland and the UK.
Academic Information
Course Catalogue
Information about units of study at the host university.

Subject Area/s:
| | | |
| --- | --- | --- |
| Arts and Social Sciences | Business | Science |
| Information Technology | Engineering | Law |
| Education | Health Sciences | |
Exclusions: Social Work, Conservatorium of Music.

Teaching Periods: Semesters/Terms
Autumn Semester: September – December
Spring Semester: January – June

Credit (Full-Time Load/Semester)
| | |
| --- | --- |
| University of Sydney | Host University |
| 24cpts | 60 credits |

The above full-time load is indicative only.
Applications for academic credit are assessed by the relevant University of Sydney faculty/department based on: study load, contact hours, assessment requirements and level of study.

Grading System
1st – 70-100
2:1 – 60-69
2:2 – 50-59
3rd – 40-49
Fail - Marginal – 30-39
Fail - Clear – 0-29

Transcripts Issued by Partner
Transcripts will be available at the end of your exchange period.
Languages
Language of Instruction
Classes at the host university are taught in English.

Language Requirements
See language requirements for non-native speakers of English.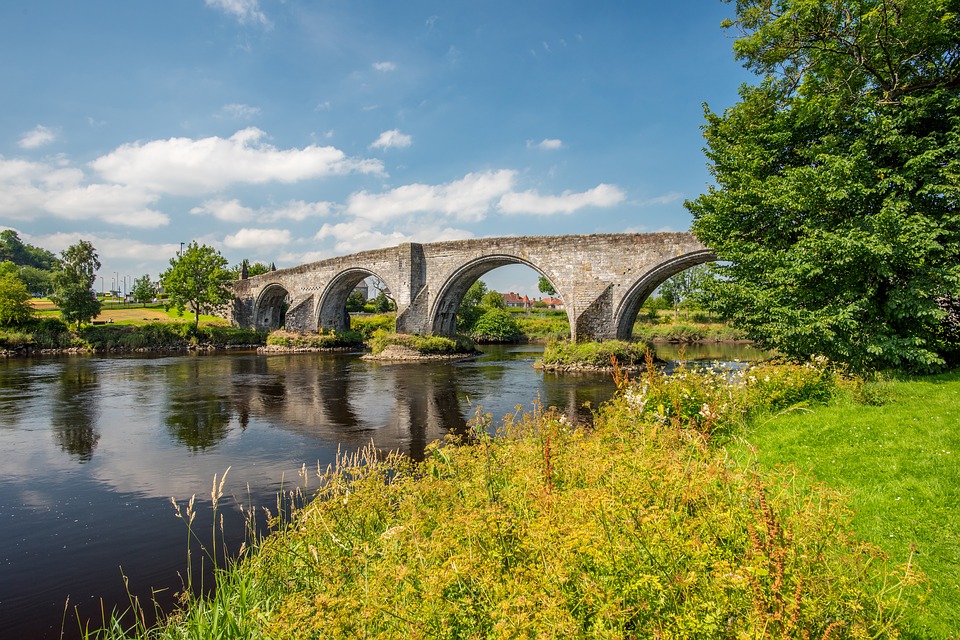 Living
What is the host city like?
Find out more information about the host city.

Accommodation
Housing options are offered by the host university.

Cost of Living
Use this guide to estimate living expenses associated with studying overseas.

Insurance
Students are required to obtain health insurance valid during their exchange.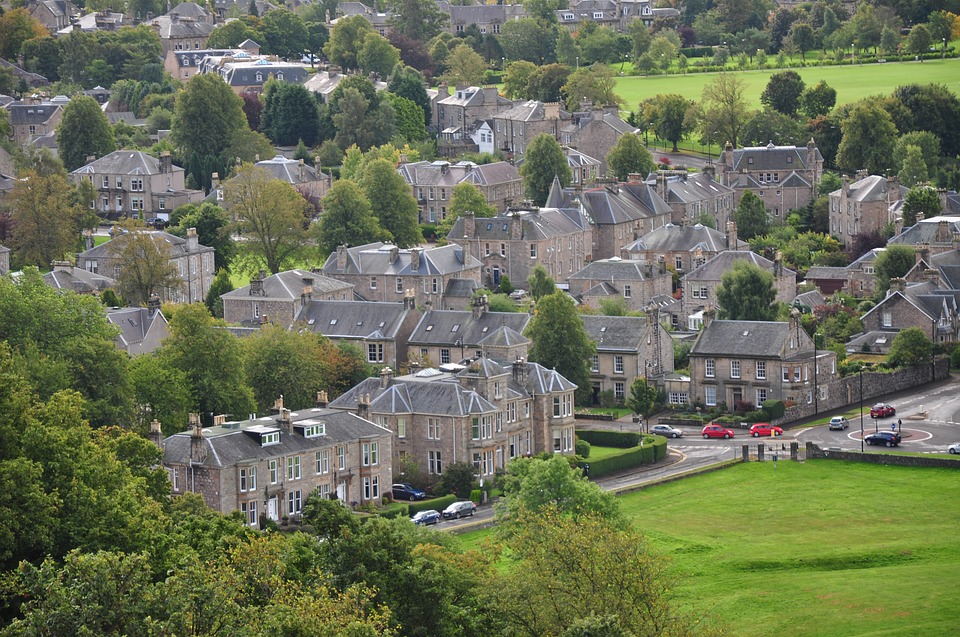 Useful Information
For Exchange/International Students
Specific information for exchange students provided by the host university.

Semester/Term Dates
Access the University's calendar.

Orientation
All incoming study abroad and exchange students are required to attend orientation activities at the start of each semester. These include: a welcome from the inbound study abroad office; international student welcome event; academic orientation.

Support Services
A range of support services are available to students at the host university.

Visas
Information from the host university.
Information from the United Kingdom Visas and Immigration.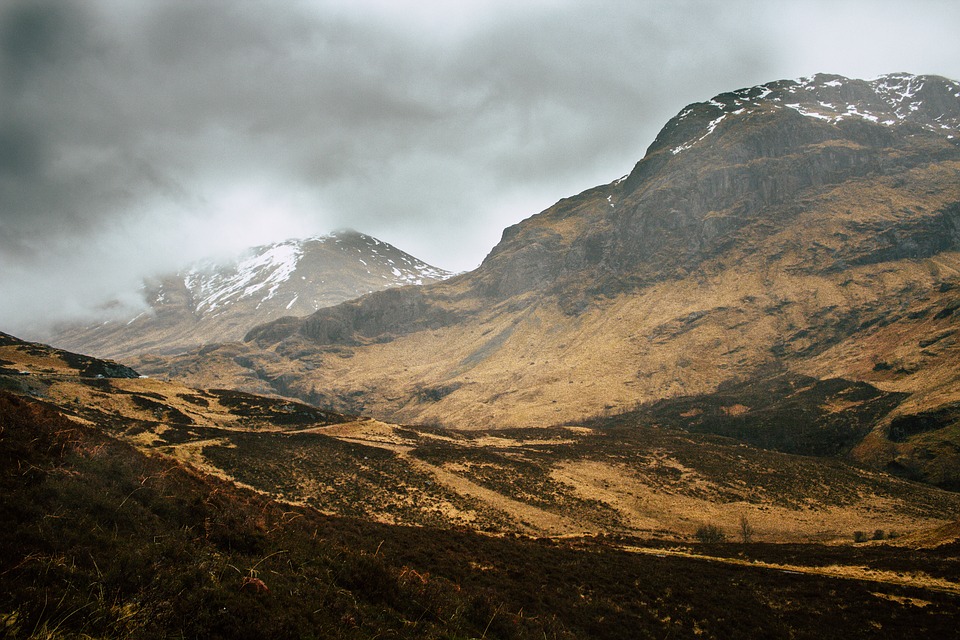 Student Experiences
Simran Hingorani
Bachelor of Arts, Semester 1, 2016

Host City Highlights
Stirling was like a fairytale town! It's pretty small and a university town, but very picturesque. There isn't too much to do within Stirling itself (although the castle is amazing!) but it's very well located in Scotland, being right in between Glasgow and Edinburgh and not too far from the highlands, which is a must see!

Uni Life
I'd say that there was a strong university culture but you had to seek it out. Join sport clubs because Stirling is a sports uni and it's your best bet to meet other people (especially locals and not other exchange students). The social scene is fun but can be a bit monotonous, there are only two main clubs/bars that people go to, but it's still a good time. Making friends with locals allows you to find hidden gems though! Otherwise, Glasgow and Edinburgh aren't too far away and they have lots of cool going out places and concerts and events going on! There will always be people willing to hang out/do things though which was great!

Study
Contact hours were definitely less than USYD, but same workload. Additionally, not many classes mark attendance, and if they do, it's still not compulsory to attend. There was a similar class format to Sydney classes, with a couple of lectures per week, however most of my tutorials ran once every fortnight instead of every week.

Cuisine
You have to try Haggis at least once! Food is a lot more expensive out and some groceries are a little hard to find. There are lots of grocery shops in Stirling town though so you should be able to find everything you're looking for in at least one of the shops! Cooking for yourself will save you a lot of money and there's no on-campus dining halls or anything, however there are lots of food places on campus and a little grocery shop too.

Housing
I lived on campus in Alexander Court! I lived in a 7 bedroom flat with 6 other exchange students, who I ended up becoming great friends with! The rooms were small but they definitely did the job, however rent was quite expensive for what it was. I'd still recommend this option as opposed to trying to find your own place because it means you'll meet other students quite quickly and in general is a lot easier.

Money Matters
The UK is expensive! I thought Stirling would be cheaper because it's a small town but this wasn't really the case! I'd say I spent about $300-400 a week including rent/food/living expenses but if you want to travel before/during/after (which I definitely recommend) then account for a bit extra!

Getting Around
Stirling has a well connected train line which is right in the centre of town and can get you to most places in Scotland so it's pretty easy! It's about a 15-20 min bus ride away from the uni though, which has frequent buses running. Transport is significantly more expensive than in Sydney though!

Travels
I did a lot of travel of the UK during my exchange, but did other parts of Europe mostly after. A lot of other exchange students managed to get a lot of travel done during semester though because we had quite a few breaks, however I had a couple of months at the end of my exchange to travel so focused on the UK while I was there! Make sure to do Scotland justice while you're there too because it's an incredibly beautiful country.

Top Tips
I never really anticipated going to Scotland on exchange, but ended up choosing Stirling because I need an equivalent for one of my Psychology subjects and Stirling was one of the few in the UK I could get approved. It was a blessing in disguise though because, as I'm sure you've heard many people say, it was the best thing I've ever done! Scottish people are undoubtedly the nicest, most welcoming, I've ever come across, and I'm so glad I could witness that!

I will be honest in saying that Stirling doesn't have the best exchange program, they could organise a lot more events to try and integrate exchange students with local students. However, that being said, every exchange student is in the same boat and are very willing to meet new people, which makes it so much easier! I was also one of very few Australians on my exchange program which I enjoyed, and everyone loves the accent! There were lots of nationalities on my program but the dominating one was definitely Americans, there were heaps!!

My biggest tip would be to be open minded and take every opportunity that comes your way! There is something very liberating about being in a town you didn't even know existed with people you've never met before, and I can't recommend it enough!

Want to read more experiences from Stirling? Find more here.