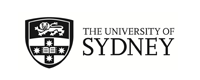 Leeds, United Kingdom
(Outgoing Program)
Program Terms:
Semester 1,
Semester 2,
Year (Sem 1 & Sem 2),
Year (Sem 2 & Sem 1)

Partner University Homepage:
Click to visit
About
University of Leeds

Location: Leeds
Year Established: 1904
Student Population: 31,900 (7,400 international students)

About
The University of Leeds' origins date back to the 19th Century with the founding of the Leeds School of Medicine in 1837 and the Yorkshire College of Science in 1874. Today it's part of the prestigious Russell Group of leading research universities and is world renowned for its quality teaching and research.

Highlights
Leeds is one of the largest single campus universities in the UK, close to the city centre and offering an active student union with an award-winning student newspaper, TV and radio station. Many of the numerous academic departments have linked to specialist research facilities, including the Leeds School of Medicine, considered one of the best schools of medicine in Europe.

Unique characteristics
More academics at Leeds have received awards in recognition of their teaching excellence than at any other university in the country. Courses are intellectually stimulating and are heavily influenced by the top tier research being conducted at the university. It has one of the largest libraries and best IT facilities in the country.

Location
Once an industrial mill town, Leeds boasts impressive architecture and has a thriving arts scene. Massive redevelopment in recent years has given rise to skyscrapers, waterfront apartment complexes and a massive new entertainment venue, the Leeds Arena. There's great shopping, pubs, clubs and public transport.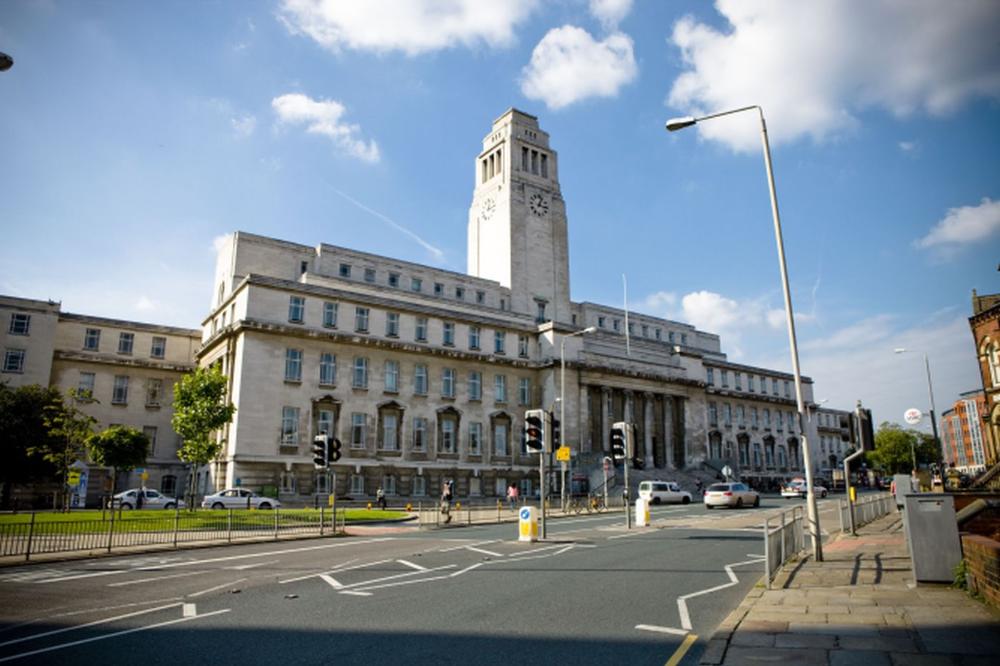 Academic Information
Course Catalogue
Information about units of study at the host university.

Subject Area/s:
| | | |
| --- | --- | --- |
| Arts and Social Sciences | Business | Science |
| Information Technology | Engineering | Music |
| Visual Arts | Health Sciences | Education |
| Social Work | Law | |
Exclusions; Medicine, Dentistry, Broadcast Journalism

Teaching Periods: Semesters/Terms
Autumn Semester: September – January
Spring Semester: January – June

Credit (Full-Time Load/Semester)
| | |
| --- | --- |
| University of Sydney | Host University |
| 24cpts | 60 credits |

The above full-time load is indicative only.
Applications for academic credit are assessed by the relevant University of Sydney faculty/department based on: study load, contact hours, assessment requirements and level of study.

Grading System
1* – 80-100
1 – 70-79
2.1 – 60-69
2.2 – 50-59
3 – 40-49
Fail – 20-39
No serious attempt – 0-19
More information on the host university's grading system

Transcripts Issued by Partner
Your official study abroad transcript will be produced automatically at the end of July. The way you receive your transcript and confirmation of exam results will depend on how you are studying and the timing and length of your study abroad period. Please note that the University will not be able to produce official transcripts before July. The study abroad office will produce a provisional transcript for all students who are studying at Leeds for semester 1 only. This will be emailed in late February to your personal email address as it is listed in the University's computer system. Please update your personal email address on the Portal before leaving Leeds. It is your responsibility to pass on your provisional transcript to the University of Sydney.
Languages
Language of Instruction
Classes at the host university are taught in English.

Language Requirement
See language requirements for non-native speakers of English.
Living
What is the host city like?
Find out more information about the host city.

Accommodation
Housing options are offered by the host university. To apply for accommodation you will need to contact the accommodation office directly and meet their application deadline. Exchange students who apply by the deadline are guaranteed an offer of a room in residences.

Cost of Living
Use this guide to estimate living expenses associated with studying overseas.

Insurance
Students are required to obtain health insurance valid during their exchange.
Useful Information
For Exchange/International Students
Specific information for exchange students provided by the host university.

Semester/Term Dates
Access the University's calendar.

Orientation
In September, International Welcome Week usually takes place two weeks prior to the start of teaching, and Freshers Week, for all new students, is the week before teaching starts. In January, orientation takes place the week before classes begin.

Support Services
A range of support services are available to students at the host university.

Visas
Information from the host university.
Information from the United Kingdom Visas and Immigration.
Student Experiences
Emma Robertson
Bachelor of Arts, Semester 2, 2014

Host City Highlights
Leeds had a huge night life with a big event on nearly every night! I did manage to go to the Yorkshire Dales and Harrogate nearby to do some sightseeing which was lovely. Our group of friends also managed to plan a long weekend away in Edinburgh where we saw the castle and climbed in the pouring rain to the top of Arthurs Seat.

Uni Life
I felt Leeds was very much a uni town, being there out of semester time was quiet! Leeds uni life was amazing, students were very involved in all aspects in uni life, whether it be playing a sport for the uni, hanging out in the union or even living on campus. I lived in a hall and played netball which means I met a lot of different people, however in my house there were 5 Australian so I ended up being friends with mostly Aussies!

Study
Classes in Leeds were very different, with most student preferring to hand write notes in lecture as opposed to using laptops which I found very different to Sydney. I did mostly first year subjects, two of them had an exam at the end of semester which was 100% of your final grade which I found very interesting. I also did a biochemistry subject which required English student to have a prerequisite of A levels of biology and chemistry, this subject was only worth the equivalent of 3 credit points back home, however I found this the most challenging subject by far! There were 2 lectures a week with no tutorial.

Cuisine
Food in England consisted of lots of potatoes, I found the Hall food to be not great and did end up cooking for myself quite a few times. I loved going to down to the local pub and getting dinner there with my friends.

Housing
I lived in Student residence called Devonshire Halls, there were many options but I would strongly advise looking at how close they are to campus as there are some that are a 20min bus away which is hard to use when it's raining and super busy! I liked my accommodation as it was social and only a 20min walk from campus. Lots of other people who were on exchange also lived in my residence.

Money Matters
My budget was not adequate at all. I travelled both before and after exchange as well as during! I ran out of money and had to borrow and rely a lot on my parents. I was unable to work while studying overseas.

Getting Around
I mostly walked everywhere, although the bus was 1-2 pounds for a ride into city or uni. Uber cabs were also very cheap when you split them between 4 people. All non pre-booked cabs were very expensive and didn't use a meter which I thought was very strange.

Travel
I loved the semester I went in, as all students were new and there was a 2 week freshers week, which consisted of an event every night. We saw a game of rugby against the other Leeds uni. I went down to London a few times, however, I did find it hard getting away from Leeds as all my friends mostly stayed at uni and London is an expensive city to visit and stay in. Mega bus and National Rail have really cheap buses that go around the UK, but the fastest way to get around is getting a train, which you should get a student rail card which gives you cheaper tickets. In Leeds I was able to walk from my accommodation to uni and the shops however it was really cold, rainy and at times snowing, but using the buses was super easy!

Top Tips
Look at how far the accommodation is from uni, the closer the better. Having catering isn't necessarily the best! Buying food at supermarket is pretty cheap. Join a society. Over-budget by at least $2,000.