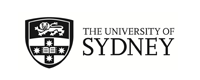 University of Glasgow EXC
Glasgow, United Kingdom
(Outgoing Program)
Program Terms:
Program Terms:
Semester 1,
Semester 2,
Year (Sem 1 & Sem 2),
Year (Sem 2 & Sem 1)

Partner University Homepage:
Click to visit
Program Details: - unrelated header
Program Details:
Program Description:
Program Description:
About
University of Glasgow

Location: Glasgow
Year Established: 1451
Student Population: 24,200
University Ranking: 80

About
It is the fourth oldest university in the English speaking world and its huge student population includes people from more than 120 countries. Along with the University of Edinburgh, the University of Glasgow was part of the so-called Scottish enlightenment during the 18th Century and has long been a bastion of innovative thinkers. Its alumni includes so-called Father of Economics Adam Smith, Scotland's architect of devolution Donald Dewar and renowned physicist and engineer Lord Kelvin.

Highlights
Unlike many universities, students say that studying at the University of Glasgow enables them to develop a broad range of knowledge. It's rated fourth in the UK for international student satisfaction. The stunning campus is centered around its main neo-Gothic building.

Unique Characteristics
The University offers a broad choice of subjects, excellent teaching and superb facilities for sport, a library and a student services building. It boasts a high reputation and excellent graduate employment rates.

Location
In the past 20 years, Scotland's biggest city has evolved to become what guide books call "one of Britain's most intriguing cities." For students, there is a renowned music scene, excellent sport and shopping, many arts and cultural venues, and a great nightlife.
Academic Information
Course Catalogue
Information about units of study at the host university.

Subject Area/s:
| | | |
| --- | --- | --- |
| Arts and Social Sciences | Business | Science |
| Information Technology | Engineering | Music |
| Law | Health Sciences | Education |
| Social Work | | |
Exclusions: Architecture, Nursing, Medicine, Dentistry or Vet Medicine
Please note: Level 1 and 2 classes require no/little previous experience. Level 3 and 4 classes require at least two years background experience in the subject area. Semester 1 only students are not permitted to take level 3 or 4 Computing Science, Maths or Statistics classes.
Do not apply to this UoG if you are intending on taking 18 credit pts on exchange as this university does not let you take less than 60 credit pts (equiv to 24cp in Sydney).

Teaching Periods: Semesters/Terms
Semester 1: September-December
Semester 2: January-May

Credit (Full-Time Load/Semester)
| | |
| --- | --- |
| University of Sydney | Host University |
| 24cpts | 60 credits |

The above full-time load is indicative only.
Applications for academic credit are assessed by the relevant University of Sydney faculty/department based on: study load, contact hours, assessment requirements and level of study.

Grading System
A – 70-100
B – 60-69
C – 50-59
D – 40-49
E – 30-39
F – 20-29
G – 10-19
H – 0-9

Transcripts Issued by Partner
Transcripts will be available at the end of your exchange period.
Languages
Language of Instruction
Classes at the host university are taught in English.

Language Requirement
Non-native speakers of English will need to demonstrate that they meet the language requirement.
Living
What is the host city like?
Find out more information about the host city.

Accommodation
Housing options are offered by the host university.

Cost of Living
Use this guide to estimate living expenses associated with studying overseas.

Insurance
Students are required to obtain health insurance valid during their exchange.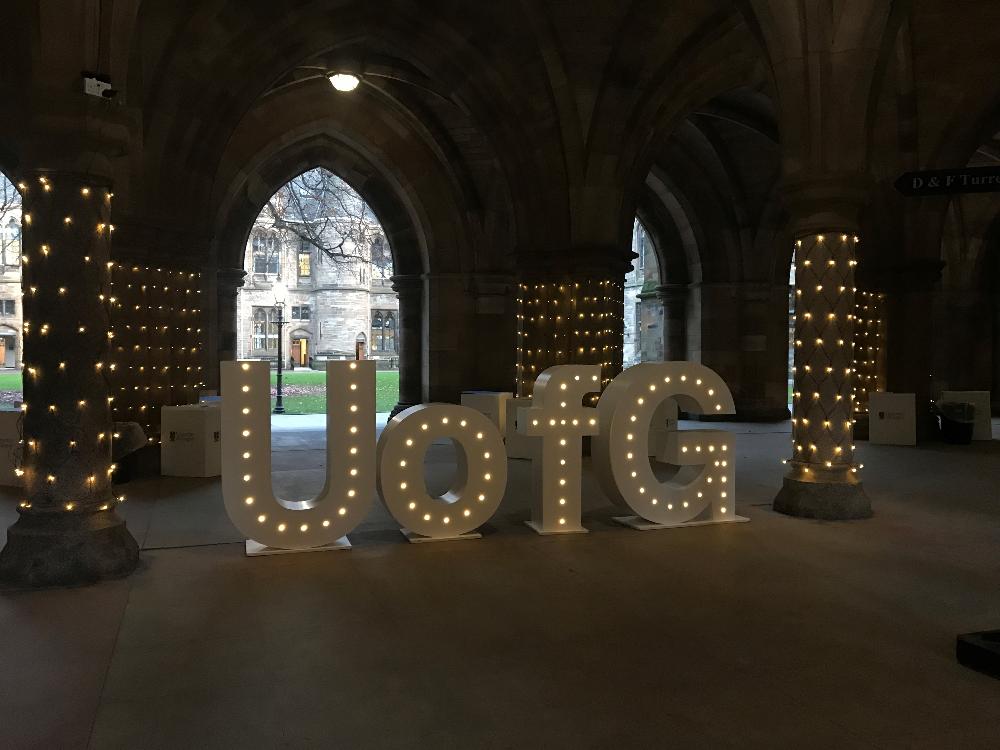 Useful Information
Student Experiences
Karnik Aggarwal
Bachelor of Laws, Semester 1, 2018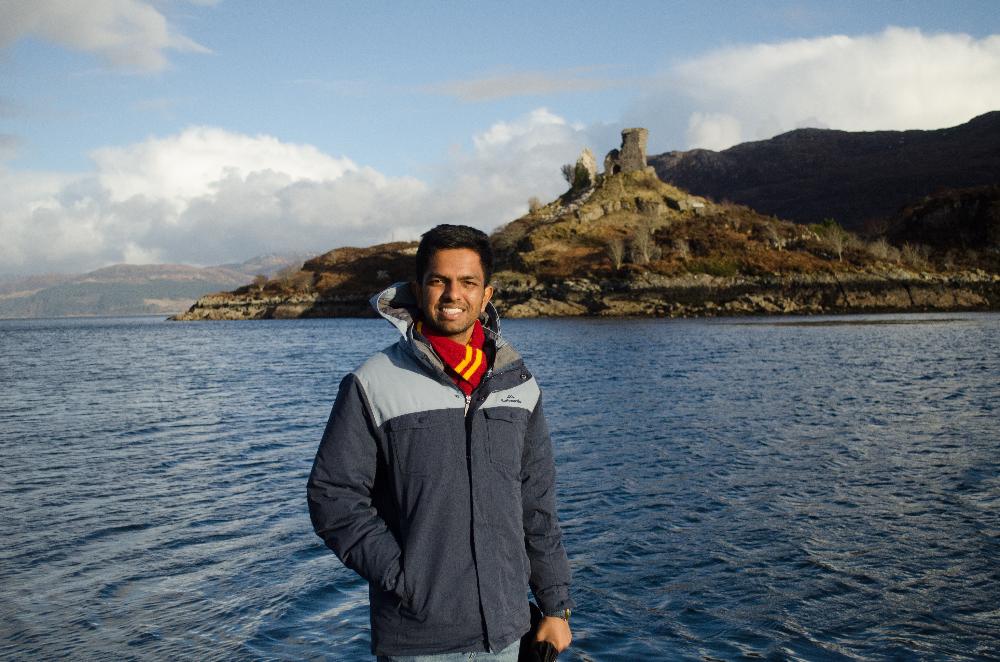 Host City Highlights
There is plenty to see and do in Glasgow. In the city centre, check out George Square and Glasgow Green (located in the East End). Near the University is Kelvingrove Park, which neighbours Kelvingrove Museum. A must visit is the Necropolis, which features gigantic mausoleums and tombstones dating back to the Victorian period.

The area around the river Clyde is lovely and not a far walk from Uni (roughly 20 mins). Things to see there are the Armadillo (Glasgow's version of the Opera House), Clyde Bridge and the SSE Hydro. If you can, catch a concert or two at the Hydro. I managed to get standing tickets for The Script and Imagine Dragons for about £40 each (around $80).

Uni Life
Glasgow Uni has plenty of clubs and societies in which you can get involved in. I joined the university sport Squash society, which ran training evenings every Friday, with social Squash on Mondays. It was common for everyone to go out for a few drinks straight afterwards and hang out at one of the many local pubs near Uni. Glasgow Uni boasts one of the best gyms in Scotland, which you have free access to if you are staying in student accommodation!

The social scene is similar to Sydney but a bit more relaxed. There are plenty of clubs on Sauchiehall Street, however they can be expensive and a bit grubby at times. Driftwood is a good place to get cheap drinks. However I usually BYO'd and attended flat parties at my friend's accommodation. Be warned though - Scots can drink their weight in alcohol so pace yourself!

There are two main Unions (GUU and QMU) that run different social events throughout the term. GUU in particular runs HIVE (the Uni nightclub) every Thursday during semester. However, it can get VERY crowded (usually with 1st year students) so I would recommend other clubs or bars nearby for a good night. Oran Mor is a must visit - it's a church that has been converted into a nice and cosy pub. The drinks are reasonably priced and the live music is excellent! Most pubs also run Pub Quizzes, which can be fun and are often challenging (especially after a few drinks!).

By far the best way to meet people (and warm up on a cold day) is to attend a Scottish traditional dance or ceilidh. The University organises one specifically for exchange students but there are plenty which run during the year in other places around town.

Study
Classes at Glasgow Uni were a lot less intense than at USYD. I had classes Tuesday-Thursday with approximately 4 hours/day. Having a four-day weekend made it a lot easier to plan trips around the UK and Europe. The mid-semester assessments were relatively straightforward, and plenty of time is provided to revise for final exams.
Most of my classes were seminar based.

Cuisine
You cannot go to Scotland without trying haggis! The Scots are also fans of deep fried food - I had deep fried Oreos at a restaurant and loved them! Apart from that there is plenty of places to have classic dishes such as fish and chips and pies.
The local beer is Tennents but you can't go past a good glass of whisky.

Housing
Initially I stayed in catered accommodation (Wolfson Hall). Breakfast and Dinner was provided but it was a bit far from the main campus (roughly 20-30 minutes by bus). There were not many exchange students living at Wolfson Hall but a lot of local students (mostly Vets and Medics). About two months in I decided to change accommodation, and moved closer to Uni in the West End (Kelvinhaugh Street). This was a lot more convenient as I could walk to Uni in about 15 minutes. In both places I stayed in a single room with an ensuite bathroom. Accommodation Services usually allocate rooms so that you stay with other exchange students. However since I moved accommodation late in the semester, I stayed with local first year students.

Most of my friends stayed in Student Apartments (about a 5 minute walk), or at Queen Margaret and Murano. Murano is the party accommodation but services can be very unreliable. Some of my friends did not have hot water for about a week, and heating broke down regularly. Queen Margaret is more modern, but quite far from everything.

Money Matters
I budgeted roughly £350 per month (about AUD$700). This was enough to cover living expenses and going out. I received youth allowance whilst overseas which was plenty to cover most of my rent.
My total expenses for the entire trip came out to be around AUD$30,000. This is because I travelled extensively around Europe after completing exchange.

Getting Around
There are plenty of transport options in Glasgow. I used the bus network quite often but it can be confusing because it is privatised (so there are about 3 different companies to choose from!). FirstBus is quite popular and services most of the city. They also have an app from which you can pre-purchase day/weekly passes. A single trip cost around £2.10, and there are contactless payment options available on all their services. However, they are not always reliable!
The subway is also handy but it can be quite pricey. Services stop at midnight which makes it difficult to get back home after a night out. In that case I used Uber which comes out very cheap if you share your trip with others.

Travel
I travelled as much as possible around the UK during my stay in Glasgow. Train services are quite reasonable and frequent, and run from either Glasgow Central Station or Queen Street Station. I would highly recommend getting a 16-25 Railcard, which provides 1/3 discount on fares at selected times. A train to Edinburgh takes roughly an hour. Coaches are a cheaper option, and you can get similar discounts on National Express with a National Express Card.

A visit to the Highlands is a no-brainer whilst in Scotland. Must visit islands are Isle of Skye and Isle of Arran. I recommend travelling with a tour group to get the most out of it. ISUK Student Tours are a good company but also look into Student Tours Scotland to explore some lesser known places (such as Argyll Forest). Gary is an awesome tour guide who tells stories no other tour guide can! Most of my travels around the UK were between February and May, on weekends and during Spring break. However, the weather in Scotland can be very unpredictable so be prepared!

Flying from Glasgow can be a bit pricier relative to Edinburgh. I flew with EasyJet and Ryanair. Look out for £10 flights and other flash sales from these airlines. If you do need to fly from Edinburgh, coach services to the airport cost roughly £12 from Buchanan St Bus Station.

Top Tips
- Plan trips as early as possible with other exchange students and book any tours early. They can sell out VERY quickly.
- Join as many societies as you can to mingle with local students.
- Try to schedule your timetable to keep weekends free for travelling.
- Budget, but don't budget too much! If there is something you really want to do, DO IT!! Your money will come back but your time won't.
Want to read more experiences from the University of Glasgow? Click
this link
for more.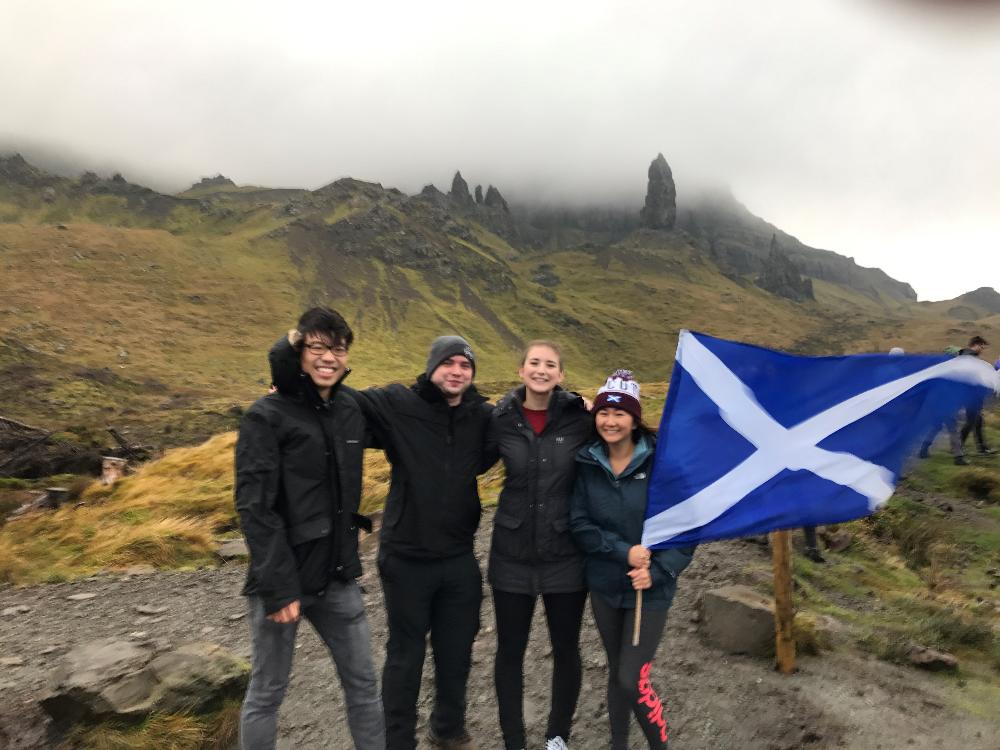 Vivienne Lee (Bachelor of Pharmacy), Semester 2, 2017 - read about her experience

here

.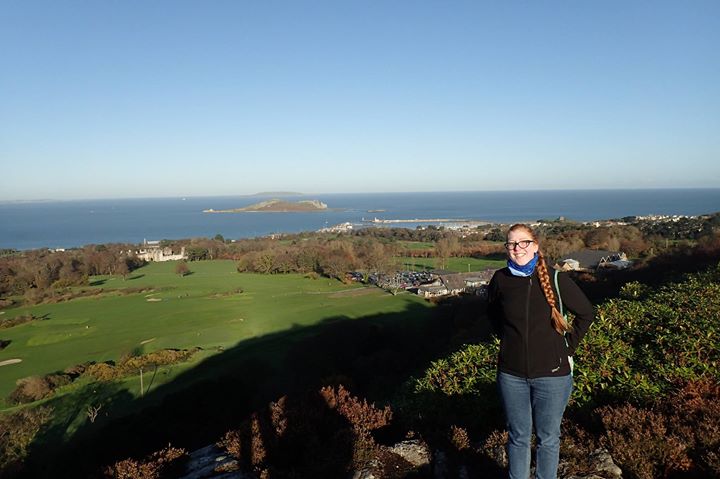 Katherine Douglas (Bachelor of Engineering/Bachelor of Science). Semester 1, 2015 - read about her experience

here

.