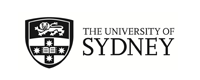 Maastricht University (Faculty of Arts and Social Sciences) EXC
Maastricht, Netherlands
(Outgoing Program)
Program Terms:
Program Terms:
Semester 1,
Semester 2,
Year (Sem 1 & Sem 2),
Year (Sem 2 & Sem 1)

Partner University Homepage:
Click to visit
Program Details: - unrelated header
Program Details:
Program Description:
Program Description:
About
Maastricht University - Faculty of Arts and Social Sciences
Location: Maastricht
Year Established: 1976
Student population: 16,200

About
Located in one of the oldest and most beautiful cities in the Netherlands, Maastricht University is renowned for its innovative teaching methods, high ranking research and international orientation. It's the most international and bilingual university in the country and most courses have an international theme.

Highlights
Maastricht University specialises in problem-based learning, meaning students learn the skills of independence, specialist knowledge and working in teams. The university cultivates innovative thinkers with an international outlook. Located in traditional buildings spread throughout the city-centre, the University provides a very student-friendly atmosphere and there are plenty of programs taught in English.

Unique characteristics
Education and research focus mainly on Life Sciences, Innovation and Governance. Programs are taught in an international context, with an emphasis on Europe. There is a wide range of courses to choose from, many of them unique to the Netherlands and Europe. A special program for international exchange students is taught through the Centre for European Studies.

Location
The Netherlands is one of Europe's smallest countries but it has one of the most important economies. It's known for its high quality education and as a safe country where most people speak English. Maastricht is a lively city best known for the Maastricht Treaty, which established the European Union in 1992. It offers Spanish and Roman ruins, interesting architecture and delicious food and drink, with a busy student atmosphere.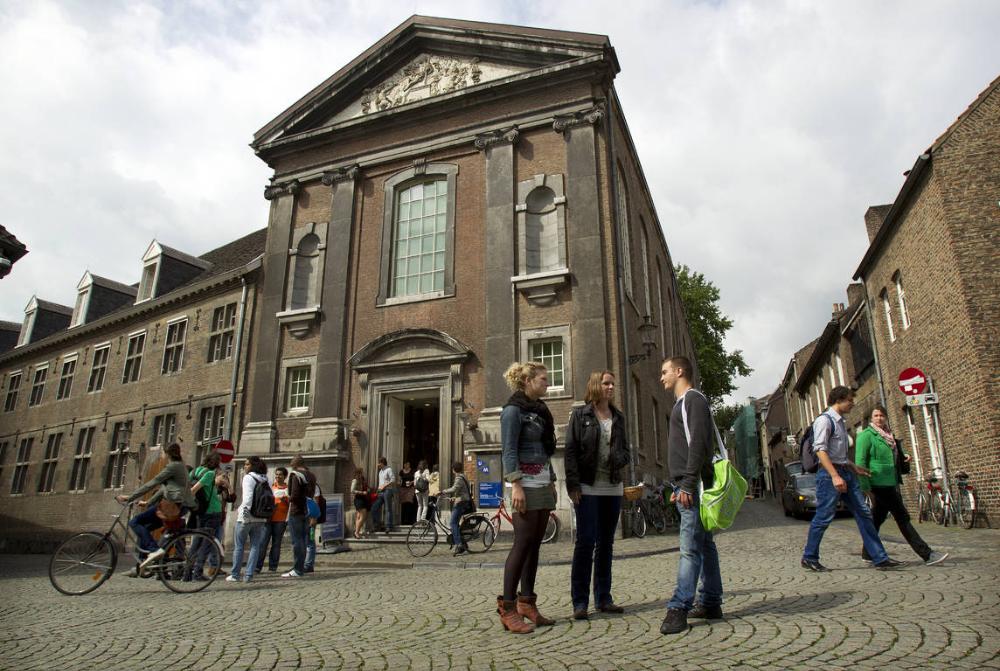 Academic Information
Course Catalogue
Information about units of study at the host university

Subject Area/s:
| | | |
| --- | --- | --- |
| Arts | Social Sciences | European Studies |
| Cultural Studies | Globalisation & Development | Politics & Society |
Exclusions apply

Teaching Periods: Semesters/Terms
Semester 1: September- January
Semester 2: February - June

Credit (Full-Time Load/Semester)
| | |
| --- | --- |
| University of Sydney | Host University |
| 24cpts | 30 ECTS |

The above full-time load is indicative only.
Applications for academic credit are assessed by the relevant University of Sydney faculty/department based on: study load, contact hours, assessment requirements and level of study.

Grading System
At the host university, grades are awarded in numerical terms, from 1-10.

Transcripts Issued by Partner
Transcripts will be available at the end of your exchange period
Languages
Language of Instruction
Classes at the host university are taught in English.
Living
What is the host city like?
Find out more information about the host city

Accommodation
Housing options are offered by the host university

Cost of Living
Use this guide to estimate living expenses associated with studying overseas.

Insurance
Students are required to obtain health insurance valid during their exchange.
Useful Information
Student Experiences
Betty Leung
Bachelor of International and Global Studies, Semester 1 2018
Host City Highlights
Maastricht is a university city with a population of around 123,000. This compact place is packed with attractive places, museums, churches and ?cafes for you to explore. A tour
of the historic old town and marvel at the Gothic-style churches and medieval-era architecture are some of the must do things. As Maastricht is close to the border of Belgium and Germany, it makes travelling around Europe more convenient."

Uni Life
Maastricht University is the youngest international university in the Netherlands. The culture of this university is diverse and everyone is very friendly and helpful.

Study
There are two 4-week periods in each semester. Students are required to study two units which incur a two-hour lecture and an hour of tutorial per unit. There is one end of term assessment by way of a close book exam or a take home exam. Students who did not pass the first time are given a chance for resit at a later date.

Cuisine
French and Mediterranean food are widely served. I like the quality and variety of the bread and pastry there. They are always freshly baked. I still miss their croissants and baguettes ...

Housing
I prebooked my furnished studio at the Uni Housing website. Although the rate might be slightly higher than private housing, I find the convenient location and facility of accommodation as well as the service of Uni Housing justify the extra fee. More importantly, it gives me peace of mind.

Money Matters
I managed to live within my budget as the prices food and groceries at the supermarket are very reasonable. Some food are even cheaper than Sydney. Eating out the local cafes are also affordable. I did not look for a job as I wanted to use my time for my studies and explore the country.

Getting around
The transport system is amazing. It is very convenient to travel by train across cities and countries. Don't forget to obtain a transport card (similar to our Opal Card). It is a lot cheaper than purchasing a single ticket.

Travel
I travelled regularly by train to nearby cities, such as Amsterdam, Rotterdam, Leidon and Utrecht at the weekend. All these cities run free walking tour. It is worth joining those tours as you will learn a lot about the history and culture of the town from the passionate local guides.

Top Tips
Arrange accommodation and visa before arrival, participate in the overseas students welcome program. The program will arrange a local student to meet you at the airport when you arrived.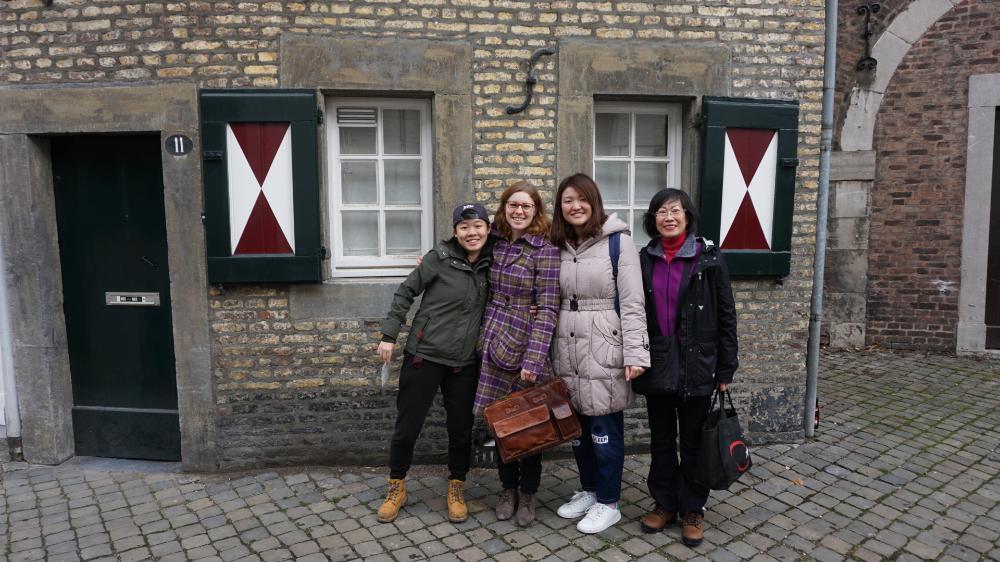 Want to read more experiences from Maastricht University? Click
this link
for more.