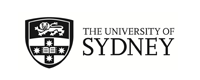 Universidad Autonoma de Madrid (UAM) EXC
Madrid, Spain
(Outgoing Program)
Program Terms:
Program Terms:
Semester 1,
Semester 2,
Year (Sem 1 & Sem 2),
Year (Sem 2 & Sem 1)

Partner University Homepage:
Click to visit
Program Details: - unrelated header
Program Details:
Program Description:
Program Description:
About
Location: Madrid
Year established: 1968
Student population: 32,200

About
The Autonomous University of Madrid (UAM) is one of the main universities in Spain's capital. It achieves high rankings and excels as a research university. It's an ideal place from which to experience life in one of the world's most exciting cities.

Highlights
UAM aims to create professionals who are creative and innovative. It's strongly committed to a sustainable environment and is known for promoting gender equality and integrating those with disabilities.

Unique characteristics
UAM offers a very comprehensive range of study options across eight faculties. It has six university hospitals and 10 research institutes, which create a world class research environment. The University's seven schools include Arts and Philosophy, Teacher Training and Education, Economics and Business Studies, Sciences, Law, Psychology and Medicine, and the Polytechnic.

Location
Madrid is Spain's capital and an artistic, vibrant city where you can view everything from Goya and Velázquez to the Dutch and Italian masters. It's also one of Europe's culinary capitals where you can enjoy modern cuisine alongside traditional Spanish cooking, including at the world's oldest restaurant. Madrid has more bars than any other city and its nightlife is legendary. UAM's main campus is in the northern outskirts of Madrid and is accessible by train and bus.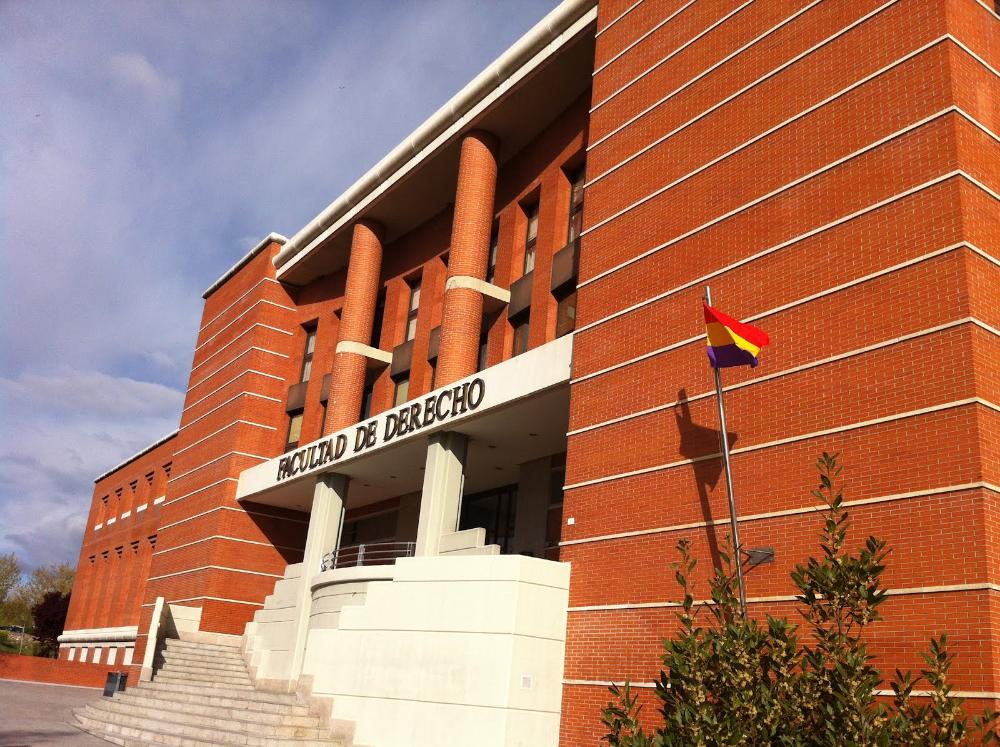 Academic Information
Course Catalogue
Information about units of study at the host university.

Subject Area/s:
| | | |
| --- | --- | --- |
| Arts and Social Sciences | Business & Economics | Science |
| Law | Engineering | Education |
Exclusions apply.

Teaching Periods: Semesters/Terms
Semester 1: September - January
Semester 2: January - May

Credit (Full-Time Load/Semester)
| | |
| --- | --- |
| University of Sydney | Host University |
| 24cpts | 30 ECTS |

The above full-time load is indicative only.
Applications for academic credit are assessed by the relevant University of Sydney faculty/department based on: study load, contact hours, assessment requirements and level of study.

Grading System
With honours (A+) – 9-10
Outstanding (A) – 9-10
Above Average (B) – 7-8.9
Pass (C-D) – 5-6.9
Fail (F) – 0-4.9
More information on the host university's grading system.

Transcripts Issued by Partner
Transcripts will be available at the end of your exchange period.
Languages
Language of Instruction
Classes at the host university are taught in Spanish.

Language Requirements
Students must have a B1 level of Spanish for most undergraduate studies. A B2 level is required for Faculty of Business and Economic Sciences, Degree in Hispanic Studies, Faculty of Philosophy and the Arts and Graduate studies. Spanish language courses are available to exchange students.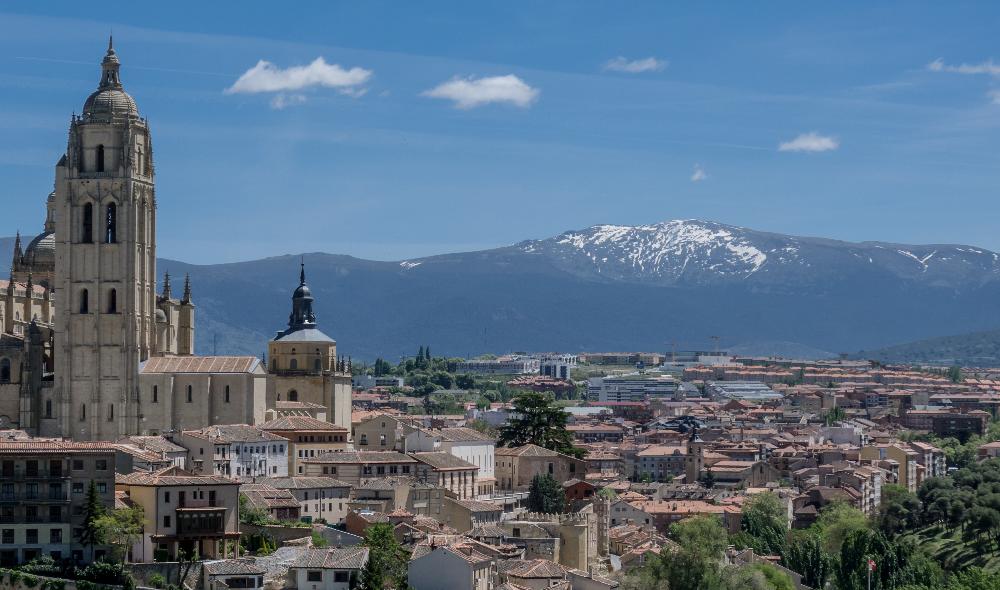 Living
What is the host city like?
Find out more information about the host city.

Accommodation
Housing options are offered by the host university.

Cost of Living
Use this guide to estimate living expenses associated with studying overseas.

Insurance
Students are required to obtain health insurance valid during their exchange.
Useful Information
For Exchange/International Students
Specific information for exchange students provided by the host university (in Spanish).

Semester/Term Dates
Access the University's calendar.

Orientation
A mandatory orientation session will be held prior to the start of semester. Students should bring originals and photocopies of their passport and medical insurance.

Support Services
A range of support services are available to students at the host university. (Spanish)

Visas
Information from the host university.
Information from the Spanish Embassy.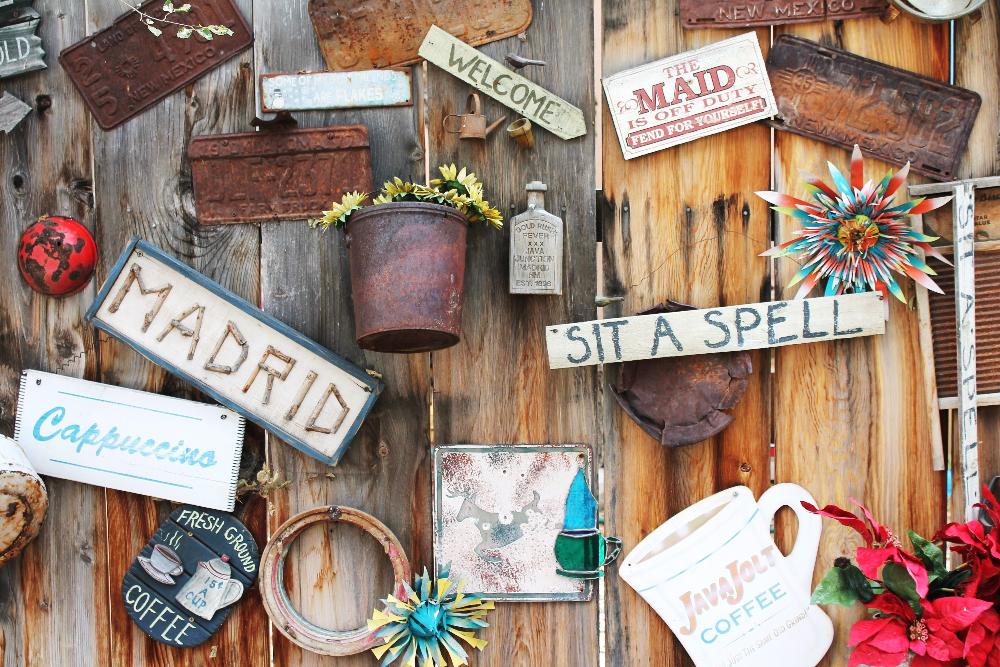 Student Experiences
Dayna Santana
Bachelor of International and Global Studies

Host City Highlights
Rooftop bars, alternative clubs and bars, retiro park, so many plazas where you can sit in the sun and have tapas - many cafes put their outdoor seating spilling on top sidewalks and plazas, alternative cafes, colossal flea markets called 'El Rastro' every Sunday, good location in Spain for weekend trips, an exchange student networking site that organised meetings (which were SO popular as there are so many exchange students in Madrid) - salsa nights etc.

Uni Life
Not much university culture. Not many events for exchange students, however there are so many foreign students so it is not hard to make friends. The exchange office at UAM is supportive yet not overly organised (it is Spain...) or helpful. Hard to get to know local students. The university is a 20 minute train ride from the centre of Madrid (Sol), which I thought was great, but all the Spanish students think this is a far distance! It is a good university, laid back and with understanding teachers (mostly).

Study
3 contact hours per class, per week. Not strictly divided into lecture/tutorial structure. I.e. all classes were in the same room with the same people/teacher, for each subject. Some teachers treated it as a 2 hour lecture / 1 hour tutorial structure, others conducted tutorial-like classes for all 3 hours of the week. Probably 10 - 30 people in each class. I found Spanish teachers to be engaging. They speak really well to the class and enjoy lecturing to the small class and encouraging discussion - Spanish students aren't shy of discussion, which was great but also intimidating. However lack of participation was understood and not penalised - same as USYD, where you might get a 6/10 (for your overall participation mark) if you only spoke once all semester and the tutor doesn't know your name. I studied four out of five subjects in Spanish, which was challenging but rewarding, and all of my teachers looked favourably on exchange students and marked accordingly, and were happy to speak after class with the foreign students to discuss further help or clarification.

Cuisine
Amazing. Tapas, small Spanish dishes served to share/pick at, are the most common type of food every. Really good and usually good value. Beer is only 1 - 3 euros, and they have to serve you a small tapas dish, in Madrid that's usually only a bowl of chips, for free with each beer round. Try tapas! It's the best. Also, dinner time is after 10pm - it's common to see
people eating at restaurants at midnight!

Housing
It's almost impossible to organise housing from home, and if you do you will be overpaying by soooo much. The best option is booking a hostel for a week or two, and arriving weeks earlier than uni starts, then spending that time searching online for rooms to rent and walking around Madrid going to apartment appointments. The best site is 'Idealista'. Remember this site! However you'll probably find that if you are staying in a hostel prior to the beginning of university semester, there will be at least ten other exchange students doing the same thing! It is very common. It can be stressful and takes a while, but you will find a place. Research the neighbourhoods of Madrid, to see where you would like to live. I lived in the neighbourhood Malasaña, it's like the Newtown/Surry Hills of Madrid but better, very alternative and artsy. Chueca is similar, and right next to Malasaña. Lavapies is also cool, more lower budget and more diverse, probably like Redfern to Sydney. Living in Sol would be a bit crazy, it is the direct centre and hub, so teeming with tourists all the time. The best option is to rent a room on a monthly basis. I lived with two other Spanish girls, however this was quite rare as most other people I met were living with exchange students, therefore speaking English all the time, and most rooms for rent are rented in large exchange student apartments. If you want Spanish-speaking roommates, do some digging on Idealista, and read the Spanish-written ads.

Money Matters
Madrid is not too expensive. Average rent would be 400 euros per week, however you can also find much cheaper, like 250 euros per week. Beers on average 2 euros each. Groceries are not expensive, maybe 20 euros per week? Best option to budget it to make sure your place as a decent kitchen and cook a lot! There are cheap sandwiches (bocadillos) to buy out, with tortilla (Spanish omelette) and meat / anything, which are probably 4 euros each? They were 2 euros at my university, so good. You could work whilst studying, however I didn't. It would be easy to advertise yourself on 'Tusclasesparticulares' as an English conversation tutor. Spanish people are generally lacking in English, so being a native English speaker is an automatic asset!

Getting Around
Really good, get the student metro card as soon as you arrive, and you can get anywhere so quickly! About a minute/two between stops, so easy to get around Madrid this way. Can't remember the cost...maybe 15 euros per month for the card. The metro stops from 12 until 6 I think? Or maybe until 7, not sure...

Travels
I went in January, when it was still quite cold during Winter! then it begins to heat up maybe around April, so take all kinds of clothing. Madrid in August is a nightmare, don't go there. Unbelievable city heat, all the Spanish people close up shop and leave for that period. It is easy to get around Spain with the coach buses, and get around Europe on long weekends / semester breaks with cheap Ryan Air flights - don't take check-in luggage on small getaways, it's so worth it! Spain was great, the people are generally loud and out there, and not too good at English, but probably better in Madrid and Barcelona, compared to other cities. Which is great for practice, as people will generally want to help you and try understand you :) Be prepared for slow time, as everything happens later in Spain, which no rush, and little organisation. It's a great place to go on a student budget too.

Top Tips
Talk to your teachers to clarify what is expected of assessments and presentations, and get sympathy for being an exchange student. Talk to other exchange students who are just as frightened as you. Don't study too much, as you'll most likely pass easily, enjoy traveling and sights around Madrid on weekends.
Want to read more experiences from Universidad Autonoma de Madrid? Click here for more.