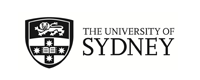 Ritsumeikan University ART EXC
Kyoto, Japan
(Outgoing Program)
Program Terms:
Program Terms:
Semester 1,
Semester 2,
Year (Sem 1 & Sem 2),
Year (Sem 2 & Sem 1)

Partner University Homepage:
Click to visit
Program Details: - unrelated header
Program Details:
Program Description:
Program Description:
About
Ritsumeikan University

Location: Kyoto
Year Established: 1869
Student Population: 36,800

About
Ritsumeikan University is a private university that has become part of an integrated academy, which encompasses two universities, four high schools, four junior high schools and one primary school. Its aim is to foster learning and development of individual talent in order to nurture ethical global citizens.

Highlights
The university is well known for its international relations program and policy science. It has three campuses and a museum dedicated to peace. Its wide-ranging academic environment is enhanced by specialised minor subjects on current world issues.

Unique Characteristics
Ritsumeikan University has prioritised the development of exchange programs with many schools in the world including the University of Sydney. Ritsumeikan's internationalisation strategy emphasizes collaboration with overseas academic institutions and corporate, government and non-government organisations in the fields of education, research, training, and administration.

Location
Kyoto is famous for its culture and epitomizes ancient Japan, abundant in temples, shrines and beautiful gardens. It has hundreds of restaurants and is famed for its food. There are almost 1,000 Buddhist temples in the city, which is also known for its friendliness.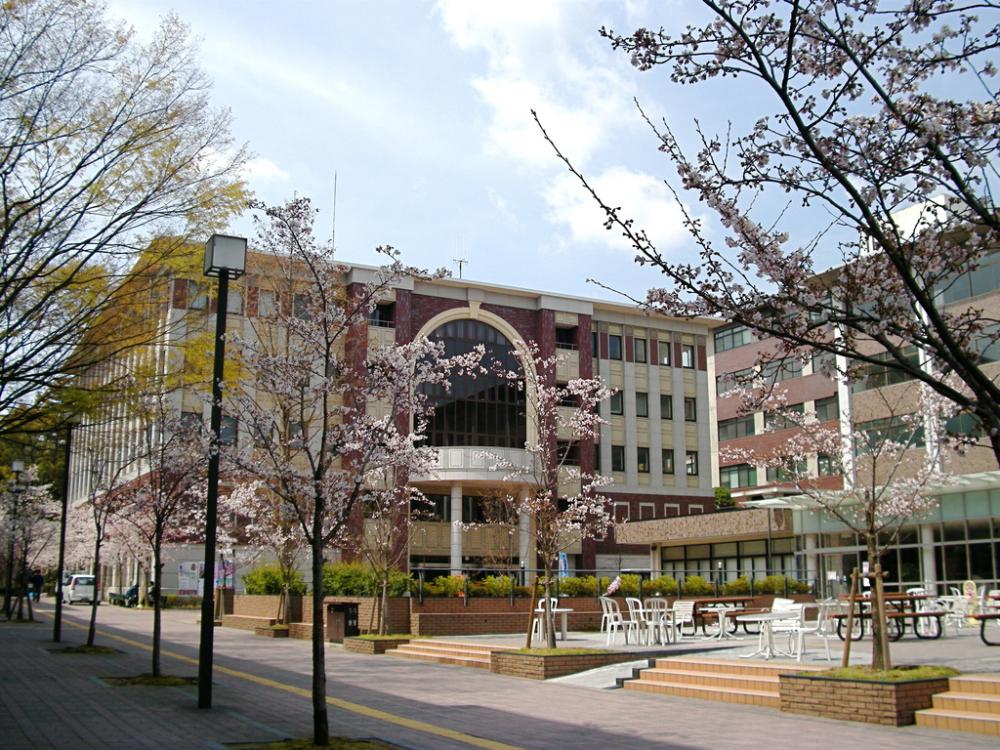 Academic Information
Course Catalogue
Information about units of study at the host university.

Subject Area/s:
| | | |
| --- | --- | --- |
| Arts and Social Sciences | Business | Science |
| Agriculture | Engineering | Music |
| Visual Arts | Health Sciences | Education |
| Social Work | Architecture | Law |
Exclusions Apply: priority given to language majors

Teaching Periods: Semesters/Terms
Spring Semester: April-July
Autumn Semester: September-January

Credit (Full-Time Load/Semester)
| | |
| --- | --- |
| University of Sydney | Host University |
| 24cpts | 20 credits (max.) |
The above full-time load is indicative only. Applications for academic credit are assessed by the relevant University of Sydney faculty/department based on: study load, contact hours, assessment requirements and level of study.
Grading System
A – Excellent (4.0)
B – Good (3.0)
C – Fair (2.0)
D – Pass (1.0)
F – Fail (0)
More information on the host university's grading system.

Transcripts Issued by Partner
Transcripts will be available at the end of your exchange period.
Languages
Language of Instruction
Classes at the host university are taught in Japanese and English. Pre-semester and semester Japanese language classes are available.

Language Requirement
No previous knowledge of Japanese is required to study at the host university.
Living
What is the host city like?
Find out more information about the host city.

Accommodation
Housing options are offered by the host university.

Cost of Living
Use this guide to estimate living expenses associated with studying overseas. Exchange students are not required to pay tuition fees.

Insurance
Students are required to obtain health insurance valid during their exchange.
Useful Information
Student Experiences
David Suster
Bachelor of Arts, Semester 1, 2016

Host City Highlights
Sightseeing at temples, Gion Matsuri (July), mountain views.

Uni Life
Clubs and circles of many kinds (mostly in Japanese), lots of classes available with locals. There were actually one or two holidays where we still had to go to class, and they occasionally have catch-up classes on weekends that public unis might not have.

Study
Credit system was kind of confusing; keep in touch with Sydney to see what you can count to your degree. IJL=8credits, other classes are generally 2 credits. The maximum is 20 credits but I took 14 (which was plenty) and friends mostly took 12 or less. Each class is 90min/session with 1session/week.
You'll see your IJL classmates at least once every day, so make friends with them! 20 students or less for IJL classes, more for other classes.
Classes are pretty similar to Sydney, IJL is a challenge while OSE can be quite simple depending on which classes you take (you might not get your preferred classes due to clashes if you are IJL).

Cuisine
I never had any food that I really disliked in Japan, there's a lot of stuff to satisfy anyone. You probably already know a lot about Japanese food for a reason, it's all good! There were even people who lived off pizza and KFC if that's your kind of thing.

Housing
No homestays available through RU, but 3 different dorm buildings or you can find your own apartment through the uni. I stayed at Taishogun which is the biggest, closest and newest of the 3 dorms, but the other dorms had tighter groups of friends.

Money Matters
Close to AUD $7000 all up excluding flights, although I went exploring Tokyo and Osaka and Hiroshima on some weekends. I didn't buy many expensive things outside of that. Depends on exchange rates of course, ours were pretty bad at the time.
You can work with a few restrictions if you find a job (e.g. English tutor), fill in a form at the airport when you land.
Get an Australian bank account that lets you withdraw overseas without crazy fees, I never actually used a Japanese bank account although I was told I should get one. You can just withdraw at 7/11s using most overseas cards.

Getting Around
Trains and buses are really good once you get a hang of them. It might take you a while to get used to the bus routes; Google Maps is your friend. Getting a bicycle to get around Kyoto can be really good, although everything is doable on foot, especially if you end up in Taishogun. Transport is much less confusing than the big cities.

Travels
Every trip away was amazing; there are so many cool places to see in the area! Attendance in classes was fairly strict, but relaxed enough to allow us to catch up on the train on the way to Tokyo! Definitely travel with dorm mates or classmates if you can, but there are even cool places like Arashiyama that you can comfortably explore and relax in by yourself.

Top Tips
Get a SIM card sorted out nice and early, it just helps out a lot. I got mine really early on from BIC camera at Kyoto station, there was a language barrier but I eventually got handed a phone to their head office with a translator and got them to make it work in my phone. Make sure your phone isn't locked to a carrier!
Lock your bicycle. They aren't joking when they warn you about it.
Get a coin purse.
Make friends and enjoy!