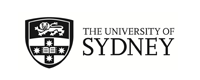 Fukuoka, Japan
(Outgoing Program)
Program Terms:
Program Terms:
Semester 1,
Semester 2,
Year (Sem 1 & Sem 2)

Partner University Homepage:
Click to visit
Program Details: - unrelated header
Program Details:
Program Description:
Program Description:
About
Kyushu University

Location: Fukuoka
Year Established: 1903
Student Population: 18,800 (2,000 international students)

About
Kyushu University is a public university that is also known as Kyudai. It is one of Japan's so-called "National Seven Universities".

Highlights
Kyushu University's history can be traced back to 1903 when it was established as Fukuoka Medical College, affiliated to Kyoto Imperial University. In 1911, Kyushu Imperial University was re-established as one of the former seven imperial universities in Japan. It was renamed Kyushu University in 1947. The University currently has 11 undergraduate schools, 17 graduate schools, three attached research institutions and one university hospital.

Unique Characteristics
The University is currently in the process of relocating to a new state-of-the-art campus, which will, upon completion, make it one of the most modern in Asia. Kyushu offers degree programs in English, including the recently establish bio-resource and bio-environment programs, as well as engineering. The university prides itself on academic excellence, small class sizes and close attention given to students by faculty members.

Location
Fukuoka is Japan's sixth largest city. Its history dates back some 2,000 years. Among the Japanese it is famous for its ramen noodles, baseball team and its beautiful women! It also has appealing architecture, galleries and, for Japan, relatively warm weather.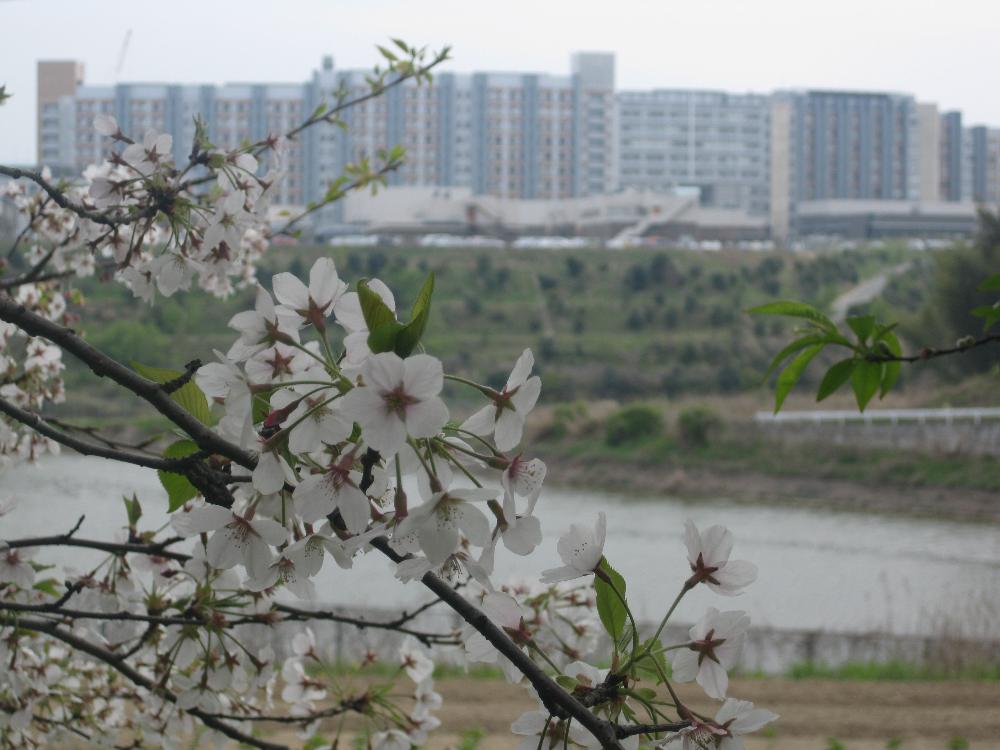 Academic Information
Course Catalogue
Information about units of study at the host university.

Subject Area/s:
| | | |
| --- | --- | --- |
| Arts and Social Sciences | Business | Science |
| Agriculture | Engineering | Music |
| Design | Health Sciences | Education |
| Human-Environment Studies | Bioscience | Law |
Exclusions apply

Japanese Language and Culture Course (JLCC) open for Semester 2 applications only. Students applying for Semester 1 cannot take JLCC program.

Teaching Periods: Semesters/Terms
Spring Semester: April - September
Autumn Semester: October - March

Credit (Full-Time Load/Semester)
| | |
| --- | --- |
| University of Sydney | Host University |
| 24cpts | 10-16 credits |
The above full-time load is indicative only.
Applications for academic credit are assessed by the relevant University of Sydney faculty/department based on: study load, contact hours, assessment requirements and level of study.
Grading System
A – 90-100
B – 80-89
C – 70-79
D– 60-69
F – Fail 0-59

Transcripts Issued by Partner
Transcripts will be available at the end of your exchange period.
Languages
Language of Instruction
Classes at the host university are taught in Japanese and English. Japanese language classes are available.

Language Requirement
To enrol in regular units of study taught in Japanese, students must have passed the N1 level of the Japanese Language Proficiency Test.
Living
What is the host city like?
Find out more information about the host city.

Accommodation
Housing options are offered by the host university.

Cost of Living
Use this guide to estimate living expenses associated with studying overseas.

Insurance
Students are required to obtain health insurance valid during their exchange.
Useful Information
For Exchange/International Students
Specific information for exchange students provided by the host university (in Japanese and English).

Semester/Term Dates
Access the University's calendar.

Orientation
A mandatory orientation will be held prior to the start of semester.

Support Services
A range of support services are available to students at the host university.

Visas
Information from the host university.
Information from the Consulate-General of Japan, Sydney.
Student Experiences
Tess Ferguson Hook
Bachelor of International and Global Studies, Semester 1, 2016

Host City Highlights
Ohori Park, the trendy Daimyo area, the beautiful beaches on the Ito Peninsular, summer festivals.

Uni Life
There are many cultural, intellectual and sporting clubs/societies open to international students where you can mingle with the domestic students. Japan is well known for thriving university societies

Study
It was around 12 or 13 contact hours a week. Class size varied drastically. All classes were like seminars. The Japanese language classes were intensive and absolutely fantastic, but required a bit more work than the much more relaxed English language classes

Cuisine
Fukuoka is famous for tonkotsu ramen, Sydney's favourite. I ate countless bowls of the best ramen I have ever had during my exchange. Even the university cafeteria was good. Keep an eye out for sushi ro, cheap and delicious sushi train near the station!

Housing
I lived in the dormitory, it was small but very cheap. Like most international students, I had my own tiny apartment. We lived in the same building as some domestic students. It was great to live on campus with other international students, but I would consider other dorm options - eg. shared apartment.

Money Matters
My budget was around 80,000 yen a month, or roughly AU$900. This was sufficient, as the rent was very cheap and the university campus is located well out of the city in the gorgeous seaside middle-of-nowhere! It is possible to work a few hours a week whilst studying, although I chose not to.

Getting Around
Before applying for Kyushu Uni, be aware - you will be at Ito Campus! This is about 1 hr out of Fukuoka city proper. Transport is very timely and comfortable, but expensive - to get into the city from the campus using just public transport, return probably costs around $20!! I, and most of my peers, bought a bicycle to ride around the rural area and to the closest station when heading into the city, which cut some costs.
There are pros and cons of this kind of lifestyle, of course. It is very, very different from living in Sydney. If you are a city slicker through and through then perhaps you should reconsider.

Travels
It was breathtaking in April, with the cherry blossoms in full bloom. May was a great month to be travelling, and a lot of airlines do very cheap domestic flights. It is definitely cheaper to fly than to catch the train, although if you have never been on the shinkansen I recommend saving up for it!
Cheap international options - South Korea is extremely close to Fukuoka, and a great place to visit. Taiwan is also absolutely wonderful, and again, very close. You will also be closer to Okinawa, which is a total paradise.

Top Tips
To reiterate - Ito campus is in the middle of nowhere. It is by the ocean, which is beautiful, and the peninsular has some surprisingly hip little secrets, but it is NOT in Fukuoka city. However, because you save money living outside of the city, you will probably find that you can afford to regularly make the trip in.
I cannot praise the exchange program itself enough. The staff are all extremely kind and involved. We went on regular field trips as a cohort together. All classes are fantastic, particularly the Japanese language classes. Ito campus is new and shiny. I 100% recommend Kyushu University.

Want to read more experiences from Kyushu University? Find more here: http://bit.ly/2g3F7Qy