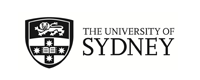 Gifu, Japan
(Outgoing Program)
Program Terms:
Semester 1,
Semester 2,
Year (Sem 2 & Sem 1)

Partner University Homepage:
Click to visit
About
Gifu University

Location: Gifu
Year Established: 1949
Student Population: 7,600

About
Gifu University is a national university in the city of Gifu in central Japan.

Highlights
Gifu University has attracted several hundred foreign students at its campus, many of whom elect to study arts and social sciences. The University recently announced it would soon begin offering English-only courses in order to expand its campus and attract more students from abroad.

Unique Characteristics
Gifu University, amongst the smaller learning institutions in Japan, consists of five faculties: Education, Regional Studies, Medicine, Engineering and Applied Biological Sciences (agriculture and veterinary).

Location
Gifu once contained many historical sites, but destruction during WWII has left little trace of them. Redevelopment has created a vibrant and accessible downtown core. It is surrounded by scenic mountains, a wide river and has excellent transportation links to larger cities like Nagoya.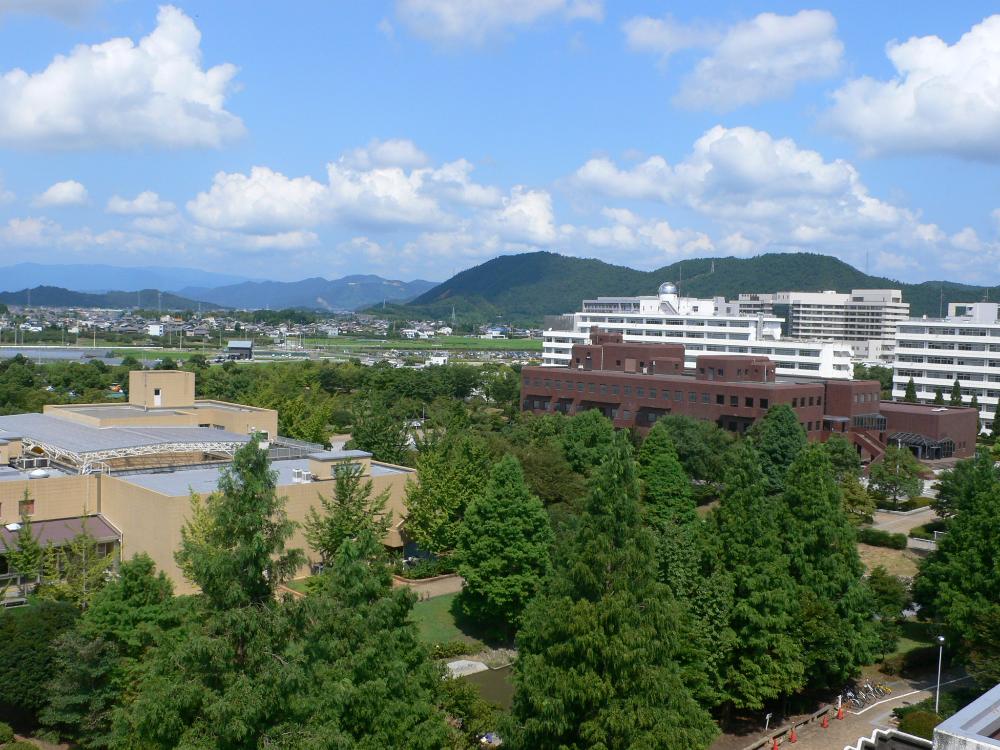 Academic Information
Course Catalogue
Information about units of study at the host university.

Subject Area/s: Arts and Social Sciences

Exclusions apply

Teaching Periods: Semesters/Terms
Spring Semester: April-September
Autumn Semester: October-March

Credit (Full-Time Load/Semester)
| | |
| --- | --- |
| University of Sydney | Host University |
| 24cpts | TBC |
The above full-time load is indicative only.
Applications for academic credit are assessed by the relevant University of Sydney faculty/department based on: study load, contact hours, assessment requirements and level of study.
Grading System
More information on the host university's grading system (in Japanese)

Transcripts Issued by Partner
Transcripts will be available at the end of your exchange period.
Languages
Language of Instruction
Classes at the host university are taught in Japanese, with a limited number of classes in English. Information on Japanese language courses offered by the host university.

Language Requirement
Students must have passed the N2 Japanese Language Proficiency Test or demonstrate equivalent proficiency in Japanese.
Living
What is the host city like?
Find out more information about the host city.

Accommodation
Housing options are offered by the host university.

Cost of Living
Use this guide to estimate living expenses associated with studying overseas.

Insurance
Students are required to obtain health insurance valid during their exchange.
Useful Information
Student Experiences
Terence Ng
Bachelor of Arts (Languages), Semester 1, 2016

Host City Highlights
Gujo, Gifu Castle, just exploring the countryside neighbourhood in general.

Uni Life
Great students, mainly Japanese! Many tiny paddocks and houses, you can see the mountain range and get to know the local students through clubs and activities.

Study
Very intensive for my program (something like 14 classes, 90 minutes each), 10 people for the Japanese and cultural classes, and a class exceeding 30 (lecture style) for normal subjects in Japanese with Japanese students.

Cuisine
Sushi, Bento (Very convenient so don't even need to make you own- I went back home still not knowing how to cook well- Japan, even in the country, is just that convenient).
They also have supermarkets 4 minutes away and an AEON 25 minutes away by walking- very close and convenient.

Housing
I stayed at International house- very multicultural, great neighbours and I ended up sharing housing with one of my classmates.

Money Matters
$15 000 per year is more than enough including travel

Getting Around
Public transport is not too convenient- 45 minutes by bus to the main station. You can save time by buying a bicycle.

Travels
During the winter or summer there are 2 month breaks. I went from Kyuushuu to Hokkaido in my trip. I used mainly the Seishun ticket which is very cheap- local trains only- but can get you very far.

Top Tips
Use as much Japanese as you can and study hard! They more you study and use the language, the more you'll improve. I strongly advise against going to cities if you go there for language and cultural learning- it is a waste of time as you can go to cities like Tokyo and Osaka. But places like Gifu will certainly make your exchange more special and unique.