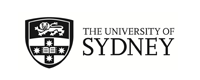 Universita degli Studi di Torino EXC
Torino, Italy
(Outgoing Program)
Program Terms:
Program Terms:
Semester 1,
Semester 2,
Year (Sem 2 & Sem 1)

Partner University Homepage:
Click to visit
Program Details: - unrelated header
Program Details:
Program Description:
Program Description:
About
Università degli Studi di Torino

Location: Turin
Year established: 1404
Student population: 70,000

About
The Università degli Studi di Torino, or University of Turin, is one of the oldest, largest and most prestigious universities in Italy. It's an integral part of the community of Turin, Italy's dynamic third city.

Highlights
A major draw card for the University is its campus – it is housed in about 120 buildings in different areas throughout the city and is something of a city within a city with its own media, radio, television and film production units. It has more than 70 university libraries with more than 100,000 antique volumes, and there's a Botanic Garden and several museums, including the well known Criminal Anthropology Museum and Human Anatomy Museum.

Unique characteristics
The University of Turin carries out teaching and research in all disciplines except for Engineering and Architecture. It's well known for its research centres in Medical Diagnostics and Biosensoristics and is branching into new research sectors such as food science, social politics, IT, performing arts and communication sciences. It offers some courses that are unique in Italy, including Military Strategy, Biotechnology, Sport Sciences, Restoration and Conservation (in Venaria).

Location
Home of the Fiat, the Shroud of Turin and Juventus Football Club, Turin is Italy's third largest city and was the force behind the modern Italian state. It's situated in the northwest of Italy, on the banks of the Po River and surrounded by the Alps. It offers numerous cultural attractions including 2000 years of history, museums, theatres and year-round events. Much has been done in recent years to improve services for students, and now it's a very student-oriented city
.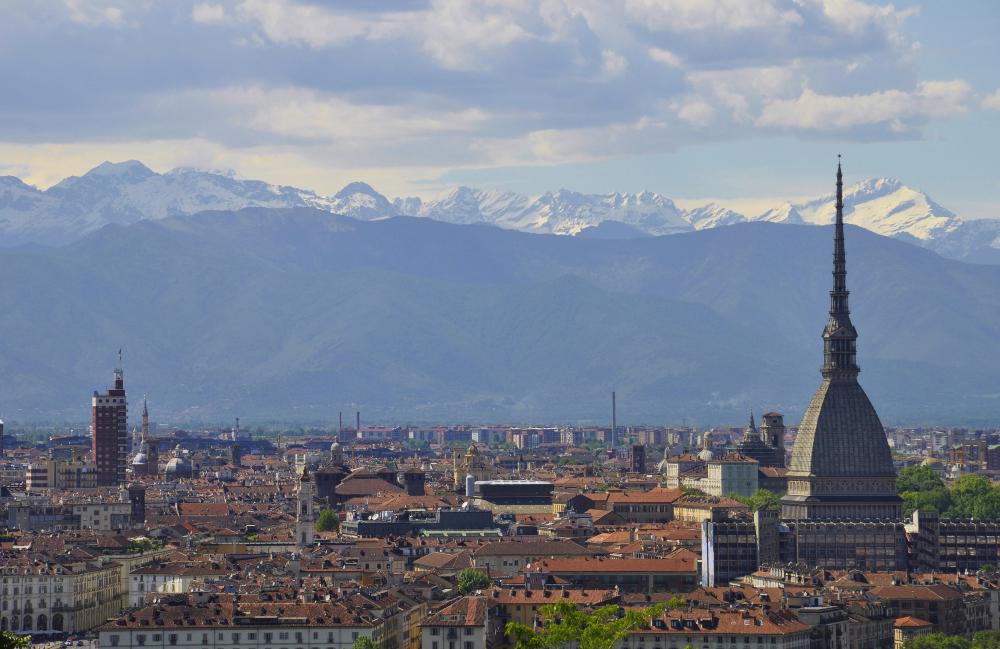 Academic Information
Course Catalogue
Information about units of study at the host university.

Subject Area/s:
Arts and Social Sciences

Business

Science

Law

Engineering

Education
Exclusions apply

Teaching Periods: Semesters/Terms
Fall Semester: September - January
Spring Semester: February - June

Credit (Full-Time Load/Semester)
| | |
| --- | --- |
| University of Sydney | Host University |
| 24cpts | 30 ECTS |

The above full-time load is indicative only.
Applications for academic credit are assessed by the relevant University of Sydney faculty/department based on: study load, contact hours, assessment requirements and level of study.

Grading System
Students are graded on a 30 point scale, with 18 as a pass mark

Transcripts Issued by Partner
Transcripts will be available at the end of your exchange period
Languages
Language of Instruction
Classes at the host university are taught in English and Italian.

Language Requirement
While there are units of study taught in English, language classes are available to exchange students wishing to improve their Italian.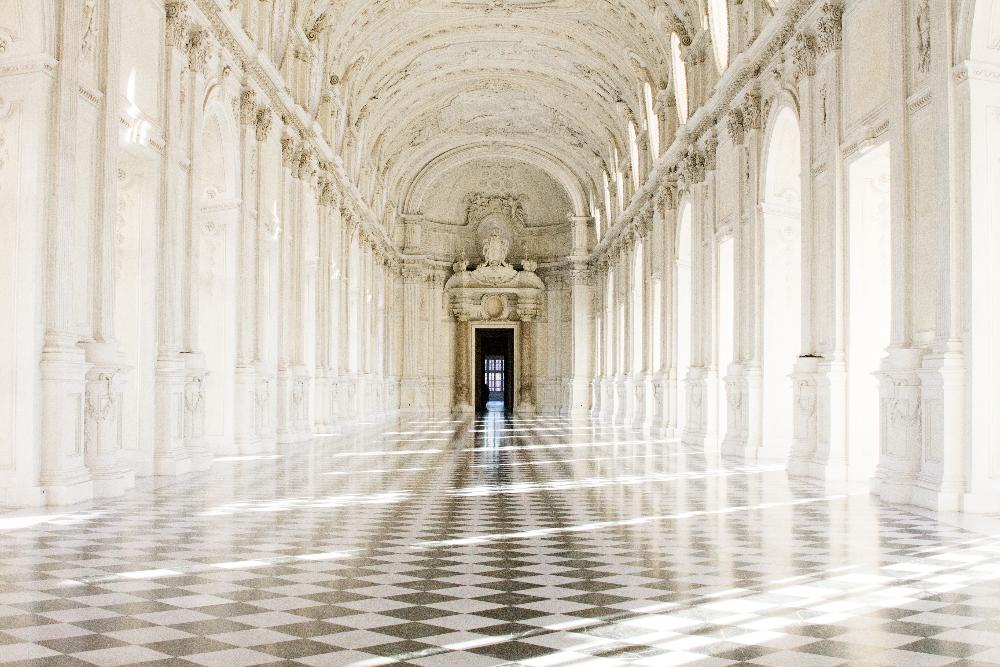 Living
What is the host city like?
Find out more information about the host city

Accommodation
Housing options are offered by the host university

Cost of Living
Use this guide to estimate living expenses associated with studying overseas.

Insurance
Students are required to obtain health insurance valid during their exchange.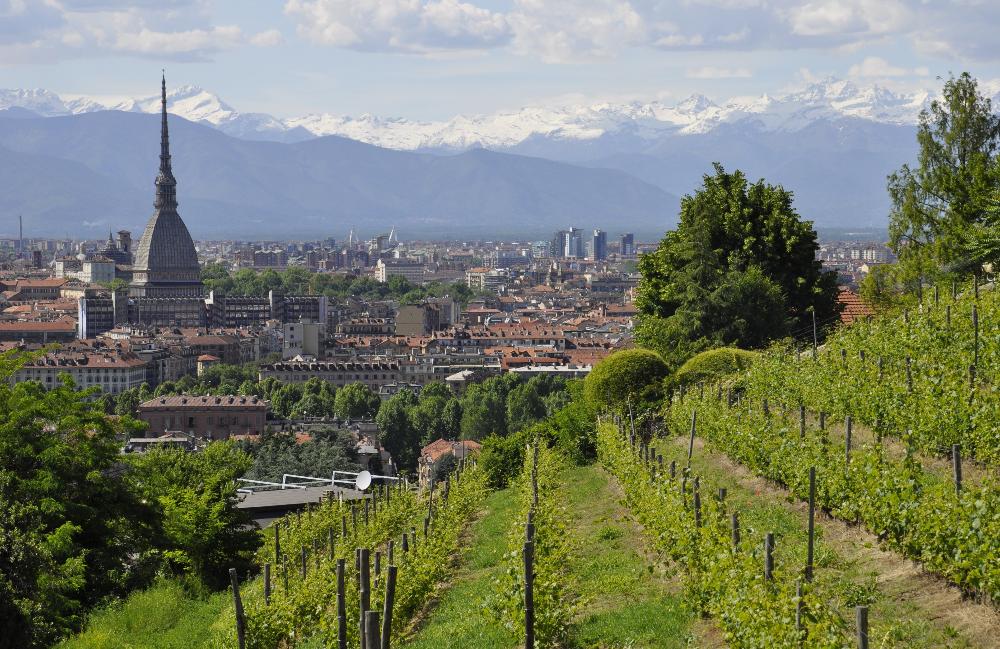 Useful Information
For Exchange/International Students
Specific information for exchange students provided by the host university

Semester/Term Dates
Access the University's calendar

Orientation
The university organises an orientation for incoming students each semester

Support Services
The Erasmus Office provides support services to exchange students

Visas
Information from the host university
Information from the Embassy of Italy in Australia
Information from the Italian Ministry for Foreign Affairs and International Cooperation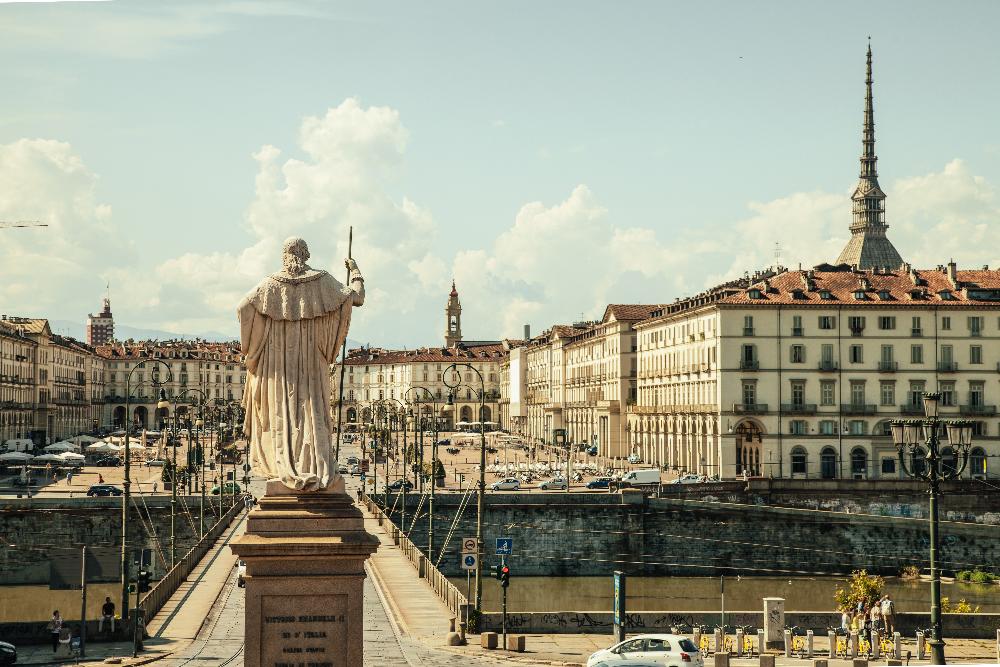 Student Experiences
James Ryan
Bachelor of Engineering(Mech)/Bachelor of Arts(Language), Semester 1, 2016

Host City Highlights
Monte dei Cappuccini, a short walk from the Po River providing a view that overlooks the whole city. Awesome twilight views! Alternatively, I definitely recommend going for a cycle along the river through Parco Valentino. At night you must do an apericena - 10 Euro for all you can eat buffet and a drink, typical in Italy and a great social event before a night out. Turin is in fact the home of the apericena!

Uni Life
There was a strong Erasmus culture (Erasmus is the same as exchange but it's what the Europeans call it) so each week there were events ranging from pub crawls, apericenas and even trips to France, Croatia and the other regions of Italy. Nightlife is great - although I personally found the music to be questionable (unless you're into 90s music...) - and the locals are quite friendly, although I found it quite difficult to engage culturally as an Australian as we are very, very different sorts of people.

Study
I only had 2 classes, both 6 hours a week and fairly non-intensive work, making my exam period stress free and frankly quite easy. Lecture style and you tend to have a fairly personal relationship with your professor as you directly contact them for all information and your exams (one 100% oral exam at the end of the semester) are conducted by them.

Cuisine
Traditional Piedmontese is fantastic. A must try is vitello tonnato, thinly sliced veal with a tuna mayonnaise sauce, likewise the handmade pasta. In terms of produce, the meat quality can be questionable at times, definitely different to what we have back home, but the veggies are unreal!

Housing
Best option would be a student flat or college. I lived with 2 older Italians, but the house was in an appalling state and they weren't particularly social. It's luck of the draw with flatmates when it comes to their cleanliness or their efficiency – the two I lived with often relied on their mum to do everything (even washing their clothes) even as adults - a little shocking to be frank. My mates lived in student accommodation with people from different countries and that's the best way to make friends in my opinion and also everyone tends to pull their weight when it comes to housework and cooking.

Money Matters
I made sure I had more than enough cash to see me through and I always had enough to splurge and go travelling as getting around Europe is incredibly cheap and easy! Cost of living is also significantly cheaper than Sydney which was a big bonus.

Getting Around
Transport was ok. Trams, metro, trains and buses ran frequently but often ran on "Italian time", ie. often came late. Best solution, as well as enabling you to keep fit, is to walk!

Travels
I loved winter in Europe because it's something you don't get in Sydney, plus there are far less tourists so you get a more authentic experience. Travelling around, as mentioned is easy and affordable with cheap airline tickets available all the time more or less.

Top Tips
Nothing out of the ordinary – but it's good to note that you aren't challenged as much as an international student. Uni admin however can be challenging and information regarding exams is seldom given so you need to do your research! Also many classes are non-compulsory, so if you want to jet set away for a week, just inform your professor and happy travelling.