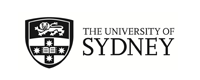 Ludwig-Maximilians-Universitat Munchen EXC
Munich, Germany
(Outgoing Program)
Program Terms:
Program Terms:
Semester 1,
Semester 2,
Year (Sem 1 & Sem 2),
Year (Sem 2 & Sem 1)

Partner University Homepage:
Click to visit
Program Details: - unrelated header
Program Details:
Program Description:
Program Description:
About
Location: Munich
Year established: 1472
Student population: 50,000

About
One of Europe's leading research universities in the heart of Munich, Ludwig-Maximilians-Universität München (LMU) has been attracting the best and brightest academics and scholars for more than 500 years, including the poet Bertolt Brecht and physicist Max Planck. It is a recognised "University of Excellence" and offers a broad spectrum of subjects across all disciplines.

Highlights
LMU has a strong research focus and research influences teaching at all levels. It offers internationally renowned academics, a diverse student population from more than 130 countries, and a full range of extra-curricular activities including an orchestra, acting, debating and sport. The academic environment values a critical awareness of history – it was in Munich that the Weisse Rose student group flourished in its opposition to Nazism.

Unique characteristics
The University offers a huge range of subjects from the humanities and cultural studies to law, economics, social sciences and medicine and natural sciences. There are 200 degree programs across 18 faculties and students are encouraged to combine their studies in a variety of ways. The University aims to provide a fully rounded education, including a commitment to human values and the development of skills that make graduates competitive in the marketplace.

Location
Germany's second city, Munich is a major German science and technology centre. There are many universities and research institutions, famous libraries and museums, and a wide range of activities for people from all over the world. There are numerous world-class sights in this Bavarian city, it's close to the Alps, and Oktoberfest is a major tourist draw card.



Academic Information
Course Catalogue
Information about units of study at the host university.

Subject Area/s:
| | | |
| --- | --- | --- |
| Arts and Social Sciences | Business | Science |
| Communications | Chemistry | Law |
| Economics | Languages | History |
Exclusions apply - Competitive. 2-3 semester places. Undergraduate units in German. B1 level required for German instructed units. Priority for language majors. Business via faculty-agreement

Teaching Periods: Semesters/Terms
Winter Semester: October-February
Summer Semester: April-July

Credit (Full-Time Load/Semester)
| | |
| --- | --- |
| University of Sydney | Host University |
| 24cpts | 30 ECTS |
The above full-time load is indicative only.
Applications for academic credit are assessed by the relevant University of Sydney faculty/department based on: study load, contact hours, assessment requirements and level of study.
Grading System
Classes at German Universities are graded on a scale of 1-5, with one being the highest possible score and 5 a fail. More information on the host university's grading system.

Transcripts Issued by Partner
Request a transcript before leaving the host university.
Languages
Language of Instruction
Classes at the host university are taught in German and English.

Language Requirements
See language requirement for exchange students. Pre-semester German language courses are available.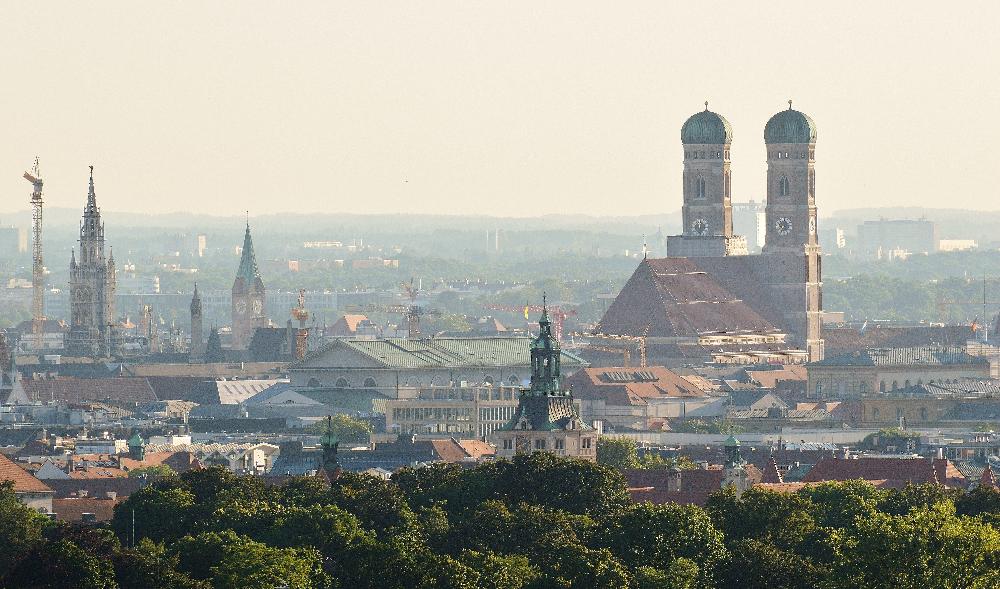 Living
What is the host city like?
Find out more information about the host city.

Accommodation
Housing options are offered by the host university.

Cost of Living
Use this guide to estimate living expenses associated with studying overseas.

Insurance
Students are required to obtain health insurance valid during their exchange.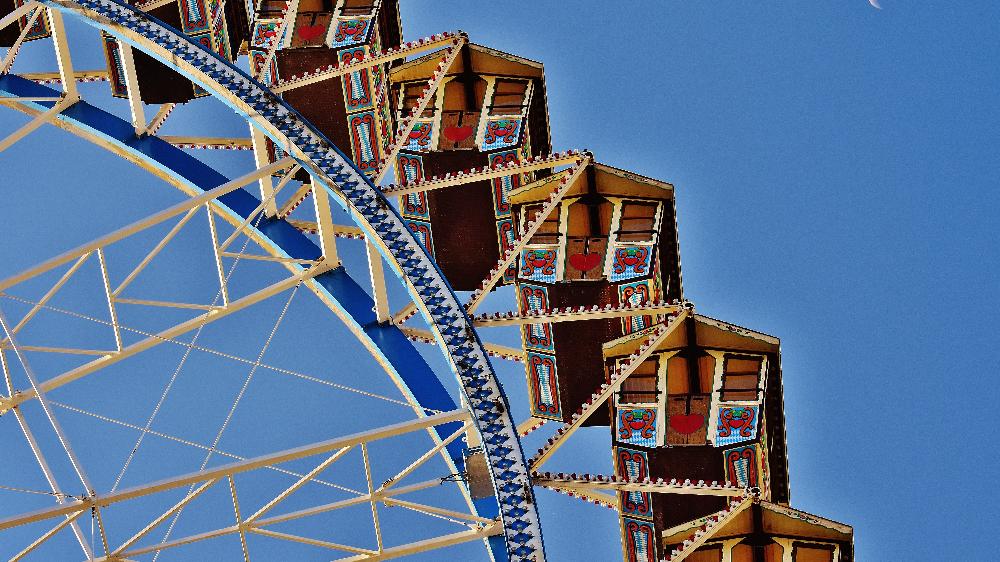 Useful Information
For Exchange/International Students
Specific information for exchange students provided by the host university.

Semester/Term Dates
Access the University's calendar.

Orientation
Orientation will be held prior to the start of semester.

Support Services
A range of support services are available to students at the host university.

Visas
Information from the host university.
Information from German Missions in Australia.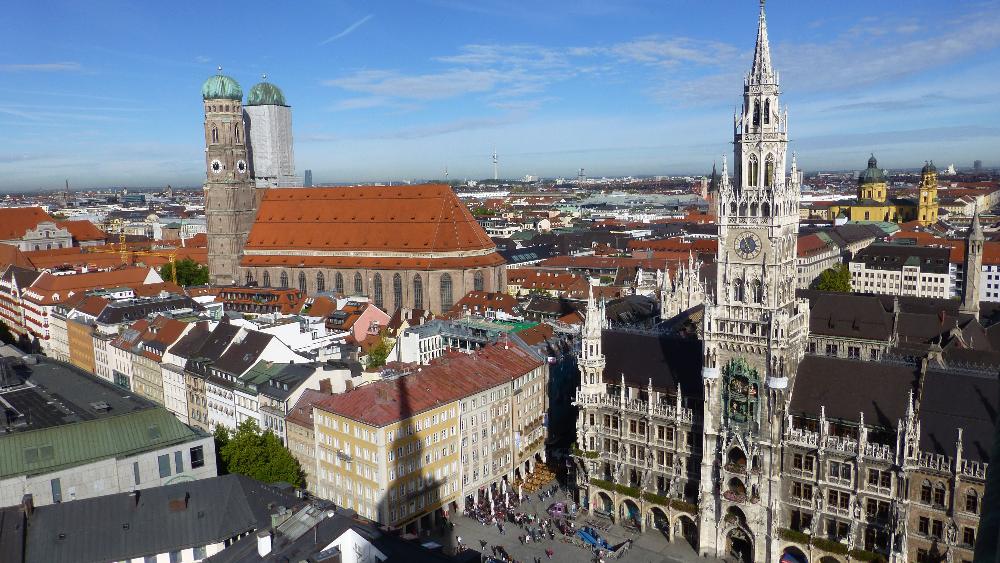 Student Experiences
Yue Xu
Master of Economics, Semester 2, 2017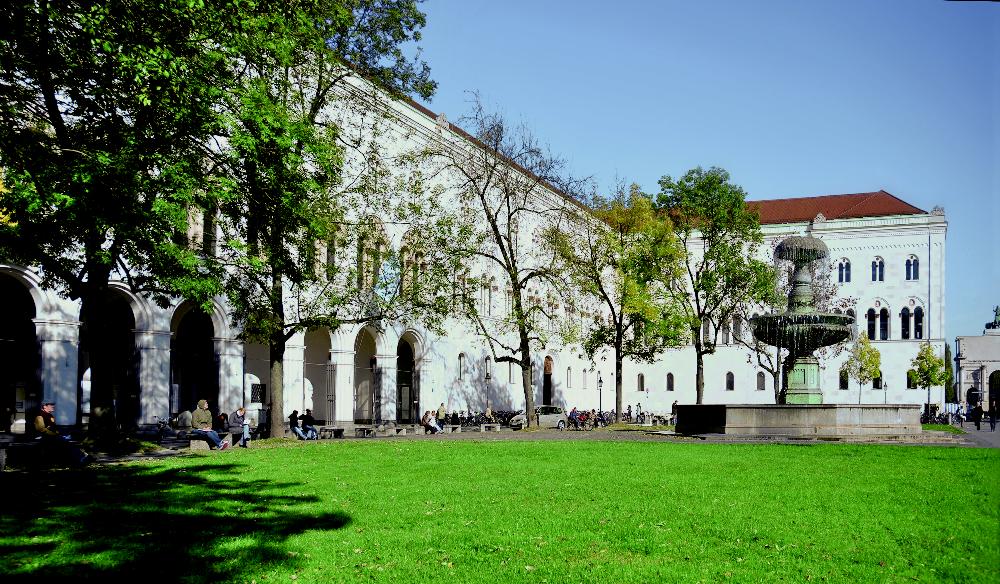 Host City Highlights
There are many local landmarks such as Frauenkirche, Marienplatz and Residenz Munchen.
The famous festivals is the Munich Oktoberfest. In this festival, the local people will wear the transitional colths and drink beer with their friends.
In the Christmas holiday, there many Christmas market will be held in Munich and the famous one is Marienplatz Christmas market. In that day, many temporary small shops will be opened in Marienplatz to sell some traditional food and drinks such as hotdog, sausage, hot wine and beer.
The football is very popular in Munich, so many people buy football tickets to see the football match. FC Bayern München is very famous and have a lot of fans in München.

Uni Life
Through the buddy program you can know the local students.

Study
There are around a fifty in a class. In the whole semester, there is only one exam that is the final exam. The lectures and tutorial are separate.

Cuisine
My host school has a Mensa and you can use your Mensa card to buy the dishes. One meal in Mensa is more cheaper than outside. The potato dishes is very usual and it cooked through toasting and frying. The pig shank and frying chicken are very delicious. I want to recommend one restaurant that is called Hofbrauhaus Munchen. It is very famous restaurant and it built in 1589. There are two main different to home. The first one is the beer is very popular and drinking beer has become a habit in the daily life. The second is that the every dish is very large such as the pork shank.

Housing
My dorm is a single apartment and it is in the Studentenstadt. The single apartment is including one bedroom, one balcony, one small kitchen and one small bathroom. In the bedroom, school will provid one bed, one desk and one chair. And every new student will get a sleep bag and a pillow. Every floor has a public room called gaproom. In this room, it has a sofa, TV and big kitchen area. You can use this room and book it in advance. When you finished using it, you need to clean it up. Your neighborhoods are usually exchange student from other school. In Munich the winter is very cold so the dorm is equipped heater. When you move in the dorm, you need to check all equipment. If you live in Studentenstadt, it is very conscience to go school since here has the train station.

Getting around
In Munich the train is a very convenient way to get around. However a one way ticket is very expensive - so definitely buy a semester ticket. You can use your student card to buy the semester transport ticket. The train station of LMU is called Universitat, it around 10mins a train to my dorm station called Studentenstadt.

Travel
I visited eight countries. In Europe you can choose bus for traveling it's much cheaper.

Top Tips
1. About the choosing course, you can consult your coordinate and you need booking the reservation.
2. Most courses at LMU only have one exam that is the final exam. So you need arrange your study plan because you only have one chance.
3. You can join the buddy program it is a very helpful program. If you join the buddy program, you will be matched a buddy who is the local student. He/She will introduce many useful things to you.
4. If you have limited living costs, the first choice is cooking by yourself. It can save a lot of money. Second you can choose Mensa to have the meal. Mensa is cheaper than a restaurant.
5. If you have a travel plan, the bus is the cheapest way. And booking advance is also can save a lot.
Want to read more experiences from Ludwig-Maximilians-Universität München? Click
this link
for more.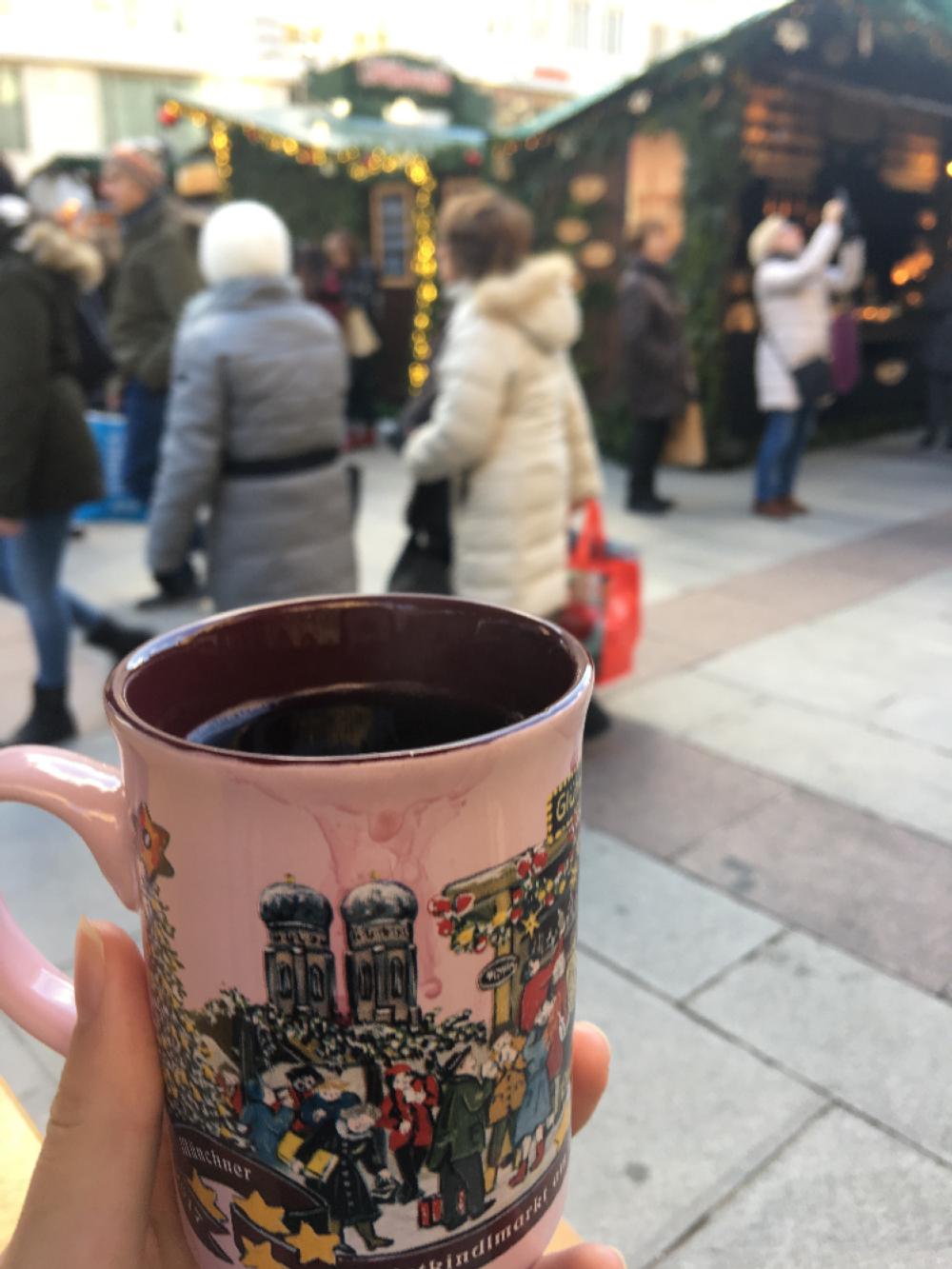 Yue Xu at the Christmas Market, Semester 2, 2017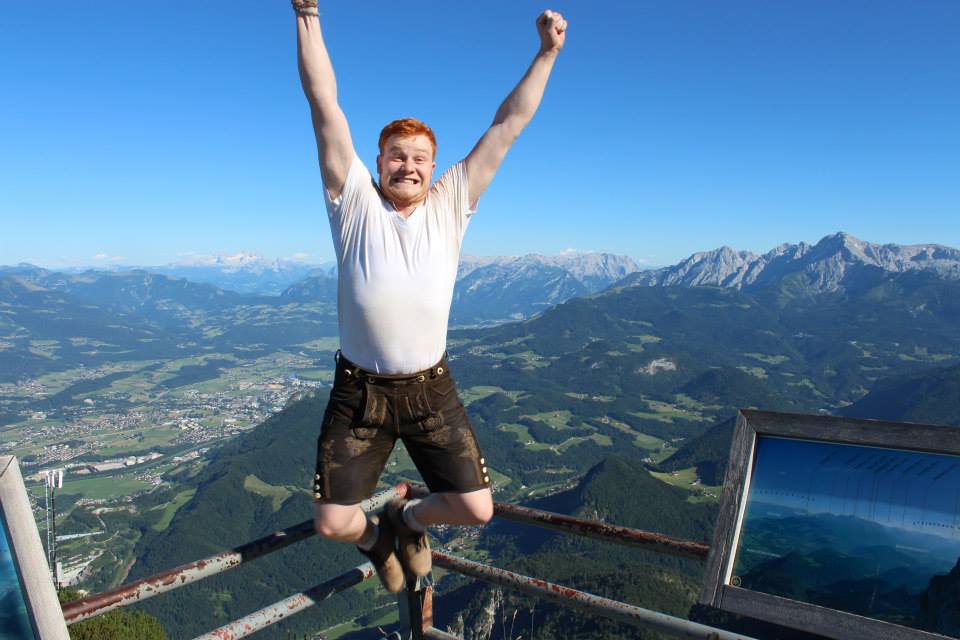 Ben Sheard, Semester 1, 2013 - Read about his experience

here.