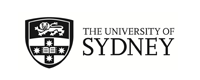 Universite Lumiere Lyon 2 EXC
Lyon Cedex 07, France
(Outgoing Program)
Program Terms:
Semester 1,
Semester 2,
Year (Sem 1 & Sem 2),
Year (Sem 2 & Sem 1)

Partner University Homepage:
Click to visit
About
Université Lumière Lyon 2
Location: Lyon
Year Established: 1969
Student population: 27,800

About
Université Lumière Lyon 2 is an innovative university which focuses on new technologies, international access and major research.

Highlights
The University is pioneering the use of information and communication technology and its digital campus is a significant innovation in France. State-of-the-art equipment, new buildings, libraries and sporting facilities provide an ideal study environment.

Unique characteristics
The University is known as one of the country's best for research in arts and languages, social sciences and humanities, economics, political sciences and law.

Location
The University is situated at two principal locations at Les Berges du Rhône, a historical site in the centre of Lyon, and Porte des Alpes in the Bron and Saint Priest commune. Lyon is France's third largest city and has been a commercial, banking and industrial centre for 500 years. It has a large student population and boasts excellent museums, restaurants, a dynamic cultural and social scene, and plenty of nightclubs.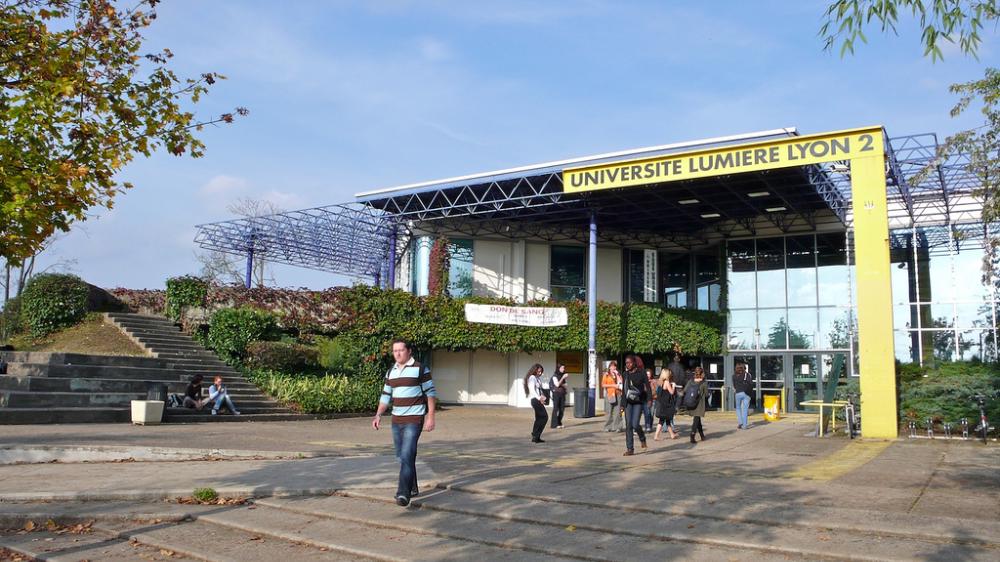 Academic Information
Course Catalogue
Information about units of study at the host university

Subject Area/s:
| | | |
| --- | --- | --- |
| Arts and Social Sciences | Economics | Science |
| Languages | History | |
Exclusions apply - Priority for language majors.

Teaching Periods: Semesters/Terms
First Semester: September- January
Second Semester: January - June

Credit (Full-Time Load/Semester)
| | |
| --- | --- |
| University of Sydney | Host University |
| 24cpts | 30 ECTS |
The above full-time load is indicative only.
Applications for academic credit are assessed by the relevant University of Sydney faculty/department based on: study load, contact hours, assessment requirements and level of study.
Grading System
18-20 = Exceptional
16-18 = Very Good
14-15 = Good
12-13 Good enough
10 - 11 = Fair
Under 10 = Fail
More information on the host university's grading system

Transcripts Issued by Partner
Transcripts will be available at the end of your exchange period
Languages
Language of Instruction
Classes at the host university are taught in French.

Language Requirement
While there are units of study taught in English, language classes are available to exchange students wishing to improve their French.
Living
What is the host city like?
Find out more information about the host city

Accommodation
Housing options are offered by the host university

Cost of Living
Use this guide to estimate living expenses associated with studying overseas.

Scholarships
Nicolas Baudin Travel Grant: Exchange students can apply for a grant from the French Embassy to assist with the cost of a return flight ticket between Australia and France.
Insurance
Students are required to obtain health insurance valid during their exchange.
Useful Information
For Exchange/International Students
Specific information for exchange students provided by the host university

Campus France is a French government agency for the promotion of international student mobility. Visit their website for more information about preparing to study in France.
Semester/Term Dates
Access the University's calendar

Orientation
Orientation will be held at the beginning of the semester.

Support Services
The International Office provides services and assistance to exchange students.

Visas
Information from the host university
Information from the Embassy of France in Australia
Student Experiences
Rose Chan
Bachelor of Arts (Languages), Semester 1, 2014

Host City Highlights
Lyon's Fete de Lumieres beats Sydney's Vivid light show by miles. Parc de la Tete d'Or is very big and beautiful with gardens, park areas, lakes and a zoo. The Basilique, the cathedral up the hill, is amazing and Vieux Lyon is nice to walk through but quite touristy.

Uni Life
There wasn't much of a university culture or social scene at Lyon 2. Everyone went to class and then went home. There were a few clubs and societies but they weren't very active. I met local students by talking to them in class and at my university residence.

Study
The classes were great at Lyon 2. Every lesson was 1 hour and 45 minutes (goes faster than you think) and the standard of education is good. Classes had 10-20 people in them. There wasn't too much homework and assessments are usually focused in final exams and assignments. There was a mix of lecture, seminars and tutes.

Cuisine
The food in Lyon had a very different flavour than Sydney, but you get used to it and some dishes are quite nice. Lyonnaise salad is good and if you're brave enough, try a good quality andouilette.

Housing
Sharehouses are quite expensive but give you freedom and independence. I lived at a student residence which gave me more privacy but moving in and out was a headache. Host families seemed like a good way to go when I talked to others there. Whatever you choose, make sure to apply for CAF as soon as possible after you move it - it is like Centrelink and all students are eligible. You get a significant portion of your rent paid back to you or to your residence (almost half).

Money Matters
My budget was adequate but I had saved up more than I needed. I would say minimum 15 000 AUD for a year. Getting a job tutoring English or a musical instrument isn't too hard in Lyon.

Getting Around
The public transport is AMAZING. You get a card and pay about 30 euros for a month of unlimited transport on all types of transport. Make sure you validate (tap on) every time or you'll get a silly 5 euro fine for not validating.
The metro, buses and trams all have clear maps and lines that you can follow and all stops are announced by a recorded announcement and displayed on a screen. Nightriders are only available on the weekends though.

Travels
Use Ouigo as a cheaper alternative to SNCF for traveling on trains between cities and countries. iDBus is a company that does cheeps travel by bus to different cities and countries. Bring a lock for your locker/bags if you plan to use hostels. Lyon gets really hot in summer and doesn't really get that cold.

Top Tips
Think carefully about your accommodation choice. Don't be afraid to take super cheap travel options like bus and trains. Don't expect extremely lavish cuisine from the gastronomical capital of France, unless you're willing to spend thousands! Try to reach out and instigate conversations with local students.