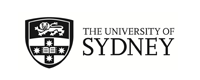 Universite Jean Moulin Lyon 3 EXC
Lyon Cedex 08, France
(Outgoing Program)
Program Terms:
Program Terms:
Semester 1,
Semester 2,
Year (Sem 1 & Sem 2),
Year (Sem 2 & Sem 1)

Partner University Homepage:
Click to visit
Program Details: - unrelated header
Program Details:
Program Description:
Program Description:
About
Université Jean Moulin Lyon 3

Location: Lyon
Year established: 1973
Student population: 27,000

About
Université Jean Moulin Lyon 3 offers high quality education and research in the heart of the vibrant city of Lyon.

Highlights
Welcoming more than 4,000 overseas students from 120 different nationalities, Université Jean Moulin Lyon 3 has one of the largest international networks in Europe. The University places an emphasis on an enriching student life, providing personalised counselling and follow up, excellent supervision and a range of other student services.

Unique characteristics
Ideally located near the city centre, the University is composed of the Law School, the Business School, the Faculty of Languages, the Faculty of Humanities, the Faculty of Philosophy and the Institute of Technology. It offers a wide range of courses, predominantly Business and Arts, which are mainly taught either in French or in English under the S.E.L.F. (Study in English in Lyon, France) Program. All programs offer specially tailored coursework and instruction to international students.

Location
Lyon is France's third largest city and has been a commercial, banking and industrial centre for 500 years. It has a large student population and boasts excellent museums, restaurants, a dynamic cultural and social scene, and plenty of nightclubs.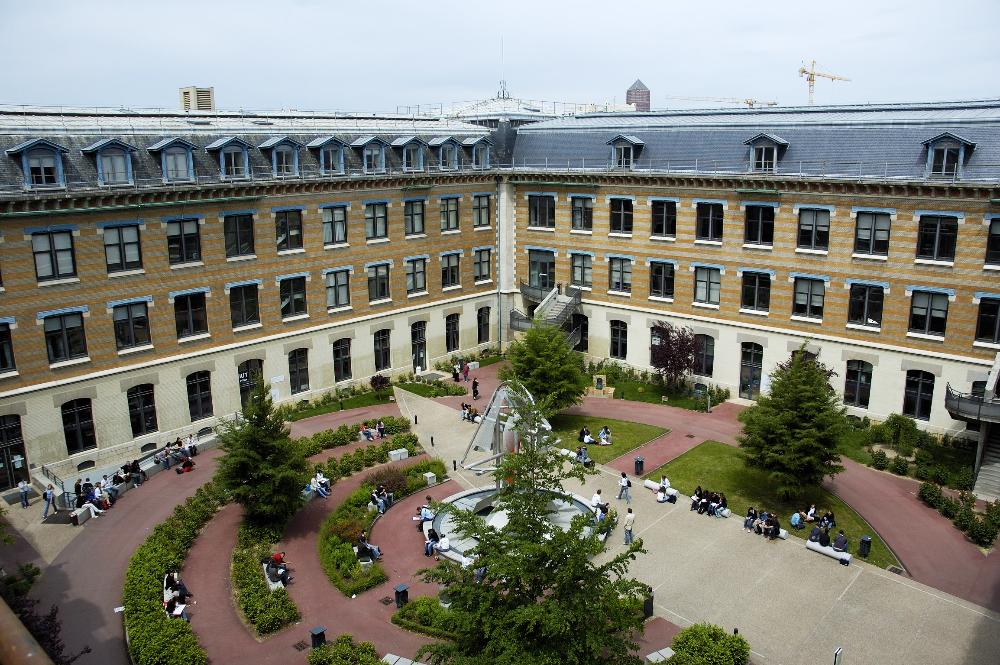 Academic Information
Course Catalogue
Information about units of study at the host university.

Subject Area/s:
| | | |
| --- | --- | --- |
| Business | Communications | History |
| Languages | Management | Philosophy |
| Political Science | Planning and Development | Literature |
This partner institution is not recommended for students who have taken Senior French 9 and above. French language classes are compulsory for exchange students and C1/C2 level classes do not always run.

At Lyon, you will be assigned into the SELF (Study in English in Lyon) or DEUF (Diplôme d'Etudes Universitaires Françaises) program depending on your level of French. The DEUF program awards a Diploma, which requires the completion of compulsory units at Lyon. Please note that if these compulsory units are not approved by the University of Sydney (eg. because they do not fit in with your degree structure) you must opt out of receiving the Diploma in order to be able to enrol in units at Lyon that will be credited towards your degree in Sydney.

Teaching Periods: Semesters/Terms
Semester 1 (Fall): August - December
Semester 2 (Spring): January - May

Credit (Full-Time Load/Semester)
| | |
| --- | --- |
| University of Sydney | Host University |
| 24cpts | 30 ECTS |
The above full-time load is indicative only.
Applications for academic credit are assessed by the relevant University of Sydney faculty/department based on: study load, contact hours, assessment requirements and level of study.
Grading System
Students are graded on the French grading scale of 1-20 with the minimum passing grade at 10/20.
Transcripts Issued by Partner
Transcripts will be available at the end of your exchange period.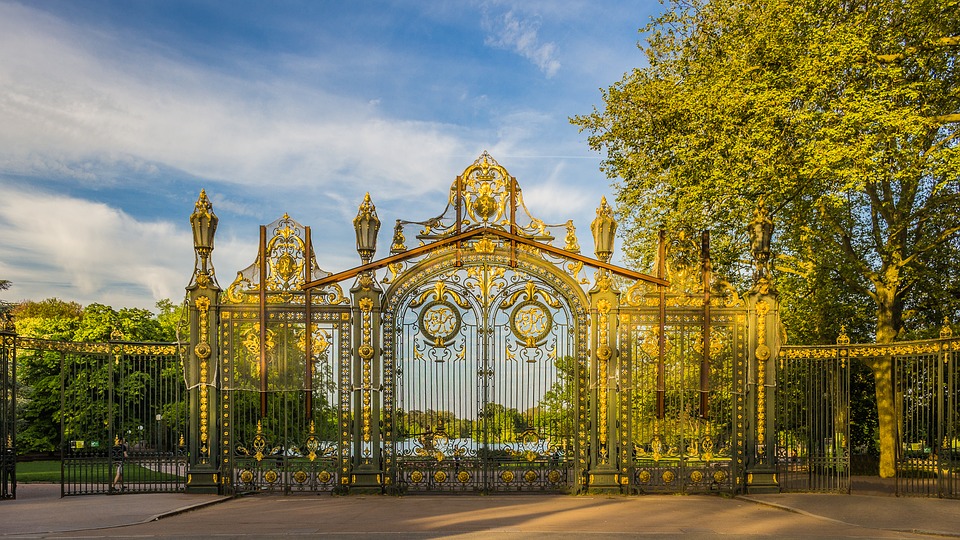 Languages
Language of Instruction
Classes at the host university are taught in English and French.

Language Requirements
While there are units of study taught in English, pre-semester and semester language classes are available to exchange students wishing to improve their French. We do not recommend that students who have taken Senior French 9 and above choose Lyon 3 as language classes are compulsory and there may not be a suitable language class for your level.
At Lyon, you will be assigned into the SELF (Study in English in Lyon) or DEUF (Diplôme d'Etudes Universitaires Françaises) program depending on your level of French.
The DEUF Program requires a minimum B1 French proficiency level.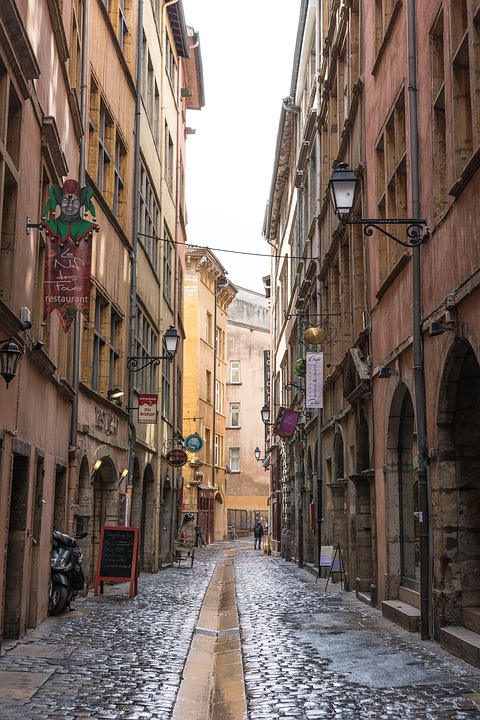 Living
What is the host city like?
Find out more information about the host city. Watch videos about the host city.

Accommodation
Housing options are offered by the host university. Exchange students also have access to the Lyon III International Association that provides students with assistance in finding accommodation in the CROUS university residences, private residences or with a host family.

Cost of Living
Use this guide to estimate living expenses associated with studying overseas.

Scholarships
Nicolas Baudin Travel Grant: Exchange students can apply for a grant from the French Embassy to assist with the cost of a return flight ticket between Australia and France.
Insurance
Students may be required to obtain insurance valid during their exchange. Students may subscribe to any health insurance of their choice, including the French security system if they would like.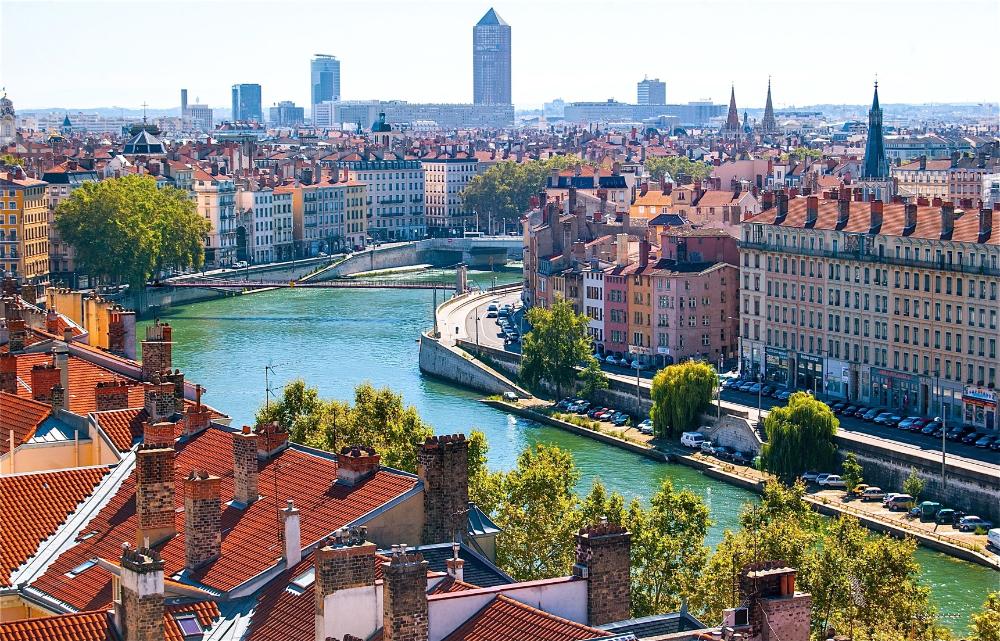 Useful Information
For Exchange/International Students
Specific information for exchange students provided by the host university, including a Welcome Guide for International Students.

Campus France is the French government agency for the promotion of international student mobility. Visit their website for more information about preparing to study in France.
Semester/Term Dates
Access the University's calendar.

Orientation
Student Welcome Days will be held at the beginning of the semester.

Support Services
The University Jean Moulin Lyon III offers a range of healthcare services free of charge for their students. There is also a Student Disability Service that provides guidance and assistance for special arrangements to be made for students with disabilities of function impairments.

Visas
Information from the host university.
Information from the Embassy of France in Australia.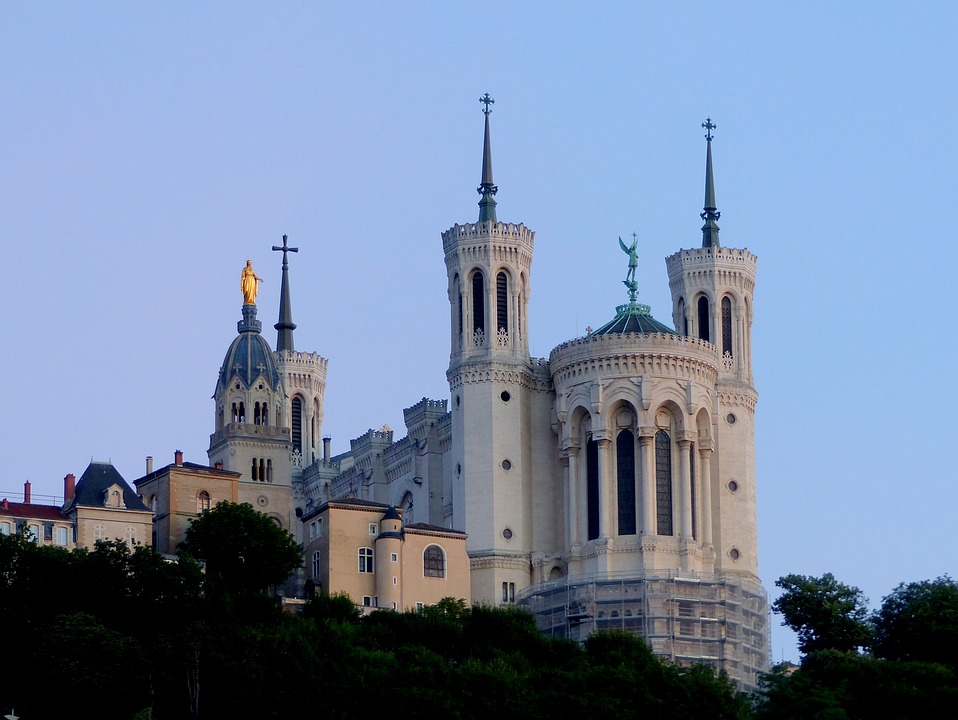 Student Experiences
Nathan Markovski
Bachelor of International and Global Studies

Host City Highlights
Enjoy the local Bouchon Lyonnais, climb the hill to Fouvriere and the roman ruins, relax by the Rhone river, go to the Park de la Tete d'Or, using the original bike rental system, or walking through the streets of old Lyon.

Uni Life
It was very segregated; there was a clear division between local and exchange students. There were clubs and sporting events. The language barrier was a key influence in the lack of participation. The university did host a few nights for exchange students and local students to meet. There were also a lot of ERASMUS trips and nights out throughout the semester.

Study
Class hours were very intense, usually 3-4 hours in one sitting. Classes could range from 20-30 people. No lectures, usually just seminars with lots of discussion on the content. All classes had a mid-semester exam and a final exam. Depending on the class, there were also essays, presentations, and participation.

Cuisine
Lyon is considered a popular gastronomic city of the world. Bouchon Lyonnais is what Lyon is most famous for. It's a three course meal with a range of local dishes. However some ingredients are quite bizarre, including liver, intestines, etc. Just like home, there is an abundance of Kebab shops all around - great for a good feed after a big night out. A bottle of wine, a block of cheese, and a fresh baguette can all be purchased for just 5 euros! Incroyable!

Housing
A lot of my friends either stayed in student residences or shared apartments with French locals. I lived the the apartment of a French lady, along with another exchange student from Canada. I recommend this option as it gives you the ability to improve on your French and you'll never feel the loneliness you do in a student residence, plus it's usually cheaper!

Money Matters
I usually budgeted 200 euros for every fortnight (excluding travel and rent). I think it was quite generous, but I didn't want to restrict myself on my time overseas. I wanted to do and see as much as possible.

Getting Around
Transport was great since Lyon is quite small. There is a metro system that has trains running every few minutes. There is also a tram system to connect areas without a metro stop close by. It costs 30 euros for a student transport card which provides a month of unlimited transport on the metro and tram systems. A single one hour ticket costs 1.80 euros and the monthly card is well worth it. There is also a Velo'v bike rental system (the first in the world), which has bike stations scattered all over the city. You can purchase a year pass for approx. 15 euros or you can buy a day pass for 1.50 euros. The Velo'v system is great as the city is very bike friendly and there are many stations where you can rent or dock your bike.

Travels
I enjoyed starting in winter then ending in spring as it gave us the option to travel throughout summer after university finished. Throughout the semester we traveled by train to different cities around France. There is a local train system called SNCF, which is quite affordable. Students can buy a Carte Jeune (student card) for 50 euros, and can receive discounts from 25 to 65% off travel using the SNCF train system. You will end up making the 50 euros back if you travel regularly.

Travelling to other countries is also very simple, there are cheap bus services (FlixBus, Megabus), flight services (RyanAir, EasyJet), and train services (depending on the country). RyanAir and EasyJet can be very cheap, but they have a strict baggage policy and if you don't meet their regulations you may be charged a 60 euro fee. Also, make sure you print out ALL your check-in tickets with these airlines (especially RyanAir) as you will have to pay a ridiculous amount of money to print it off at the airport.

Top Tips
There are so many! Just embrace the culture, get lost in the city, and discover its beauty. Try to participate in all the events the university provides for exchange students, it will be a good opportunity to meet local students as it is quite difficult to do this in class (they segregate themselves). Take as much advantage of the geographic position of Lyon, it is in a very central position in Europe. Don't focus too much on your study and try and travel as much as you can, leave no regrets!

Want to read more experiences from the Universite Jean Moulin Lyon 3? Click here for more.