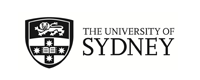 Paris, France
(Outgoing Program)
Program Terms:
Semester 1,
Semester 2,
Year (Sem 2 & Sem 1)

Partner University Homepage:
Click to visit
About
Sciences Po
Location: Paris
Year Established: 1872
Student population: 13,000

About
Sciences Po is one of the world's top research universities in the fields of humanities and social sciences, the number one French university in sociology, and a top ranking university in history, economics and law. It offers international recognition, a multicultural community and worldwide network of partners, and is located in the heart of the beautiful city of Paris.

Highlights
With international partners including Columbia University, the London School of Economics and Peking University, Sciences Po is world famous for its innovative research and academic excellence. It has a strong international perspective, with nearly half of its students coming from 150 countries, and requiring all of its undergraduate students to spend a year overseas. It's also known for its innovative educational methods, academic openness and the employability of its graduates.

Unique characteristics
Specialising in history, economics, law and political science, Sciences Po offers a multidisciplinary approach to education which develops students' critical thinking and public speaking skills. Debate is encouraged and students have the opportunity to meet top names in politics, economics, the arts and media - previous speakers have include Kofi Annan, President Luis Inácio Lula da Silva, and Condoleeza Rice.

Location
Sciences Po has seven multicultural campuses, all in cities with exceptional historical and architectural heritage. The Paris campus is located in the Saint-Germain-des-Prés neighbourhood, near the Louvre Museum, the Seine and the Luxembourg Gardens. This bohemian quarter in the 6th arrondissement has long welcomed writers, musicians and intellectuals including Ernest Hemingway and Jean-Paul Sartre. There are numerous galleries, cafes, book stores and museums, all in the heart of one of the most romantic cities in the world.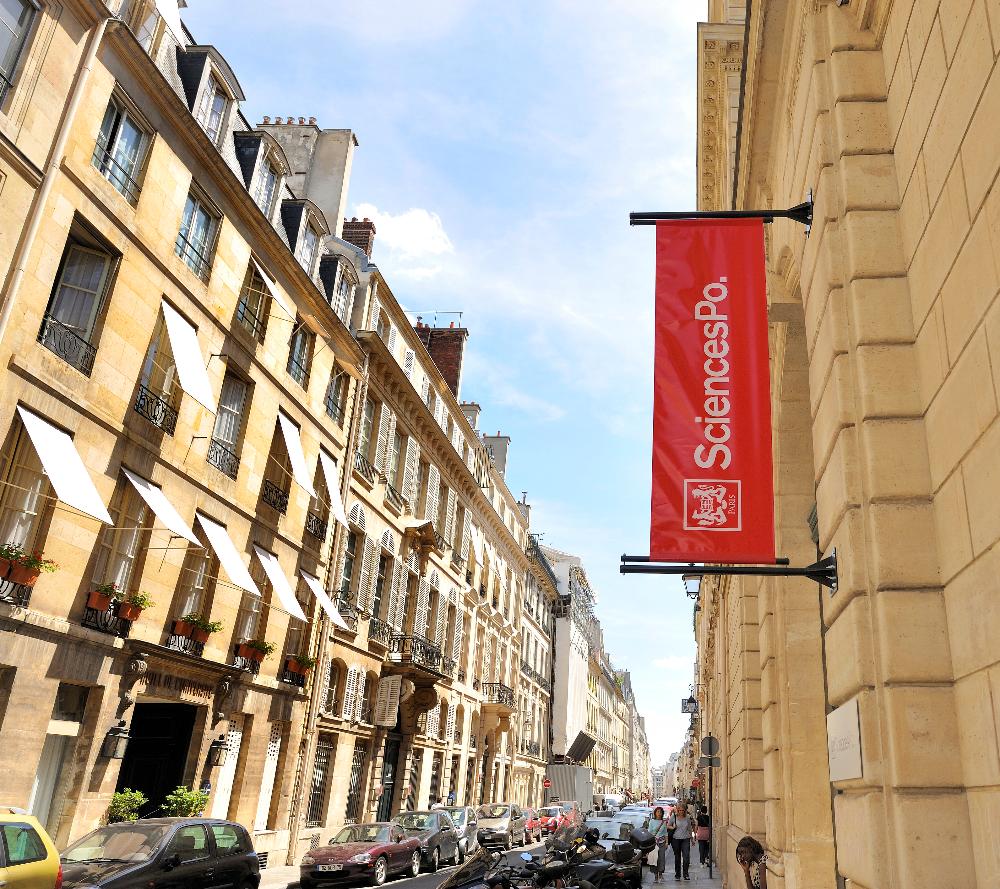 Academic Information
Course Catalogue
Information about units of study at the host university

Subject Area/s:
| | | |
| --- | --- | --- |
| Arts and Social Sciences | Business | Science |
| Social Work | History | Law |
Restrictions: Admission for 3rd year undergraduate or postgraduate only. Apply at earliest after 3rd full-time semester of course. 70%+ overall academic average required. Priority given to Government & IR majors

Teaching Periods: Semesters/Terms
Autumn Semester: September- December
Spring Semester: January - May

Credit (Full-Time Load/Semester)
| | |
| --- | --- |
| University of Sydney | Host University |
| 24cpts | 30 ECTS |
The above full-time load is indicative only.
Applications for academic credit are assessed by the relevant University of Sydney faculty/department based on: study load, contact hours, assessment requirements and level of study.
Grading System
A – best 10%
B – following 25%
C – following 30%
D – following 25%
E – last 10%
F – fail
More information on the host university's grading system

Transcripts Issued by Partner
Transcripts will be available at the end of your exchange period
Languages
Language of Instruction
Classes at the host university are taught in English and French.

Language Requirement
The language requirement and availability of English instructed units varies between campuses. Pre-semester and semester language classes are available to exchange students wishing to improve their French.
Living
What is the host city like?
Find out more information about the host city

Accommodation
Housing options recommended by the host university

Cost of Living
Use this guide to estimate living expenses associated with studying overseas.

Scholarships
Nicolas Baudin Travel Grant: Exchange students can apply for a grant from the French Embassy to assist with the cost of a return flight ticket between Australia and France.
Endeavour ISEP grants: Up to five student grants of $5,000 will be awarded to eligible students in 2018-2019.
Insurance
Students are required to obtain health insurance valid during their exchange.
Useful Information
For Exchange/International Students
Specific information for exchange students provided by the host university

Campus France is a French government agency for the promotion of international student mobility. Visit their website for more information about preparing to study in France.

Semester/Term Dates
Access the University's calendar

Orientation
The Welcome Program will be held at the beginning of the semester.

Support Services
Support Services are available to exchange students.

Visas
Information from the Embassy of France in Australia
Student Experiences
Lucy Anderson
Bachelor of Arts (Languages), Semester 1, 2015

Host City Highlights
Paris is huge and has so much to see! In terms of museums there are plenty of options big and small - the Louvre, the Musee d'Orsay, the privately owned Monet museum, the Picasso Museum and the Carnavalet Museum. There's something for everyone's interests – I enjoyed the comédie francaise (only 5 euros) and getting to know the local markets. I think it's most important to make the effort to walk around a lot and get to know the city – the Marais and Canal Saint Martin are great areas - it's surprisingly easy to stick to the same places.

Uni Life
Sciences Po is pretty particular in terms of student life in Paris but there are many clubs and societies. I joined a (European) handball team and the orchestra. I was also involved in a non-university specific Christian group called the GBU and by far and away my best French friends came from that group, but I made loads of international friends at Sciences Po, and that was fun.

Study
I had 12 contact hours a week, much like Arts at Sydney. You can do lecture courses, seminars or elective courses. Lectures are obviously really big but with tutes of between 10 and 20 students. Seminars are pretty much run like lectures but only have max 50 people. Electives have maximum 25 although I had a class with only 6 people!
There are lots of oral presentations (exposes - definitely go to the welcome program to learn how to do these), as well as essays, tests and exams and sometimes random things like a mock electoral program. Frequency of assessment depends on the subject but for most of mine there were only 3-5 per subject over the semester. The expected format for essays can be pretty different so make sure you ask.

Cuisine
Cheese, wine, bread, pastries entirely live up to and go beyond the stereotype, but I really missed good Asian food. If you want authentic French food I would highly recommend making French friends and getting them to cook for you as affordable French restaurants are often poor quality.

Housing
I would definitely recommend living in the arrondissements and not the suburbs. For the first half of my exchange I rented a room in an older person's apartment. It was a beautiful apartment and she was nice, but I wasn't allowed to have people over. Then I lived with a Polish exchange student who couldn't speak French but despite not being able to practice I liked it a lot better and we became really good friends.

Money Matters
With rent at 600 euros a month, 1000 euros a month budget is probably standard and could easily be more as Paris is really expensive. I nannied two kids in my second semester and that was a good experience in terms of getting to know a French family and getting some extra cash.

Getting Around
The metro is overall really good (longest wait is 8 minutes but most of the time it's 2-4), buses can be slow but are still really reliable. I would also HIGHLY recommend getting into Velib which is the bike sharing system in Paris. It's only 30 euros for an entire year and it's definitely the fastest way to get around. At least give it a go once, it'll probably be a lot less scary than you were expecting!

Travels
I did a two semester exchange with the Australian academic year, so I had three months of summer holidays in the middle of the year and I travelled for two of those to nine different countries. The earlier you book the cheaper everything is but that gives you less flexibility. I would definitely recommend visiting different parts of France - I went to Brittany, Normandie, Montpellier and Marseille and Lyon.

Top Tips
If you go to Sciences Po, you will have to study. Go with the expectation you'll have to study a lot and you might be pleasantly surprised, but definitely don't go thinking it will be a breeze. Don't be afraid to ask questions in class or contribute to discussion, even if the French students don't. And do classes in French - the teachers will mark you easier and it's such a fantastic opportunity. Also spend the time to get to know Paris, even if it is tempting to jet off to a different country every weekend.