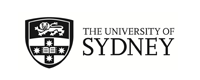 Aarhus School of Architecture ARC EXC
Aarhus, Denmark
(Outgoing Program)
Program Terms:
Program Terms:
Semester 1,
Semester 2,
Year (Sem 1 & Sem 2),
Year (Sem 2 & Sem 1)

Partner University Homepage:
Click to visit
Program Details: - unrelated header
Program Details:
Program Description:
Program Description:
About
Aarhus School of Architecture
Location: Aarhus
Year established: 1965
Student population: 800

About
The Aarhus School of Architecture aims to educate architects who can develop the physical environment of the future by engaging with society. Located in Aarhus, the one of the world's great design cities, the School treats students like working architects – rather than going to classes and lectures, you'll be expected to work as if you were employed in an architecture or design company.

Highlights
Project work is carried out with teachers and fellow students in first-rate workshop failities. When you come here, you'll be given a key so you can come and go as you please, with a drawing board and internet access.

Unique characteristics
Education is project-oriented and trains students in a wide range of architectural skills. There is an emphasis on inter-disciplinary cooperation and fosters and the School fosters an international environment. Students develop the professional methods of the architecture profession.

Location
Aarhus is has the largest student community of any city in Denmark, giving it a young and vibrant atmosphere. It's famous for its art and design and has the highest concentration of architectural practices in the world. It's Denmark's second largest city and there are museums, festivals and good eateries to enjoy. Aarhus has the world's highest number of practising architects and hosts the headquarters of half of the largest Danish architecture companies.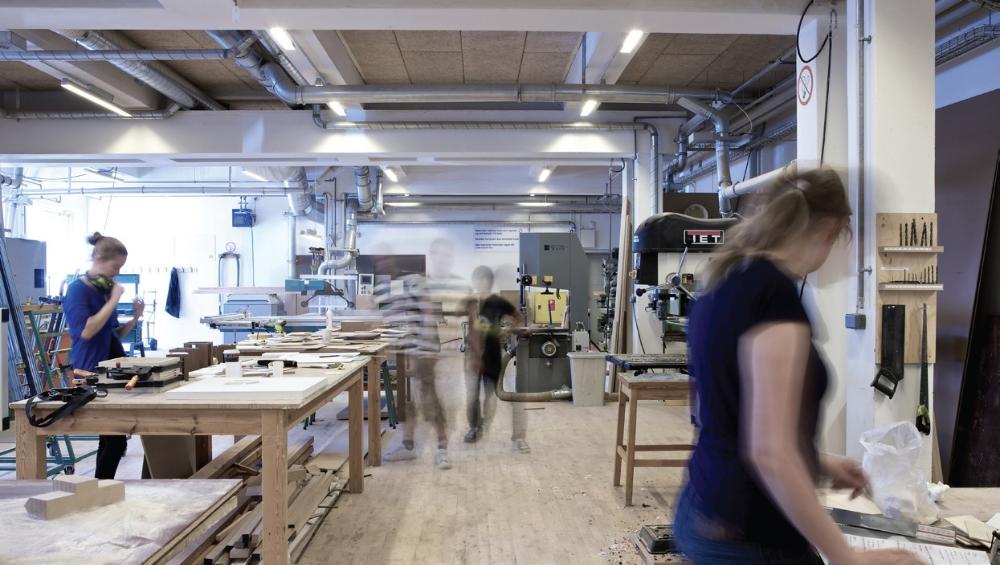 Academic Information
Course Catalogue
Information about units of study at the host university.

Subject Area/s: Architecture
Please note: Aarhus School of Architecture only offers an Independent Research Semester that is not individually graded or examined. Each semester project weights 30 ECTS (Sydney equiv of 24cp).

Find out more about problem-oriented project work at Aarhus' studios.

Teaching Periods: Semesters/Terms
Autumn: Late August - mid January
Spring: Late January - mid June

Credit (Full-Time Load/Semester)
| | |
| --- | --- |
| University of Sydney | Host University |
| 24cpts | 30 ECTS |
Applications for academic credit are assessed by the relevant University of Sydney faculty/department based on: study load, contact hours, assessment requirements and level of study.
Grading System
A – 12
B – 10
C – 7
D – 4
E – 02
Fx – 00
F – -3

More information on the host university's grading system.

Transcripts Issued by Partner
Transcripts will be available at the end of your exchange period.
Languages
Language of Instruction
Classes at the host university are taught in English and Danish.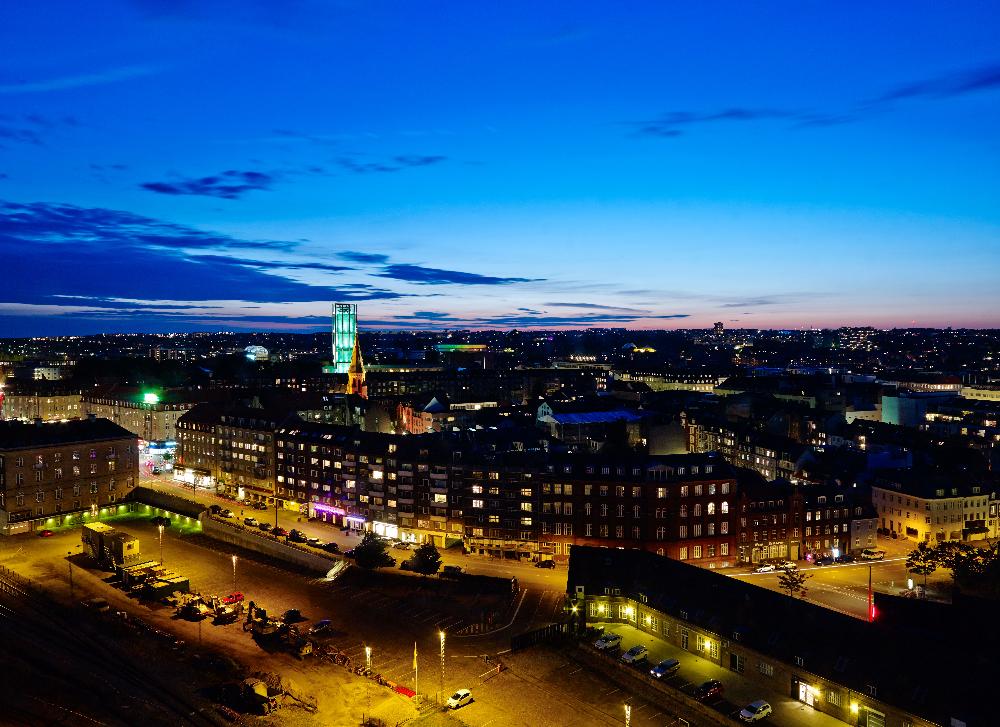 Living
What is the host city like?
Find out more information about the host city.

Accommodation
The Aarhus School of Architecture offers housing options and works with StudenthousingAarhus.

Cost of Living
Use this guide to estimate living expenses associated with studying overseas.
Insurance
Students are required to obtain insurance valid during their exchange.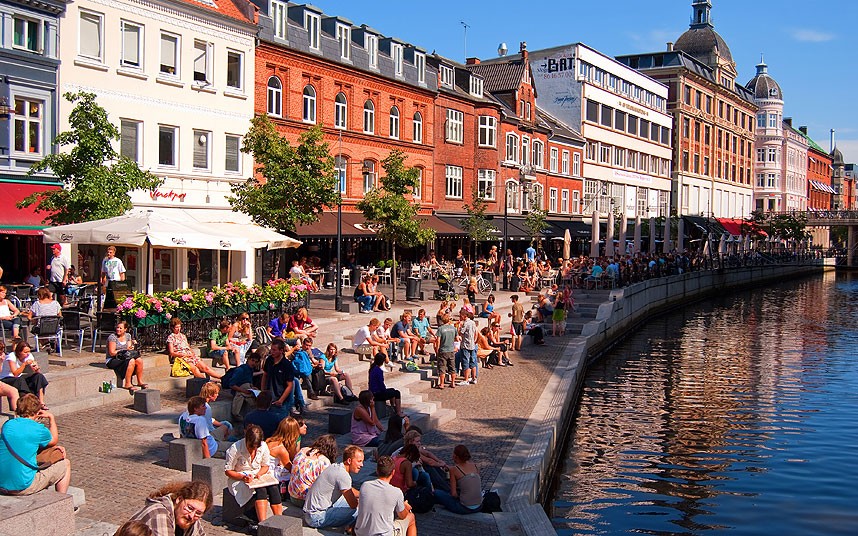 Useful Information
For Exchange/International Students
Specific information for exchange students provided by the host university.

Semester/Term Dates
Access to the University's calendar available closer to the start of the academic year.
Orientation
Orientation will be held at the beginning of the semester.

Support Services
The Aarhus School of Architecture provides counselling services and assistance to exchange students.

Visas
Information from the Embassy of Denmark in Australia.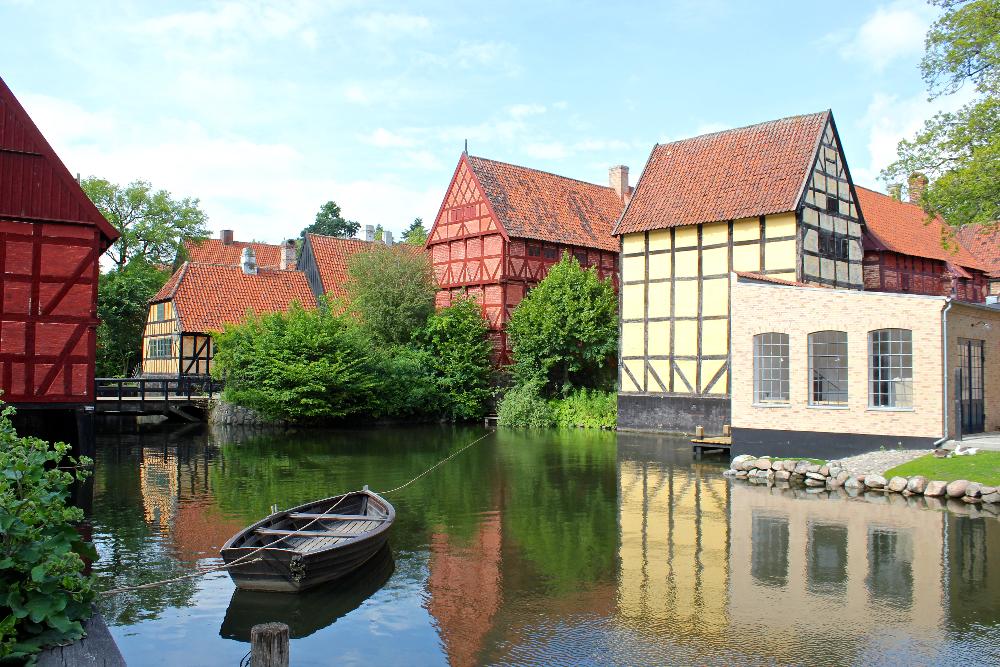 Student Experiences
Natalia Harasymiuk
Bachelor of Design in Architecture

Host City Highlights
For such a small city Aarhus has many interesting attractions. Firstly, there's ARoS museum, which is considered to be one of the best contemporary art museums in the world and features the famous Rainbow Panorama. There is also the free deer park, where you can visit and feed the deer. The best time to visit is in late spring after all the fawns have been born. Additionally, since the city is primarily a student town, in September, at the start of the academic year there is tonne of free events and festivals available to the public.

Uni Life
Since the population of Aarhus is primarily comprised of students, the university culture permeates through the whole city. Throughout the city, it is easy to find a participate in classes and clubs, such as yoga, music, sport ect.. Most of these are organised informally by students and therefore, they are free to attend. The easiest way to meet and socialize with local students is to attend the weekly 'Friday Bar'. Every Friday after class will gather at the student centre. Here you can buy very cheap beers.

Study
At the architecture school, classes are project driven. Meaning at the start of the semester students are given one project to work on. Students are also given their own desk for the entire semester. Rather than having a formal class timetable, students were expected to be at class daily from roughly 9-3. All classwork was expected to be completed at university. Therefore, even though you had more contact hours than at Sydney there was no additional work that was expected to be completed in the evenings or on the weekends.

Cuisine
Danish food is not that popular in Denmark, and younger Danes typically favour eating dishes such as burgers, italian pastas, soups, quiches and roasted meats. . The main exception to this is Smørrebrød. Which are open faced, rye bread sandwiches with a variety of toppings. Toppings include; cold cuts of meat, cheese, pickled herring, cucumber, liver pate, boiled eggs, raw onion rings, tomatoes, smoked salmon. Traditional christmas food is also popular in Denmark during the festive season. Dishes include; pickled herring, caramelized potatoes, fried fish, roasted pork, red cabbage, roasted duck and for dessert a traditional cold rice pudding with cream, almonds and cherry sauce is served.

Housing
I lived in student accommodation, there are many of these housing complexes around the city. Since finding housing in Aarhus is very difficult for students, student accommodation is the easiest and usually most affordable option for exchange students. The dormitories are scattered around the city and they all differ. Some are brand new individual studio apartments, whereas others are traditional shared dormitories. However, since the Danes value their privacy, all rooms have their own private bathroom and bedroom. Student housing is organised independently to the universities, meaning that within each dormitory there will be a mixture of students from different universities from around the city.

Money Matters
My budget was $15 000 dollars. It was more than adequate. Australians will find Aarhus to be comparatively priced in terms of food, entertainment and clothing. The main areas where Denmark is considered more expensive than Sydney is in public transport and restaurants. For this reason, Denmark does not have a strong casual dining or cafe culture like in Sydney and most Danes prefer to socialise at home and they tend to ride their bicycles everywhere rather than taking the bus or train. On the other hand, accommodation is significantly cheaper than in Sydney. Aarhus also has easy access to two airports, Aarhus and Billund. From these airports you can fly very cheaply and easily to the rest of Europe.

Getting Around
Most Danes ride their bikes everywhere. The city's roads are designed to hold many cyclists and most often cycling was much faster than catching public transport. Therefore, I would recommend exchange students to buy a bike when first arriving in Denmark. There is a huge second-hand bike market which makes it easy to buy and then resell your used bicycle. Prices are typically between $120- $300. However, students can recoup this cost when they resell their bike at the end of the semester. For those that decide not to buy a bike or cannot ride, there is a well-connected public transport network of buses and trams in the city. Although, these are expensive.

Travels
"The best times to travel in Denmark is either around Christmas time or mid-summer. Like a lot of European countries, Denmark places greater importance on celebrating Christmas than in Australia. The city organised many festive activities such as Christmas markets, outdoor ice skating, huge Christmas light displays. The restaurants also serve Christmas dishes and drinks.
The other best time to visit Denmark is in mid-summer, the days are extremely long and after a cold and dark winter the Danes relish the chance to sit outside in the sunshine. There are many outdoor festivals organised in the parks, by the rivers etc. The best budget way to travel between Aarhus and Copenhagen is by bus. the bus takes the same amount of time as the train but costs $30 rather than $90.

Top Tips
1) First find out whether or not your accommodation comes furnished. If it does not, try and contact the person living in the room before you and see if you can buy some of their furniture.
2) The best local sim card is the monthly $20 prepaid Lebara card, this card included 20 gigabytes of data a month and 2 gigabytes of international data a month. So you can use the same card while travelling in Europe.
3) While studying at the architecture school there might be the opportunity to take a class trip overseas. These trips are often organised 3 months in advance, so I would recommend contacting your tutor as soon as you find out your class, so you can start organising tickets and accommodation. "

Want to read more experiences from Aarhus School of Architecture? Find more here.