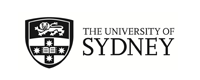 Peking University E and B EXC
Beijing, China
(Outgoing Program)
Program Terms:
Program Terms:
Semester 1,
Semester 2,
Year (Sem 1 & Sem 2)

Partner University Homepage:
Click to visit
Program Details: - unrelated header
Program Details:
Program Description:
Program Description:
About
Peking University - Guanghua School of Management

Location: Beijing
Year Established: 1898
Student Population: 34,700 (9,600 international students)

About
Peking University is a major research university and a member of the prestigious C9 League in China. The campus, known as "Yan Yuan", or the garden of Yan, is located near the Summer Palace in western Beijing.

Highlights
The Guanghua School of Management is recognized global authority on matters relating to the Chinese economy and management and is one of the most respected business schools in the Asia-Pacific region. Over 200 exchange students from our partner institutions every year, representing over 100 of the world's best business schools in 29 countries/ regions around the world. The School welcomes you to join the conversation, challenge your thinking and, most of all, experience international business in China.

Unique Features
The School believes in being part of the global society, that the best learning environment is tolerant and creative, embracing different cultures and ways of thinking. In addition to maintaining connections to international management organizations, corporate partnerships, and alumni, they are also part of a network of elite partner universities that currently extends to over 100 different campuses around the globe. Guanghua is where China embraces the world; the East meets the West; and the past leads to the future.

Location
As a business school at the forefront of the world's most rapidly growing economy, studying in China is a unique opportunity to start your global career. The capital of the People's Republic of China is a huge metropolis – one of history's great cities and modernising at a frenetic pace. However, the city's grid-like design makes it relatively easy to find your way around. Its most famous attraction is the ancient Forbidden City and it has five other UNESCO World Heritage sites. There are thousands of affordable eateries and a growing bar and cafe scene. The summers are pleasant, but the winter months can be freezing and the city is occasionally hit by dust and storms that blow in from the desert and can be unpleasant.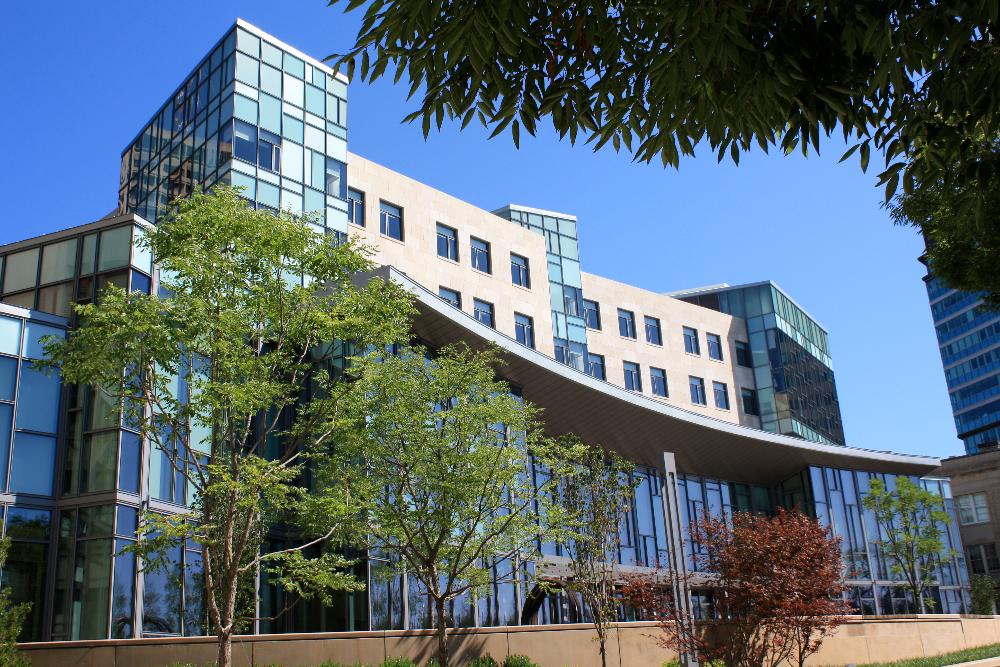 Academic Information
Course Catalogue
Information about units of study at the host university

Subject Area/s: Business

Exclusions apply: Students who hold a Chinese, Hong Kong, Macau or Taiwanese passport are eligible to apply to Peking University - Guanghua School of Management if they have outstanding academic background and have lived abroad for more than five years.
Teaching Periods: Semesters/Terms
Fall Semester: September - January
Fall Semester: February - June

Credit (Full-Time Load/Semester)
| | |
| --- | --- |
| University of Sydney | Host University |
| 24cpts | 15-18 Credits |
The above full-time load is indicative only.
Applications for academic credit are assessed by the relevant University of Sydney faculty/department based on: study load, contact hours, assessment requirements and level of study.

Grading System
90-100 Excellent
80-90 Very Good
70-80 Good
60-70 Satisfactory
60 - Fail
More information on the host university's grading system

Transcripts Issued by Partner
Transcripts will be available at the end of your exchange period
Languages
Language of Instruction
Classes at the host university are taught in English and Chinese. A 2-3 credit Business Chinese course is open to all international students for free.




Living
What is the host city like?
Find out more information about the host city

Accommodation
Housing is not offered by the host university

Cost of Living
In addition to the cost for housing, you will need approximately RMB1,400 per month
Insurance
Students are required to obtain health insurance valid during their exchange.
Useful Information
For Exchange/International Students
Specific information for exchange students provided by the host university

Semester/Term Dates
Access the University's calendar

Orientation
Orientation will be held at the beginning of the semester.

Support Services
The Office of International Relations, Guanghua School of Management, provides services and assistance to exchange students.

Visas
Information from the host university
Information from the Embassy of the People's Republic of China in Australia
Student Experiences
Cameron Hunter
Bachelor of Arts (Languages), Semester 2, 2015

Host City Highlights
In Beijing, you have to visit the Forbidden City, Houhai Lake, The Great Wall, The Temple of Heaven, Tiananmen Square, the National Museum, the Hutongs, Guloudajie Area, the Summer Palace and Fragrant Hills. The student area in Wudaokou is really fun for a night out and the other hot spots are along Guloudajie and in Sanlitun.

Uni Life
Students are really active in the clubs and societies, there are so many to join, all quite diverse and cultural. I joined tennis and skiing, but the air quality made it a bit tricky to go out and train. The social scene in Wudaokou is full of international students and often quite rowdy. Getting to know local students was quite easy through the many language partner match up programs on campus.

Study
I had 18 hours a week (3 subjects), classes every day and were just language learning. The classes were well matched to your level and contained a mix of exchange students from around the world, they were actually really enjoyable. There was quite a bit of homework and every week or second week there was some form of assessment (written or oral).

Cuisine
Obviously in Beijing, you have to have Peking Duck. My favourites were Zhájiàngmiàn andXihóngshìjidànmiàn. But as we travelled around China we experience a bit of each province's specialty, e.g. Inner Mongolia's lamb stews. In rural China eating can definitely be a challenge so you often just have to close your eyes and trust it'll be a nice surprise!

Housing
Most exchange students live at either Global Village or Shaoyuan (which are both on/just next to campus).
*Shaoyuan - I was in the newest building of Shaoyuan so I had my own bedroom and shared a western bathroom with one other exchange student. This was really expensive because it is relatively luxury compared to what the local Chinese students live in (6 people in bunkbed rooms).
*Global Village - a lot of people shared rooms with one other person and had communal (squat-toilet) bathrooms on their level.

Money Matters
My budget was around $10 000. Accommodation was definitely the most expensive thing for me. Eating on campus in the canteens was unbelievable cheap - you could get a meal for less than a dollar. I worked at an audio testing technology company, which didn't pay very well, but was easy. There are so many opportunities to earn a bit of extra cash as companies always need English speakers.

Getting Around
Within the city, the metro is so convenient and fast. It is about $1 for a trip across the city, but the metro closes relatively early (around 11pm). You can also get taxis very easily, but the cheapest and fastest way is to order an Uber.

Travels
Almost all of China wants to travel at the same time (the national holiday in October and the Spring Festival in February) so travelling at these times can be hectic. I did a lot of weekend trips to nearby cities and then travelled at the end of my study. Take the overnight trains to save on accommodation and travel in one! They usually take around 10 hours, but if you get the 'soft sleeper' they are actually quite comfortable!

Top Tips
If you're considering Beijing, then be prepared for a lot of smog and people. It can be quite challenging to your senses to be surrounded by so many people and it sometimes seems hard to get a moment of peace and quiet. There are also a lot of regulations within and outside of the university to navigate so that's another challenge. However it is a great city for furthering your networks, meeting incredible people and truly learning so much about China, the language, the food and the lifestyle/play balance very comfortable.