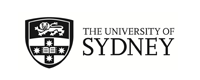 Universite de Montreal EXC
Montreal, Canada
(Outgoing Program)
Program Terms:
Program Terms:
Semester 1,
Semester 2,
Year (Sem 1 & Sem 2),
Year (Sem 2 & Sem 1)

Partner University Homepage:
Click to visit
Program Details: - unrelated header
Program Details:
Program Description:
Program Description:
About
Université de Montréal
Location: Montréal
Year Established: 1878
Student Population: 46,300

About
Université de Montréal is a public research university in Montréal, Canada. It is a mainly French-speaking university comprising 13 faculties, over 60 departments and two affiliated schools. It is situated on the northern slope of Mount Royal and boasts an exceptional natural setting.

Highlights
UdeM has Canada's most vibrant faculty of music, organising 600 public events, which attract over 100,000 people each year. Although Francophile, the university does accept some non-French speakers on exchange programs, offering them language support and some courses are conducted in English.

Unique Characteristics
UdeM offers more than 650 undergraduate programs including 71 doctoral programs. It has Quebec province's largest sponsored research income and the third largest in Canada.

Location
Montréal is often referred to as the most unique city in Canada. Its location right on the St Lawrence River makes it very scenic and it has more of a European than North American feel to it. The city combines historic 16th and 17th Century buildings with modern skyscrapers and has a huge cosmopolitan fashion, arts, cafe and bar scene.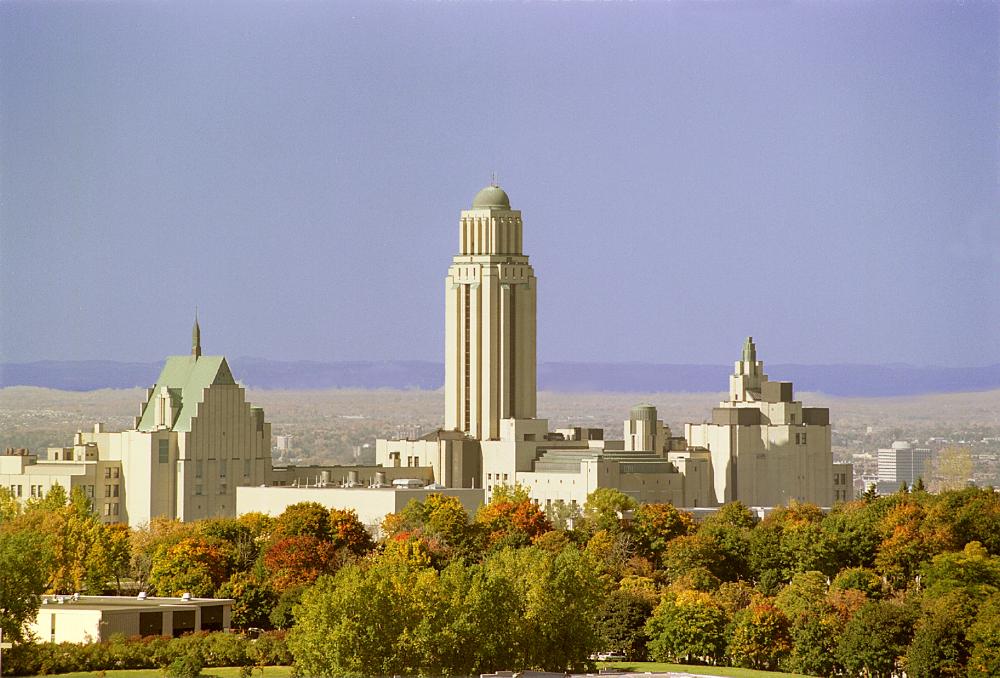 Academic Information
Course Catalogue
Information about units of study at the host university

Subject Area/s:
| | | |
| --- | --- | --- |
| Arts and Social Sciences | Exercise and Sport Science | Science |
| Education | Social Work | Music |
| Law | Architecture | Veterinary Medicine |
Exclusions: Medicine, Medical Physics, Pharmacy, Media and Communications, Film Studies, Teaching French as a Second Language. See detailed information on exclusions.

Teaching Periods: Semesters/Terms
Term 1: September - December
Term 2: January - April

*Please Note - November application only* This exchange university only accepts applications once per year for both semesters of the following Canadian academic year. You should apply at the November deadline for the following semester 2/ Canadian fall semester and/or semester 1/ Canadian winter semester. Students interested in exchange commencing in semester 1/Canadian winter semester need to apply three semesters prior to their intended commencement.
Credit (Full-Time Load/Semester)
| | |
| --- | --- |
| University of Sydney | Host University |
| 24cpts | 12-15 credits |
The above full-time load is indicative only.
Applications for academic credit are assessed by the relevant University of Sydney faculty/department based on: study load, contact hours, assessment requirements and level of study.
Grading System
The university uses letter grades from A+ through F, based on a 4-point GPA.
Transcripts Issued by Partner
Transcripts will be available at the end of your exchange period
Languages
Language of Instruction
Classes at the host university are taught in French
Living
What is the host city like?
Find out more information about the host city

Accommodation
The host university offers housing options

Cost of Living
Use this guide to estimate living expenses associated with studying overseas.

Insurance
Students are required to obtain health insurance valid during their exchange.
Useful Information
Student Experiences
Gemma Viney
Bachelor of International and Global Studies, Semester 2, 2015

Host City Highlights
Montreal has a great festival culture as well as markets around Christmas and the old port is a great place to visit. Montreal is also a great place for seeing cities like Quebec City, New York, Boston and a whole bunch of others for Weekend visits. Would also highly recommend working brunch into your schedule at some point, no-one does brunch quite like Montreal (its an event).

Uni Life
My experience of University culture was a bit limited. I was lucky enough to live with other exchange students but the way UdeM works your classes are in 3 hour blocks and then you leave. I would recommend getting involved with sport or other communities in some way to give you a way outside of just class to get to know people.

Study
Class was a straight 3 hour lecture per unit that kind of functioned as a seminar but was a lot of info to take in especially if you aren't confident in French. You get used to the structure but be prepared to find the 3 hours quite draining at first if you aren't used to classes of that length, especially in a different language. The assessments were pretty standard, and you can ask your teachers if you don't feel confident writing in French, most will let you.

Cuisine
Food was amazing, again I have to emphasise Brunch as a meal to be at least tried just for how ridiculous the food can get. Poutine was another favourite for some, but as a vegetarian I must say I wasn't the biggest fan.

Housing
I can highly recommend using GetYourPlace if you weren't able to get housing through the university. UdeM has a bunch of website links that can find off campus housing but I used GYP and I was living with other exchange students (which was great for meeting people) in an apartment that both encouraged making friends and gave you your own space if you needed it.

Money Matters
I worked on about $100 a week as a basis not including expenses outside of what I really needed that week. Obviously that would fluctuate depending on what you needed/were going to do that week but basically Canada budgets a lot like Sydney. I wasn't working while I was away but did save up before leaving.

Getting Around
Montreal has a metro system that was great, and you can by a travel card (basically an opal card) that i think was around $180 for 4 months of as much travel as you wanted within the city including buses and the metro. Montreal is a relatively easy city to move around in and depending on where you're located it's also quite a nice city to walk through.

Travels
My advice for travel would be take the opportunities when they arise to travel, but also prioritise so you're not left unable to do things towards the end of your trip when you know the most people/often have the most free time. Flying in Canada is expensive because there's only really one airline but buses are a good way to get around.

Top Tips
Be confident in your French, if you want to visit Montreal but aren't confident about French I would recommend McGill. That being said Montreal is very much a bilingual city and all the people are bilingual so the most French heavy experience are classes themselves otherwise everyone is happy to get by in English. Take opportunities to get to know people because the classes are not the most interactive environments. Explore the city and also go on trips if they're available because a lot of cities are quite accessible from Montreal.