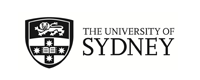 Vienna, Austria
(Outgoing Program)
Program Terms:
Program Terms:
Semester 1,
Semester 2,
Year (Sem 1 & Sem 2),
Year (Sem 2 & Sem 1)

Partner University Homepage:
Click to visit
Program Details: - unrelated header
Program Details:
Program Description:
Program Description:
About
Universität Wien (University of Vienna)

Law students must lodge their application through the Sydney Law School directly.

Location: Vienna, Austria
Year established: 1365
Student population: 91,000 (approximately 23,000 international students, including 2,000 exchange students every year)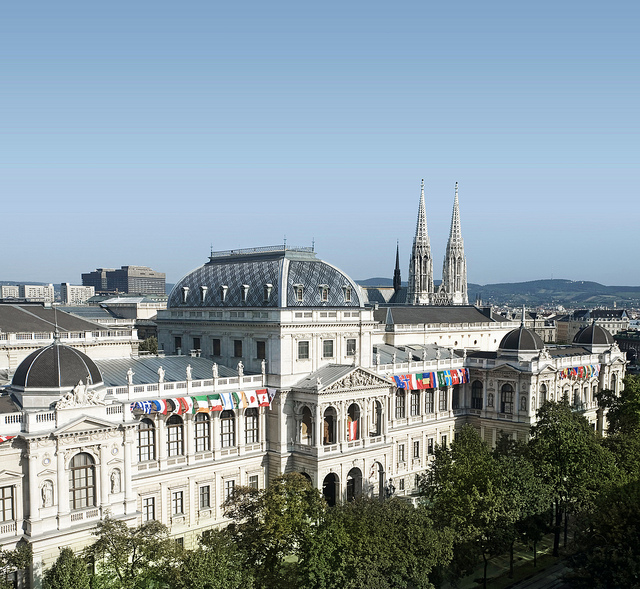 About
The University of Vienna is the largest and highest ranked university in Austria, and the oldest in the German-speaking world. It's nurtured several Nobel prize winners and welcomes a large number of international students, who learn together in one of the most liveable cities in the world.

Highlights
The University's sheer size and the breadth of its programs make it the most diverse educational institution in Austria. Its large and cosmopolitan community studies in modern facilities, backed by 650 years of experience and internationally renowned research. Here you can study anything from astrophysics to zoology, right in the heart of Vienna.

Unique characteristics
One of Europe's oldest and largest universities, the University of Vienna is leading the internationalisation of Austria's tertiary sector. About one quarter of its 91,000 students come from outside Austria, with students from 130 countries attending more than 10,000 lectures here every year. It is renowned for excellence in the Humanities and it promotes innovative research across a wide spectrum of fields, ranging from Catholic and Protestant Theology to Law, Economic Sciences and Computer Science, Sports Sciences and Teacher Education. The University is spread across more than 60 locations throughout Vienna.

Location
With opulent historic palaces, a vibrant cultural scene, cozy coffee houses and plenty of entertainment, Vienna is one of the world's great cities. Once the seat of the Habsburg monarchy and the home of musicians including Mozart, Haydn, Schubert, Beethoven, and Brahms, it's still a city of music and museums. It's also very safe and can be easily explored by foot.


Academic Information
Course Catalogue
Information about units of study at host university

Subject Areas
| | | |
| --- | --- | --- |
| Business | Economics and Statistics | English Studies |
| Biology | History | Sociology |
Exclusions apply: Law via Faculty agreement. Law students must lodge their application through the Sydney Law School directly.
Teaching Periods: Semesters/Terms
Winter Semester: October - January
Summer Semester: March - June

Credits (full time load/semester)
| | |
| --- | --- |
| University of Sydney | Host University |
| 24cpts | 30 ECTS |
The above full-time load is indicative only.
Applications for academic credit are assessed by the relevant University of Sydney faculty/department based on: study load, contact hours, assessment requirements and level of study.
Grading System
1 – Excellent (outstanding performance)
2 – Good (generally good, but with some errors)
3 – Satisfactory (generally sound work with a number of substantial errors)
4 – Sufficient (performance meets the minimum criteria)
5 – Unsatisfactory (< 50%; substantial improvement necessary; requirement of further work)

Transcripts Issued by Partner
There are various ways of obtaining your transcript from the host university.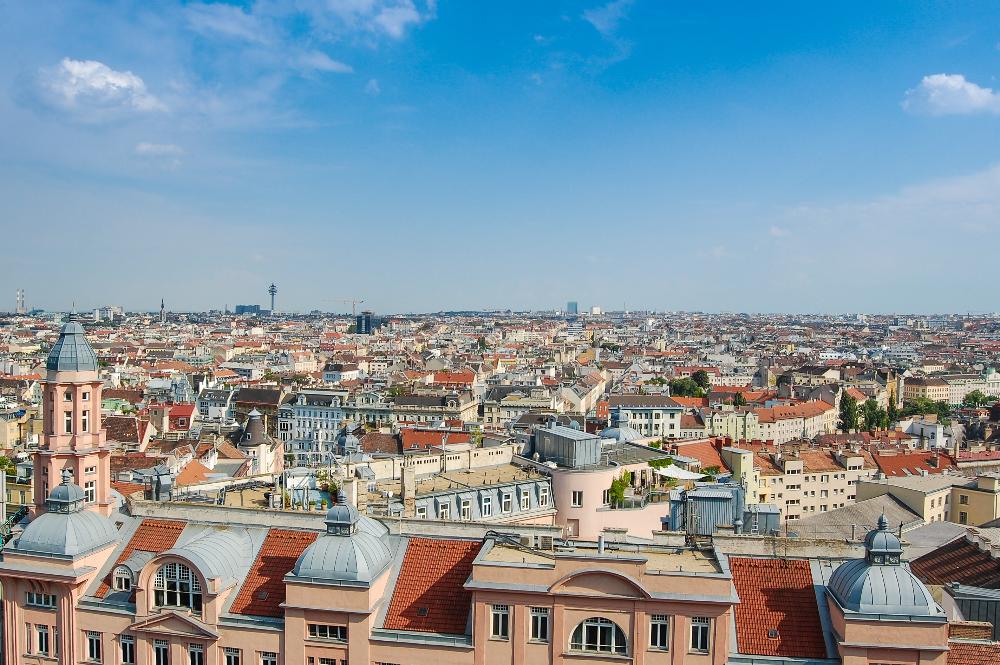 Languages
Language of Instruction
Classes at the host university are taught in English and German.

Language Requirements
Exchange students who wish to study at the University of Vienna generally do not need an official language test, however they will need to be able to understand, speak and write German at an adequate level. If students wish to improve their German language skills in preparation for their stay or during the semester, they can register for language classes at the Language Centre of the University of Vienna.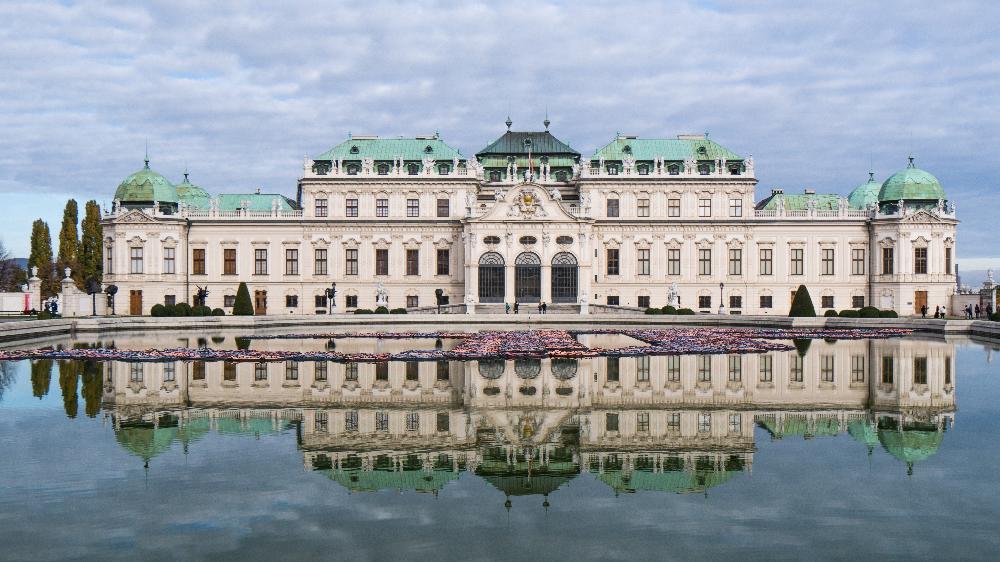 Living
What is Vienna like?
Find out more information about the host city,

Accommodation
Check out your accommodation options at the host university.

Cost of Living
Use this guide to estimate living expenses associated with studying overseas.

Insurance
Students are required to obtain health insurance valid in Austria during their stay as exchange students.

Additional fees
All exchange students are exempt from paying a tuition fee at the University of Vienna.
Nevertheless, every student has to pay the fee for the Austrian National Union of Students (ÖH = Österreichische HochschülerInnenschaft) of currently €19.70 per semester (winter semester 2015/16) in order to be enrolled at the University of Vienna.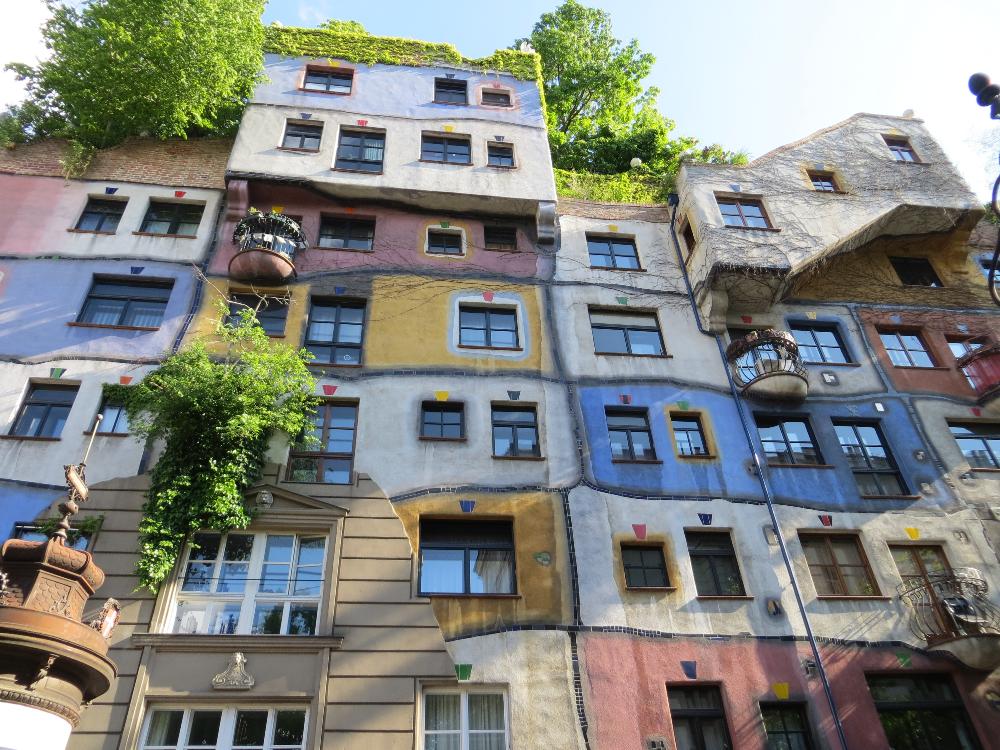 Useful Information
For Exchange/International Students
Specific information for exchange students provided by the host university.

Semester/Term Dates
Access the University's calendar

Orientation
Information about orientation for exchange students.

Visas
Information from the host university.
Information from the Embassy of Austria in Australia.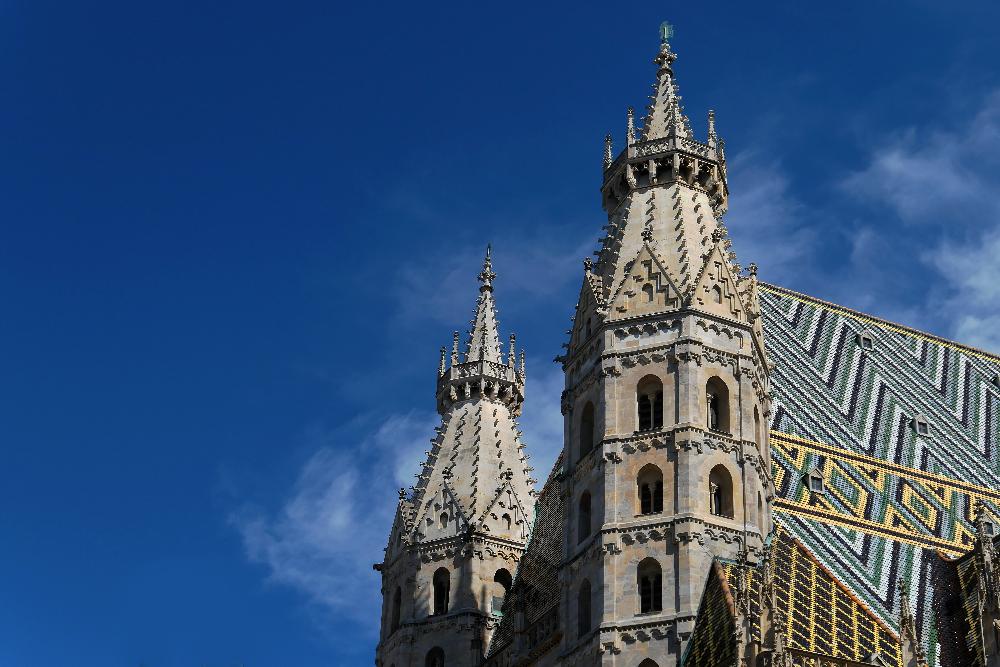 Student Experiences
Sophia Halpin
Bachelor of Arts (Languages), Semester 1, 2015

Host City Highlights
Vienna is absolutely brimming with incredible history and culture. Schönbrunn and the Hofburg were my favourite palaces, the Belvedere is an amazing art gallery IN a palace, there are so many excellent museums and ancient churches, history fans will be in heaven. Gorgeous parks are scattered all throughout the city. Something fun is always happening at the Rathausplatz (town hall square) - eg ice skating in winter - and if you can go to the Donauinselfest, a huge free weekend festival, do!

Uni Life
Uni Wien does not have as active a set of clubs and societies as USyd, but the ESN (Erasmus Student Network, the exchange club) is an awesome way to meet other exchange students and make friends. They are constantly organising incredible experiences for exchange students, whether this is a tour of the city's breweries, a picnic by the river, a discounted trip to the art gallery, a super fun Friday night party, or a weekend holiday to Budapest. They get you discounts for things and help you experience all the best that Austria has to offer. You can also get an Austrian buddy through the buddy network, EBN, who can introduce you to locals, and there are many Facebook groups where you can do things like advertise for an Austrian language exchange partner (meet up for a drink with a local and teach each other your languages).

Study
Classes at Uni Wien are much more laidback than in Sydney, and are usually either a lecture or seminar (no mixed courses). Lectures are great because they only have one assessment - an exam at the end worth 100%. There are many courses offered in English and even for those taught in German, the teachers will usually let exchange students do assessments in English. Warning - enrollment is very competitive as there are strict limits on class places, so often you have to email course coordinators asking them to let you in even though the class is full, which they often will because you're an exchange student. Also, if you want to learn German while there, you have to do this through the Sprachzentrum, which is not technically part of Uni Wien so you do have to pay tuition fees to them directly (they are not covered by our exchange agreement).

Cuisine
Vienna is famous for its delicious schnitzel, but there is more to it than that! Some of my favourite foods were Käsekrainer (sausage with melted cheese in it), Käsespätzle (like mac and cheese but better) and goulash soup. Amazing dessert treats included the Sachertorte, Kaiserschmarrn (cut up delicious fluffy noodles!!!), Germknödel, and of course, apple strudel. Vienna is also famous for its coffee, and on a cold night you must absolutely try some Glühwein. Warning: the diet in Austria is very meat- and carb-heavy, so vegetarians and gluten-free people have to hunt a bit harder to find food than they would in Australia.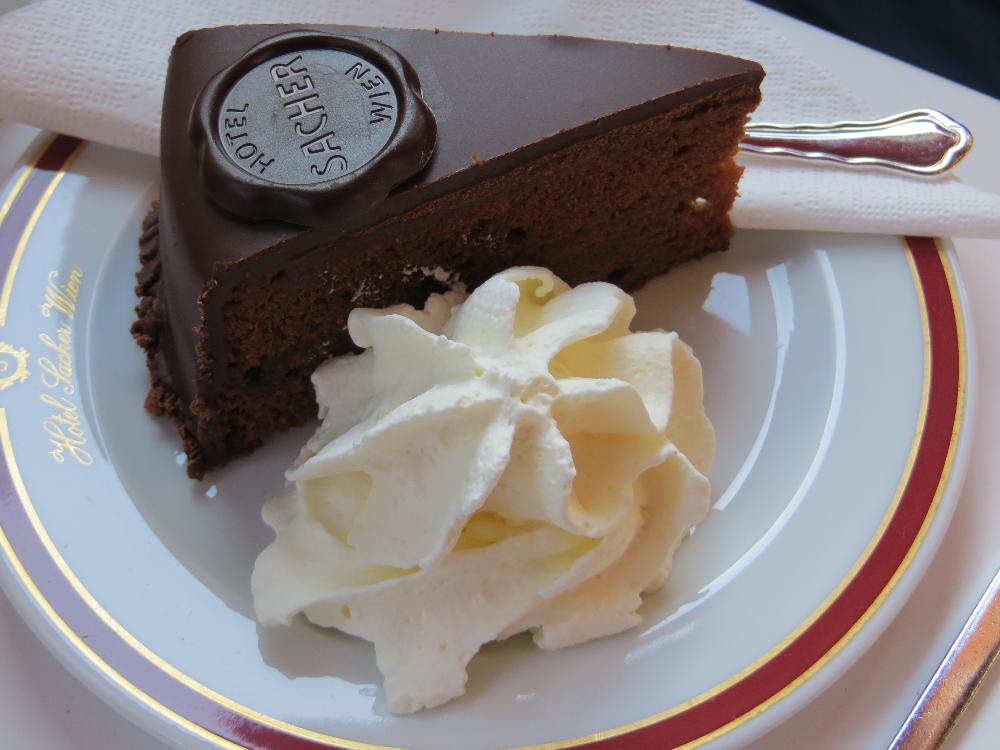 Housing
I applied for housing with OEAD, an organisation with a lot of student dorms scattered throughout Vienna, and I got lucky - my Johannesgasse home was in the middle of the city and absolutely gorgeous, for €489/month, with my own bedroom and a living space shared with two other girls. Other exchange friends of mine were allocated to OEAD housing which was cheaper but not as nice and less central. Others were able to find share houses where they lived with local Austrian students for even cheaper yet.

Money Matters
I saved about $16,000 for my exchange which allowed me to travel around Europe during my stay and splurge on fun things like skiing. Vienna is cheaper to live in than Sydney, and if you spend a lot of time exploring even cheaper nearby countries like Hungary, the Czech Republic, Croatia, etc, you can budget pretty easily. I did run out of money before the end of my exchange though so I definitely advise students to do a better job of planning ahead than me!

Getting Around
Vienna has an amazing and always-punctual tram and train network. At the start of semester you can get a €150 student public transport pass, and for the rest of your exchange you can travel on any public transport without having to buy a single ticket. Download the Qando app and it will get you where you need to go with no problems.

Travels
Vienna is in the perfect location to travel during your exchange semester. You can easily do a weekend trip to Budapest, Prague, an Austrian ski field, Bratislava, Munich, Tyrol, or anywhere in Austria, and during mid-semester break or on long weekends, it's a short plane flight to pretty much anywhere in Europe. To save money on travels, I would recommend planning trips with other exchange students so that you can book cheap Airbnb or hostel accommodation together, and buy groceries to cook in your kitchen rather than eating out all the time.

Top Tips
Join ESN! Say "yes" to everything and try to balance your studies with a lot of culture, history, outdoor exploration, social fun, and above all, be adventurous. Vienna may seem like an old and stuffy city but it is incredibly vibrant and full of life.