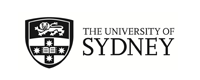 Universitat fur Musik und Darstellende Kunst Wien CON EXC
Vienna, Austria
(Outgoing Program)
Program Terms:
Program Terms:
Semester 1,
Semester 2,
Year (Sem 1 & Sem 2),
Year (Sem 2 & Sem 1)

Partner University Homepage:
Click to visit
Program Details: - unrelated header
Program Details:
Program Description:
Program Description:
About
Universität für Musik und Darstellende Kunst Wien (MDW)

Location: Vienna, Austria
Year established: 1817
Student population: 3100

About
The Universität für Musik und Darstellende Kunst Wien – MDW, or the University of Music and Performing Arts Vienna - is one of the world's most prestigious arts universities. It specialises in the performing arts including music, theatre and film, and is situated in locations throughout the historic city of Vienna. Many of the world's renowned composers, conductors and musicians have studied here.

Highlights
The MDW is renowned as one of the best places to study music. Here you'll learn from award winning musicians in one of the most musical cities in the world. Listen to recitals in venues like the Staatsoper and Musikverein, visit performances of Bach and Handel in a historic church, see the Collection of Ancient Musical Instruments, and enjoy a more modern musical experience at a live rock and jazz venue.

Unique characteristics
The prestigious MDW attracts students from around the world, who are taught by about 800 professors including members of the Vienna Philharmonic, Vienna Symphony Orchestra and the State Opera. The MDW is highly international, welcoming students from over 70 countries to study 105 degree programs and 68 supplementary programs . The university is scattered across 10 diverse but well linked locations in Vienna, including the traditional Anton von Webern Platz in the third district, the Baroque church of St Ursula in the city centre, and the unique palace theatre in Schönbrunn.

Location
With opulent historic palaces, a vibrant cultural scene, cozy coffee houses and plenty of entertainment, Vienna is one of the world's great cities. Once the seat of the Habsburg monarchy and the home of musicians including Mozart, Haydn, Schubert, Beethoven, and Brahms, it's still a city of music and museums. It's also very safe and can be easily explored by foot.



Academic Information
Course Catalogue
Relevant information about courses at the host university. Contact the International Coordinator, Conservatorium of Music for more details.
Subject Areas
| | | |
| --- | --- | --- |
| Instrumental Studies | Composition and Music Technology | Conservatorium |
| Music Education | Performing Arts | |

Exclusions may apply.

Teaching Periods: Semesters/Terms
Winter term: beginning October - end of January
Summer term beginning March - end of June
Credit (Full-Time Load/Semester)
| | |
| --- | --- |
| University of Sydney | Host University |
| 24cpts | 30 ECTS |
The above full-time load is indicative only.
Applications for academic credit are assessed by the relevant University of Sydney faculty/department based on: study load, contact hours, assessment requirements and level of study.
Transcripts Issued by Partner
Transcripts will be available at the end of your exchange period and will be issued upon requested.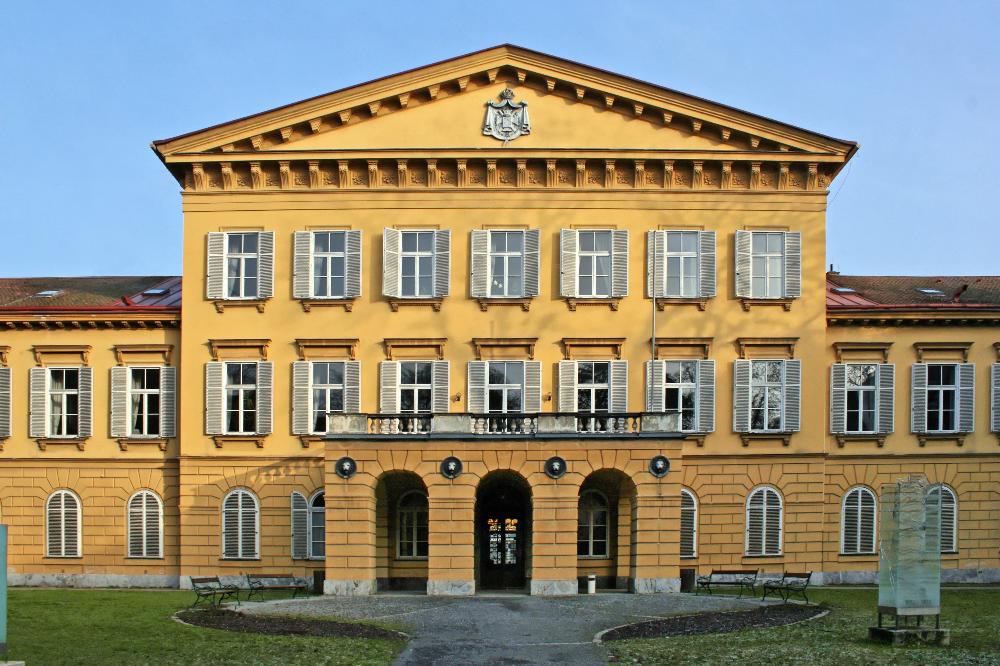 Languages
Language of Instruction
German

Language Classes
Registration and payment for the mdw German Language Course are only possible after placement test. External German courses recommended are offered by: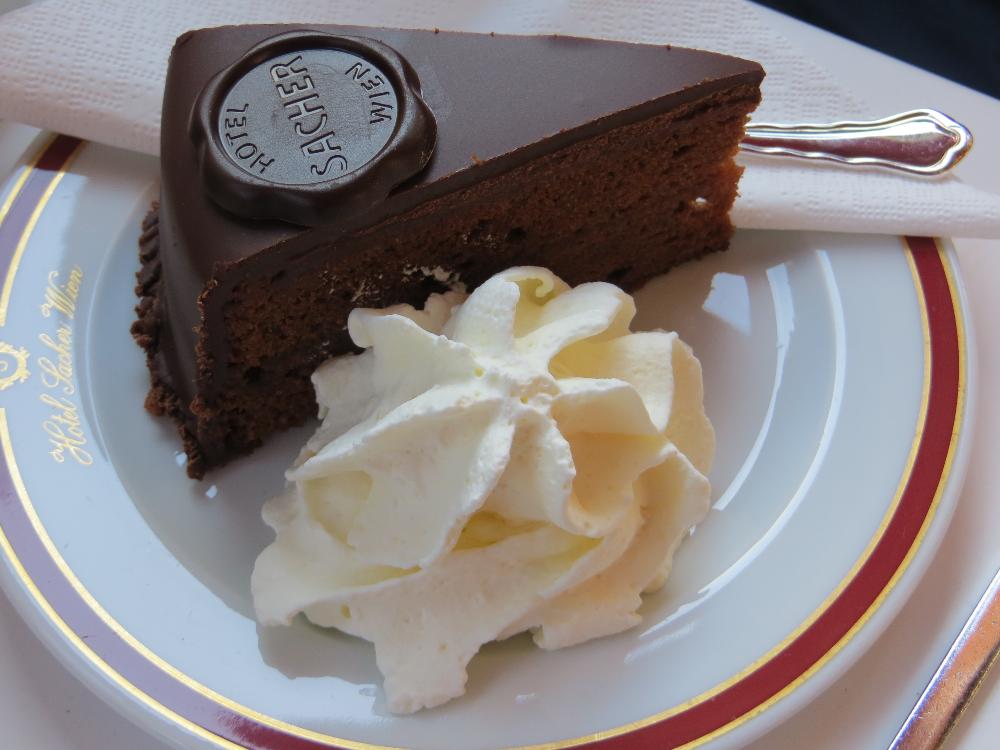 Living
What is the host city like?
Find out more information about the host city

Accommodation
Housing options are offered by the OeAD.

Cost of Living
In addition to the cost for housing, you will need approximately 250-300€ per month for your living expenses.

Insurance
Students are required to obtain health insurance valid in Austria during their stay as exchange students.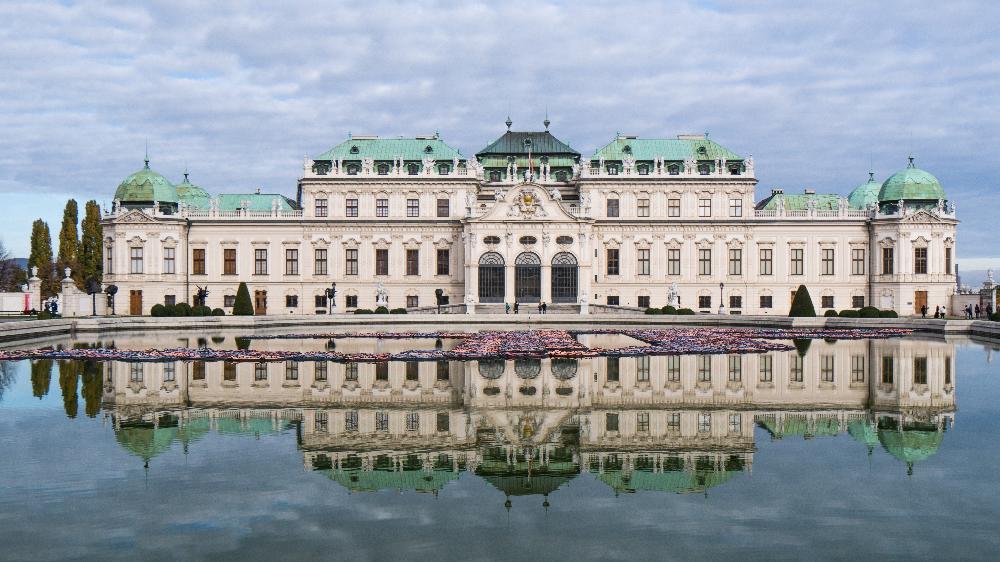 Useful Information
Exchange/International Student
Specific information for exchange students provided by the Host University

Semester/Term Dates
Access the University's calendar

Orientation
At the start of each semester, the International Office organises a Welcome Meeting for all Exchange Students.

Visas
Information from the host university
Information from the Embassy of Austria in Australia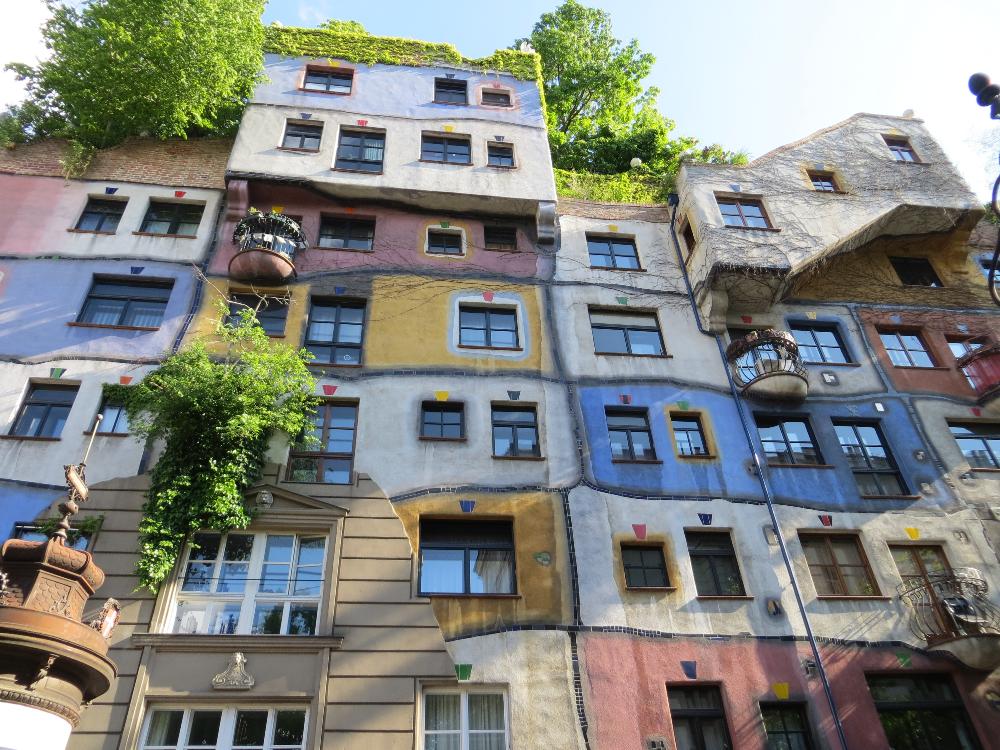 Student Experiences
Rachel Thompson
Bachelor of Music (Performance), Semester 1, 2016.

Host City Highlights
Walk around the Schoenbrunn Palace & Belvedere Palace Gardens (free) and both places are amazing to go inside and visit too. My favourite art gallery in the city is the Albertina but the Leopold Museum (in Museumsquartier) is also great.

The main attraction of the city is always the St Stephen's Cathedral (so many tourists!) you can walk inside for free but for 4 euros you can climb up the tower and get a view over the city. The Rathaus (Town Hall) has events about once a month including an amazing ice rink in Winter.
There is the Donauinsel Music Festival on during Summer (June or July).

An event that I loved going to was called Bravo Hits Party (can find it on Facebook). It was on once a month and a club played 90s and 00s music all night.
If you love going to the theatre or concert halls always check if they have standing tickets. I paid 3 or 4 euros to get a standing place at the Opera (if you line up 2-3 hours before and try and get a standing place at the front of the Parterre). Definitely see something at the Musikverein in the main hall as it is amazing!

Uni Life
The MDW gets a quite a big intake of exchange students each semester. I found this to be the best way to meet people and still have some really close friends from this group. The coordinator of the exchange is really lovely and always happy to help. He also organises a day or weekend trip away for the exchange students.
Local students are quite reserved but really nice. I met lots of people through my clarinet class and hung out with them. They were always happy to help me out with any questions about Vienna or the uni.
The cafeteria was one of the main places on campus that people hang out.

Study
Chamber music- Audition at beginning of semester to be placed in groups. I played in two groups. Once a week rehearsal with the chamber music teacher and the group organises rehearsals outside of that.
Orchestral studies- couldn't take this class as they had too many clarinets and couldn't offer me a place
Physiology of Breathing for Wind Players- 9-10 lectures a semester about breathing and anatomy, very helpful and interesting class. Class was all in German, the teacher can speak English but prefers you to speak German. I completed the oral test at the end of semester in German (but he is lenient towards beginner German speakers, like I was).

Music der Gegenwert, Contemporary Music Class- ensemble rehearsal. Reading new music each week, all with non-traditional scores. Modern music.
Historical Music Practice- Baroque history (in German) for 3-4 weeks, and then performance at the end of semester and rehearsals in chamber groups with the teacher on a Baroque piece. [teachers have little English skills]

Clarinet Principal study- it depends on the teach how this is run. My Professor (Ernst Ottensamer) would have a time that he started teaching and we just came in twice a week to play for about 15-20 mins each, like a masterclass. Lots of private practise and working on things yourself. Class performance twice a semester. There is accompanist assigned to the class and you get to also rehearse with them.

In the summer Semester at MDW they only offer B2 level classes for German. I was not at that level so I went and took a beginner course at the University of Vienna Language Centre. Though these credits did not end up counting towards my Uni of Sydney degree, it was really worth it and great to have those German skills. I got a discount on this course as I was an exchange student have proof of this such as a letter of acceptance on exchange.

Cuisine
AMAZING!! I found great food wherever I ate. Must try local foods include the Wiener Schnitzel, Käsespätzle (kind of like gourmet mac n cheese) and Apple Strudels. There was a good variety of different culture's cuisines including a lot of great Japanese food. Das Bieramt is sort of the local pub for a good meal closest to the MDW main campus. The Australian bars in the area are great if you are missing the Aussie accents and craving a piece of meat cooked medium rare (and not over done all the time!!).

Housing
I stayed at 39 Gumpendorferstrasse. It is a student dormitory as part of the Kolping House hostel. I had my own room with a private bathroom and shared a kitchen with 10 or so people. I paid 385 euros a month and some extra fees (18 euro a month) went to OEAD as I booked through them. It had a fridge and plenty of cupboards. Things that weren't so good: I had to buy my own linen and pots and pans etc. Had to book in for Laundry. Needed a card to pay (I had a quick chip from my bank account with Erste Bank). Some of the other students in the building weren't that social, I met some friends but a lot keep to themselves. Another thing to remember is that you have to register your residence in Vienna when staying for over 3 months.

Money Matters
Cost of things is fairly similar to Sydney. I spent about 30-40 euros on groceries a week, eating out could be 10-20 euros. Alcohol is very cheap! You can find cheap things to do around the city too. I opened a bank account with Erste Bank. Student account is fee free. So I transferred money from Australia in one go and then used the Euros (to avoid transaction fees and losing money in transferring multiple times). I didn't work while I was studying there and my parents were helping me out with money. I spent more money on travels to surrounding countries than I planned to but it was so worth it!

Getting Around
Transport is amazing & so efficient and easy to get around by public transport- get the semester pass 75 euros & show your residency (Mendelzettel) for cheaper transport. Can get unlimited transport on trams, trains and busses anywhere in the Vienna district with this pass. Go to Wiener Linen for the pass (best to get it from Karlsplatz station)- many bike lanes in the city. CityBike Wien you can ride around for free, $1 registration fee and then as long as you return the bike to another station within half hour you don't have to pay.

Travels
I travelled around surrounding countries using FlixBus and Student Agency Bus service and Sparschienne Weiner Linen train tickets to get around. Definitely recommend Innsbruck and Salzburg as somewhere in Austria to go. Both were beautiful. Definitely try and make it to the Alps in you can and in Winter if possible.

Top Tips
- I would recommend doing a beginner German course or having some knowledge of the language before going. Even though most people know English and most of my classes were in English, it would help just to be able to get around easier. Talk to people at the supermarket and just generally feel more comfortable. - The practise rooms can be tricky to navigate but the best place to get a practice room is in the building on the right of the cafeteria (facing the cafe). There is a man (Portier) that hands out keys and you give him the MDW student card. Sometimes there is a long wait so they give you a number (learn your numbers in German so that you know when you are called!). - Have the best time! I miss it there!