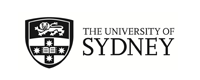 University of Colorado, Boulder CON EXC
Boulder CO, United States
(Outgoing Program)
Program Terms:
Program Terms:
Semester 1,
Semester 2,
Year (Sem 2 & Sem 1)

Partner University Homepage:
Click to visit
Program Details: - unrelated header
Program Details:
Program Description:
Program Description:
About
University of Colorado, Boulder
Location: Boulder, CO
Year Established: 1876
Student population: 29,700 (2,200 international students)

About
Located at the foot of the breathtaking Rocky Mountains, the University of Colorado Boulder is a major research university. It boasts an internationally recognised faculty including five Nobel laureates, 107 Fulbright scholars several MacArthur "Genius Grant" fellows. It's known for its climate change activism – several of its members shared the Nobel Peace Prize won by former Vice President Al Gore – and it's a major source of volunteers to the Peace Corps.

Highlights
There is a very active college campus offering numerous student groups, volunteering opportunities and sport. Boulder is considered one of the best college towns in the US.

Unique characteristics
The College of Music offers a wide range of undergraduate programs spanning 23 fields of study. The college blends specialised music education with a broader college education and grounding in liberal arts. Teachers are respected performers and composers, with a ratio of one staff member to every six students.

Location
Boulder is a wonderful place to live due to its dramatic, beautiful setting, open space and outdoor life. With just 100,000 residents it's a vibrant community known for its technology, innovation and startup businesses. Boulder has about 300 days of sunshine every year and offers bike routes, hiking and skiing, plus numerous state parks and national forests. There are good art museums, including the CU-Boulder Art Museum.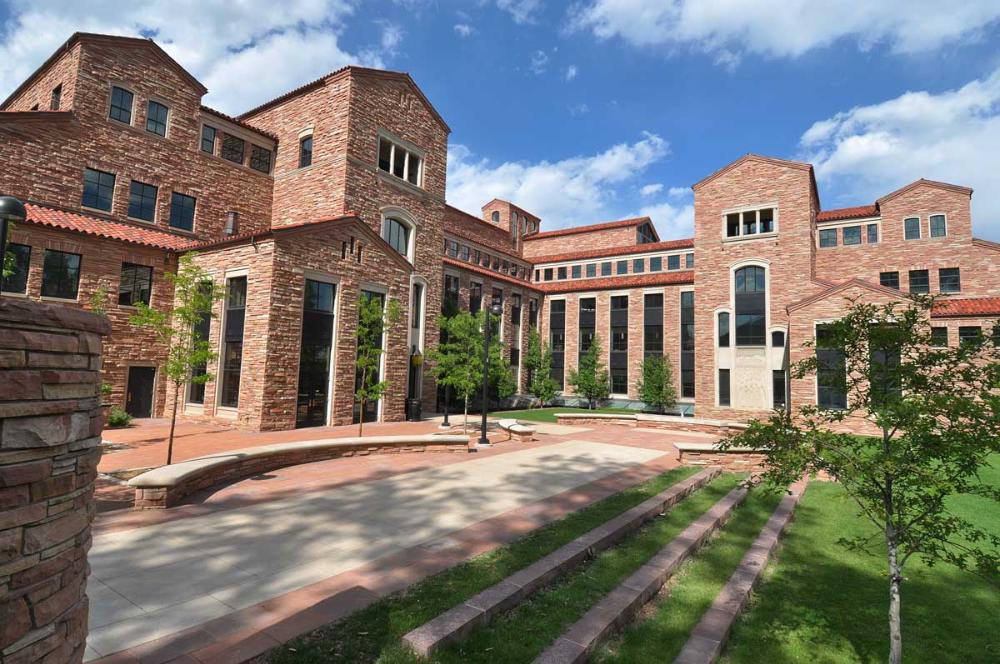 Academic Information
Course Catalogue
Information about units of study at the host university. For a list of instruments available, please see here.

Subject Area/s: Conservatory of Music

Exclusions apply

Teaching Periods: Semesters/Terms
Term 1: August - December
Term 2: January - May
Credit (Full-Time Load/Semester)
| | |
| --- | --- |
| University of Sydney | Host University |
| 24cpts | 15 credits |
The above full-time load is indicative only.
Applications for academic credit are assessed by the relevant University of Sydney faculty/department based on: study load, contact hours, assessment requirements and level of study.
Grading System
The university uses letter grades from A through F, based on a 4-point scale.

Transcripts Issued by Partner
Transcripts will be available at the end of your exchange period
Languages
Language of Instruction
Classes at the host university are taught in English.

Language Requirement
See language requirement for non-native speakers of English.
Living
What is the host city like?
Find out more information about the host city

Accommodation
Housing options are offered by the host university, but places are limited for exchange students so it is necessary to apply early

Cost of Living
Use this guide to estimate living expenses associated with studying overseas.

Insurance
Students are required to obtain health insurance valid during their exchange.
Useful Information
Student Experiences
Mel Heinrich
Bachelor of Music Performance, Semester 1, 2016

Host City Highlights
The flatiron mountains are such a beautiful phenomenon. Chautauqua park and the surrounding mountains are right next to where campus is and absolutely beautiful for a hike if you enjoy the outdoors.
Uni Life
The social scene is quote big in Boulder; the abundance of different clubs and societies was amazing. The clubs that involved more outdoor and adventurous activities were definitely particularly characteristic of Boulder.

Study
Contact hours was generally around 15 hours. As a music major, and with rehearsals and time expected to practice my instrument, it definitely built up. There were about 10 other cello majors in the music school, which was a perfect number to be introduced to. Assessments seemed more frequent than at my home institution, but they grading system does vary in some areas so it was perfectly acceptable.

Cuisine
As a vegan, Boulder was a great option. The city caters to vegan at almost every place.

Housing
There were a wide variety of options; living in the dorms, off campus housing, or independent housing. I chose off campus housing at Bear Creek Apartments. I felt safe and it was a bit of an academic community. It depends on your personality and what you want when it comes to a living situation – dorms are always very social, with independent housing on the other side of that scale and off campus somewhere in between.

Money Matters
My budget was accurate. I made majority of my meals, and rarely spent money when out. Also, being a slight minimalist, I didn't buy many items. I didn't open an American bank account and that worked out fine for me. I chose not to work on campus during my time abroad.

Getting Around
Because I lived on off campus housing, there was a college bus that took students to and from campus. Getting around the city is more difficult but do-able by bus. Even if you're feeling like a nice walk, things are in a comfortable walking distance.

Travels
I arrived in the middle of winter. I didn't mind the snow, because that meant snow days and I finally got to experience a stereotypical winter. During spring break, I signed up to go to Moab, Utah with the Outdoor Program and that still remains to be one of the best experiences of my life, I would definitely recommend anything the Outdoor Program at CU offers. I also made a trip to Albuquerque, New Mexico, Arizona, Grand Canyon, Vegas and Salt Lake City - all easily to travel to by the bus system (Greyhound). Tips for travelling is definitely having cash on you - you're more aware of how much you're spending and making as much as your own food as possible, not eating out all the time.

Top Tips
Get involved with everything offered your way! All parts of the campus are quite accessible and it is easy to mingle with people studying all types of degrees. Be prepared to get active! Boulder is an incredibly active city, and the recreation centre is free to use (part of your tuition), so make use of it because it's an amazing space. Also if you're feeling fit enough, the mountains are always there for you to hike.