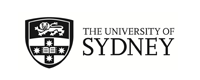 Louisiana State University EXC
Baton Rouge LA, United States
(Outgoing Program)
Program Terms:
Program Terms:
Semester 1,
Semester 2,
Year (Sem 1 & Sem 2),
Year (Sem 2 & Sem 1)

Partner University Homepage:
Click to visit
Program Details: - unrelated header
Program Details:
Program Description:
Program Description:
About
Louisiana State University

Location: Baton Rouge, LA
Year Established: 1860
Student population: 29,000 (1,500 international students)

About
Louisiana State University (LSU) is the flagship institution of the state of Louisiana and is one of only 21 universities nationwide holding land-grant, sea-grant and space-grant status. It's considered to be in the top tier of the best national US universities and offers academic excellence, affordability and a vibrant student life in America's jazz-filled south.

Highlights
With a relatively small but beautiful campus in Baton Rouge, there is a strong student focus and plenty to do. You can walk around the lakes, visit the theatres, galleries and museums on campus, or enjoy some of the 250 student organisations. There are hundreds of performances on campus every year. The student newspaper, The Daily Reveille, is considered one of the best in the country. LSU also has one of the most successful athletic programs with a live tiger as the official mascot, Mike VI, who resides in his on-campus habitat across from Tiger Stadium.

Unique characteristics
There are more than 235 academic fields of study through 10 colleges and schools – you can study everything from architecture to mass communication and the coast and environment. Students have the opportunity to conduct hands-on research, become engaged with the community and learn from a world class faculty.

Location
Baton Rouge – or "red stick" after a cypress pole the local Native Americans once used to define their hunting boundaries – is the capital of Louisiana and home to more than one million people. It's a sprawling city just an hour away from majestic New Orleans, which is famous for its Creole culture, jazz and Mardis Gras.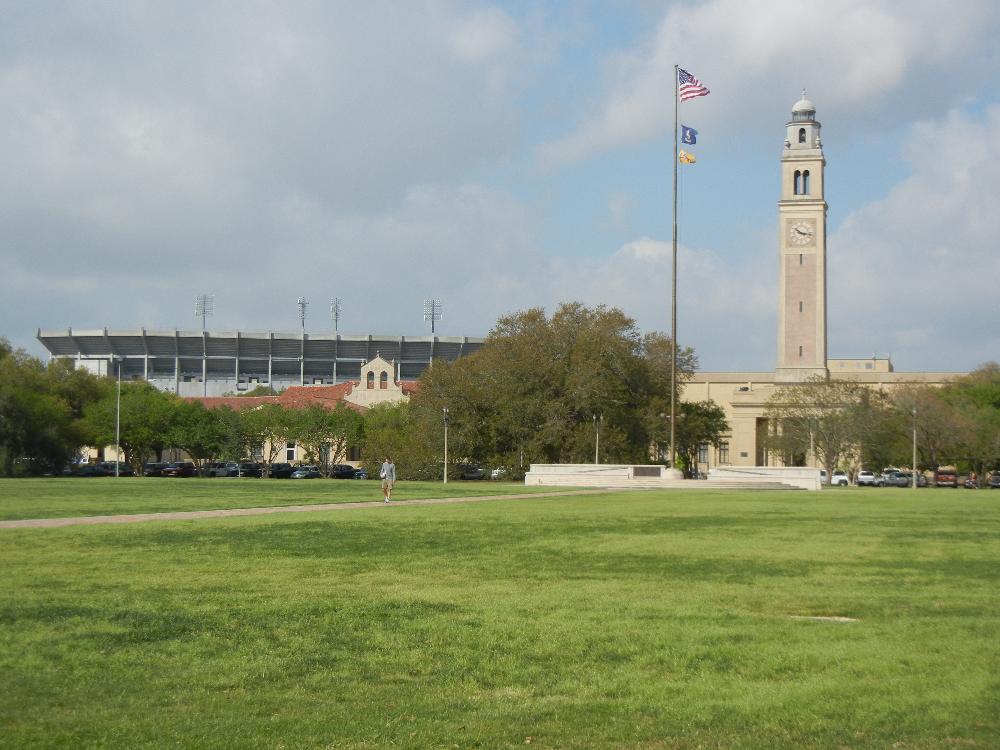 Academic Information
Course Catalogue
Information about units of study at the host university

Subject Area/s:
| | | |
| --- | --- | --- |
| Agriculture | Art & Design | Business |
| Engineering | Education | Health Sciences |
| Arts | Social Sciences | Music |
| Science | | |
Exclusions: The Colleges of Veterinary Medicine, MBA program, Medical Physics/Health Physics and Law are closed to exchange students. In order to register for classes in Computer Science, Mass Communication, Business and Engineering, students must be declared majors in the field and provide descriptions of courses taken (preferably in English) that satisfies the pre-requisites listed for each class requested in the LSU online catalog.

Teaching Periods: Semesters/Terms
Fall Semester: August - December
Spring Semester: January to May

Credit (Full-Time Load/Semester)
| | |
| --- | --- |
| University of Sydney | Host University |
| 24cpts | 15 Credits |
The above full-time load is indicative only.
Applications for academic credit are assessed by the relevant University of Sydney faculty/department based on: study load, contact hours, assessment requirements and level of study.

Grading System
Grades at the host university as calculated based on the 4-point scale. More information on the host university's grading system
Transcripts Issued by Partner
Transcripts will be available at the end of your exchange period
Languages
Language of Instruction
Classes at the host university are taught in English.

Language Requirement
See language requirement for non-native speakers of English.
Living
What is the host city like?
Find out more information about the host city

Accommodation
Housing options are offered by the host university

Cost of Living
Use this guide to estimate living expenses associated with studying overseas.

Insurance
Students are required to obtain health insurance valid during their exchange.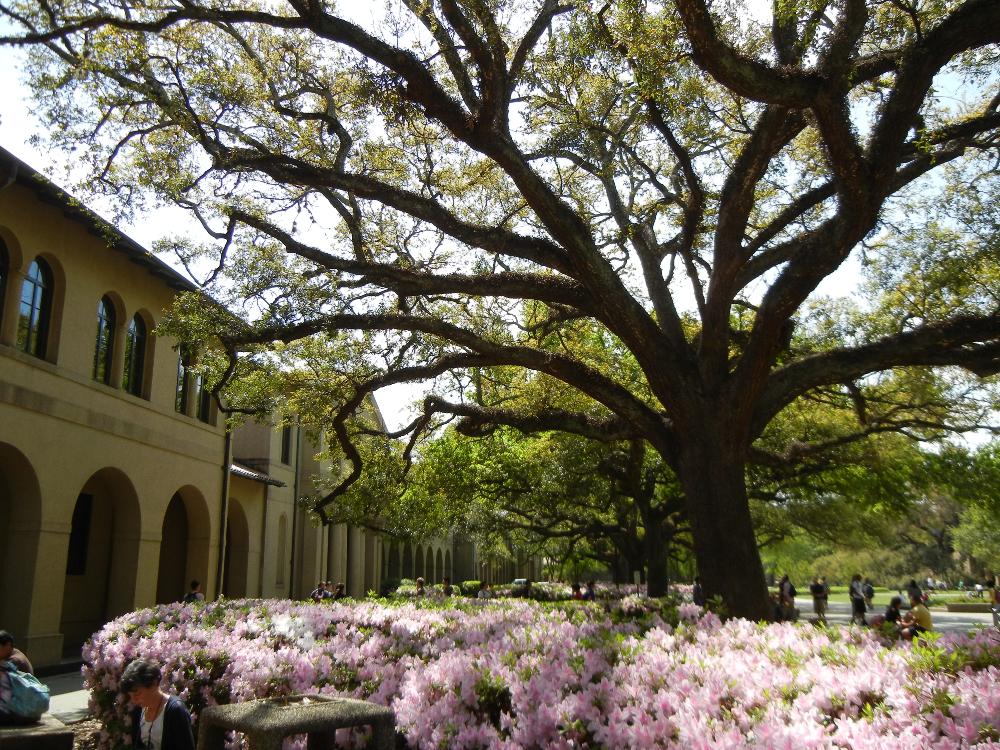 Useful Information
For Exchange/International Students
Specific information for exchange students provided by the host university

Semester/Term Dates
Access the University's calendar

Orientation
Orientation will be held at the beginning of the semester.

Support Services
International Services provides assistance to exchange students.

Visas
Information from the Embassy of the United States of America in Australia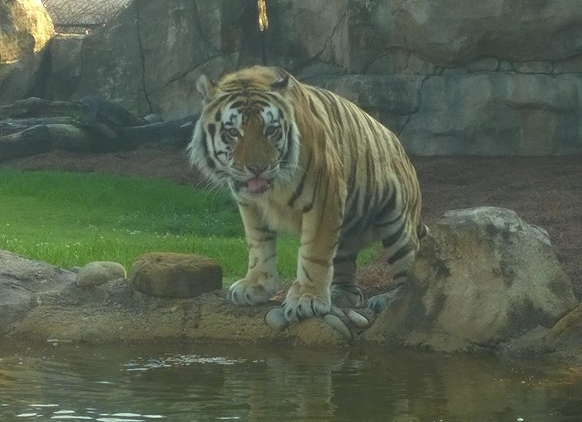 Student Experiences
Sophie Churchward
Bachelor of Commerce (Liberal Studies), Semester 1, 2016

Host City Highlights
Tiger Land was the college bar area where most students would go out or go in the day for crawfish boils during spring semester. We did quite a few trips to NOLA, including the Mardi Gras festival and New Orleans Jazz Festival.

Uni Life
LSU culture was awesome, especially for sports. I was there in the basketball season and the atmosphere was amazing. I went back to LSU during the Fall semester just to watch a football game and the tailgating and game was the most unique and unforgettable atmosphere I've been in. The school pride is unparalleled by anything in Sydney, or even our international level of sports. Tiger Land is full of LSU students and is awesome nightlife. There are lots of groups you can join, one of our friends joined the rugby team and we met people through him. We joined the wakeboard team who were all really friendly and welcoming.

Study
I did five subjects at LSU. Each subject had two classes a week for about an hour and a half. They don't have the same lecture and tutor system we have at USYD. It depends on the subject. For example, my first year sociology class was two small lectures a week. My third year marketing was more like seminars - the class split into a lecture first then tutorial second half. Most classes are small, no larger than 40 people max. The big difference was the workload. LSU had more assessments of less weight compared to USYD and lots more coursework that didn't count (homework). But the work itself was less challenging (for the subjects I chose. Friends doing other subjects found it harder than their home Uni just given the workload). I did Pistol and Rifle Marksmanship which was part of the Military school as my fifth subject. They have a shooting range on campus and it was the first time I had ever seen or used a gun.

Cuisine
During spring semester they have crawfish. It is like tiny prawns. They love them! We did at first but then got over them pretty quickly. We didn't actually end up eating that much 'Southern food' which I regret (alligator, gumbo etc.). So if you are there make sure you eat it before you run out of time like we did. Also, if you go to NOLA, there is the best fried chicken place called Willy Maes. Also, do not get a meal plan if you are staying in apartments. Much better to just cook yourself and not waste meals if you end up eating out.

Housing
I stayed at East Campus Apartments which was awesome. You can have the roommate experience without having to live in a dorm and share a bedroom and communal facilities. My apartment had four bedrooms, two bathrooms, a kitchen (with dishwasher), lounge and laundry machine/dryer. I was very lucky and had great roommates who I became friends with (two were exchange students as well). The apartment was so close to the gym and campus is fine to walk even if you have class in the furthest building. Having an apartment was much better for having friends over because you aren't limited to just a small bedroom that you share.

Money Matters
I spent over my budget. The exchange rate was roughly .65 when I changed my money. I took approximately $13k US which covered my apartment, LSU insurance, spring break to Cancun and general living/spending money for the semester. I had already paid for flights, travel insurance, visa etc. before I left Sydney. I think people spent a lot less than I did though, so if you have less it can easily be done.

Getting Around
Transport is horrible. I waited for an hour and fifteen for the bus to Walmart once. Mostly irregular, you never know when it will be there but buses are free for LSU students (with a school ID) so was better than getting an Uber every time. Best if you make friends with locals who can drive you places.

Travels
I went for the Spring semester (Jan-May) which was perfect because the next USYD semester didn't start until end of July. So, if you have the money, you have three months to travel the US in the summer. We got around mostly by Greyhound which is really cheap compared to flights. Only coast to coast we flew. Tips would be to look up cheap hostels but also Airbnb which can sometimes be cheaper depending where and how many people etc. Definitely research the location of some hostels because we ended up in some horrible areas by accident.

Top Tips
I would definitely recommend LSU. The spring semester was awesome because I had months to travel the US after for their summer. Basketball season was awesome because there was so much hype around Ben Simmons. The fall semester (football season) I would recommend as well. I went back for a weekend just to experience it and it was insane (especially the Alabama game which is their biggest rival and the campus goes off). Apparently the frat social scene is bigger during this semester.