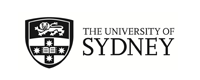 Surrey, United Kingdom
(Outgoing Program)
Program Terms:
Program Terms:
Semester 1,
Semester 2,
Year (Sem 1 & Sem 2),
Year (Sem 2 & Sem 1)

Partner University Homepage:
Click to visit
Program Details: - unrelated header
Program Details:
Program Description:
Program Description:
About
University of Surrey

Location: Guildford
Year established: 1966
Student population: 14,000

About
The University of Surrey is a leading research university in the UK, with a rising global reputation. Surrey was ranked 10th in the UK Guardian University Guide 2018. Based on a beautiful lakeside campus, the University of Surrey is a ten-minute walk into Guildford town centre and just 34 minutes by train into central London, so you can get the best of the UK; rolling countryside and exciting city life.

Highlights
The University of Surrey's leafy campus has modern, first-rate facilities for learning and teaching, library study, research, sports, arts and a vibrant social life. The carefully tended gardens and parkland blend seamlessly with playing fields, a picturesque lake, striking architecture and public art, making the landscaping a unique and much-loved feature of the University. With students from more than 120 countries, the University of Surrey is one of the most international in the UK.

Unique Characteristics
All exchange students at Surrey automatically become members of the University of Surrey Students' Union (USSU), a student body run by students for students. The USSU organises events, activities and trips in the UK and abroad throughout the year, as well as offering over 200 student clubs and societies, 46 sports clubs and a place to relax and socialise with friends.

Location
As the county town of Surrey, Guildford is consistently viewed as one of the best places to live in Britain, offering a blend of entertainment, culture and history. Just ten minutes' stroll from campus, the town is well known as a safe, affluent and attractive place to live and work. Home to some of the best shopping in the region, it has a wealth of popular brands in the shopping malls and lining its beautiful cobbled high street. Guildford offers over 100 places to eat and drink, with a variety of restaurants and cafés – from the budget-friendly to the cool and upmarket – sitting alongside cosy pubs, stylish bars and buzzing clubs. A frequent bus service links the town with the University campus and runs late into the night. Surrey is in a prime location - only 34 minutes on the train to London and less than 90 minutes to the seaside town of Brighton.


Academic Information
Units of Study
Visit the University of Surrey Programme and Module Catalogue to view available units of study.

Subject Area/s:
| | | |
| --- | --- | --- |
| Arts and Social Sciences | Business | Science |
| Information Technology | Engineering | Music |
| Law | Health Sciences | |
Exclusions may apply

Teaching Periods:
The academic year at Surrey is divided into two semesters.
Semester 1 (Autumn): starts in late September, with a break for the winter vacation and final exams from the middle to the end of January.
Semester 2 (Spring): starts in early February, with a 4-week spring vacation in April (many exchange students take the opportunity to do some travelling), and final exams from late May to mid/late June.
Credit (Full-Time Load/Semester)
| | |
| --- | --- |
| University of Sydney | Host University |
| 24 cpts | 60 Surrey credits |

The above full-time load is indicative only.
Applications for academic credit are assessed by the relevant University of Sydney faculty/department based on: study load, contact hours, assessment requirements and level of study.

Grading System
See detailed information on the University of Surrey's grading system.

Transcripts Issued by Partner
Transcripts will be available at the end of your exchange period.
Languages
Language of Instruction
Classes at the University of Surrey are taught in English.

Language Requirements
Non-native speakers of English will need to demonstrate that they meet the language requirements.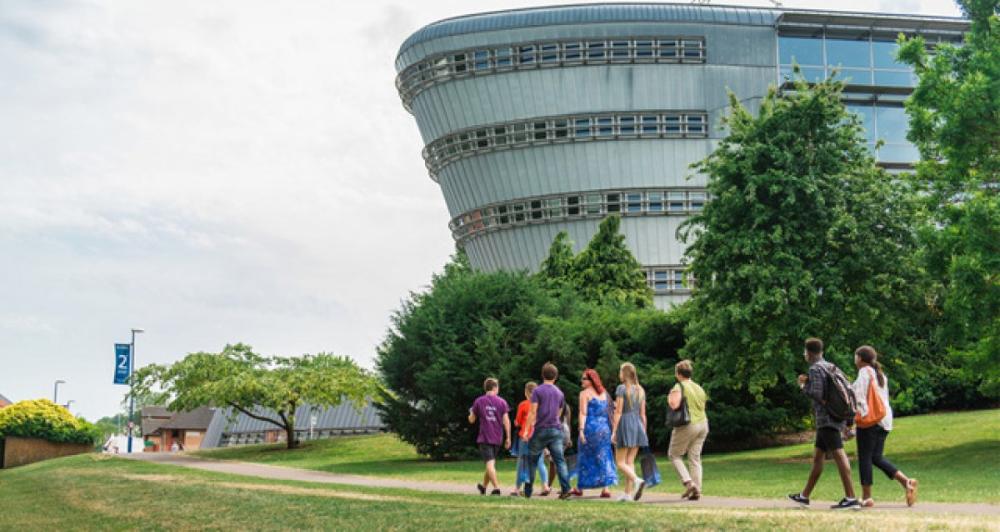 Living
What is the host city like?
Find out more information about Surrey and the country town of Guildford.

Accommodation
Most exchange students stay in University of Surrey accommodation, which is a perfect way to meet other students, spark friendships and feel at home. Surrey has over 5,500 rooms, with a variety of accommodation types and price points.

Cost of Living
Use this costs and budgeting guide provided by the University of Surrey to estimate the living expenses associated with studying overseas.

Insurance
Students are required to obtain health insurance valid during their exchange.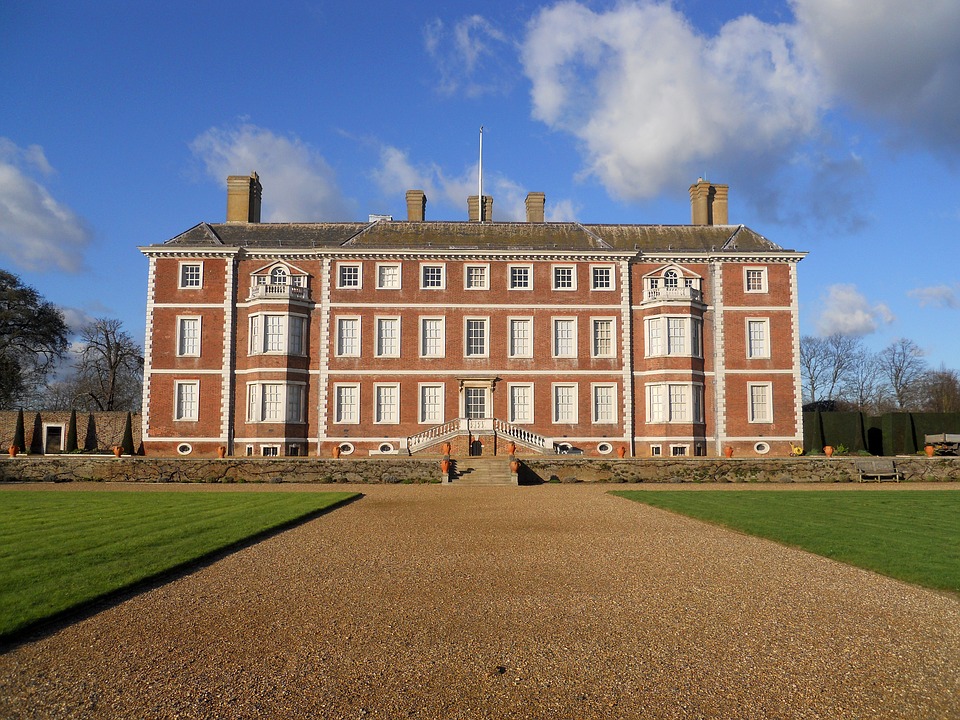 Useful Information
For Exchange/International Students
University of Surrey information specifically for exchange students.
Also read through Surrey's Frequently Asked Questions (FAQs).

Semester/Term Dates
Access the University's calendar.

Orientation
Orientation will be held prior to the start of semester for all exchange students. This will provide you with all the information you need for your exchange and will be an opportunity to familiarise yourself with the main campus and your department, and to meet your fellow exchange students. Surrey also provides a meet and greet (airport pickup) to make your arrival in the UK as easy and welcoming as possible.

Support Services
Surrey's Student Services Centre can help if you need information, advice and guidance, or support regarding general non-academic enquiries. Surrey also offers both health and wellbeing support for all students.

Visas
Information from the University of Surrey.
Information from the United Kingdom Visas and Immigration.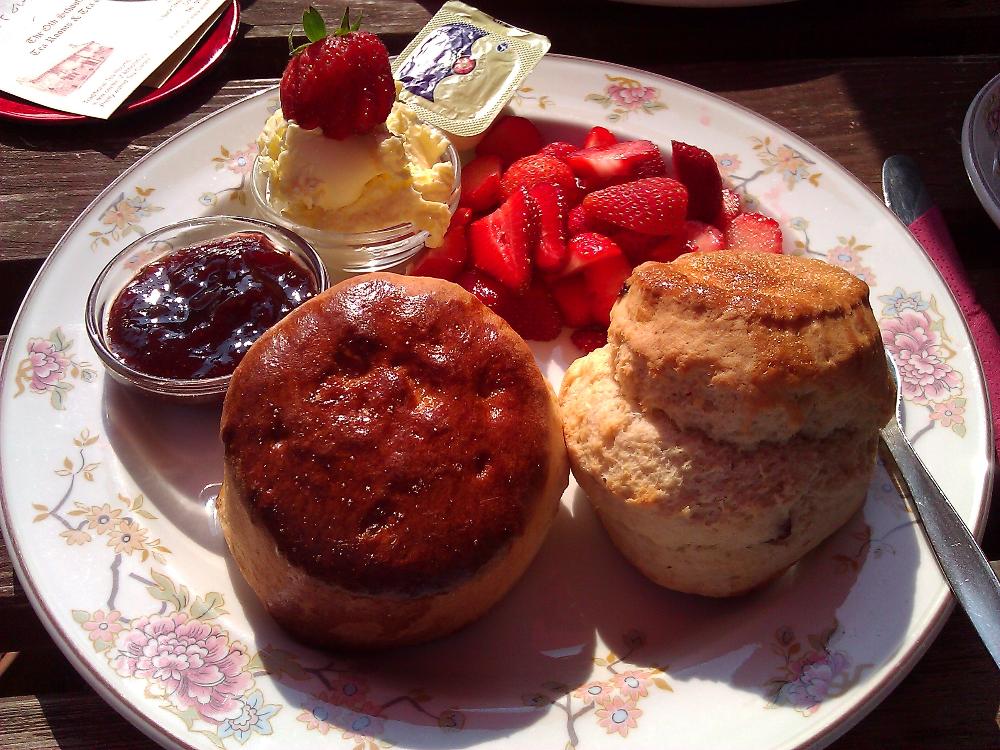 Student Experiences
James Ryan
Bachelor of Engineering (Mechanical) and Bachelor of Arts - Semester 2, 2016

Best things to see and do!
Guildford is your classic quaint English borough. A small university town admittedly but very central to London, only 45 minutes on the express train. The county of Surrey is quite well known for it's beautiful natural setting, and every so often we would drive into the national park area and Surrey Hills for the afternoon. Alternatively you can spend your evenings perusing the back streets and the old school pubs for dinner and drinks in Guildford itself. The main attraction however is definitely the proximity to London, with events running all year including Christmas markets and festivals in winter. It is also an hour train down to Brighton beach, which has its own funky nightlife and some great sights to see, not just the pebbly beaches.

University Culture
Surrey had an amazing university culture. An incredibly well integrated student life, perhaps thanks to smaller enrolment numbers than Sydney for example, and there was never an excuse to not get involved in something. Whether it was doing a group dinner with your flatmates, playing rugby in my case and participating in the socials after games on a Wednesday afternoon or even just going down to the pub with a few mates to break up study. The student body made a very conscious effort to maximise student experience and I found it incredibly welcoming and easy to befriend the locals and get involved in the various events on offer.

Study
Contact hours are generally less compared to Sydney and the frequency of assessments is nowhere near as much, with only 2-3 pieces of hand in coursework each semester per subject. My classes were small, with a max of 20 people, which made working together much easier and I found it more enjoyable that way instead of dealing with literally hundreds of other students in my Sydney classes. Depending on your course you will have a lecture once or twice a week and a tutorial or lab once a week to focus on coursework and homework assignments and these were, in my case, always run by the lecturer.

Accomodation & Food
For first years you get onsite accomodation in a flat with 7-14 people depending on your house. The rooms are good; nice and spacious to put all your bags and clothes, have friends around and all come with an inbuilt sink which always comes in handy. Of course it can be a gamble who you live with, I was really fortunate to have a great flat who were really engaging and keen to go out regularly. This makes is so much easier when your flat gets along as you all share a common kitchen and bathrooms and they are more understanding when you come home some nights at 3am still making a racket. The food was great, so many different places to choose from given how multicultural the UK is, much like us. I loved going to the Caribbean restaurant in town, something I'd never tried before. Great food at good prices, especially compared to going out in London and given Guildford is a student town there were always student offers available and happy hour specials. Shame I couldn't stick around longer to try a few more places!
Transport
Thankfully for me everything was in walking distance, especially useful as I lived on campus. The sports park and town were a 15 minute walk from campus and everything was accessible by bus, taxi or Uber if need be. The cost was quite cheap as well, as realistically you were only going a 5 minute drive away most trips, however travelling to London was rather expensive and public transport in the capital can be a little more troublesome and also very expensive.

Top Tips!
Be prepared! It's a wild scene but it's the best experience I've had abroad. There is literally so much to do at Surrey and to see in the surrounding areas, so come prepared and come ready to engage in the societies and sports clubs, whether you play seriously or just socially. In terms of student experience it's yards above Sydney. Study wise it can take a little while adapting to the new system, but seeing as how similar the UK and Australia are in pretty much everything, you'll have no problems adjusting, just be patient initially.