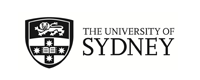 University of Manchester EXC
Manchester, United Kingdom
(Outgoing Program)
Program Terms:
Semester 1,
Semester 2,
Year (Sem 1 & Sem 2),
Year (Sem 2 & Sem 1)

Partner University Homepage:
Click to visit
About
University of Manchester

Location: Manchester
Year Established: 1824
Student Population: 37,900
University Ranking: 52

About
The University of Manchester is one of the world's leading research university and the largest single-site university in the UK with strong links to global industry and a student population from 154 countries.

Highlights
A so-called "Red Brick" University, Manchester University was a product of the civic university movement of the 19th Century. The University owns and operates major cultural assets such as the Manchester Museum, Whitworth Art Gallery, John Rylands Library and Jodrell Bank Observatory. It is one of the most popular universities in England and more students try to gain entry than to almost any other university. It boasts 25 Nobel laureates, four of them currently on staff

Unique Characteristics
The University has the largest selection of undergraduate courses in the country. With award-winning careers service, graduates are highly employable. Courses draw on Manchester's world-leading research and links to global industry.

Location
Manchester is considered the "uncrowned" capital of the North. It is among the most multi-cultured cities in England and cultural attractions aside, you can also eat, drink and dance yourself into oblivion. Famous for its music scene, bands such as The Smiths, New Order and Joy Division put it on the map in the 1980s.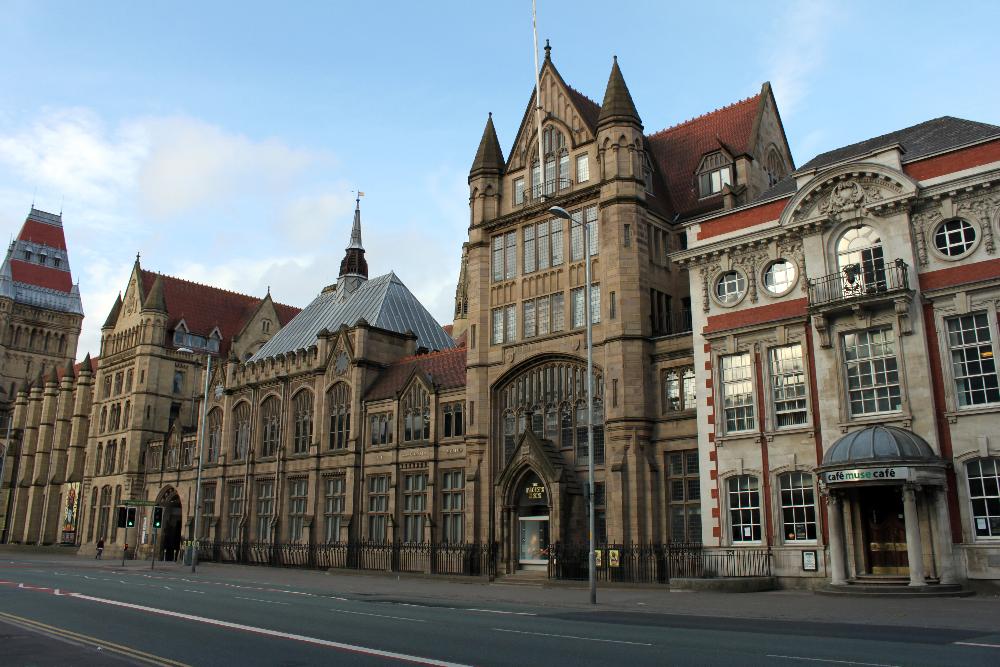 Academic Information
Course Catalogue
Information about units of study at the host university.

Subject Area/s:
| | | |
| --- | --- | --- |
| Arts and Social Sciences | Architecture | Science |
| Law | Engineering | Music |
| Information Technology | Health Sciences | Business |
Exclusions; Dentistry, Pharmacy, Medicine, Midwifery, Speech Pathology, Education

Teaching Periods: Semesters/Terms
Autumn Semester: September – January
Spring Semester: February – June

Credit (Full-Time Load/Semester)
| | |
| --- | --- |
| University of Sydney | Host University |
| 24cpts | 60 credits |

The above full-time load is indicative only.
Applications for academic credit are assessed by the relevant University of Sydney faculty/department based on: study load, contact hours, assessment requirements and level of study.

Grading System
Class 1 – 70-100
Class 2i – 60-69
Class 2ii – 50-59
Class 3 – 40-49
Fail – 0-39

Transcripts Issued by Partner
Transcripts will be issued by your host university and sent directly to your Exchange Adviser. Official grades are not released by schools until early July, and transcripts are therefore issued from late July onwards.
Languages
Language of Instruction
Classes at the host university are taught in English.

Language Requirement
See language requirements for non-native speakers of English.
Living
What is the host city like?
Find out more information about the host city.

Accommodation
Housing options are offered by the host university.

Cost of Living
Use this guide to estimate living expenses associated with studying overseas.

Insurance
Students are required to obtain health insurance valid during their exchange.
Useful Information
Student Experiences
Ben Fitzpatrick
Bachelor of Commerce (Liberal Studies), Semester 2, 2014

Host City Highlights
Parklife at the end of the semester (early June) was a great festival. Every night (except for Sundays) there is something happening and people are always going out.

Uni Life
Manchester is an incredible student city - over 200 000 students all looking to have a good time. Halls are buzzing every night with people going out.

Study
Very similar to Sydney Uni in structure, course delivery and expectations.

Cuisine
Curry Mile worth a look-in, just don't walk alone there very late at night. Food through student dining halls was not too good, but there are a million fast food joints on the road the halls are on.

Housing
Depending on what you are looking for, different housing options are vastly different experiences. Dalton Ellis and the city campus housing are really very quiet and aimed towards people who want to study all the time. The halls in Fallowfield are the direct opposite, they are an unbelievably fun place to live. They are full of first years, but I just basically re-lived being a first year again with no problems.

Money Matters
My budget was an entire year budget, as I did two exchanges and travelled extensively either side of both. As such, I spent about $40 000, but you could do just the one exchange in Manchester for much less, about $15 000 would be a decent amount.

Getting Around
Bus route between the uni and halls on Oxford Rd (which is where everything is, I spent 98% of my time on this one road) is the busiest bus route in Europe, and is great. Buses come every 30 seconds or so, and even at 4am or 5am coming home from a night out the buses come every ten minutes.

Travel
Best advice here would be to make sure you have a lot more money than you think you will need. I went overseas with an attitude of saying yes to literally everything and that led me to travel to Ireland for St. Patrick's Day, and all around Europe with a bunch of English mates I made while studying abroad. Student Universe was the best place to look for flights.

Top Tips
For this destination or any exchange at all, the biggest advice I can give is to meet the locals. It is really easy to just hang out with other international students, since you are all new and nervous and latch on to each other. My first few weeks I felt out of my depth trying to connect with the English locals who had been friends for a while before I arrived, but now I count all of them amongst my best friends in the entire world. For Manchester specifically, go there 100%. I did two exchanges and would recommend Manchester as the best possible place to go on exchange. It was far and away the best 6 months of my life and I have flown all the way across the world twice more since the end of the exchange to go and see my mates, and will keep going back for years to come.