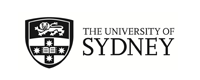 University of Edinburgh EXC
Edinburgh, United Kingdom
(Outgoing Program)
Program Terms:
Program Terms:
Semester 1,
Semester 2,
Year (Sem 1 & Sem 2),
Year (Sem 2 & Sem 1)

Partner University Homepage:
Click to visit
Test - Courses Offered:
Click here to view
Program Details: - unrelated header
Program Details:
Program Description:
Program Description:
About
University of Edinburgh

Location: Edinburgh
Year established: 1583
Student population: 33,600

About
The University of Edinburgh is the sixth-oldest university in the English-speaking world. It is deeply embedded in the fabric of the city, with many buildings of the historic old fort belonging to the university.

Highlights
The University of Edinburgh is one of the most internationally respected tertiary institutions in the world and competition for placement is tough. It offers inspiring teaching, a busy student life in a close-knit community, and it's one of the UK's leading universities for sport.

Unique Characteristics
In the past decade, the university has undergone an extensive reorganisation from its nine faculties into three colleges. It now comprises the Colleges of Arts, Humanities and Social Sciences, Science and Engineering, and Medicine and Veterinary Medicine. Within these colleges are schools. The largest is the College of Arts, Humanities and Social Sciences, which has 11 schools, 16,300 students and 1,460 staff. The College of Arts, Humanities and Social Sciences includes the oldest English Literature Department in Britain.

Location
Edinburgh is considered one of the world's most desirable places to live. It's a World Heritage Site with many historic buildings showcasing Georgian and Victorian architecture, as well as its famous castle. Edinburgh teams with nightlife, students, tourists and each year, thousands of people descend on the city for the annual Edinburgh Arts Festival.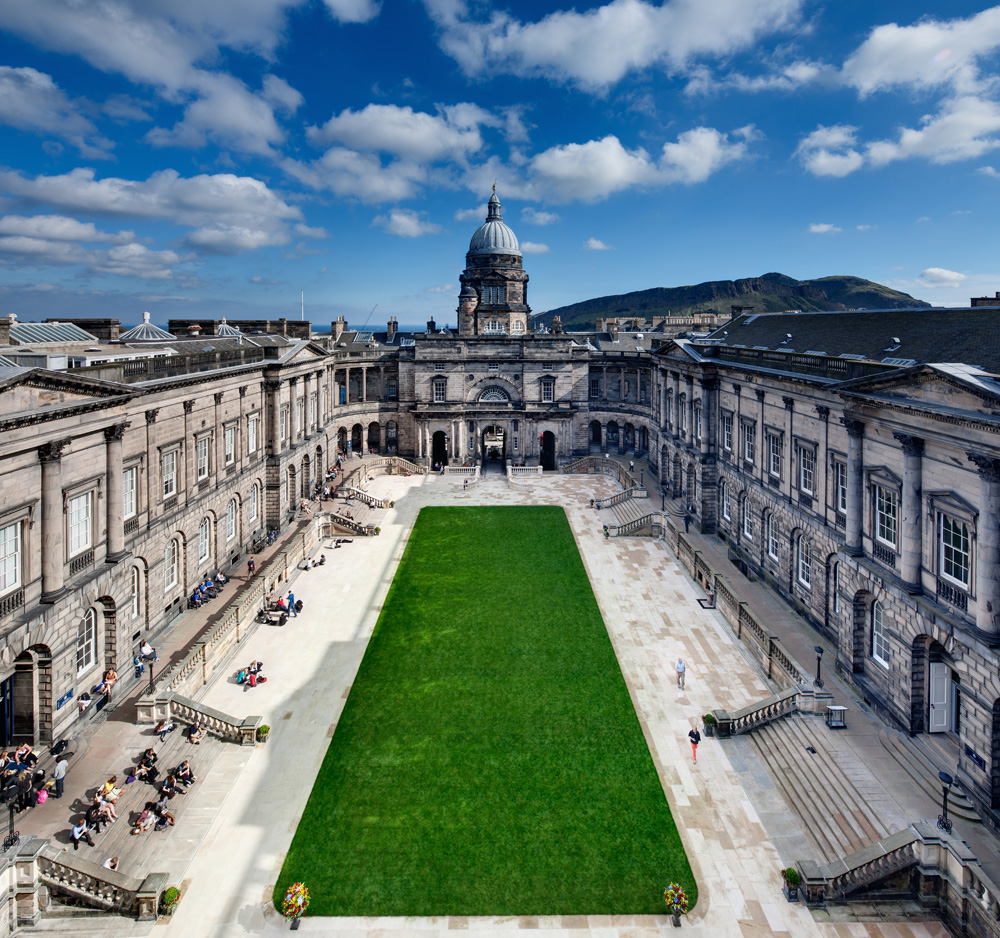 Academic Information
Course Catalogue
Information about units of study at the host university. You can also consult a list of units of study that have been previously approved for credit by the Faculty of Arts and Social Sciences at the University of Sydney.

Subject Area/s:
| | | |
| --- | --- | --- |
| Arts and Social Sciences | Social Work | Science |
| Education | Engineering | Health Sciences |
| Information Technology | Music | Business |
Exclusions: Visual Arts, Architecture, Medicine and Veterinary Science
Do not apply to this UoEd if you are intending on taking 18 credit pts on exchange as this university does not let you take less than 60 credit pts (equiv to 24cp in Sydney).

Note: Exclusions apply if you are wanting to complete your majors in the following areas on exchange -
a) Pre-Honours courses (1st and 2nd year/SCQF levels 7 and 8): English/Scottish Literature, History, History of Art, Philosophy, Politics & International Relations, The Highland Bagpipe, Academic English for International Students (enrolment also subject to appropriate language scores or test on arrival); and
b) Honours courses (3rd year/SCQF level 10): English Literature, Politics & International Relations, History of Art, Philosophy, History, Law (it is advised law students do not choose UoE as full-time law loads are not guarantee for 3rd years and above).
As these are competitive units, Sydney students are only guaranteed enrolment into 1 x 20 credit pt unit of the above subject areas per semester.
Teaching Periods: Semesters/Terms
Autumn Semester: September – December
Spring Semester: January – June

Credit (Full-Time Load/Semester)
| | |
| --- | --- |
| University of Sydney | Host University |
| 24cpts | 60 credits |

The above full-time load is indicative only.
Applications for academic credit are assessed by the relevant University of Sydney faculty/department based on: study load, contact hours, assessment requirements and level of study.

Grading System
A – 70-100 – Excellent
B – 60-69 – Very Good
C – 50-59 – Good
D – 40-49 – Pass
E – 30-39 – Marginal Fail
F – 20-29 – Fail
G – 10-19 – Fail
H – 0-9 – Fail
More information on the host university's grading system.

Transcripts Issued by Partner
Transcripts will be available at the end of your exchange period.
Languages
Language of Instruction
Classes at the host university are taught in English.

Language Requirements
See language requirements for non-native speakers of English.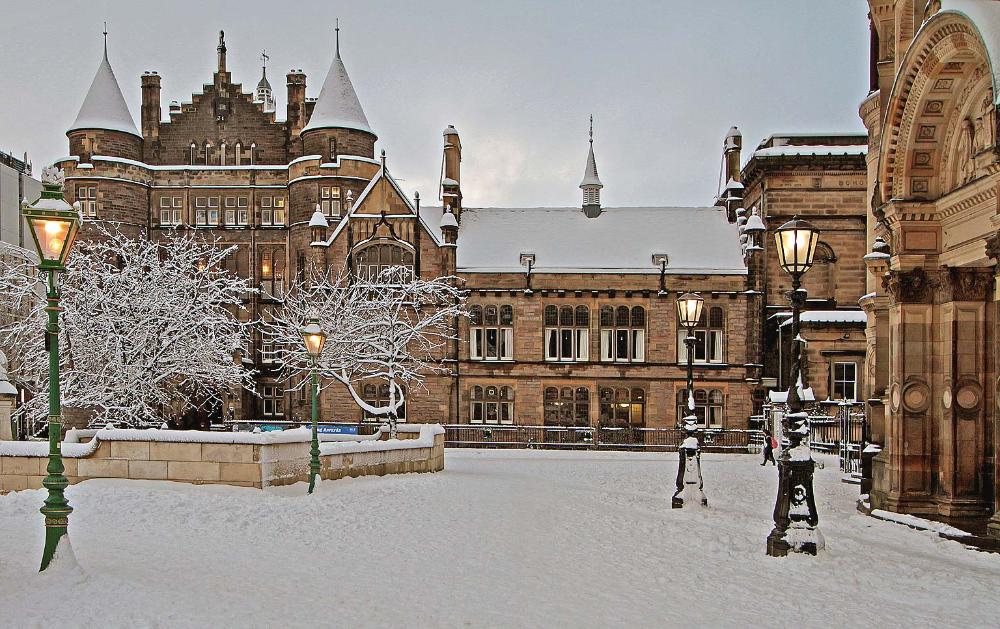 Living
What is the host city like?
Find out more information about the host city.

Accommodation
Housing options are offered by the host university.

Cost of Living
Use this guide to estimate living expenses associated with studying overseas.

Scholarships
Vice Chancellor's Global Mobility Scholarship: Up to twenty merit scholarships to the value of $2,000 will be awarded per semester to students nominated to the University of Edinburgh in 2018.

Insurance
Students are required to obtain health insurance valid during their exchange.
Useful Information
For Exchange/International Students
Specific information for exchange students provided by the host university.

Semester/Term Dates
Access the University's calendar.

Orientation
Orientation programmes take place at the start of each academic semester. Orientation is a useful time to meet with your personal tutor, finalise courses, meet other students, get to know your surroundings and take part in social activities.

Support Services
A range of support services are available to students at the host university. These include the University Health Service, the Student Disability Service, the Student Counselling Service, the Chaplaincy Centre, and the Careers Services. Additional services include the Edinburgh University Students' Association, the Centre for Sport and Exercise, and the International Student Centre.

Visas
Information from the host university.
Information from the United Kingdom Visas and Immigration.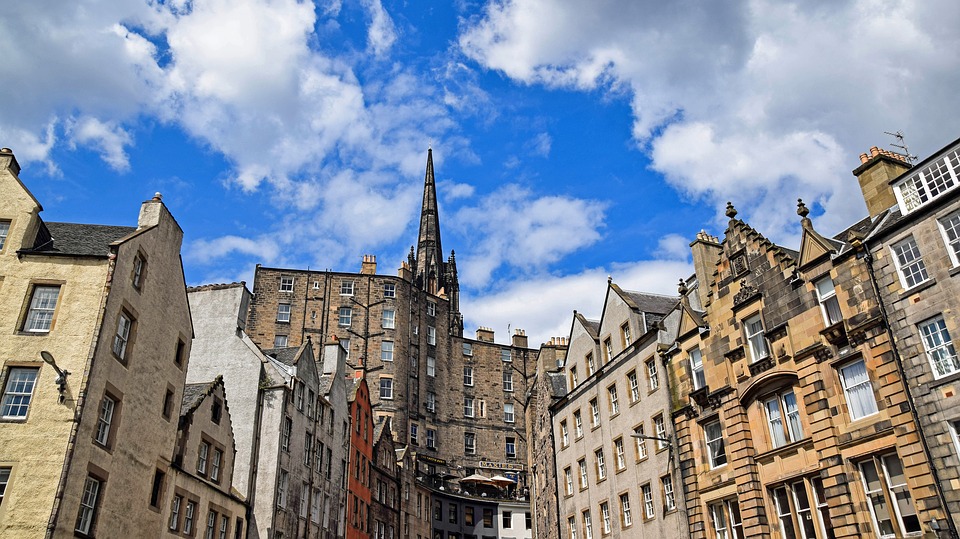 Student Experiences
Rebecca Georgiades
Bachelor of Arts (Honours), Semester 1, 2015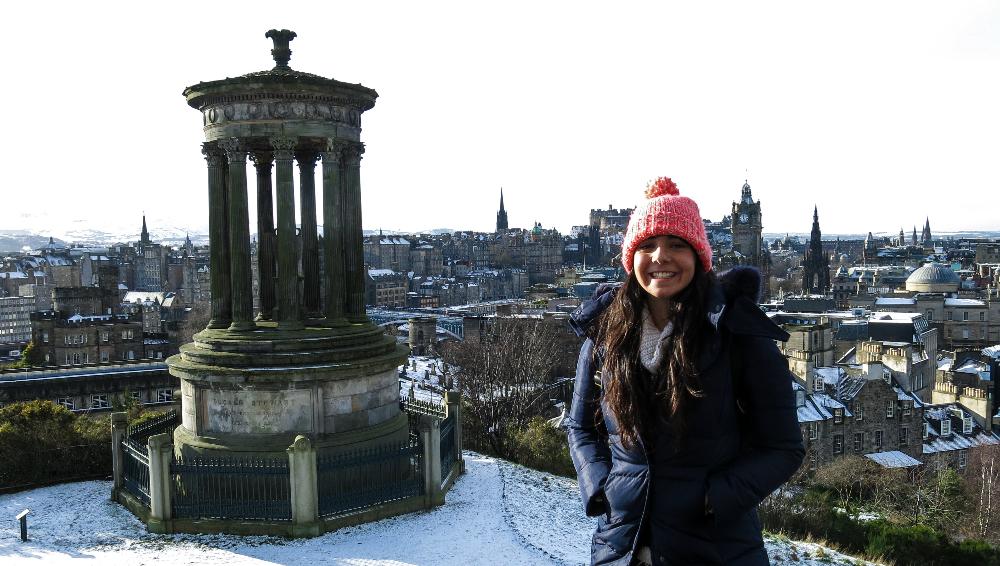 Host City Highlights
Calton Hill is a wonderful place to relax and have a picnic, read a book or spend some time alone. The paths around Arthur's Seat are great for a run or a leisurely walk with friends. Go to as many ceilidhsas possible- it's traditional Scottish dancing, and a great way to meet locals and other students in a fun environment where you can make a fool of yourself (I'm not very coordinated!)

Uni Life
Edinburgh is a student city. There are plenty of societies that you can join (free of charge!) and many events hosted by the university that are a great way to meet people. The best way I met local students were through my room mate's friends, and going out to different social scenes (parties, bbq in spring, sports games, trivia nights etc).

Study
Classes were interesting. I studied 2 3rd year courses, and 1 2nd year course. The 3rd year courses had an intense workload (eg. 4000word paper, or 20min presentation). Surprisingly, these courses also had honours students in them and it could be a little difficult to relate to them at first when they had different priorities. 3 courses is a full time load, and I had 2 contact hours per week (2 2hour seminars, 2 lectures and 1 tutorial). This proved to be a very easy workload that I could manage since I was doing only 3 courses. Courses are very independently driven and lecturers expect you to do your readings and further work on your own. All 3 of my courses had approximately 15-20 students. This felt incredibly small compared to USYD and it certainly allowed me to develop a closer relationship to my lecturer and classmates.

Cuisine
HAGGIS! It's very peppery but regardless it is still a must try. Baked potatoes are also something not to miss. There is quite a large variety of international food which reminded me a lot of Sydney. Pub food in general is quite comforting and reminiscent of my mum's cooking (pies, burgers, potatoes).

Housing
I stayed at IQ Fountainbridge. It was a new building with a shared kitchen (between 5 girls) and my own bathroom and bedroom (with a double bed!). There was quite a variety of options to choose from. I had friends that shared rooms with people, or shared bathrooms etc. Fountainbridge was about a 15-20min walk to the main campus. I really enjoyed this walk (especially in the snow) and it allowed me more time to explore the city on foot.

Money Matters
I managed my funds quite well (I came back to Australia with $5 to my name...). I did not work whilst in Edinburgh. At first I set up a budget table that I filled in during the earlier weeks. Eventually I found this to be a bit time consuming and I didn't enjoy filling it out so I simply budgeted in my head. I looked for cheaper deals at the supermarket, saved on public transport because I walked everywhere (small city), and also had the help of the HECS Loan, my own savings, and various scholarships I received.

Getting Around
I did not use transport often as I walked everywhere...but sometimes you need buses/trains to get you places:

Bus to the airport return: 7pounds
Bus around the city: 1.5 pounds (used for the Pentland hills, and Leith)
Train to Glasgow: 20pounds (cheaper deals do exist)

Travels
I was warned of the harshness and dreariness of Scottish winters- but coming from Sydney, the unfamiliarity of it all was truly majestic! Jan-March was particularly cold, snowing, and dark by 3-4pm. April-May proved a great time to be outdoors for picnics or walks when it was not cold. In general Edinburgh can be very windy. I travelled in February during Innovated Learning Week to Berlin, Prague and Vienna. During STUVAC for the month of April I travelled to Copenhagen, Iceland and Nepal. At the end of my exams in May, I travelled in June and July across Europe. I travelled mainly by planes and some trains. There are many coach and train deals around central Europe. I never stayed in dodgy hostels or was forced to skip meals. This is because I made a serious budget before departure and used websites like kayak.com (flights) and airbnb for accommodation. For some destinations I travelled with a group of about 6 people- this made accommodation much cheaper. Book flights earlier rather than later. The great thing about exchange is that you will meet likeminded people who want to get out and travel so planning trips is much easier than you realise.

Top Tips
Edinburgh truly holds a huge place in my heart. It's a magical city - not only it's gloomy dark buildings and cobblestones, but also the beautiful nature which surrounds it. The Scottish people I met were some of the most patient and kindest people I encountered on my travels and I already look forward to the day that I will go back. Some tips:

- Make the time and effort for you to MEET Edinburgh! Go out on your own and meet this city for what it is. Get lost (it's bound to happen) and find some key treasures that you can share with others or just keep to yourself- things that you can rely on when you're not feeling 100% (eg. your favourite bookshop/coffeeshop/that place that gets the best afternoon sun etc)
- Immerse yourself in all opportunities presented to you.
- Keep a diary. It's a great way for you to reflect on what is happening to you. On days that I didn't write I realised I was taking some things for granted. It's important to reflect and appreciate the things that are going. If you don't write, simply make the effort to consciously think about specific good things that are happening to you.
- In your early days you should try and set up the following: bank account, phone plan, purchase good walking shoes that are waterproof, purchase a waterproof jacket with down! It does get cold, and Edinburgh winds are ruthless to umbrellas in the early months. I'm more than willing to be contacted to share further specific practical advice (food, phone plans, hidden treasures, best places to buy etc).