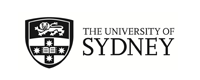 University of Edinburgh SUPER EXC
Edinburgh, United Kingdom
(Outgoing Program)
Program Terms:
Program Terms:
Semester 1,
Semester 2,
Year (Sem 1 & Sem 2),
Year (Sem 2 & Sem 1)

Partner University Homepage:
Click to visit
Test - Courses Offered:
Click here to view
Program Details: - unrelated header
Program Details:
Program Description:
Program Description:
About
University of Edinburgh

Location: Edinburgh
Year established: 1583
Student population: 35,000

University of Edinburgh is one of Sydney's esteemed super exchange partners, where up to 100 Sydney students have the opportunity to go on a semester or year-long exchange experience. We also have additional scholarships for nominated students.

About
The University of Edinburgh is an ancient university founded in 1583 and is the sixth-oldest university in the English-speaking world. Located in the heart of Edinburgh, Scotland's historic and cosmopolitan capital and home to nearly half a million people, including more than 35,000 students studying at the University with over 14,000 international students. Edinburgh is also one of the most internationally respected tertiary institutions in the world and competition for placement is tough. It offers inspiring teaching, a busy student life in a close-knit community, and it's one of the UK's leading universities for sport.

Highlights
In the past decade, the university has undergone an extensive reorganisation from its nine faculties into three colleges. It now comprises the Colleges of Arts, Humanities and Social Sciences, Science and Engineering, and Medicine and Veterinary Medicine. Within these colleges are schools. The largest is the College of Arts, Humanities and Social Sciences, which has 11 schools, 16,300 students and 1,460 staff. The College of Arts, Humanities and Social Sciences includes the oldest English Literature Department in Britain.

Unique Characteristics
Famous alumni include Charles Darwin (Naturalist), David Hume (Philosopher), Joseph Lister (Surgeon), Piers Sellers (NASA Astronaut), and writers Robert Louis Stevenson, Ian Rankin and J. K. Rowling.

Location
Edinburgh is considered one of the world's most desirable places to live. It's a World Heritage Site with many historic buildings showcasing Georgian and Victorian architecture, as well as its famous castle. Edinburgh teams with nightlife, students, tourists and each year, thousands of people descend on the city for the annual Edinburgh Arts Festival. And despite what you may think, rainfall in Edinburgh is actually well below the Scottish average and less annually than in Rome, Frankfurt and New York!
Academic Information
Units of Study
Use the University of Edinburgh Course Finder to find more information about available units of study. You can also consult a list of units of study that have been previously approved for credit by the Faculty of Arts and Social Sciences at the University of Sydney.

Subject Area/s:
| | | |
| --- | --- | --- |
| Arts and Social Sciences | Social Work | Science |
| Education | Engineering | Health Sciences |
| Information Technology | Music | Business |
Exclusions: Visual Arts, Architecture, Medicine and Veterinary Science

Note: Exclusions apply if you are wanting to complete your majors in the following areas on exchange -
a) Pre-Honours courses (1st and 2nd year/SCQF levels 7 and 8): English/Scottish Literature, History, History of Art, Philosophy, Politics & International Relations, The Highland Bagpipe, Academic English for International Students (enrolment also subject to appropriate language scores or test on arrival); and
b) Honours courses (3rd year/SCQF level 10): English Literature, Politics & International Relations, History of Art, Philosophy, History, Law (it is advised law students do not choose UoE as full-time law loads are not guarantee for 3rd years and above).
As these are competitive units, Sydney students are only guaranteed enrolment into 1 x 20 credit pt unit of the above subject areas per semester.
Teaching Periods: Semesters/Terms
Autumn Semester: September – December
Spring Semester: January – June

Credit (Full-Time Load/Semester)
| | |
| --- | --- |
| University of Sydney | Host University |
| 24cpts | 60 credits |
NOTE: Do not apply to UoEd if you intend to take only 18 USYD credit pts on exchange, as this university does not allow you take less than 60 credit pts (equiv to 24cp in Sydney).

The above full-time load is indicative only.
Applications for academic credit are assessed by the relevant University of Sydney faculty/department based on: study load, contact hours, assessment requirements and level of study.

Grading System
A – 70-100 – Excellent
B – 60-69 – Very Good
C – 50-59 – Good
D – 40-49 – Pass
E – 30-39 – Marginal Fail
F – 20-29 – Fail
G – 10-19 – Fail
H – 0-9 – Fail
More information on the University of Edinburgh's grading system.

Transcripts Issued by Partner
Transcripts will be available at the end of your exchange period.
Languages
Language of Instruction
Classes at the University of Edinburgh are taught in English.

Language Requirements
See language requirements for non-native speakers of English.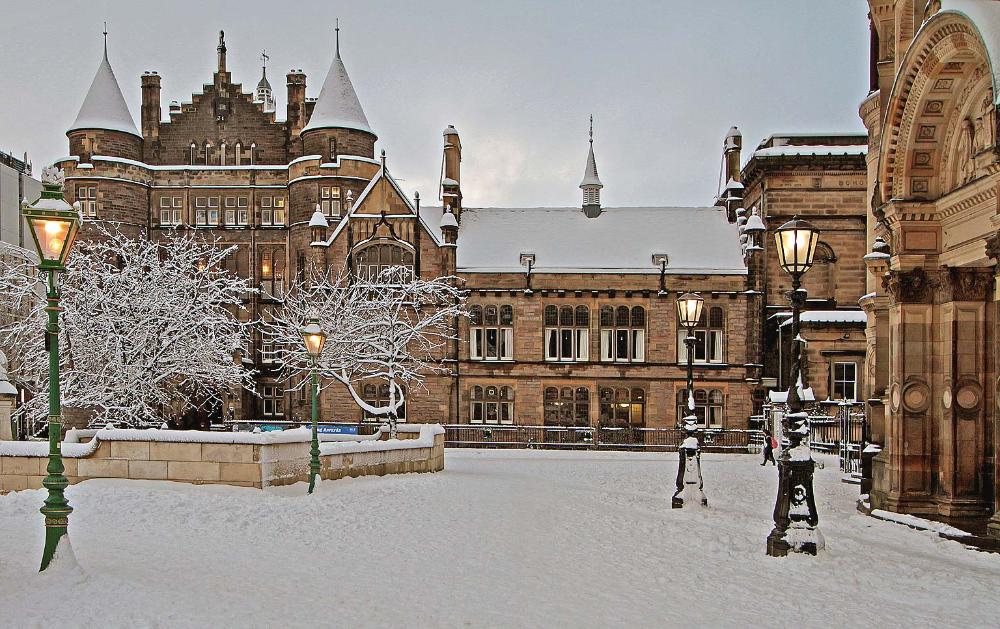 Living
What is the host city like?
The University of Edinburgh is located in the very heart of Scotland's capital; a capital which is consistently considered one of the most desirable places to live in the world, and is also ranked the greenest in the UK. Find out more information about Edinburgh, Scotland.

Accommodation
Students are guaranteed University accommodation if they meet the application requirements and there a range of accommodation options are available. Find out more information about the University of Edinburgh's accommodation options for exchange students.

Cost of Living
Use this guide to estimate living expenses associated with studying overseas in Scotland.

Scholarships
Vice Chancellor's Global Mobility Scholarship: Up to twenty merit scholarships to the value of $2,000 will be awarded per semester to students nominated to the University of Edinburgh in 2018.

Insurance
Students are required to obtain health insurance valid during their exchange.
Useful Information
For Exchange/International Students
Specific information for exchange students provided by the University of Edinburgh.

Semester/Term Dates
Access the University's academic calendar.

Orientation
There are a wide variety of welcome events and induction activities on offer to exchange students who will join Edinburgh in September and January. Orientation is a useful time to meet with your personal tutor, finalise courses, meet other students, get to know your surroundings and take part in social activities.
Exchange students are also invited to join the Global Buddies program to be connected with current Edinburgh students who will help you get settled in to the University and help you adjust to student life abroad.

Support Services
A range of support services are available to students at the University of Edinburgh. These include the University Health Service, Student Disability Service, Student Counselling Service, Chaplaincy Centre, and the Careers Services. Additional services include the Edinburgh University Students' Association, Centre for Sport and Exercise, and the International Student Centre.

Visas
Information from the University of Edinburgh.
Information from the United Kingdom Visas and Immigration.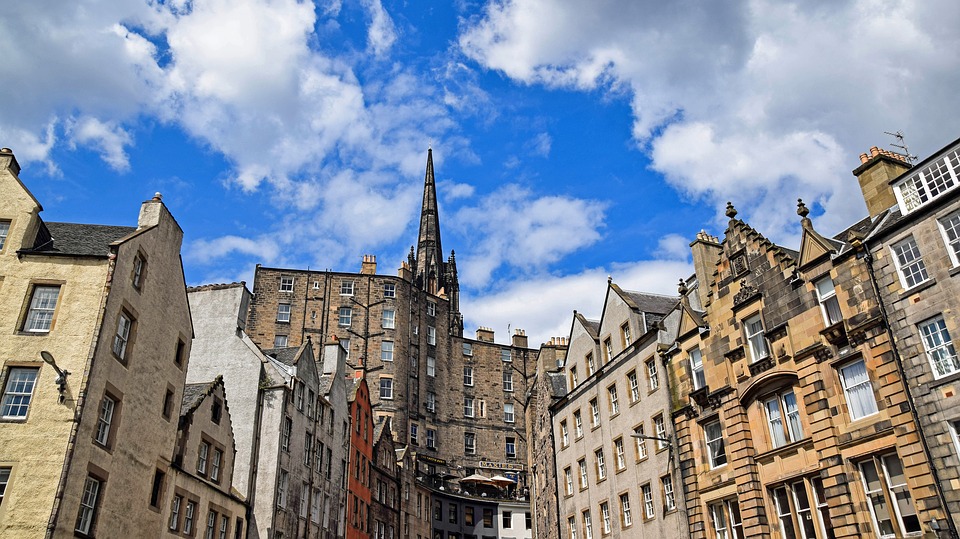 Student Experiences
Phoebe Laing
Bachelor of Arts, Semester 2, 2017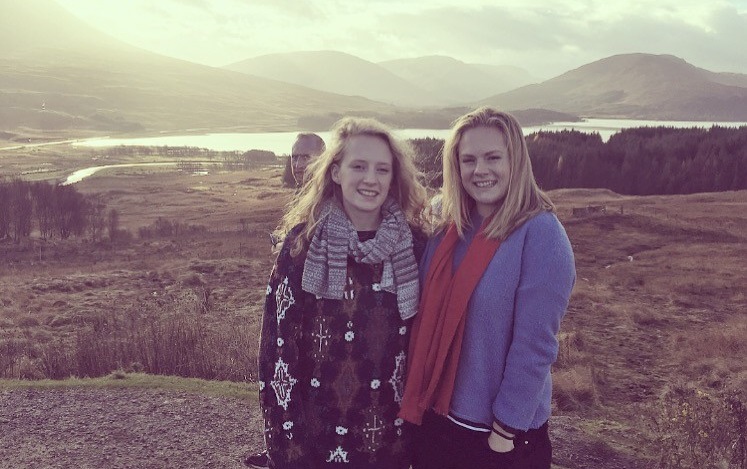 Host City Highlights
Climbing Arthur's Seat and walking in the park around it, Holyrood Palace (would recommend it over Edinburgh Castle), Grassmarket - lots of cool cafes and shops, Calton Hill - gives a great view over the city, tour of the vaults under the bridge, lots of vintage fairs.

Uni Life
Really felt like a student town - there was always a lot going on for students around the city. There are a lot of clubs and societies, and joining these is probably the best way to meet local students. There's also lots of opportunities in the beginning to meet other exchange students (which you should definitely go to). It always felt like there was a lot of things you could do.

Study
I was in humanities and it was 3-4 hours per class (similar to Usyd). The lectures were almost exactly the same except recording wasn't compulsory, so none of my lecturers recorded their lectures i.e. you had to turn up. The tutorials were great as they had a maximum of 12 students and usually only had around 8 students, which actually made a big difference in the quality of the teaching.

Cuisine
The food was really good! It reminded me of Newtown in that there were lots of alternative places (my close friend was vegan so we went to a lot of those), but there was also a lot of variety and standard stores like 'chippers' (fish and chip shops). I didn't try any haggis and I don't feel like I was missing out on much. Groceries were probably similarly priced, and you could usually find everything you would in Australia.

Housing
I stayed in halls, specifically Fraser Court which was right by Arthur's seat and around 15 minutes walk to uni. Most local people living in flats are first years, so there's a lot of introductory activities and parties. My three flatmates were all Scottish, which was a really good way to get to know local people. It was very convenient and easy to organise, and I would definitely recommend looking into it.

Money Matters
I budgeted around $10 000 and I didn't use all of that. The halls were around $4 000, and you could probably limit groceries to $60 a week. I spent most of my money on eating out, socialising etc. I would also recommend budgeting for weekend trips organised by the Uni's international society - they organise great day and weekend trips to see parts of Scotland e.g. Glencoe, Isle of Skye etc, and those are around $150-$300.

Getting Around
Buses are expensive - each trip is just under two pounds, a day pass is three pounds fifty. You can get a student travel card - they aren't super cheap but if you're travelling every day it's worth it. I'd recommend try to find accommodation close to the uni. Trains are much cheaper if you book in advance, and if you're going to travel a bit it's definitely worth buying a 16-25 railcard (order online for 30 pounds) which takes a 1/3 of train fares. Everyone hates the tram - try not to mention it to locals.

Travel
I did most of my travel in Scotland in October-November, and mostly on day trips to the highlands. It was absolutely worthwhile (although freezing - good jackets and thermals are essential), and I wish I'd taken a week off to travel there more! Day trips are usually quite trip on bus tours, and you can get quite cheap multi-day ones. If you can afford it, the best way is to hire a car and drive around visiting and staying at all the little villages. There's plenty of budget accommodation options.

Top Tips
Pack plenty of layers, and in September never leave the house without an umbrella. It takes a little while to adjust to Edinburgh's system, but after the first couple of weeks you get used to it. The most important thing is just to make yourself go to things in Welcome Week (even if you're homesick), and sign up (and actually go to) lots of clubs and societies - it's the easiest way to make friends.



Want to read more experiences from the University of Edinburgh?

Click

h

ere for more.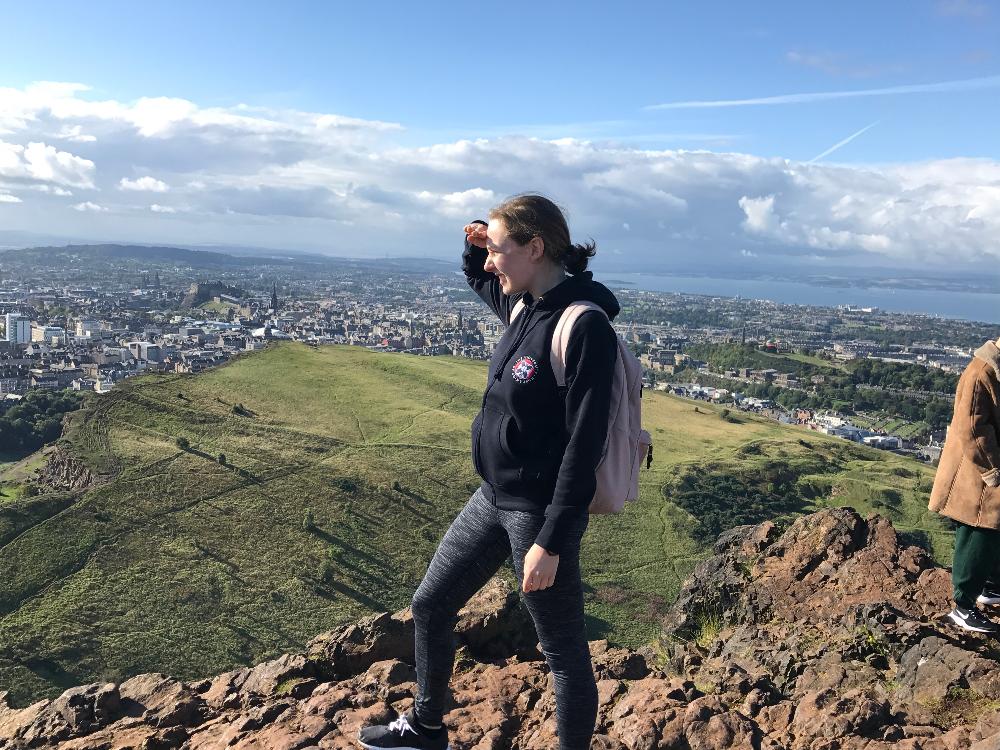 Liora Baram, Bachelor of Science/Bachelor of Arts, Semester 2, 2017 - read about her experience

here

.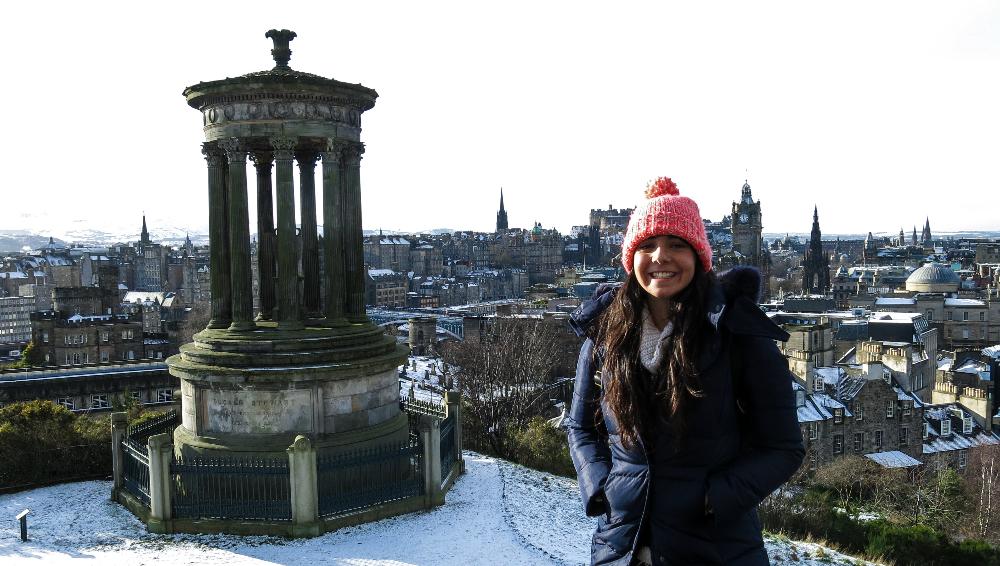 Rebecca Georgiades, Bachelor of Arts (Honours), Semester 1, 2015 - read about her experience

here

.