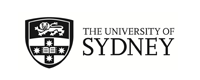 University of Bath BUS EXC
Bath, United Kingdom
(Outgoing Program)
Program Terms:
Program Terms:
Semester 1,
Semester 2,
Year (Sem 1 & Sem 2),
Year (Sem 2 & Sem 1)

Partner University Homepage:
Click to visit
Program Details: - unrelated header
Program Details:
Program Description:
Program Description:
About
University of Bath School of Management

Location: Bath
Year established: 1966
Student population: 15,200

About
Overlooking the spectacular UNESCO World Heritage city of Bath, the University of Bath is established as a top 10 UK university with a reputation for world class research and teaching excellence, educating students to become future innovators and leaders.

Highlights
Students from more than 100 countries study at the University of Bath, both long term and on shorter exchange programs. The friendly campus is considered one of the safest in the UK and Bath is the first university in the country to win a national police approved security award. The campus provides a real feeling of community for those living, working and studying there. Facilities include a 24-hour library, shops, banks, a Chaplaincy, an arts centre, and world-class sports facilities. The University of Bath has been named as the UK's top sports university in the influential The Times & The Sunday Times Good University Guide 2018. According to the 2017 National Student Survey (NSS), the overall student satisfaction rate at Bath is 88.15% - three points above the national average.
Unique Characteristics
The University of Bath School of Management is one of the UK's leading business schools. We're ranked 1st for Accounting and Finance (The Guardian University Guide, 2019), 1st for Marketing (The Complete University Guide, 2019) and 3rd for Business Studies (The Times and Sunday Times University Guide, 2018). The School's international reputation for academic excellence is supported by leading academics who inform policy at the highest levels of business and society. Bath has students from over 100 different countries and partnerships with top institutions in Europe, Asia, Africa, South America, North America and Australia.

Location
The University of Bath campus overlooks the UNESCO World Heritage City of Bath, a compact spa town rich in history and famous for its grand architecture with one of the world's best-preserved Roman bathhouses. Bath is one of the most interesting, elegant and vibrant cities in the UK, and is known for its many beautiful buildings and the natural hot springs which gave the city its name. There are numerous restaurants, cafés and pubs, arts and music festivals, museums and galleries, and a great range of shopping with high street stores, specialist shops and an antique market. Bath is surrounded by magnificent countryside and interesting places. Bristol International airport is close by and London is only 75 minutes away by train.

Academic Information
Course Catalogue
Information about units of study at the host university.

Subject Area/s:
| | | |
| --- | --- | --- |
| Business | Management | Marketing |
| International Business | Accounting | Finance |

Teaching Periods: Semesters/Terms
Semester 1: September – January
Semester 2: February – May

Credit (Full-Time Load/Semester)
| | |
| --- | --- |
| University of Sydney | Host University |
| 24cpts | 30ECTS |

The above full-time load is indicative only.
Applications for academic credit are assessed by the relevant University of Sydney faculty/department based on: study load, contact hours, assessment requirements and level of study.

Grading System
I (Excellent) – 70-100
II:i (Very good) – 60-69
II:ii (Good) – 50-59
III (Satisfactory) – 40-49
Borderline Fail – 35-39
Fail – <34

Transcripts Issued by Partner
Students can see their results online usually in March (S1) and June (S2). Official transcripts will be sent to their home institution in mid-April (S1) and late August (S2).
Languages
Language of Instruction
Classes at the host university are taught in English.

Language Requirements
See language requirements for non-native speakers of English.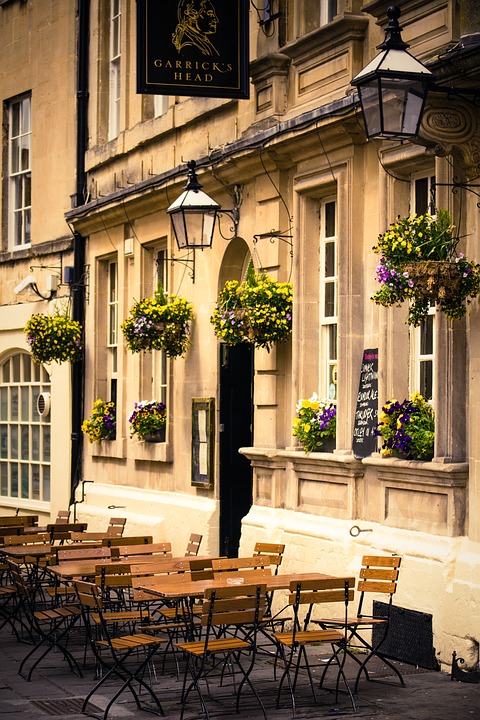 Living
What is the host city like?
Find out more information about the host city.

Accommodation
Housing options are offered by the host university.

Cost of Living
Use this guide to estimate living expenses associated with studying overseas.

Insurance
Students are required to obtain health insurance valid during their exchange.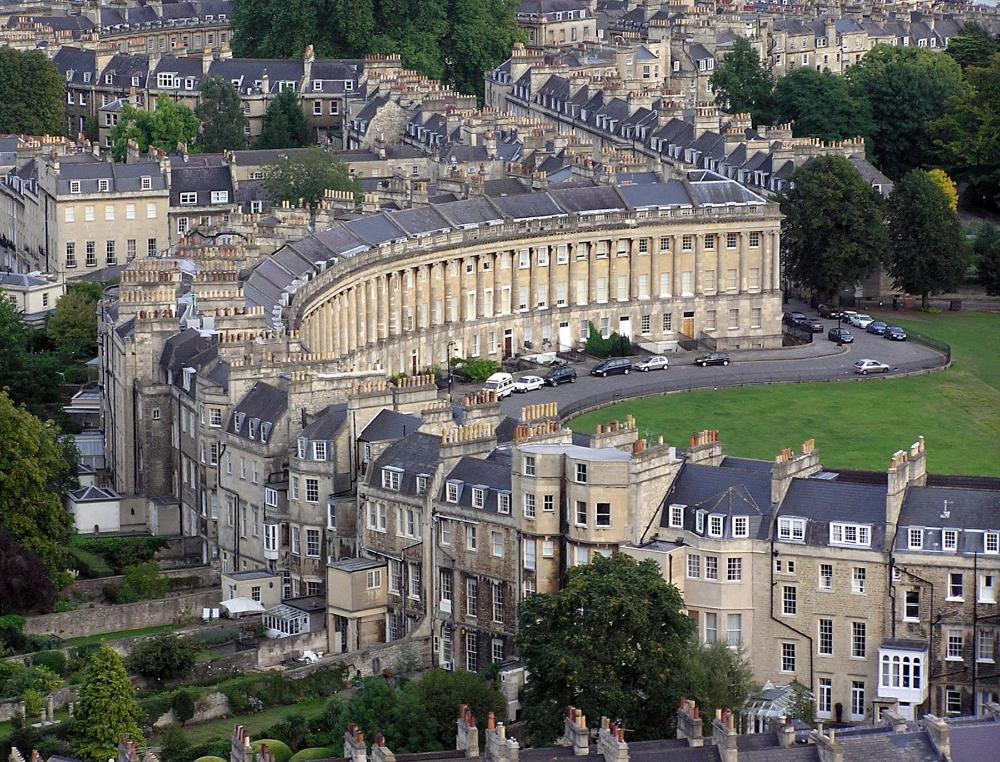 Useful Information
For Exchange/International Students
Specific information for exchange students provided by the host university.

Semester/Term Dates
Access the University's calendar.

Orientation
Induction and welcome events are organised for new students in the first week of each semester.

Support Services
A range of support services are available to students at the host university.

Visas
Information from the host university.
Information from the United Kingdom Visas and Immigration.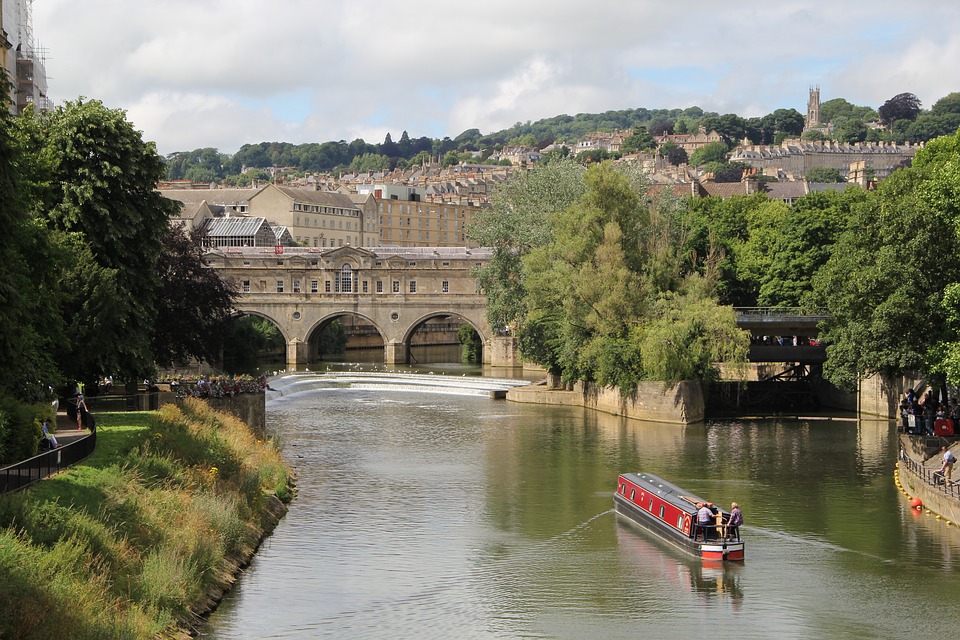 Student Experiences
Jessica Smith
Masters of Commerce, Bachelor of Arts, Semester 2, 2015

Host City Highlights
The Roman Baths and the town's rich literary history (Jane Austen).
The Circus and the Royal Crescent.
Royal Victoria Park (which includes a miniature Botanical Gardens and lots of squirrels).
The Skyline Walk (through the outer suburbs, and then to a paddock with an entire view of the city).

Uni Life
The city's nightlife is surprisingly vibrant! Most of the clubs are hidden underground, and parties happen up at the Uni campus once a week. Events held for international students are really good, which is how I made most of my friends on exchange - funnily, I only made a few English friends in my classes.

Study
Contact hours at Bath are quite low compared to Sydney. I only had to take 4 subjects, and none have seminars or tutorials. This meant I was only at uni for 8 hours each week, and managed to have all of my classes over 2 days - lots of time for travelling and exploring.
I enjoyed all of my business classes (mainly marketing), but it was the subjects offered only to exchange students that were the best. I took one about English society and the government, and I learnt a lot of practical information - especially about the EU, which was interesting given this was during the Brexit campaign.

Cuisine
Bath has lots of great restaurants to try out, and for all different budgets. English food is very much the same as the food we're used to in Australia, so there won't be too much culture shock! I highly recommend having afternoon tea in the pump rooms of the Roman Baths or at the Jane Austen centre. Bath is also famous for its buns, which you can get from Sally Lun's.

Housing
There wasn't a huge variety of options if you wanted to live in student accommodation, like I did (I really didn't want the hassle of having to find something on my own). I stayed in Carpenter House, which was an amazing location - right near the city's train station/central shopping area and easily connected to the uni with a bus.
I lived mainly with other international students, and a lot of them were Masters/PhD students so their socialising wants were pretty different to mine. I would've loved to have been able to stay with other English students without having to seek out private housing.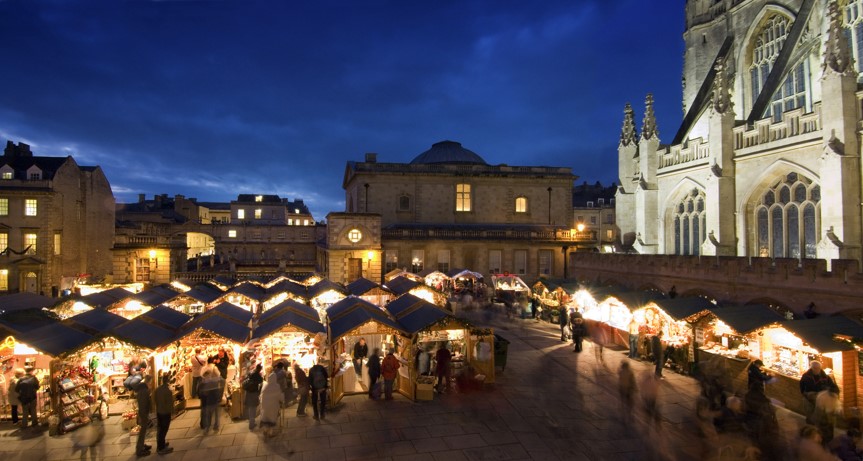 Money Matters
I wasn't able to work, as I didn't want to pay the extra fee for a working visa. I would generously estimate that I spent around $20,000 whilst on exchange, but this included a Europe trip over Christmas. Try to avoid buying drinks and food whilst out - making your own food is a budget saver!

Getting Around
There are 2 bus companies that ran buses from the train station up to the uni, and each offers a semester pass for the bus. I'd recommend getting this, just so you don't have to carry cash with you every morning.

Travels
My trips within the UK were mainly to London, Cardiff, Bristol, Edinburgh and Dublin. If travelling to London from Bath (or vice versa) I recommend getting coach tickets through the student union, as they're something like 5 pounds, compared to a 20 pound+ train ticket. Flights within the UK and to Europe are really cheap with companies like Ryanair and Easyjet - and travelling early morning or late at night are usually the cheapest fairs.

Top Tips
The international/exchange student events are really fun, and you meet people from all over the world - but try to go to more events where the broader student population attend. That's the best way to meet locals.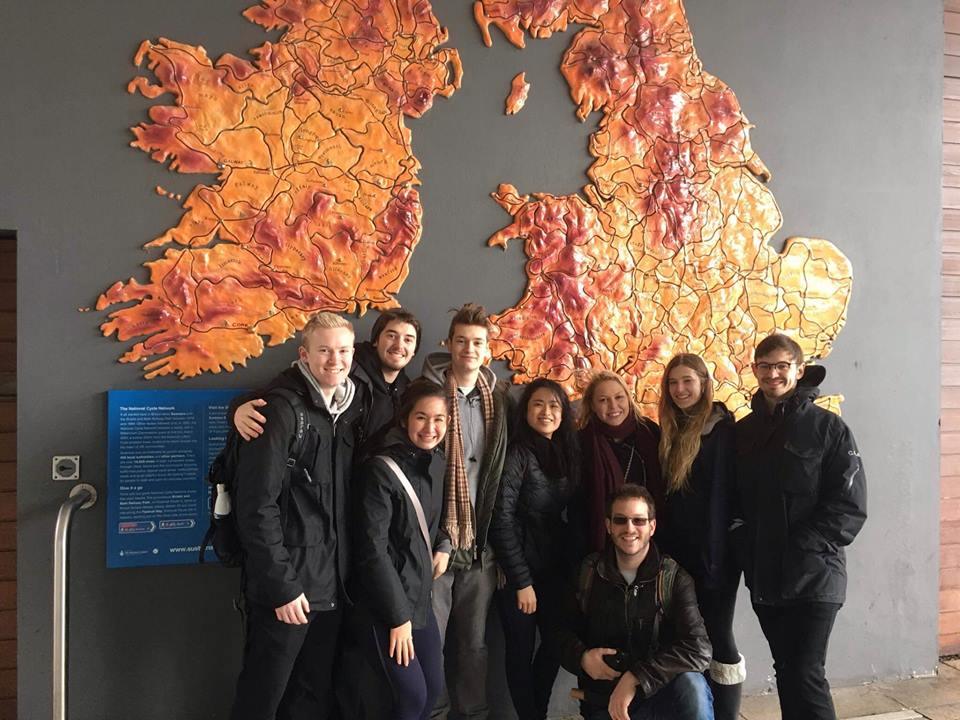 Find out more information on what it's like being an exchange student at the University of Bath!