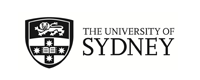 Singapore Management University E and B EXC
Singapore, Singapore
(Outgoing Program)
Program Terms:
Program Terms:
Semester 1,
Semester 2,
Year (Sem 2 & Sem 1)

Partner University Homepage:
Click to visit
Program Details: - unrelated header
Program Details:
Program Description:
Program Description:
About
Singapore Management University

Location: Singapore
Year Established: 2000
Student population: 8,800

About
A young university designed to provide a different model of university education in Singapore, Singapore Management University (SMU) is known for producing business leaders who are shaping Asia's knowledge economy and researchers whose high impact research is globally relevant.

Highlights
Located on a purpose built campus in the heart of Singapore, SMU aims to enable the exchange of ideas between the university and the community. Unlike in other universities in Singapore, SMU students shape their own syllabuses in an interactive teaching environment that encourages participation and teamwork. Internships, exchanges and industry experience are encouraged.

Unique characteristics
SMU has six schools: School of Accountancy, Lee Kong Chian School of Business, School of Economics, School of Information Systems, School of Law, and School of Social Sciences, all offering a wide range of programs. The School of Business offers small class room sizes, flexibility and engaged teaching and learning styles. Since it started teaching in 2000, the School now has more than 4,000 students and ranks well for its programs and research.

Location
From its botanic gardens, rainforests and wetlands to its exceptional shopping and eclectic food scene, Singapore is one of Asia's top destinations. It's also a world leader in research and innovation, with a number of highly ranking universities and an excellent student life. Singapore is an easy jump of point for the charms of Malaysia and Indonesia, including beaches, rainforests and orangutans.

New Colombo Plan
There are $7,000 New Colombo Plan Student Grants available for Singapore Management University. Find out more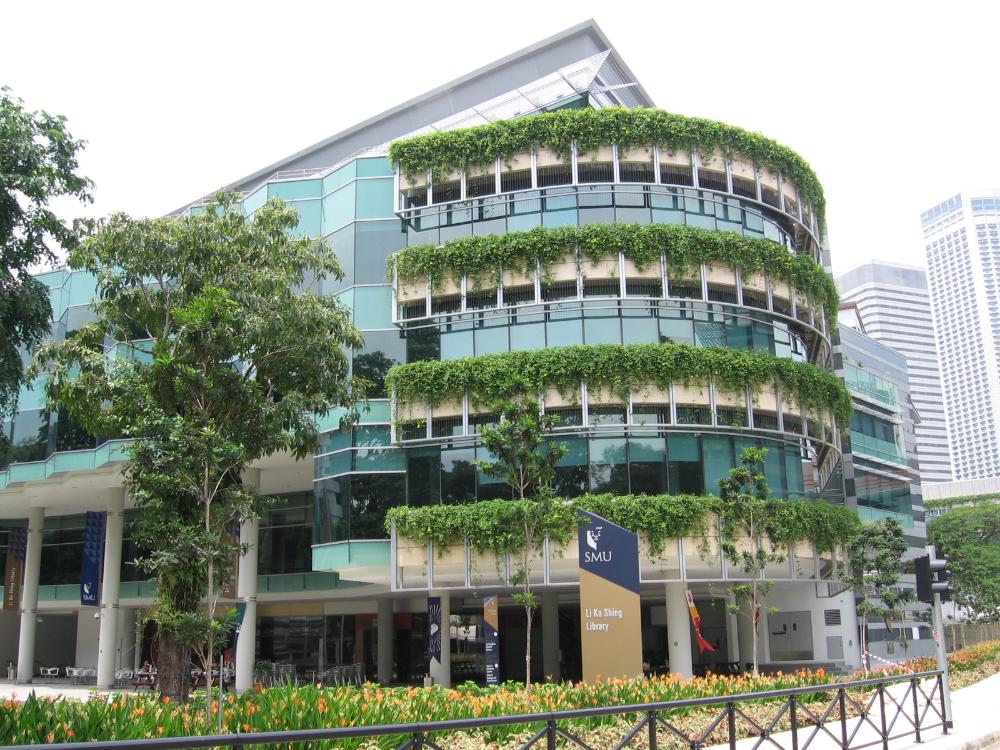 Academic Information
Course Catalogue
Information about units of study at the host university.
Subject Area/s: Business
| | | |
| --- | --- | --- |
| Accounting | Business | Economics |
| Information Systems | Law | Social Sciences |
Exclusions apply: Postgraduate course not open to exchange students

Teaching Periods: Semesters/Terms
Fall Term: August - December
Spring Term: January - April

Credit (Full-Time Load/Semester)
| | |
| --- | --- |
| University of Sydney | Host University |
| 24cpts | 4-5 SMU Credits |
SMU strongly encourages exchange students to enrol for a maximum course load of 4 SMU credits per semester.
The above full-time load is indicative only. Applications for academic credit are assessed by the relevant University of Sydney faculty/department based on: study load, contact hours, assessment requirements and level of study.
Grading System
Letter grades at the host university are awarded based on the 4-point scale. More information on the host university's grading system

Transcripts Issued by Partner
Transcripts will be available at the end of your exchange period
Languages
Language of Instruction
Classes at the host university are taught in English.
Living
What is the host city like?
Find out more information about the host city

Accommodation
Housing options are offered by the host university

Cost of Living
Use this guide to estimate living expenses associated with studying overseas.
Insurance
Students are required to obtain health insurance valid during their exchange.
Useful Information
Student Experiences
Mark Jeyaraj
Bachelor of Commerce (Liberal Studies), Winter Short-Term 2016

Host City Highlights
There were lots of places to go, depending if you wanted to do the touristy stuff or the local stuff. For example,
- Marina Bay Sands and the Casino
- Gardens by the Bay
- Night Safari
- Lots of eating ;)
Night life is ok - you've really got to find the right places.

Uni Life
There's lots of social stuff to do, however I was there during the winter break, so university was on break. Make sure to join the clubs and societies that interest you. The winter program was with other international students as well so I'm not the best to ask.

Study
Classes were great - the winter session was quite laid back. We had 10.5hrs of contact hours per week since it was a winter session (3 weeks long). There were about 30-40 students in a class and they were like Seminar's rather than lectures. Assessments depended on the subject you were taking and ranged from very easy in class participation, to quizzes, to group projects, to essays, and final exams. Some subjects are easy, some are very hard, especially if you don't have background knowledge.

Cuisine
So you've got to go to the Hawker stalls, and find the most famous Chicken Rice, Char Kway Teow, as well as several soups, desserts and drinks. Trust me, you won't stop eating! I'm used to Asian food however, so the best part was trying to hunt for the best, but also cheapest Chicken Rice. Head up to the North of Singapore to find the $2 chicken rice. Bargain!

Housing
There were 2 choices for housing. Either a place called YoHA, which was a 15 minute bus ride from the University, or another accommodation closer. YoHA was cheaper, but keep in mind that housing in Singapore is expensive for an Asian country. YoHA is quite basic but it does the job and thank god for aircon!

Money Matters
I Didn't keep a strict budget, but we made sure to buy some necessary items from IKEA and the supermarket. A supermarket named Cold storage is the most expensive, so go to Fairprice, or better yet Sheng Siong or Giant. Food is either really cheap in Hawker stalls or small shops, or very expensive if you would like Western Food. Pizza and pasta for example starts at about $20 at the very cheapest and goes up from there.

Getting Around
Transport is great. There are buses and trains/subway for the most part and they are all quite frequent. Make sure to download the right transport app for real time data - I didn't! There are many to choose from, so do your research. Transport is not expensive, but it isn't cheap either and can amount quite quickly. There are not concessions for those at university so you will be paying adult prices. And one quirky thing to note is that they normally print promotional material on the back of your card - I was lucky enough to end up with a card that had something like 'My little pony' advertising.

Travels
Singapore is undeniably small, to getting around is easy. Find the cool places to visit in Singapore on the weekend like Serangoon Island, Pulau Ubin and Sentosa. I never went to Sentosa actually, as it's pretty expensive. Going across the border to Johor Bahru isn't worth it unless you want to experience more Malaysian food. I took trips to Jakarta and Hong Kong on the weekends. I would recommend HK - great place to go to with friends, but make sure to research beforehand.

Top Tips
Probably a few mentioned before.
- It's gonna be hot, and it takes 1-2 weeks to get used to it
- There are a lot of average clubbing places- Alcohol is really expensive, but a few places have $5 drinks
- Visit the different 'regions' of Singapore. The massive amount of construction makes each part of Singapore interesting
- Make friends with the locals. I had friends and family in Singapore so it was a bit easier to see a different side to Singapore
- Getting your student visa as it's called takes some time - depending on how lucky you are, it'll take between 1 to 4 hours at the immigration office.